If, like me, you're a millennial baby, I'm gonna assume you're aware of the most iconic set of twins ever — Mary-Kate and Ashley.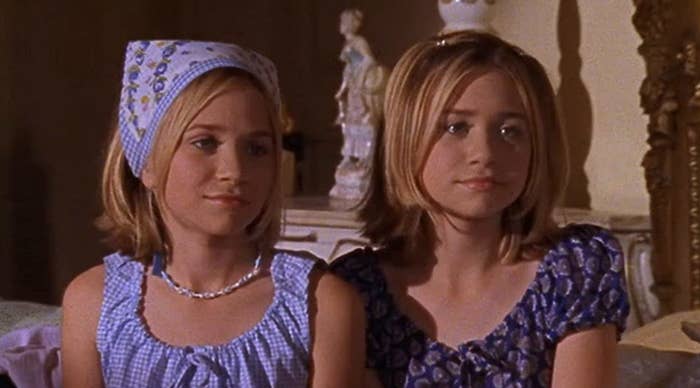 Well, as a massive fan of the Olsen twins myself, I decided to take a trip down memory lane (all in the name of research, of course) and rate EVERY film from my fave '90s duo! 💕
14.
How The West Was Fun (1994)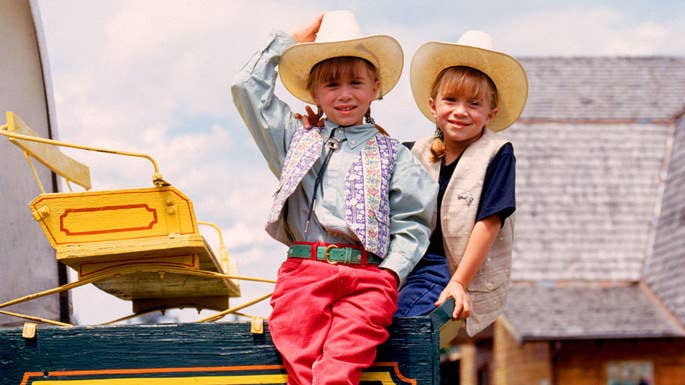 13.
The Challenge (2003)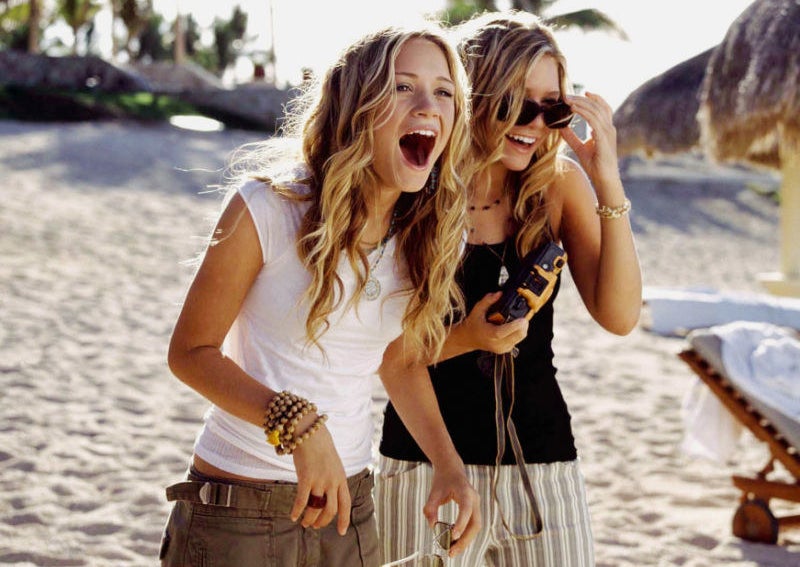 12.
To Grandmother's House We Go (1992)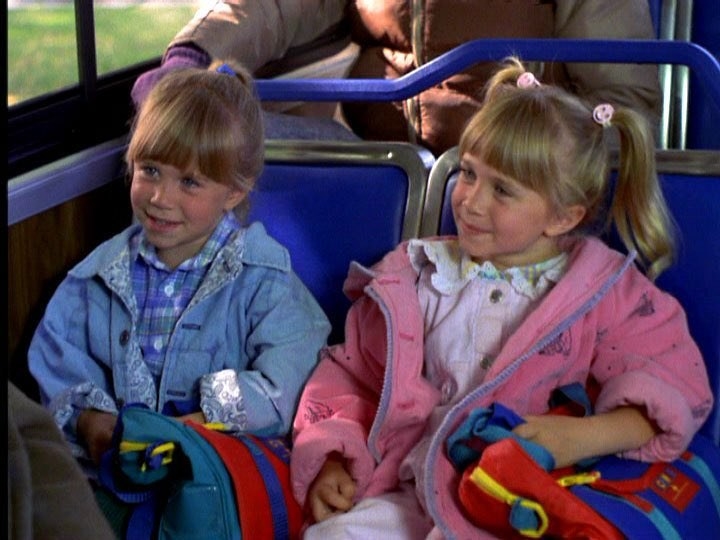 11.
It Takes Two (1995)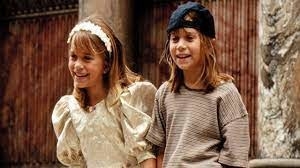 10.
Getting There (2002)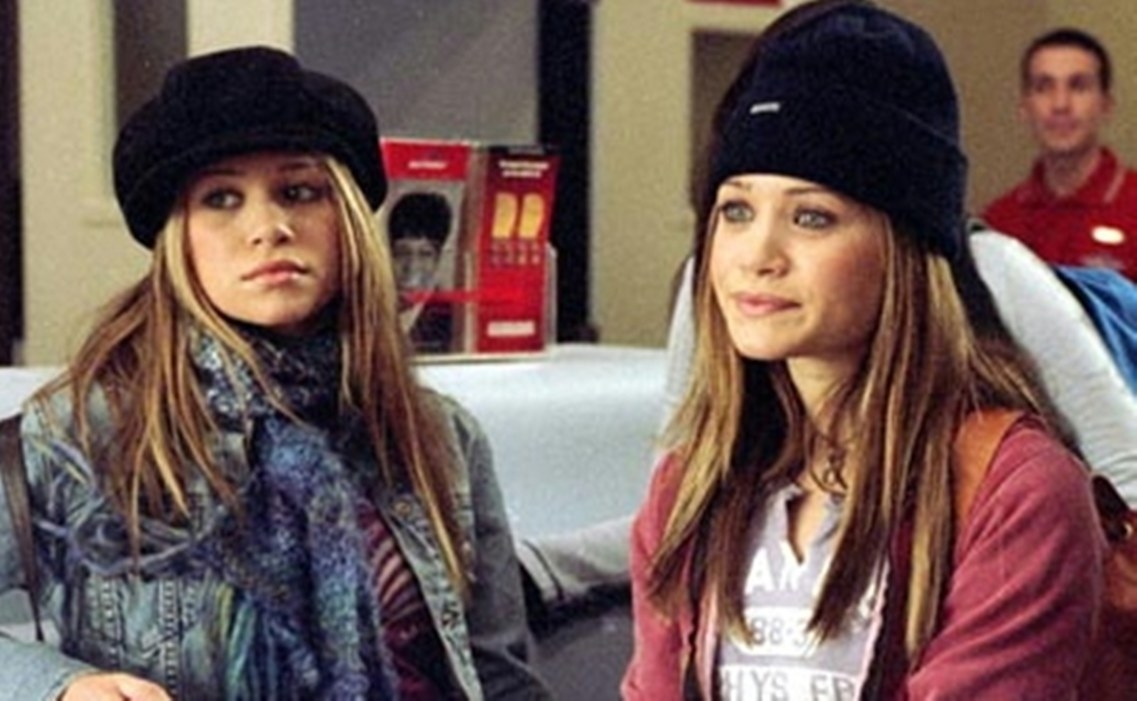 9.
Double, Double, Toil And Trouble (1993)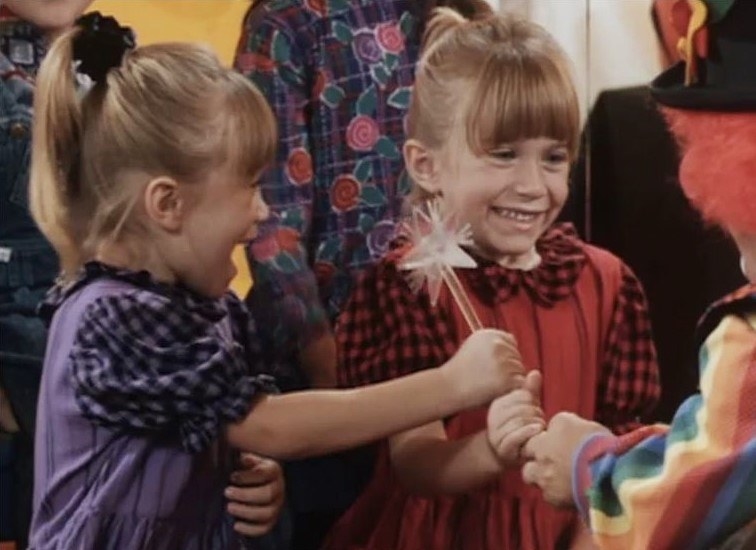 8.
Holiday in the Sun (2001)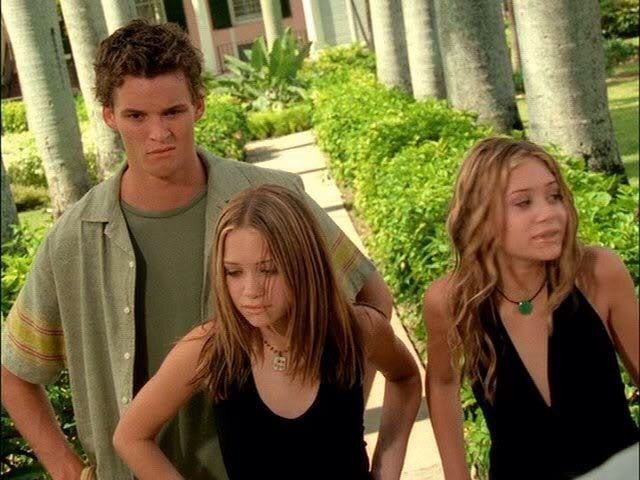 7.
New York Minute (2004)
6.
Winning London (2001)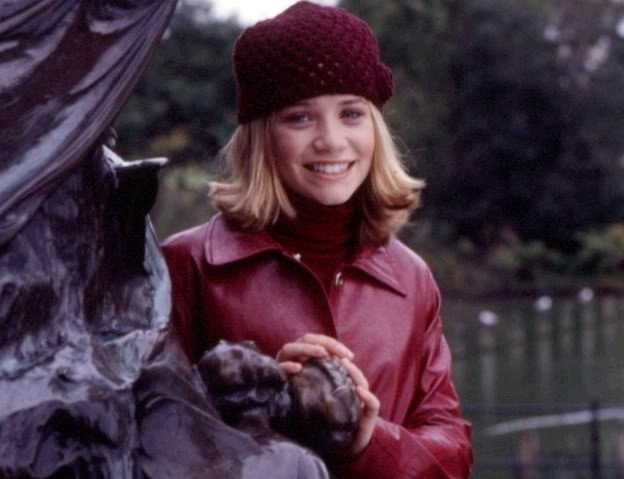 5.
Our Lips Are Sealed (2000)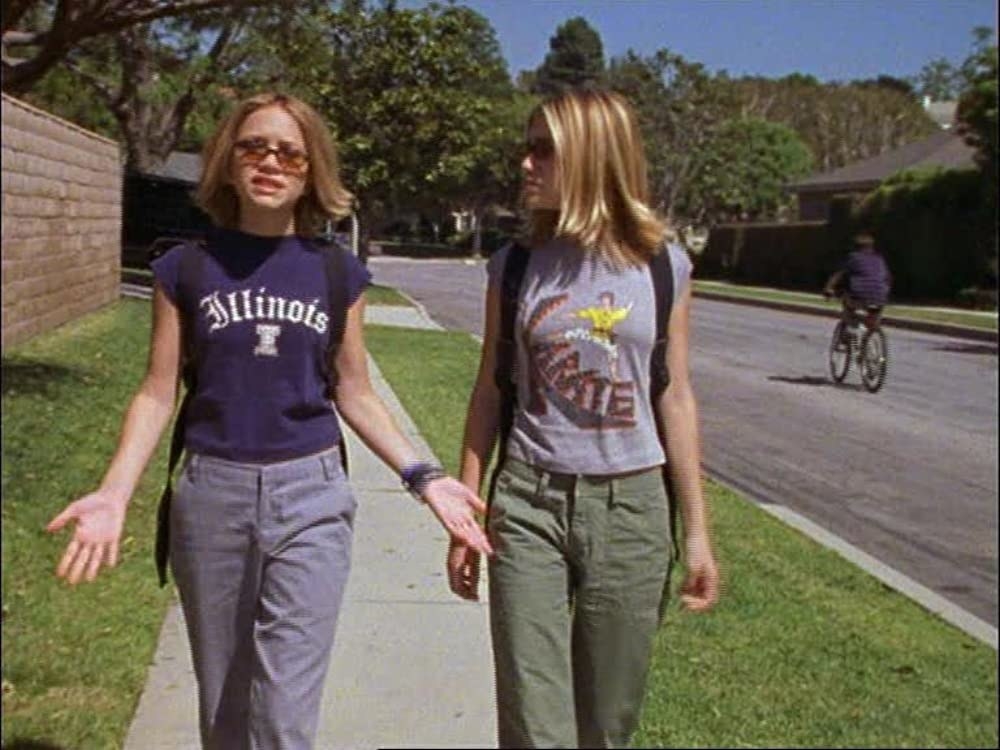 4.
Billboard Dad (1998)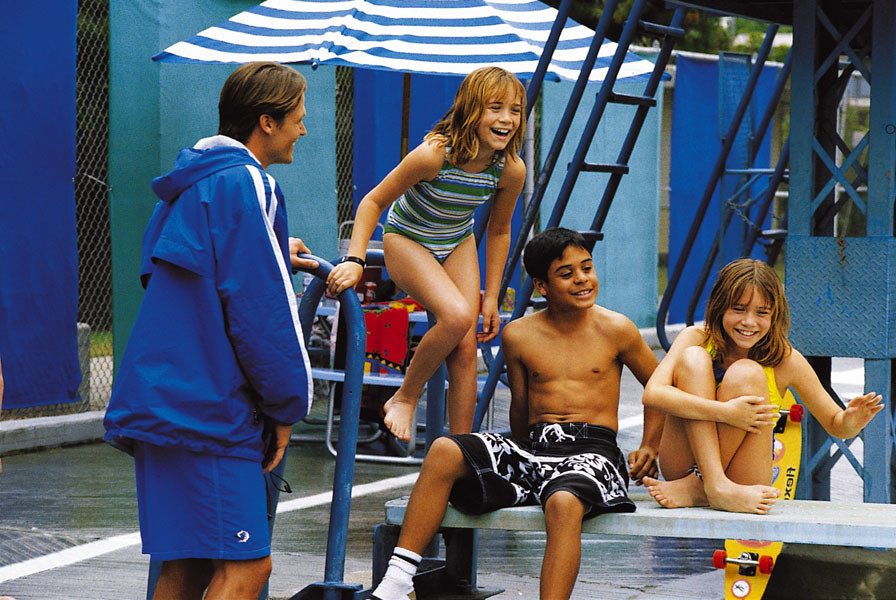 3.
When in Rome (2002)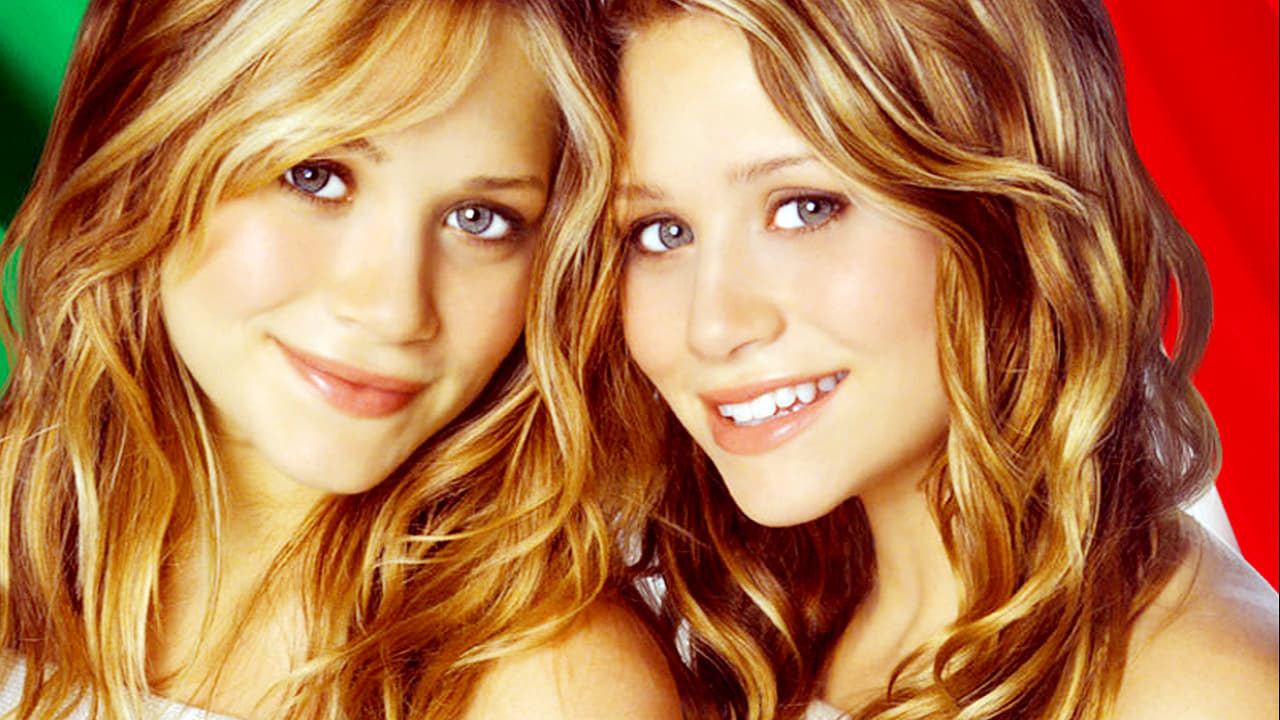 2.
Switching Goals (1999)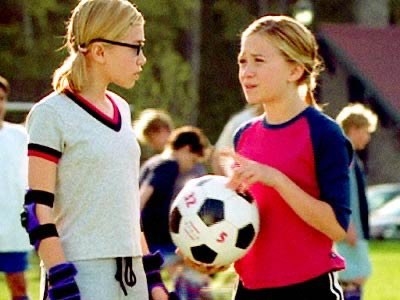 1.
Passport to Paris (1999)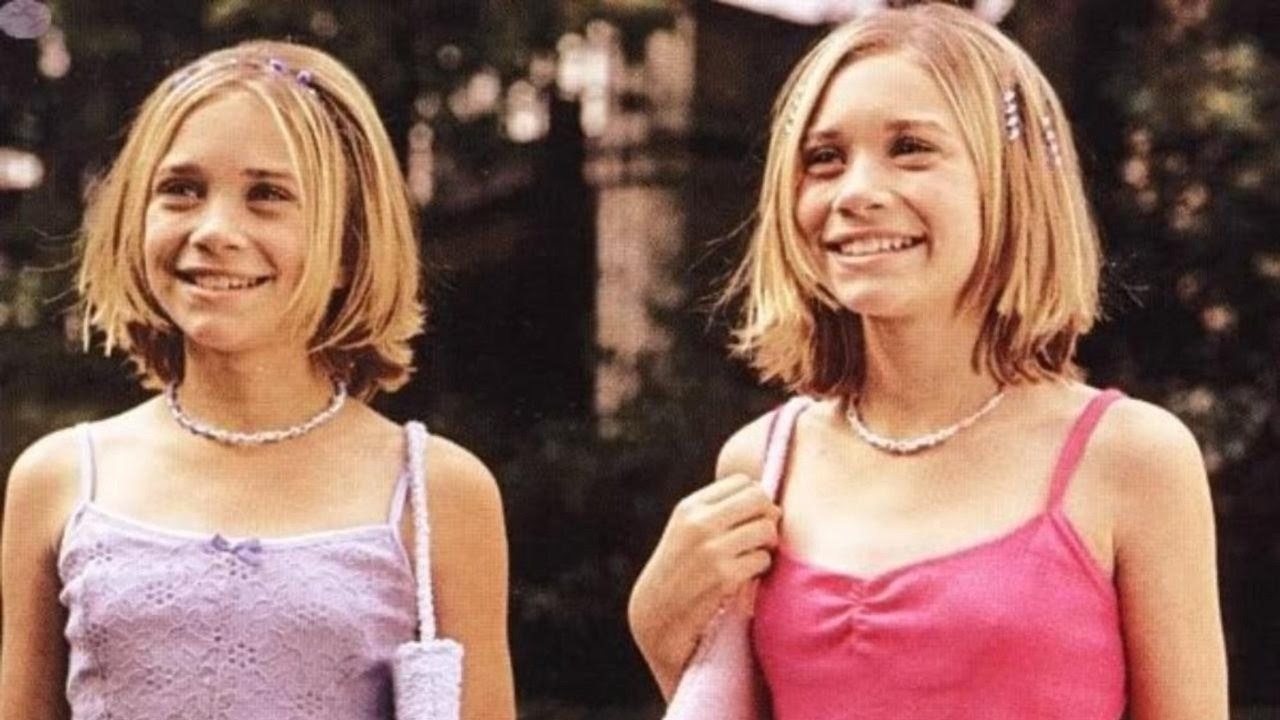 What's your fave Mary-Kate and Ashley film? Let me know in the comments if you agree with my ranking!