I was blessed with the most amazing mom.
She is a wonderful mother to all of her children.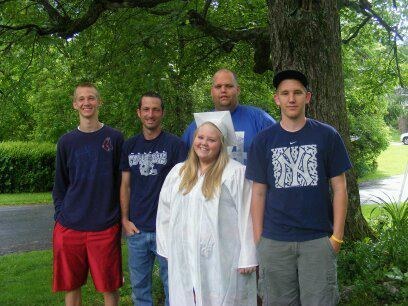 She has been that way as long as I can remember.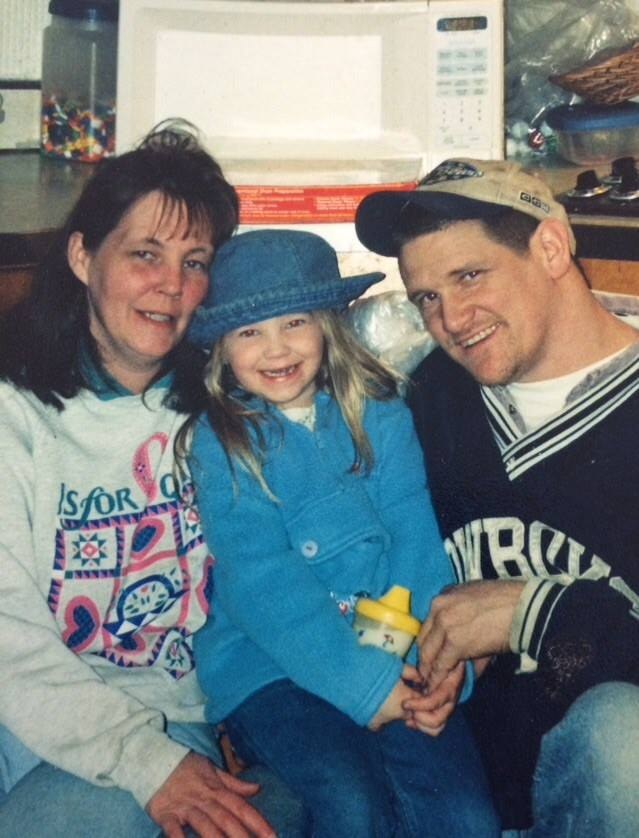 She ALWAYS looks incredible.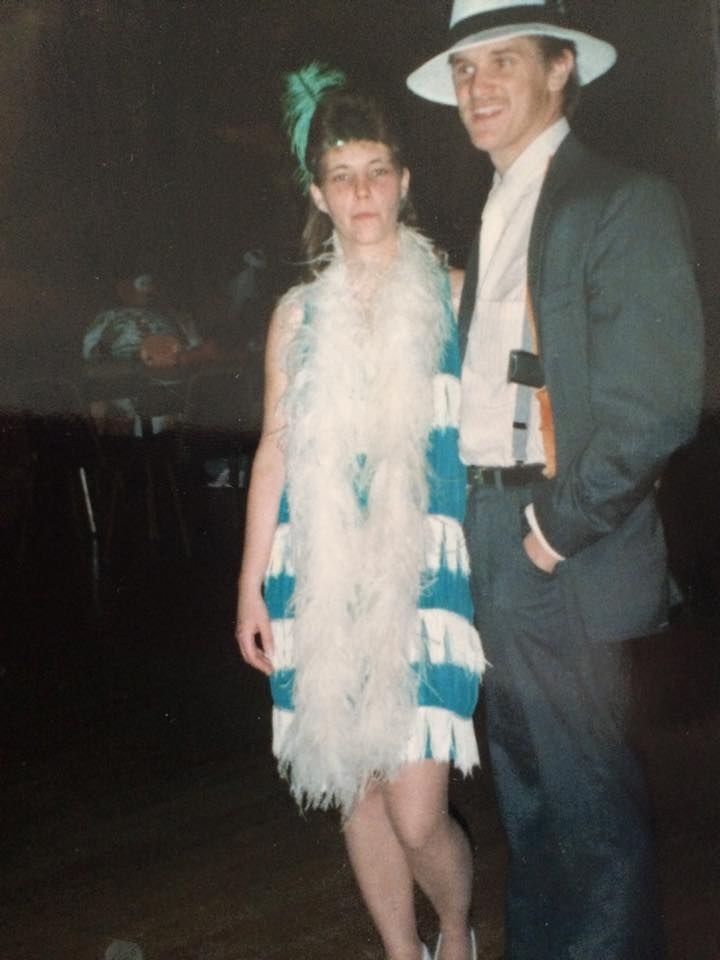 A few months ago using coupons she bought about $175 dollars worth of shampoo and conditioner for less than ten bucks.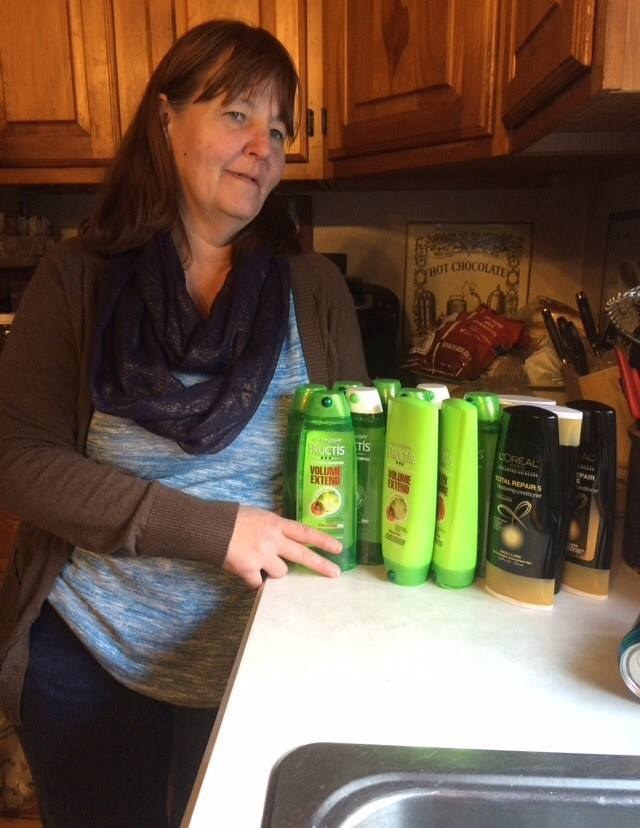 She brings my brothers and I to really cool places.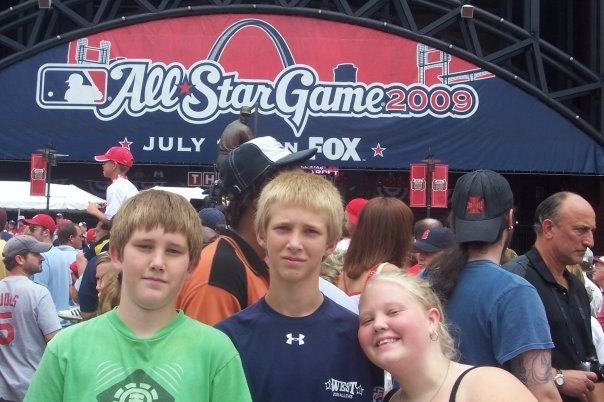 She's always up for whatever my brothers and I want to do.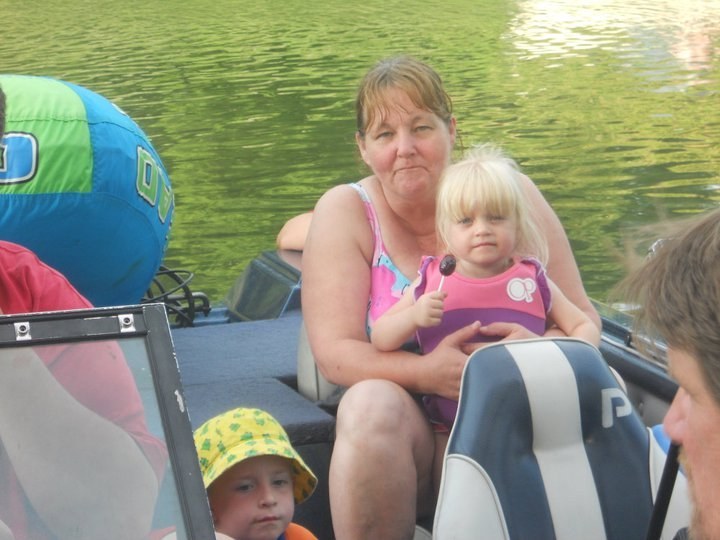 She even let me do this to her hair once.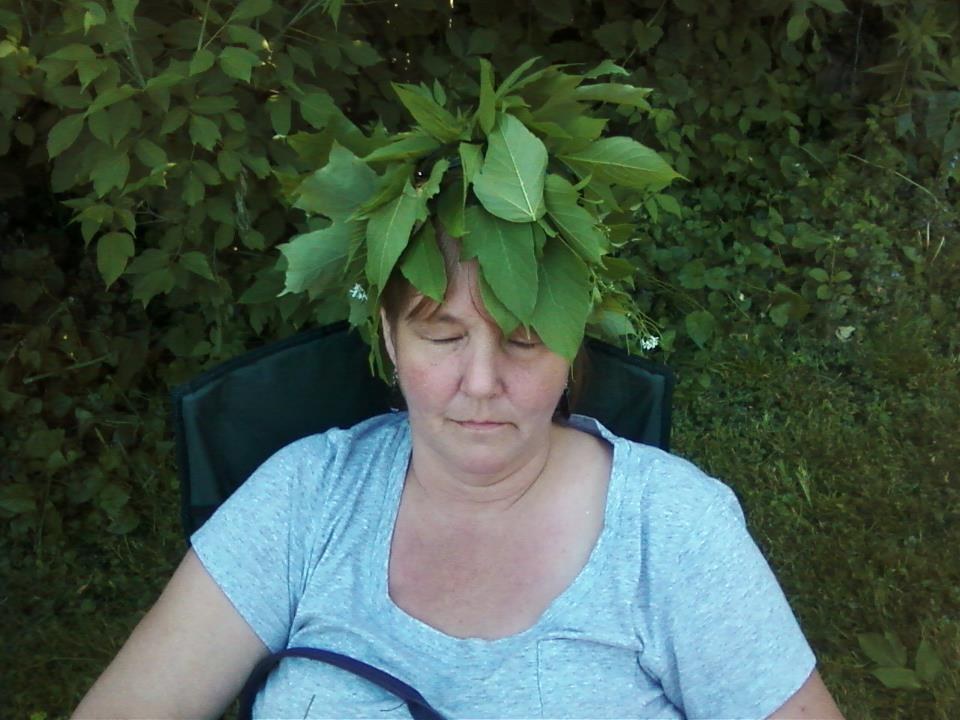 She always made sure we were having fun.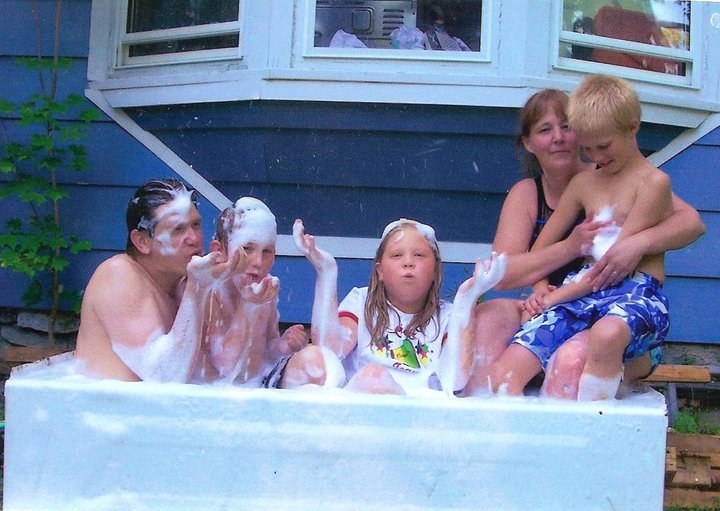 She makes insanely good homemade bread.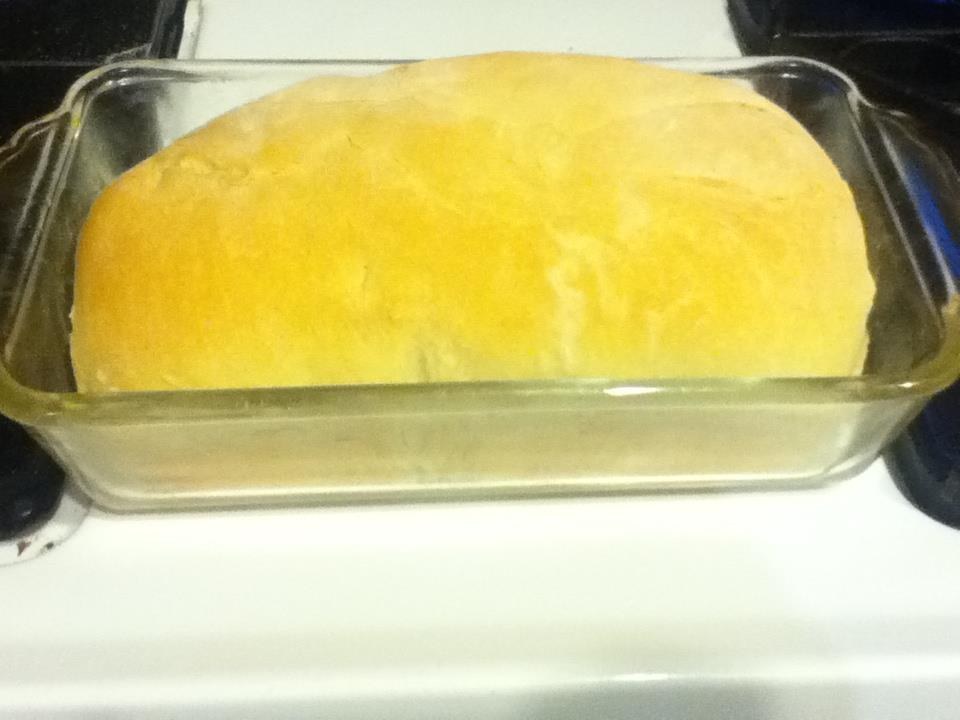 She made me this beautiful afghan.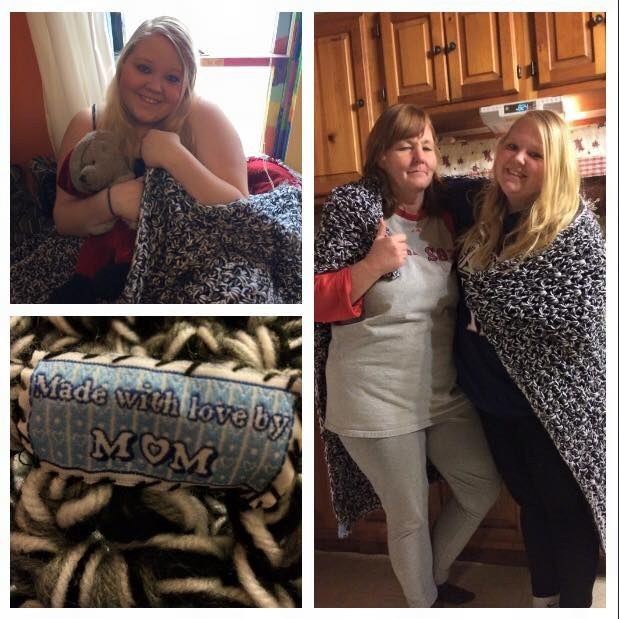 There isn't anything she can't make.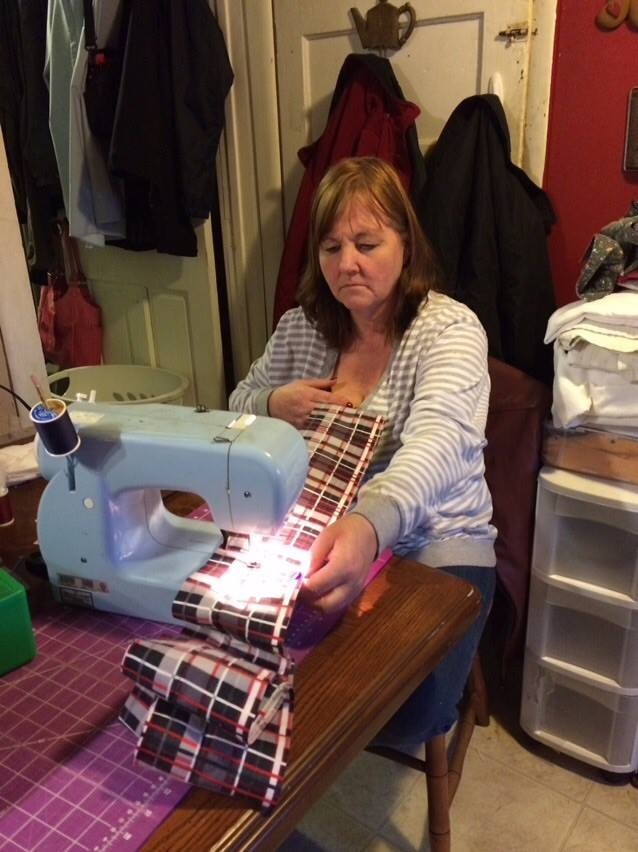 She is an amazing wife.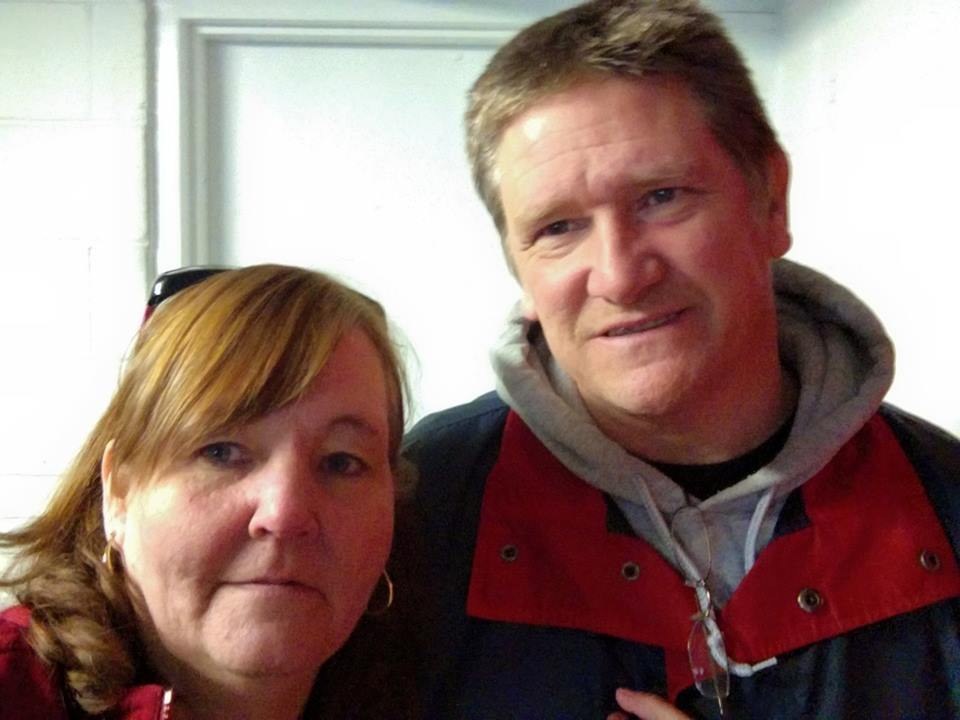 And arguably Grandmother of the Year.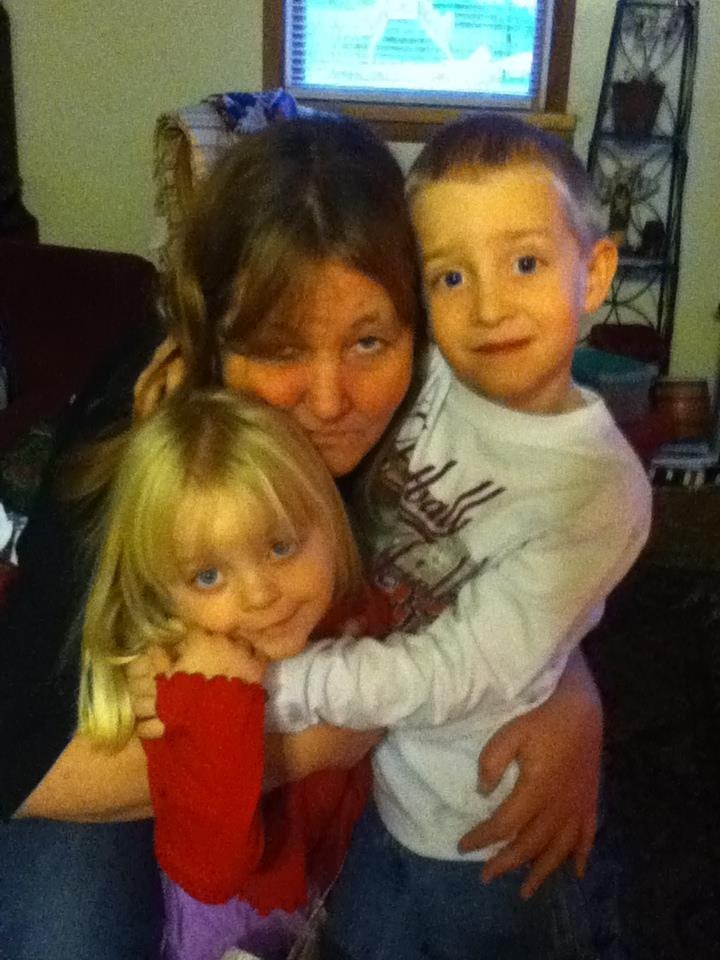 She is an incredible friend and is always willing to help anyone in anyway she can, even complete strangers.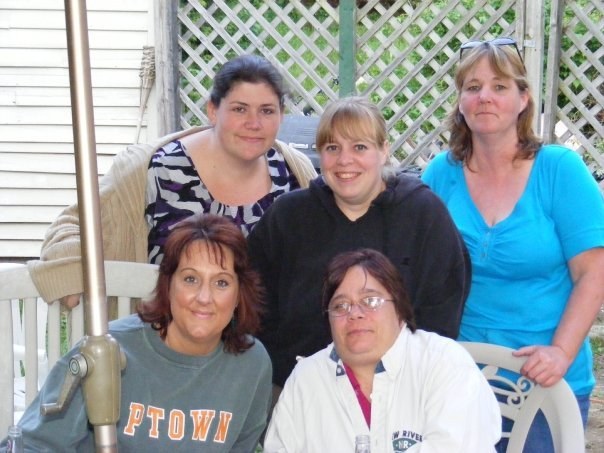 She has stood by my side, and my brothers' side through everything.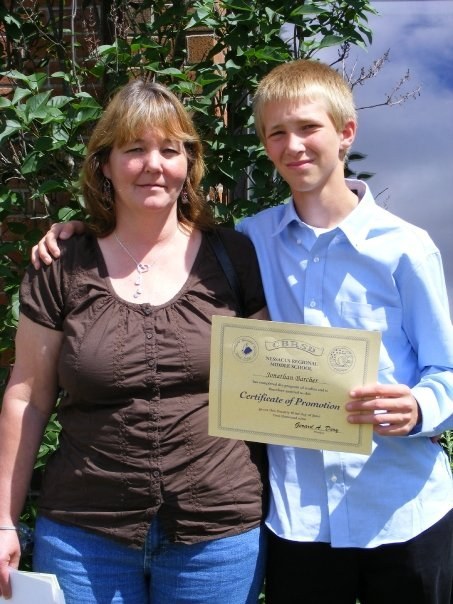 She gives amazing kisses and hugs!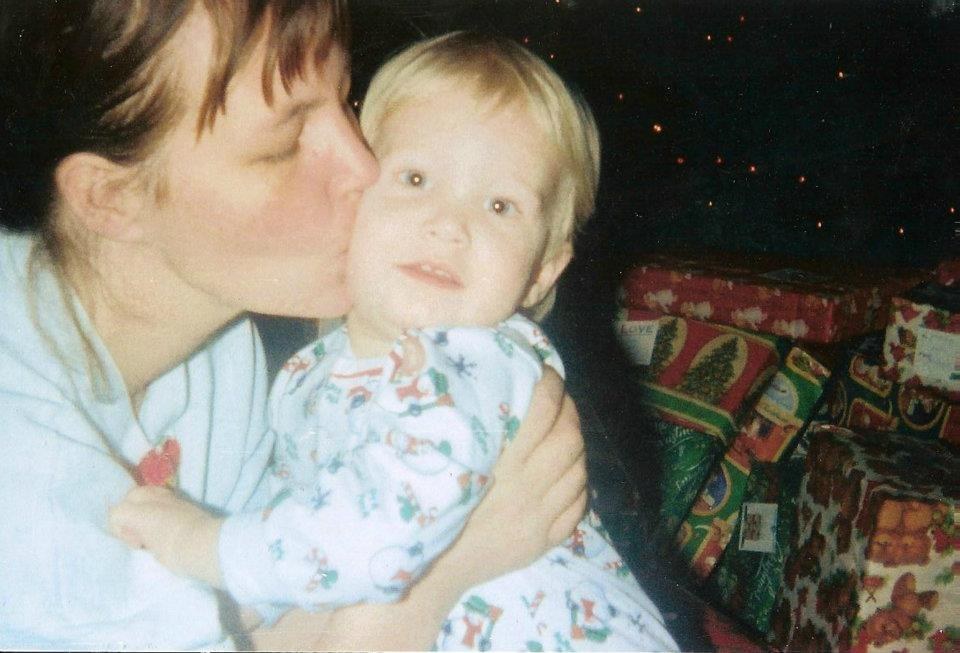 She's given us her best from day one, and taught us to do the same.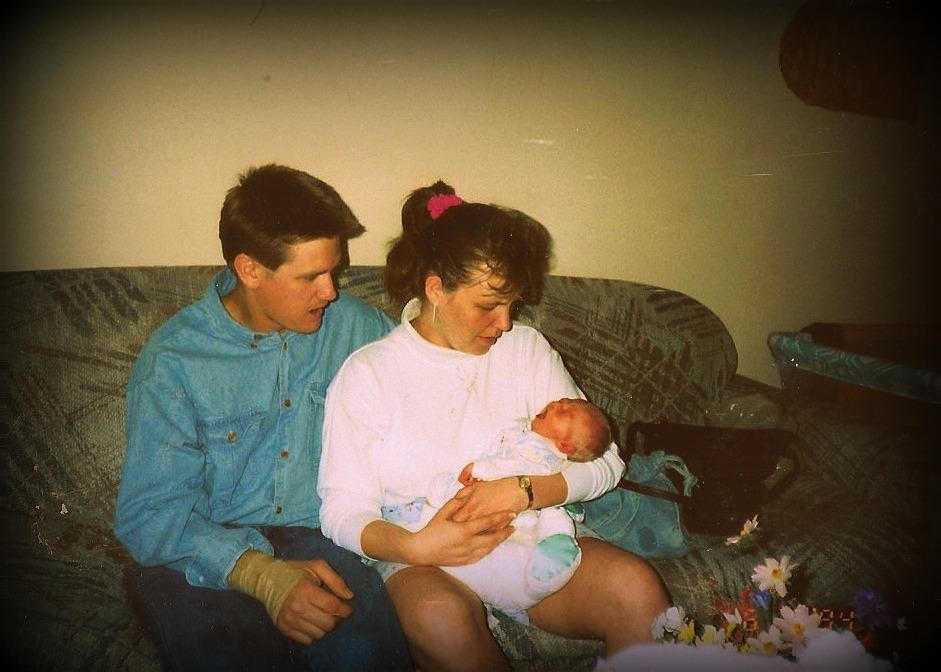 She is my best friend.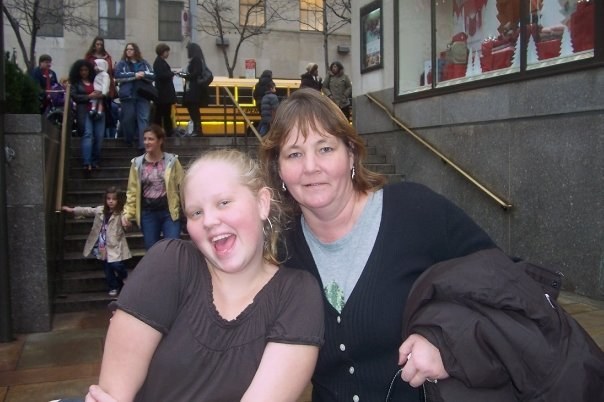 She never gets enough credit, but she doesn't complain.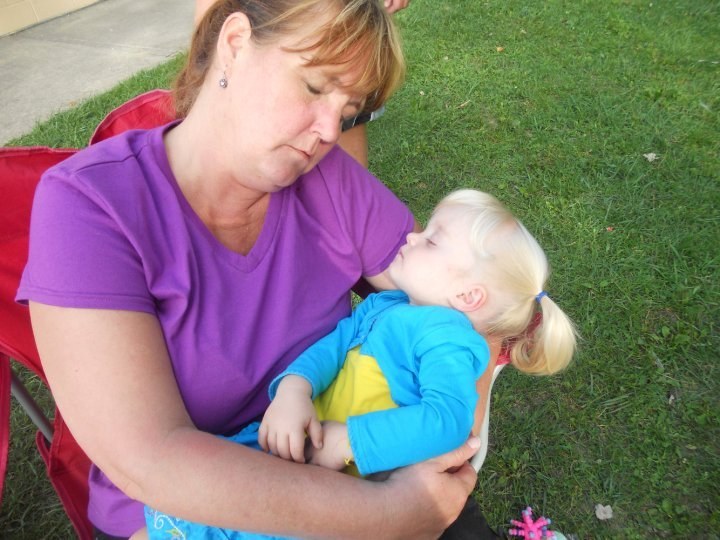 I am proud to have her as my mom.
She has taught me so much, and has loved all of us unconditionally. She has made me a better person and I thank God every day that I have her in my life. I have always looked up to my mom, I don't know another person as selfless and giving and loving as my mother. My only hope is to be as half as good of a mom as she has been to me and my brothers.
Happy Mother's Day Mom.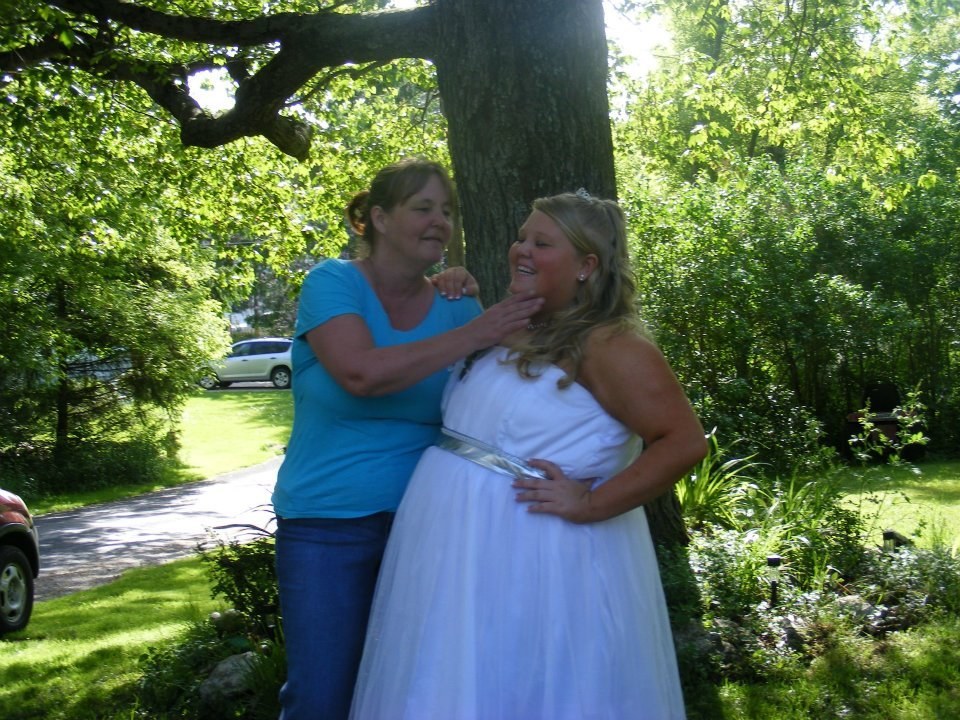 This post was created by a member of BuzzFeed Community, where anyone can post awesome lists and creations.
Learn more
or
post your buzz!