1.
That time Luke got cake in his face during a live stream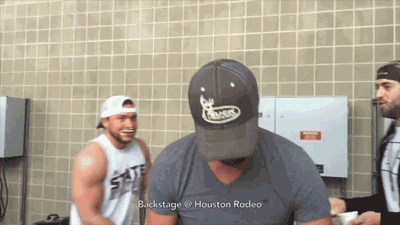 2.
When we all got a Thanksgiving message from Luke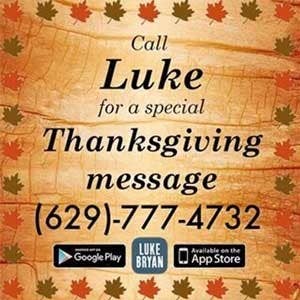 3.
When ticket scavenger hunts go right!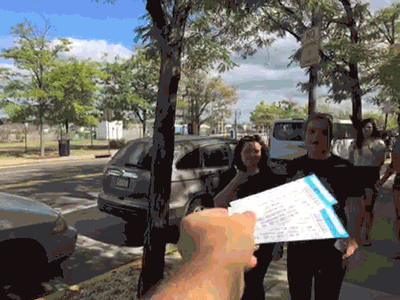 4.
Every month, when it's Fan of the Month time!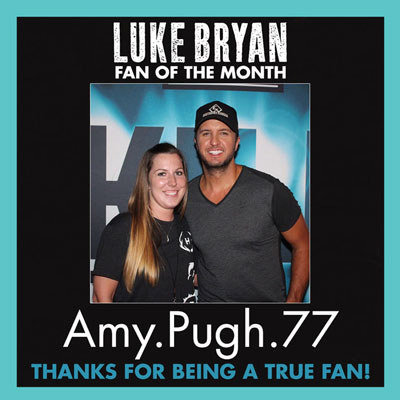 5.
When Luke was ill but still made us laugh making chicken soup…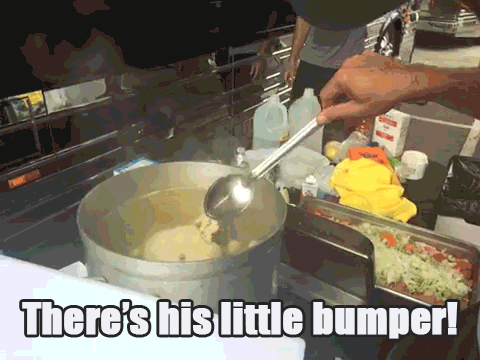 6.
When you've missed out but they put all the best bits in one video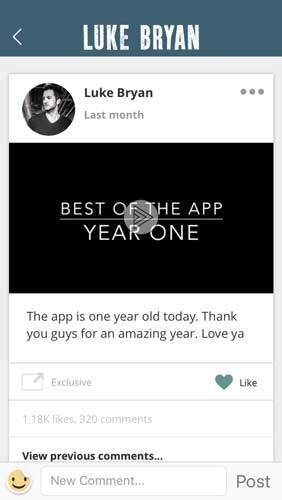 7.
Luke and Caroline... every time
8.
When LBTV hits the App first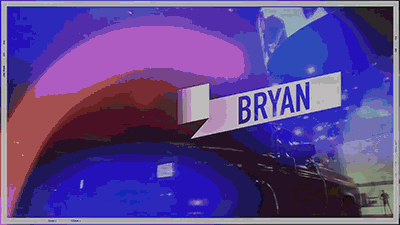 9.
When Luke live streamed his fishing trip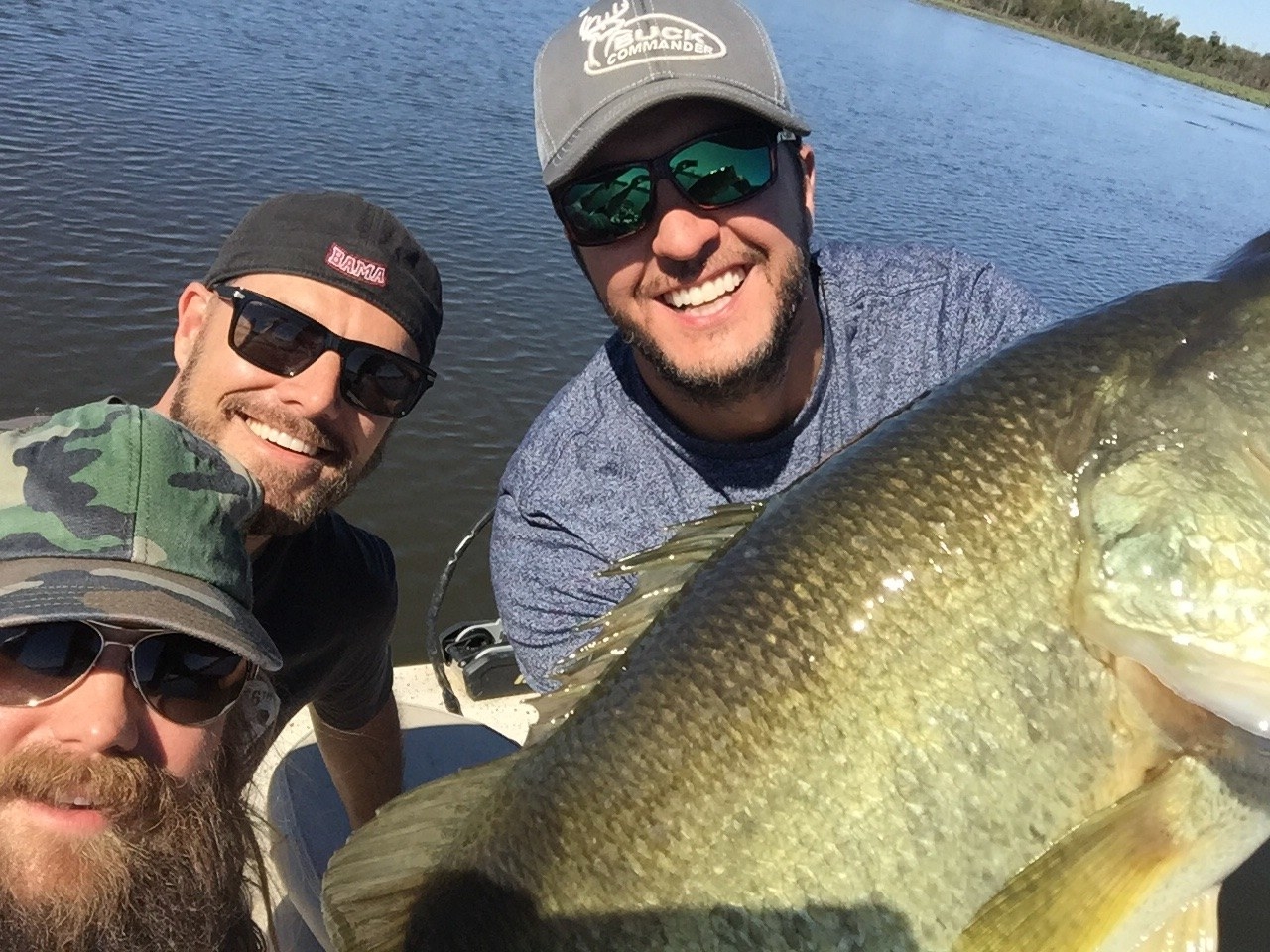 10.
When KrissyBalfour1 won Luke's Detroit Stadium Contest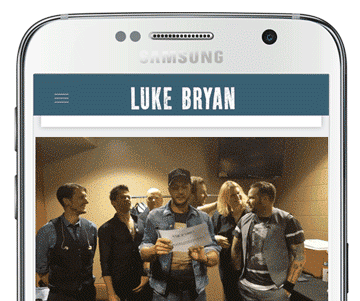 11.
When Luke and Caroline live streamed Christmas. Mmm. Turkey!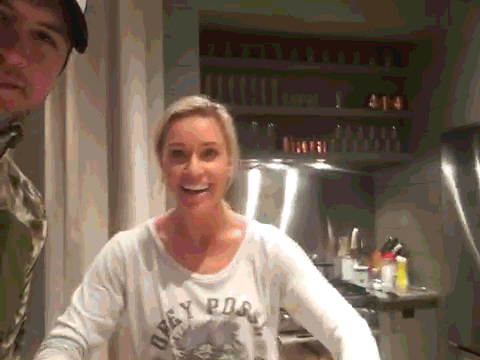 12.
When we posted our selfies and they got featured on Luke's big tour screen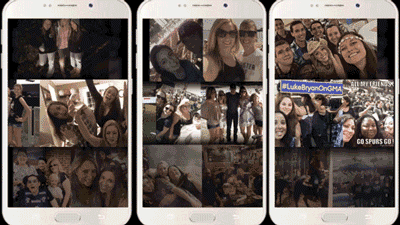 13.
All the positive vibes :) Love you Luke!