WARNING: There are spoilers for Season 1 of Yellowjackets in this post.
It feels as if it's been forever since the first season of Yellowjackets ended, and if you're anything like me, you're going through major withdrawal.
So to tide you over until we get more, here's everything we know about Season 2 of Yellowjackets so far.
Yes, there will be another season! News broke of the renewal on Dec. 16, 2021.
So...what sort of surprises?
That said, the showrunners have answered a few questions, including...
Is Jackie really dead?
What about the rest of the cast?
Van is definitely one of those survivors.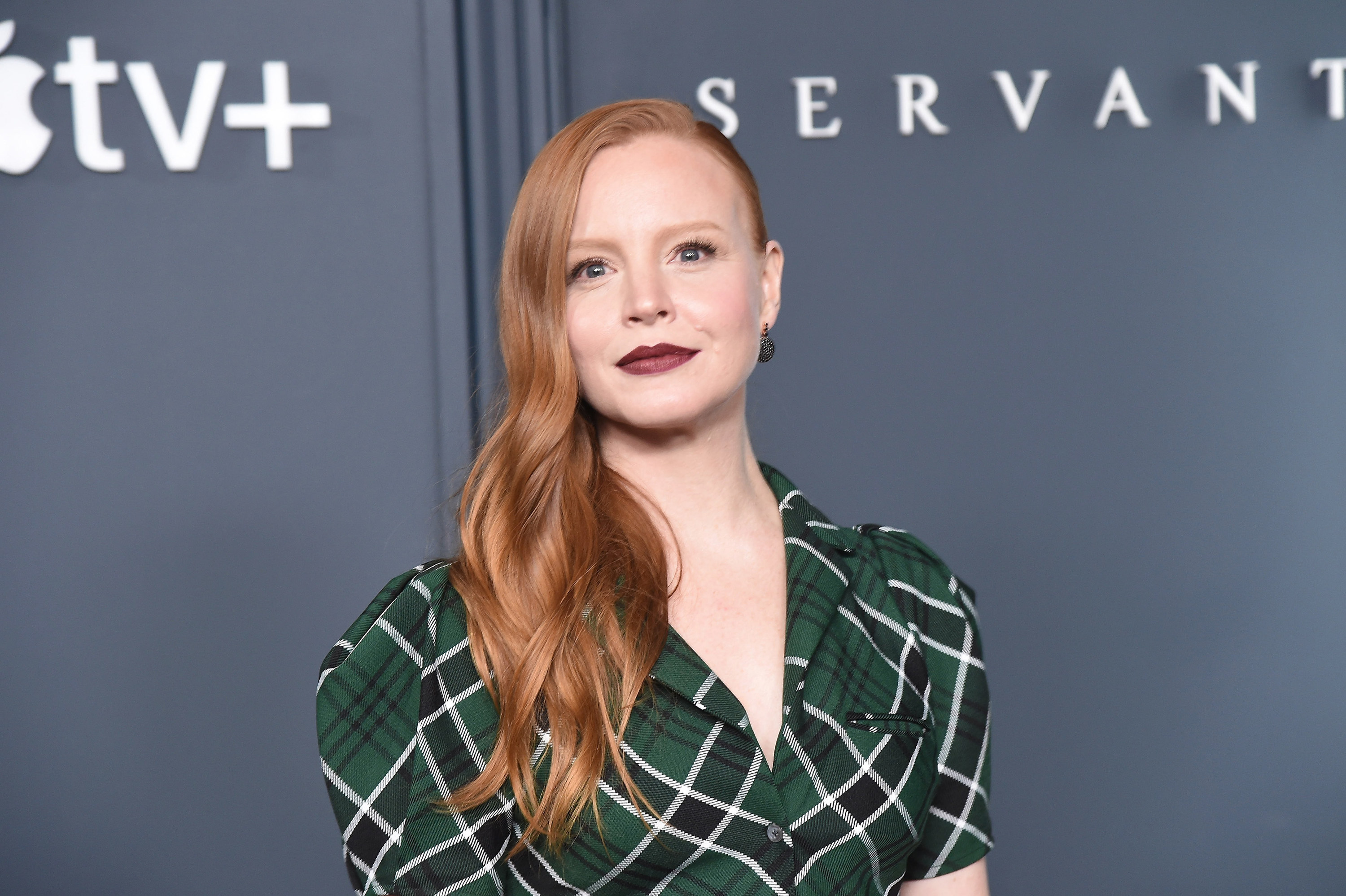 Are we finally going to see some cannibalism?
No, they're not going to eat Shauna's baby.
When will Season 2 start filming?
All right, so when are we getting Season 2?
Where will Season 2 be filmed?
How many episodes will there be in Season 2?
When will we get a Season 2 trailer?
So, there you have it! We'll be keeping our eyes peeled for news about Season 2, but in the meantime, here are some movies to watch and theories to ponder while you wait for the new season.