But, mercifully, the wait for more is finally over on June 3.
For those of you who need a quick refresher, here's a breakdown of where we left everyone in the last season — just in time for Season 3:
Butcher
Ryan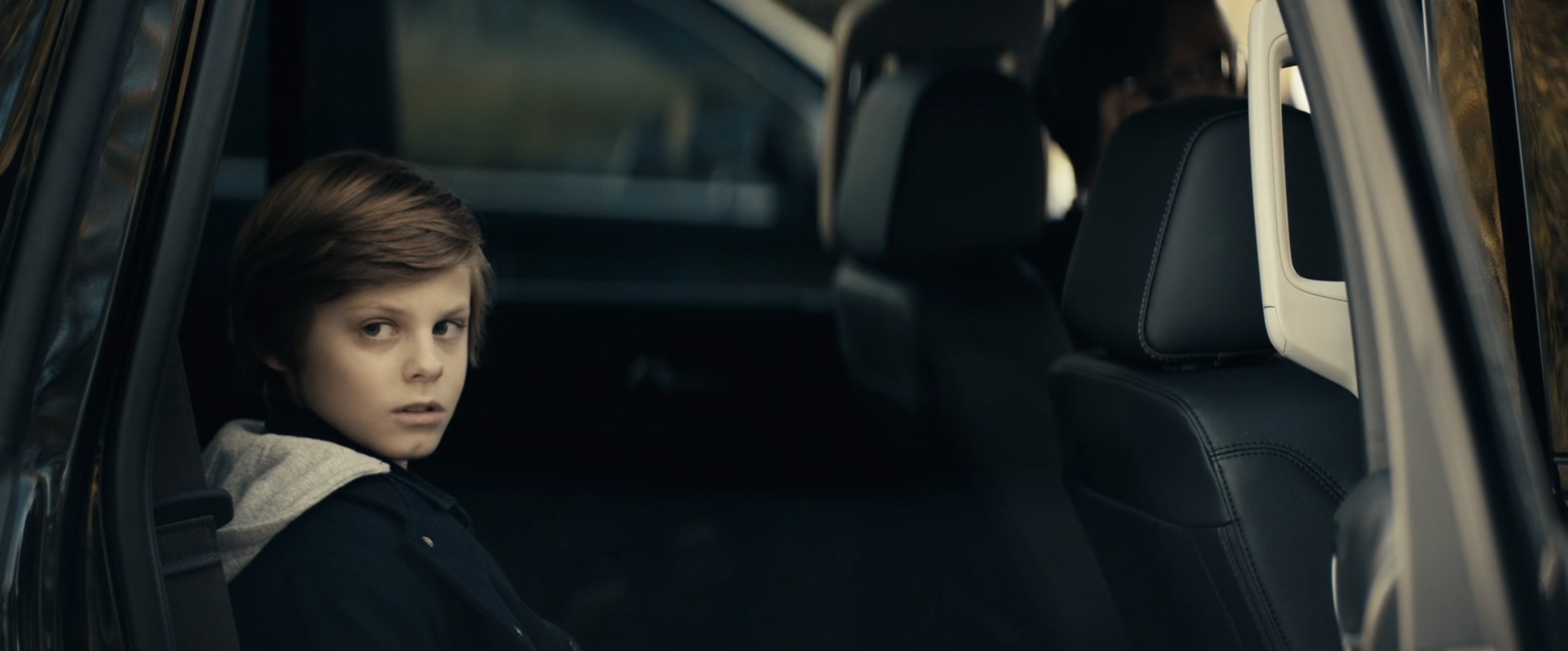 Grace Mallory
Hughie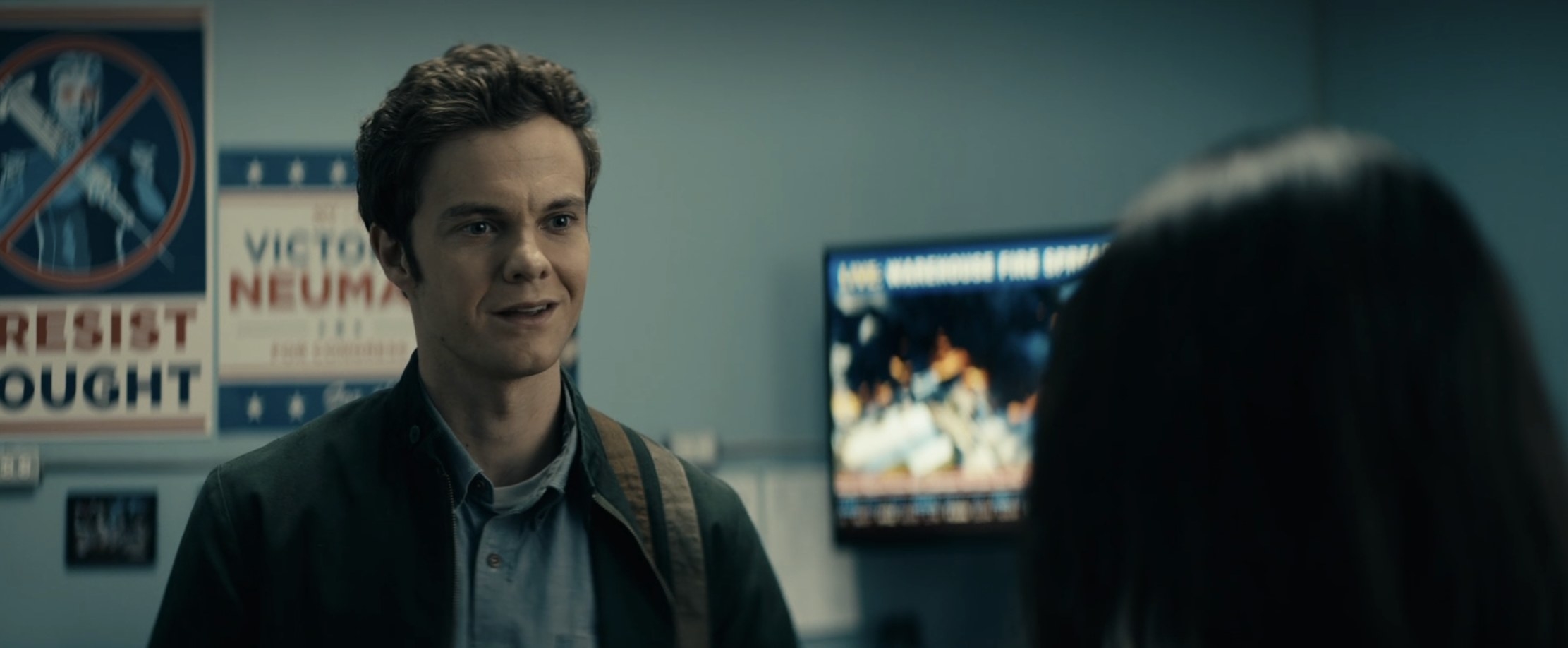 Starlight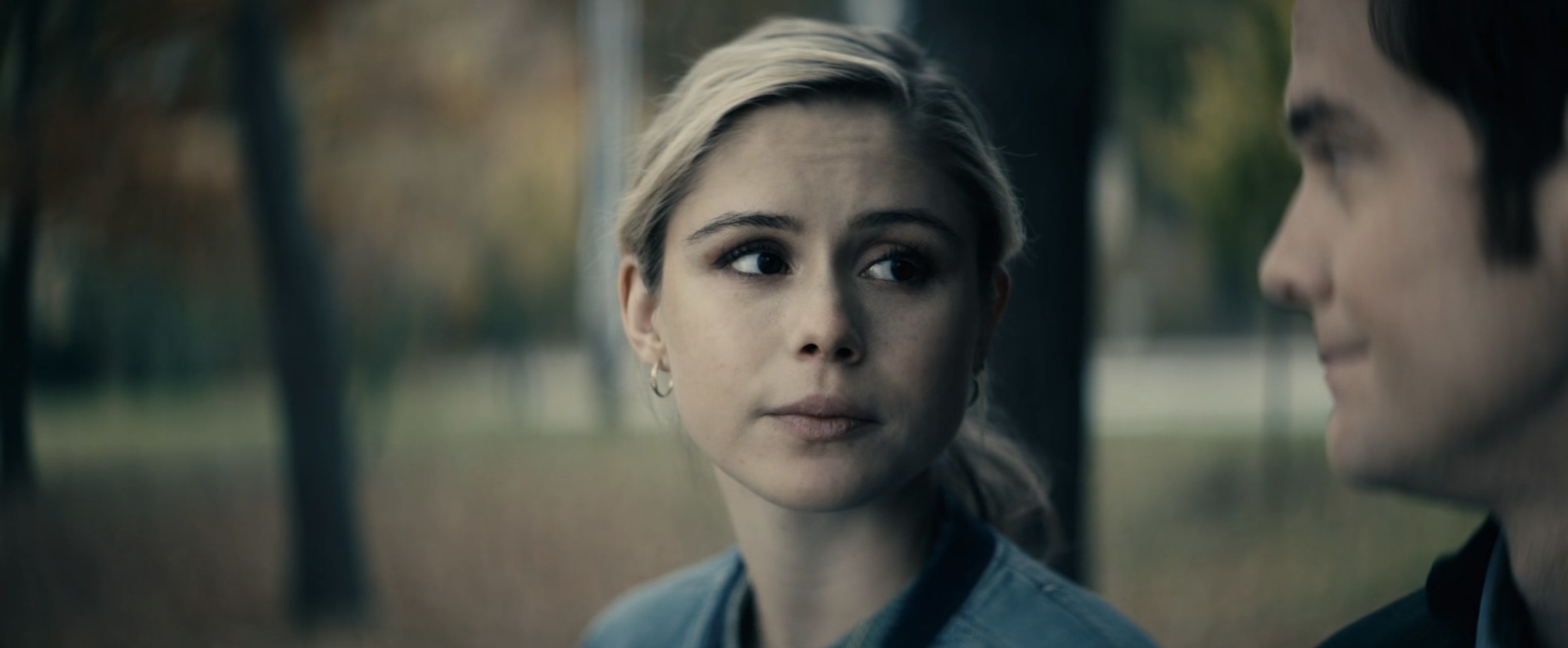 Mother's Milk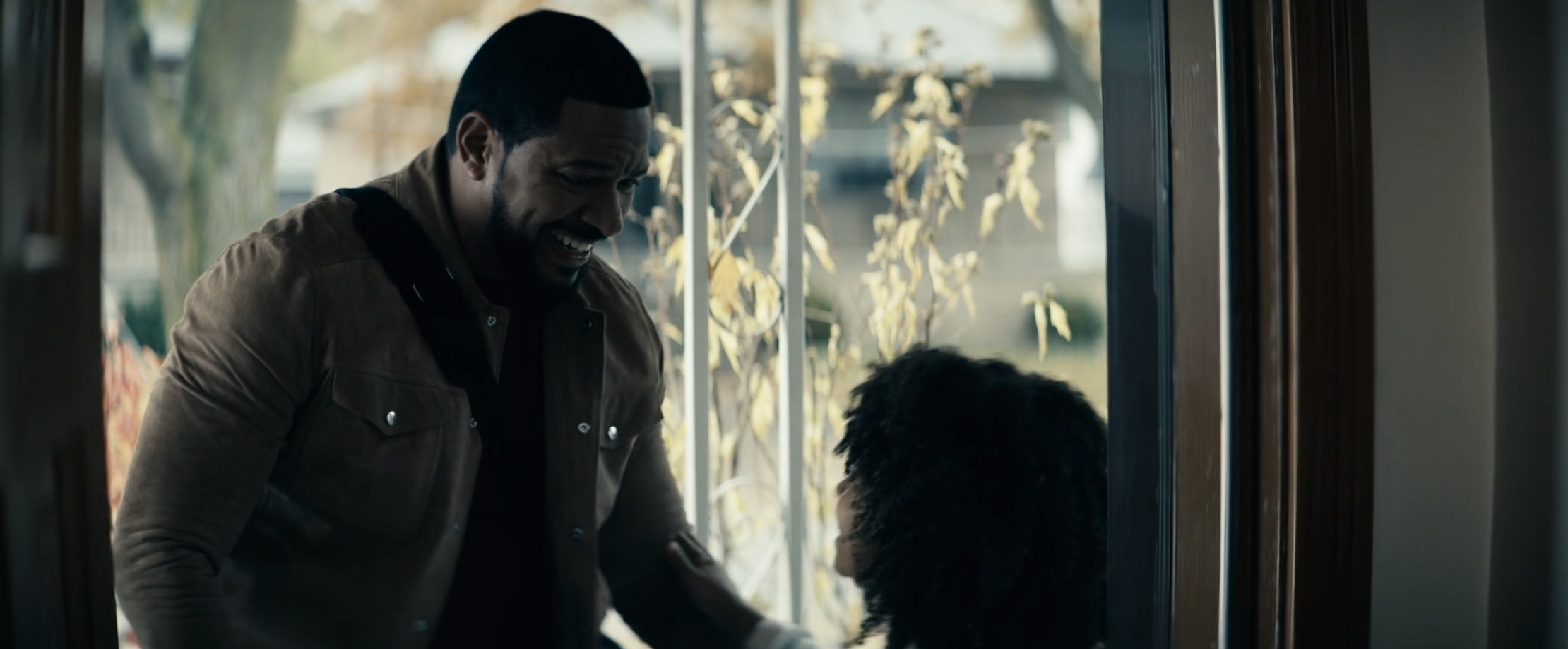 Queen Maeve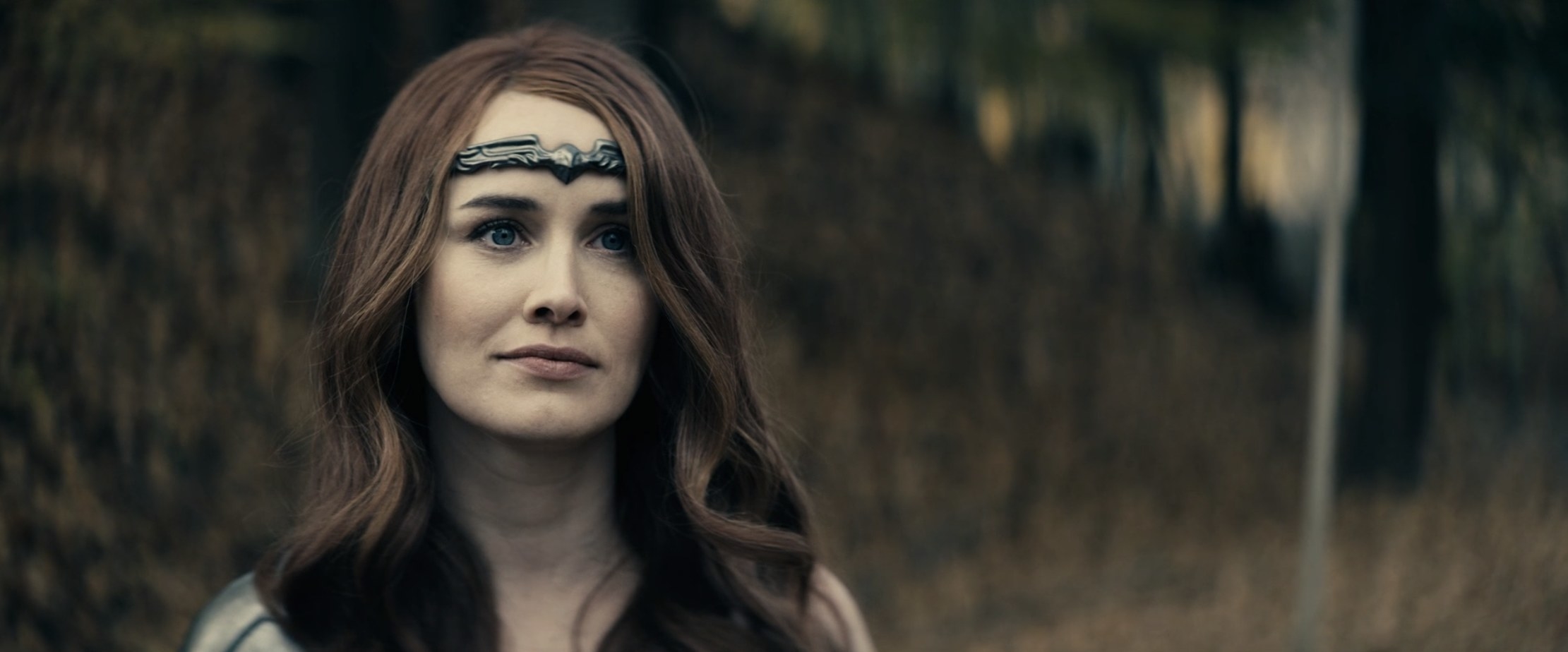 Kimiko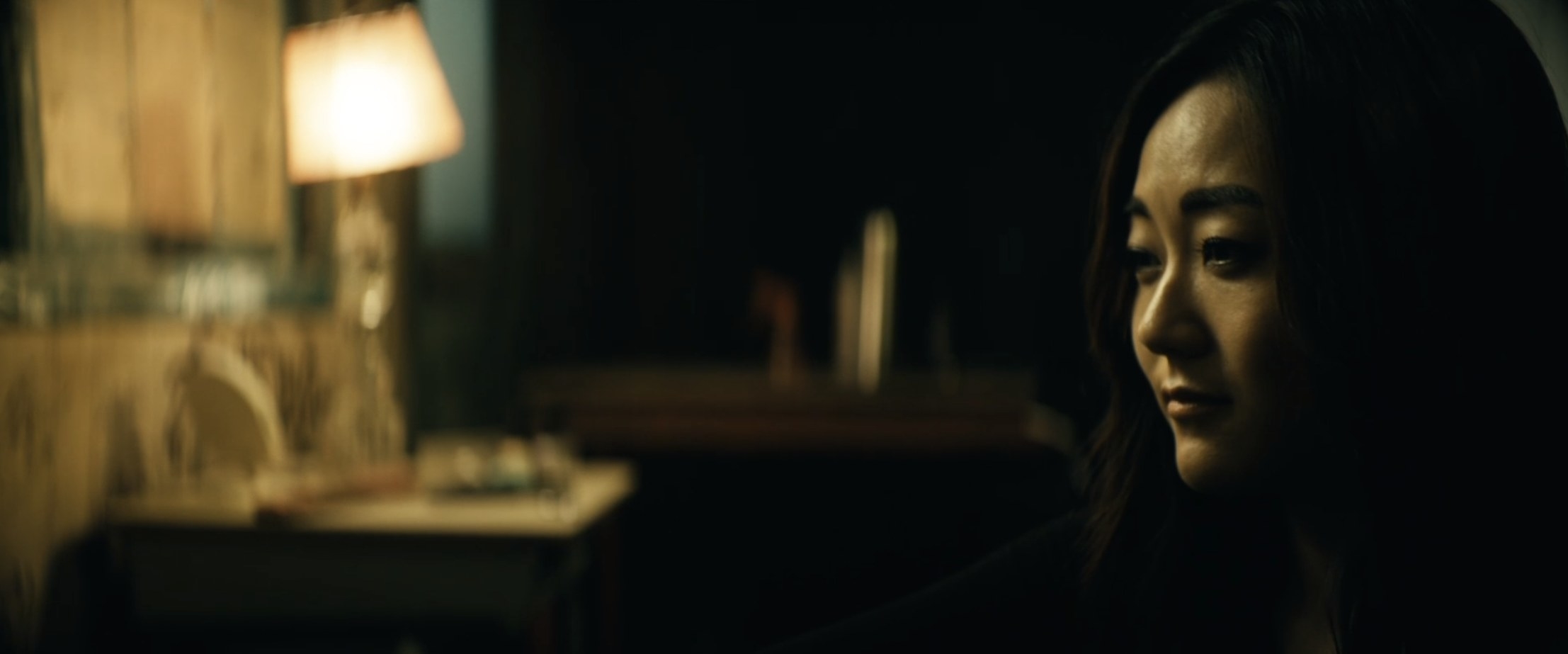 Frenchie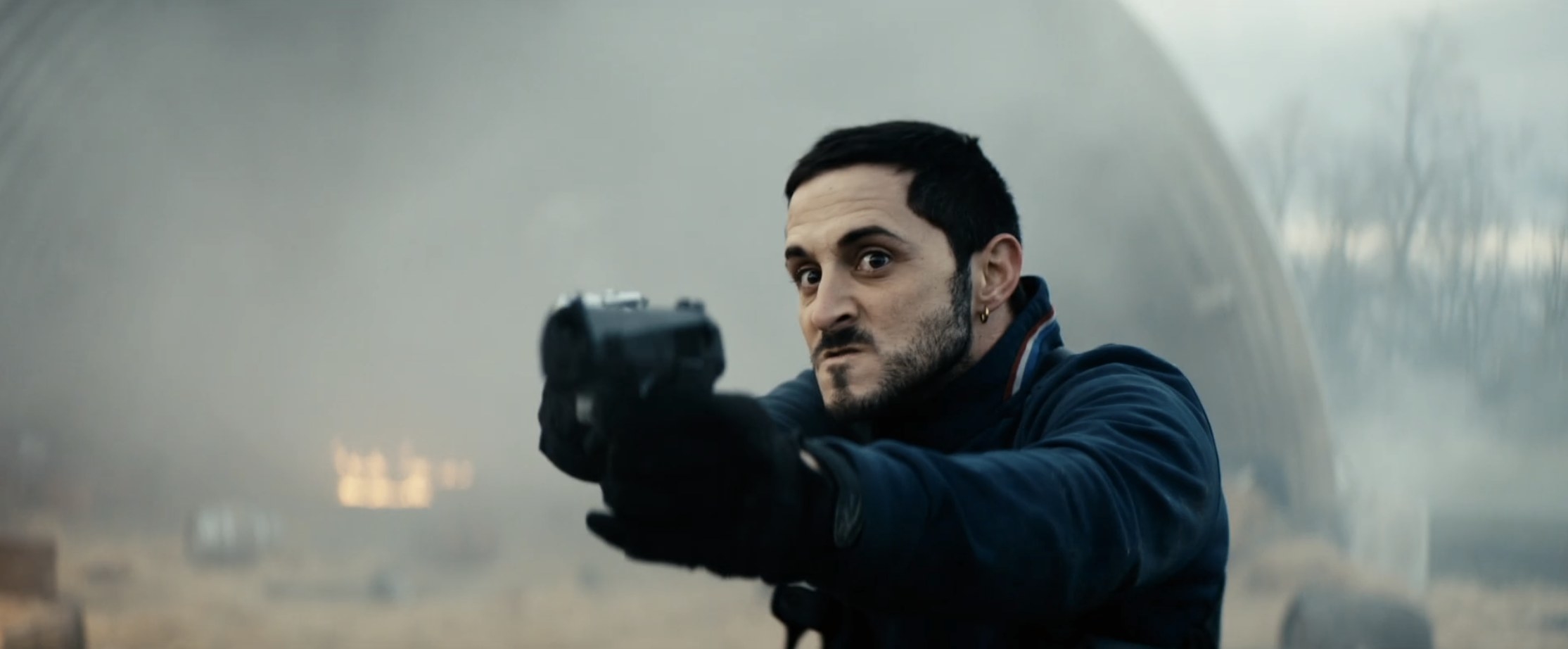 A-Train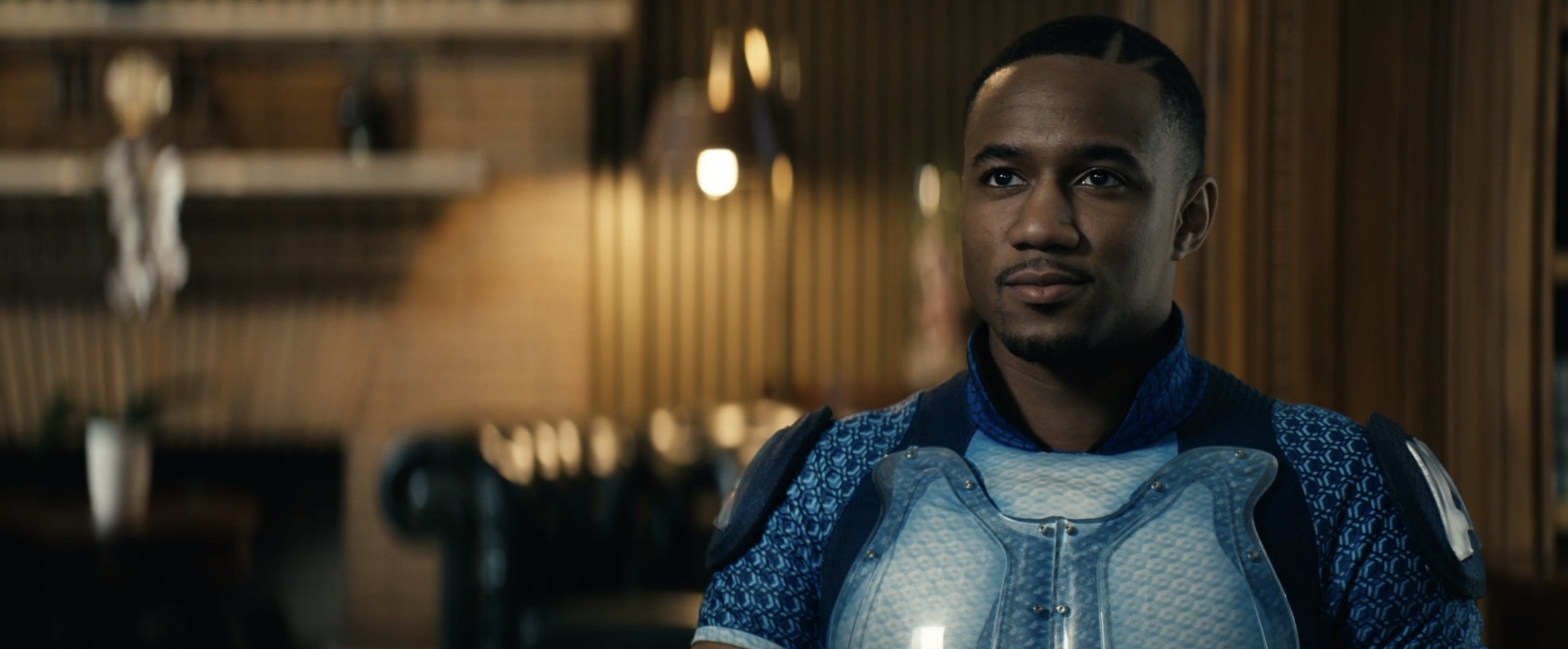 The Deep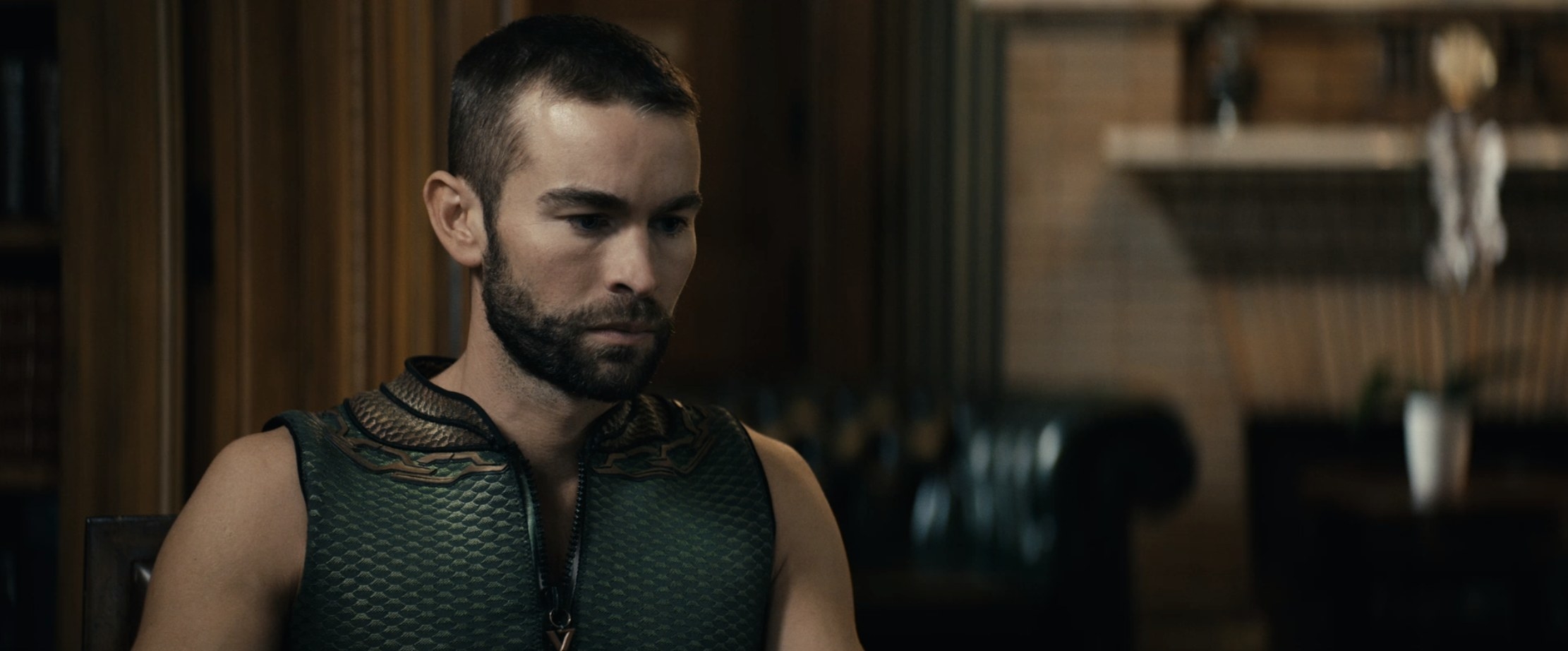 Eagle the Archer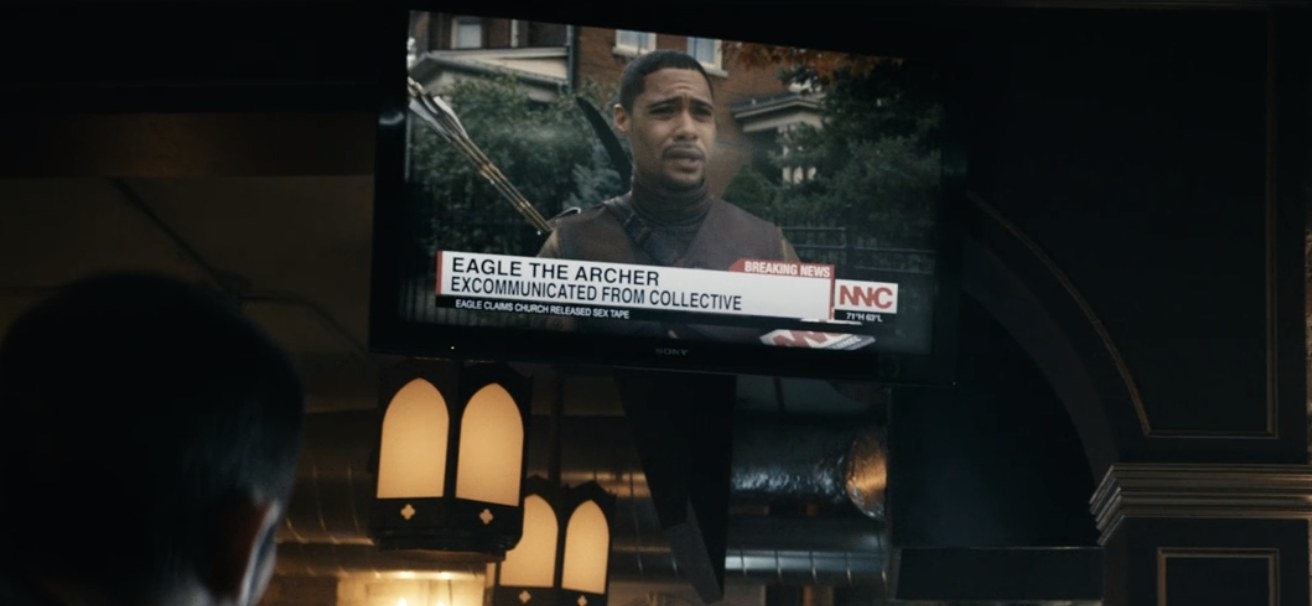 Black Noir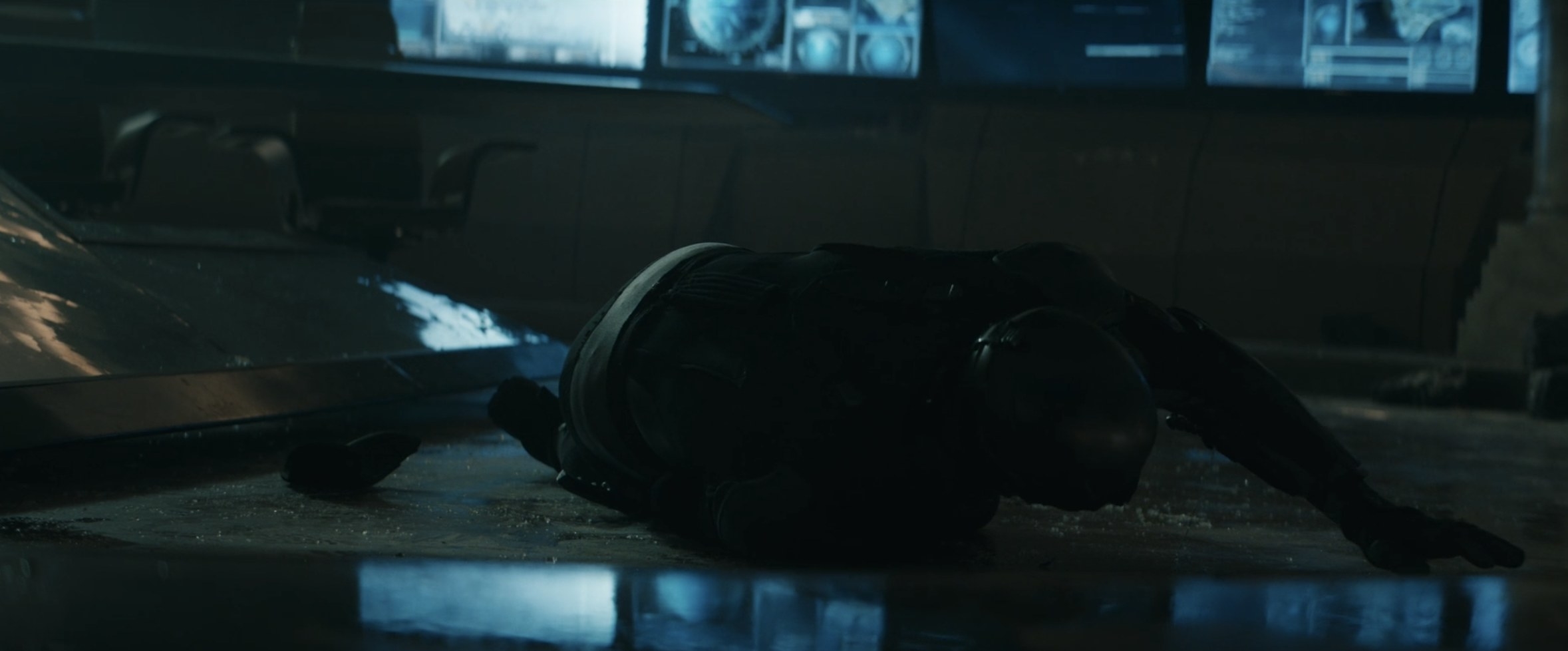 Stormfront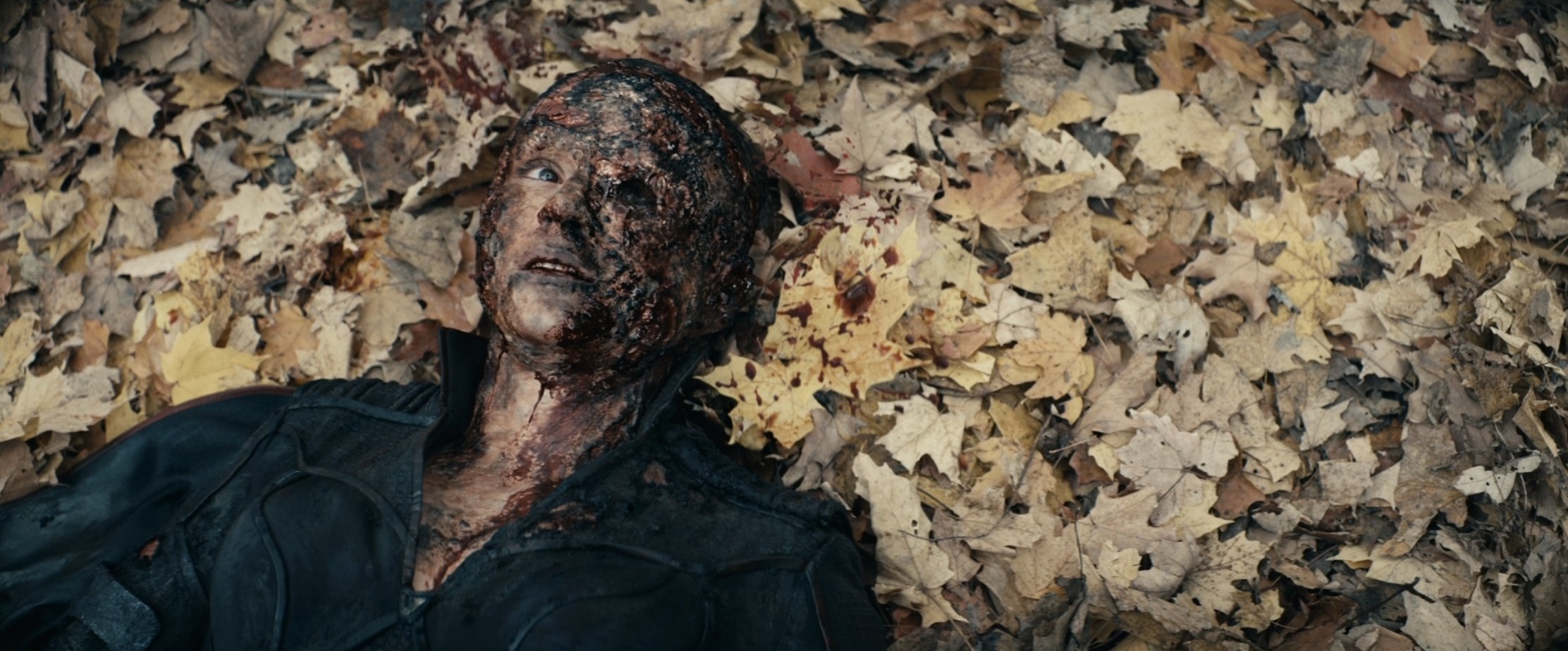 Stan Edgar
Ashley Barrett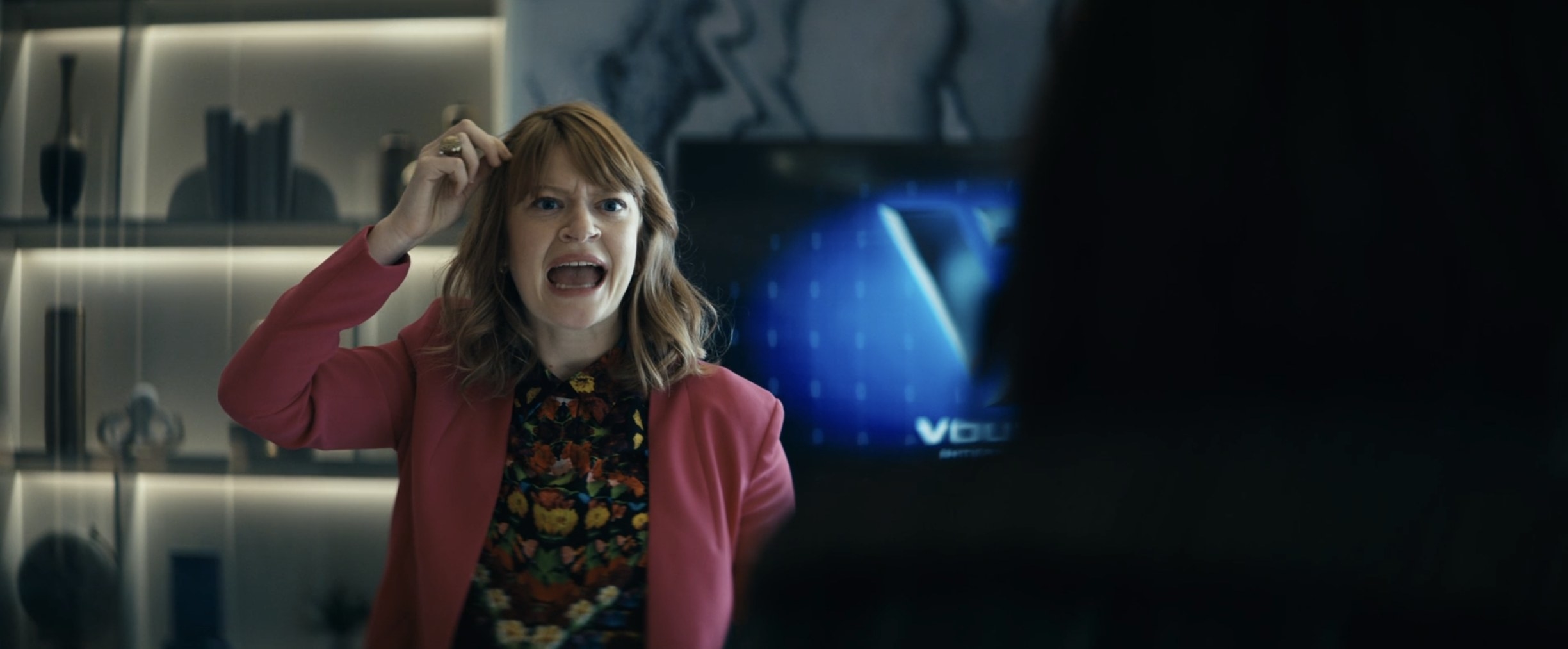 Victoria Neuman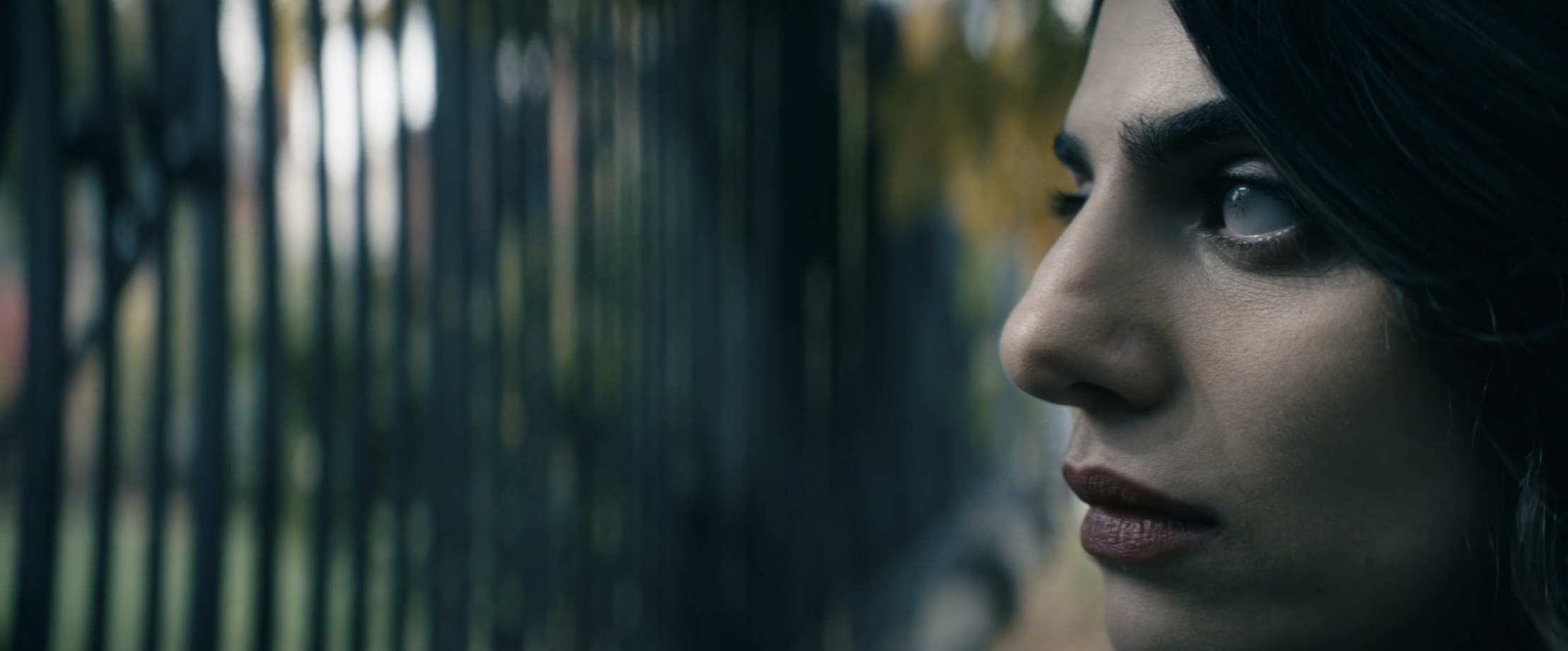 Are you looking forward to Season 3 of The Boys? Sound off in the comments!