Season 1 of That '90s Show may have had a lot of callbacks to That '70s Show, but outside the main cast, not too many characters returned for the reboot.
We saw Leo in a couple of episodes, and Fez and Eric's old rival Fenton in the season finale, but I think there's room for more old favorites to pop up in future reboot episodes.
Here are some of the ones I'd like to see:
Seth Green as Mitch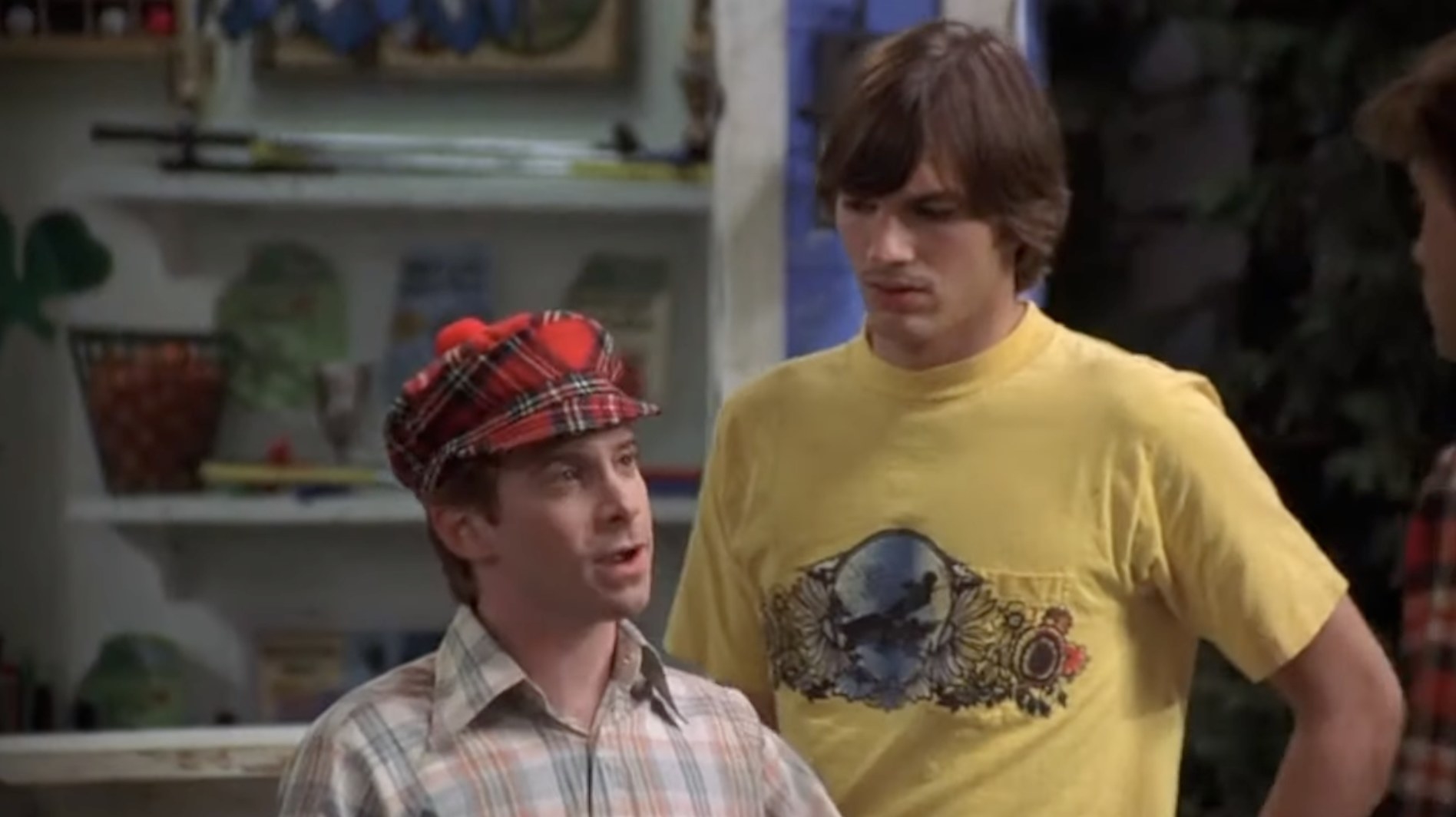 Allison Munn as Caroline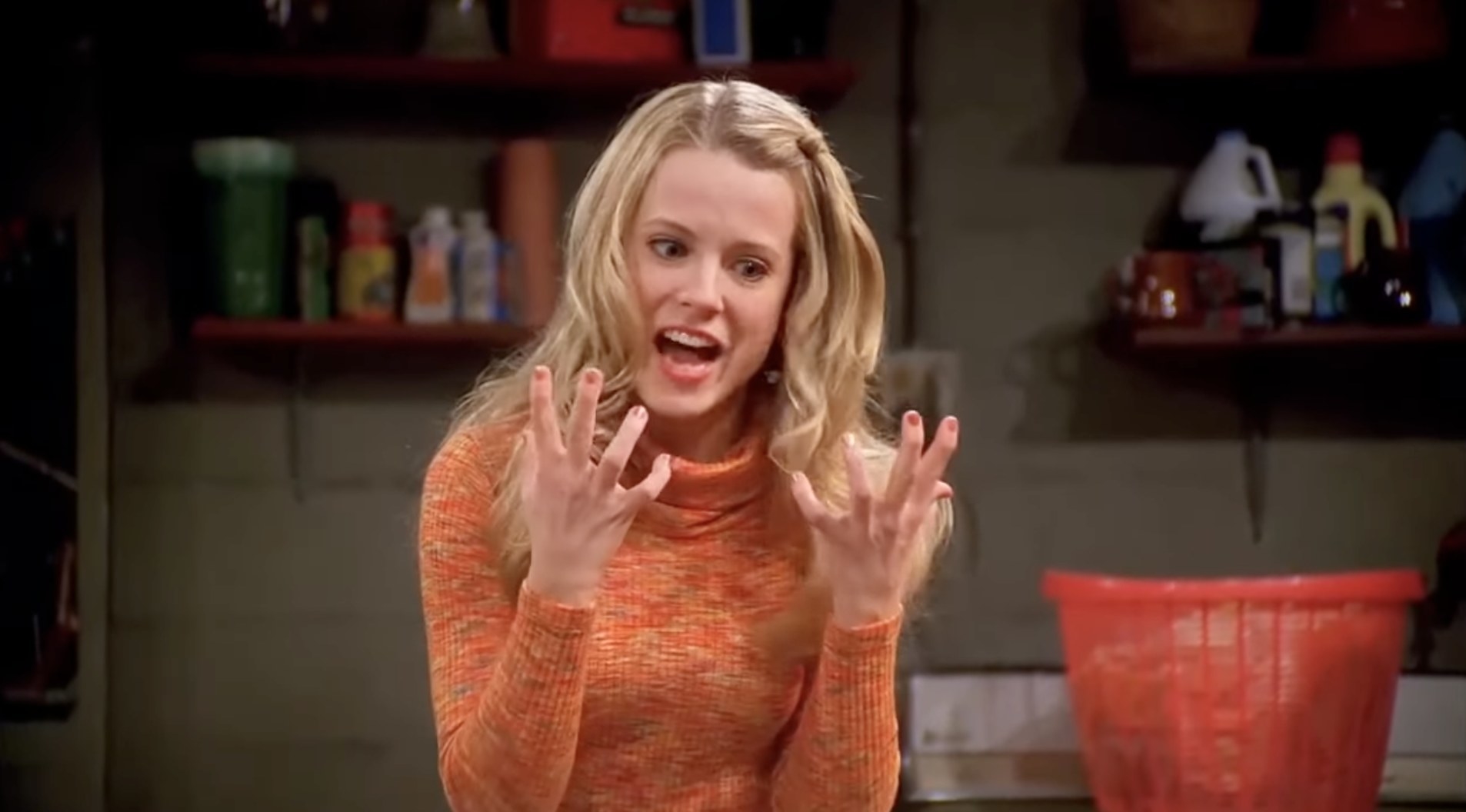 Shannon Elizabeth as Brooke
Brooke Shields as Pam Burkhart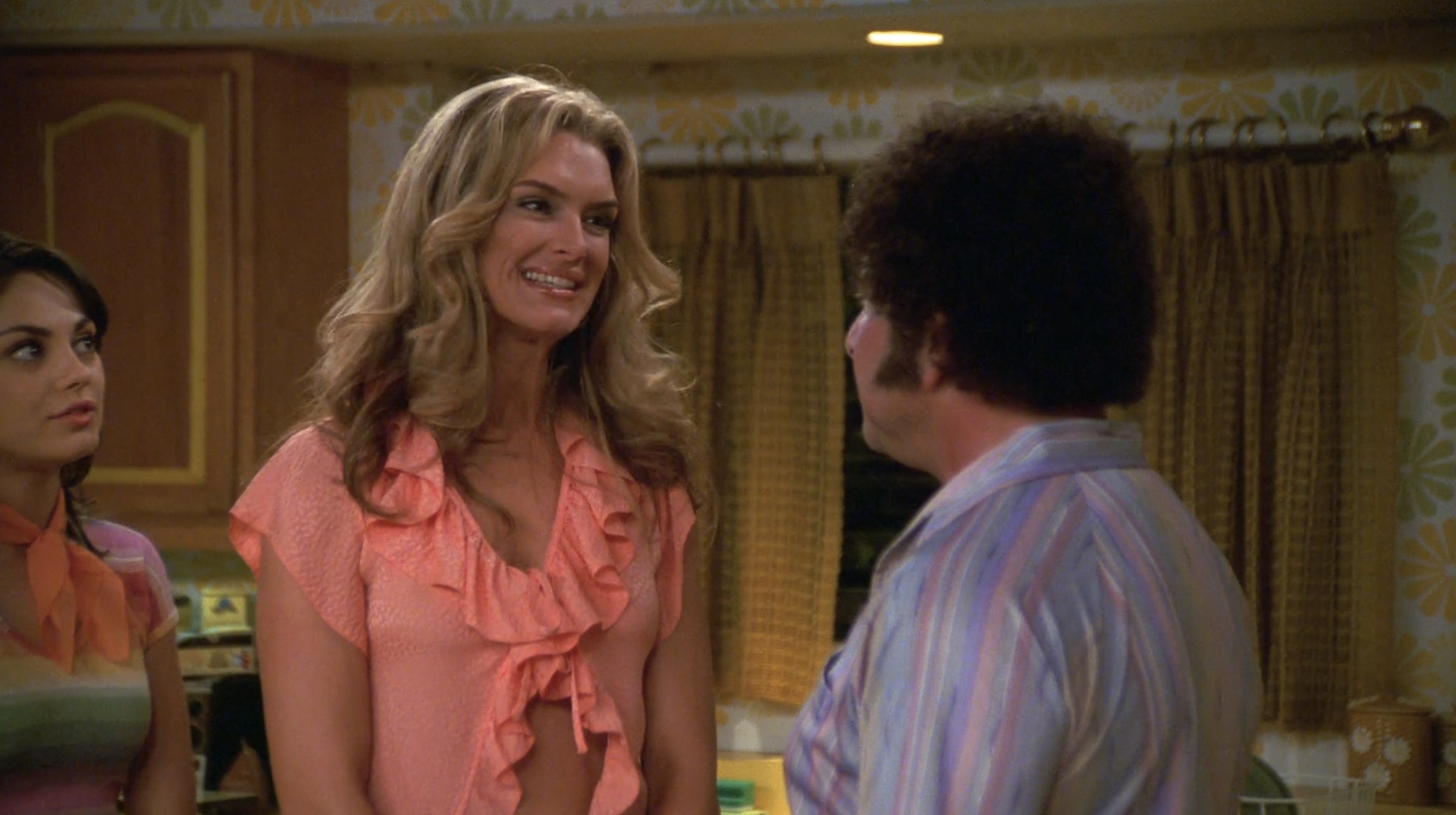 Kevin McDonald as Pastor Dave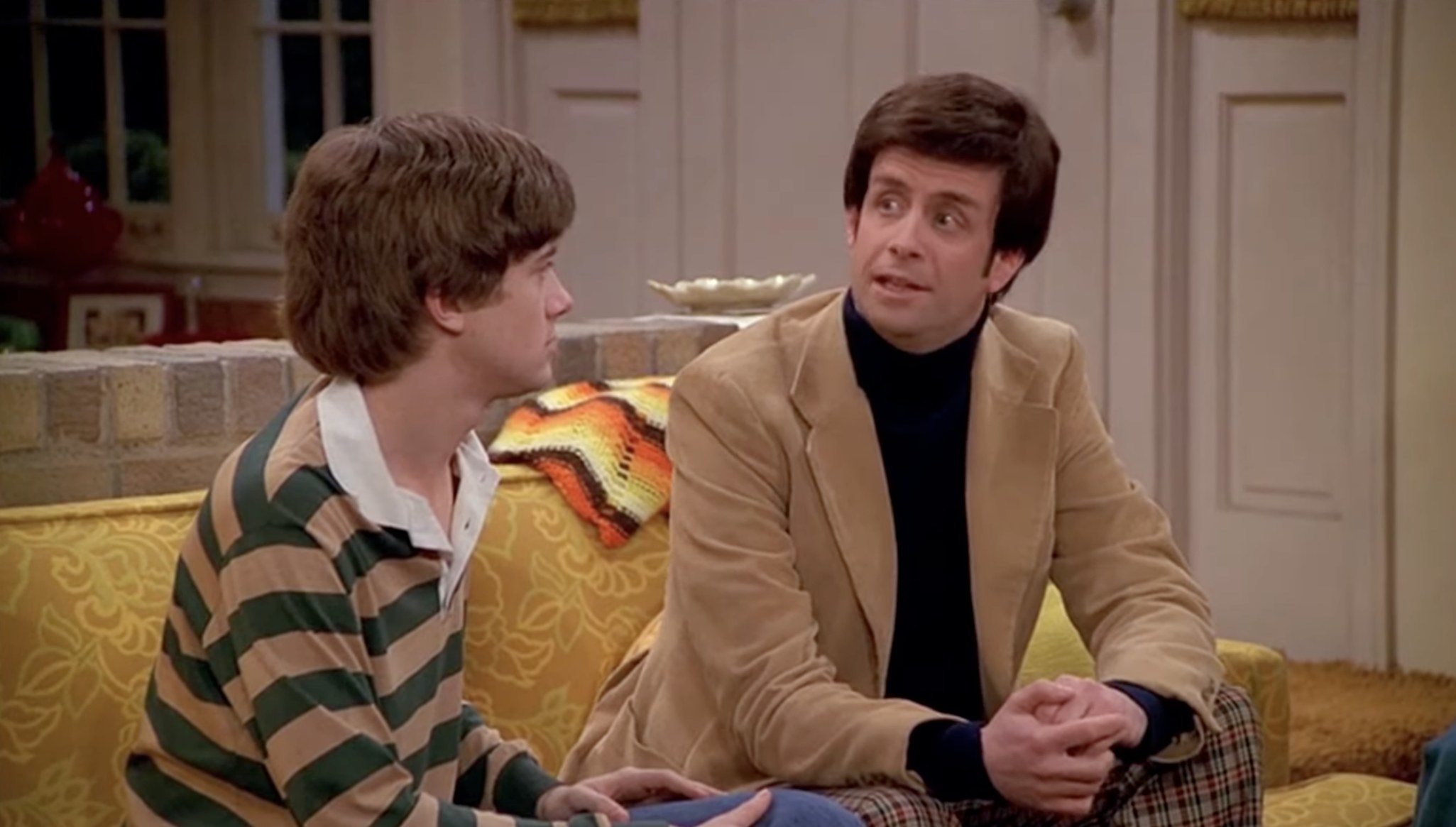 Yvette Nicole Brown as Sgt. Davis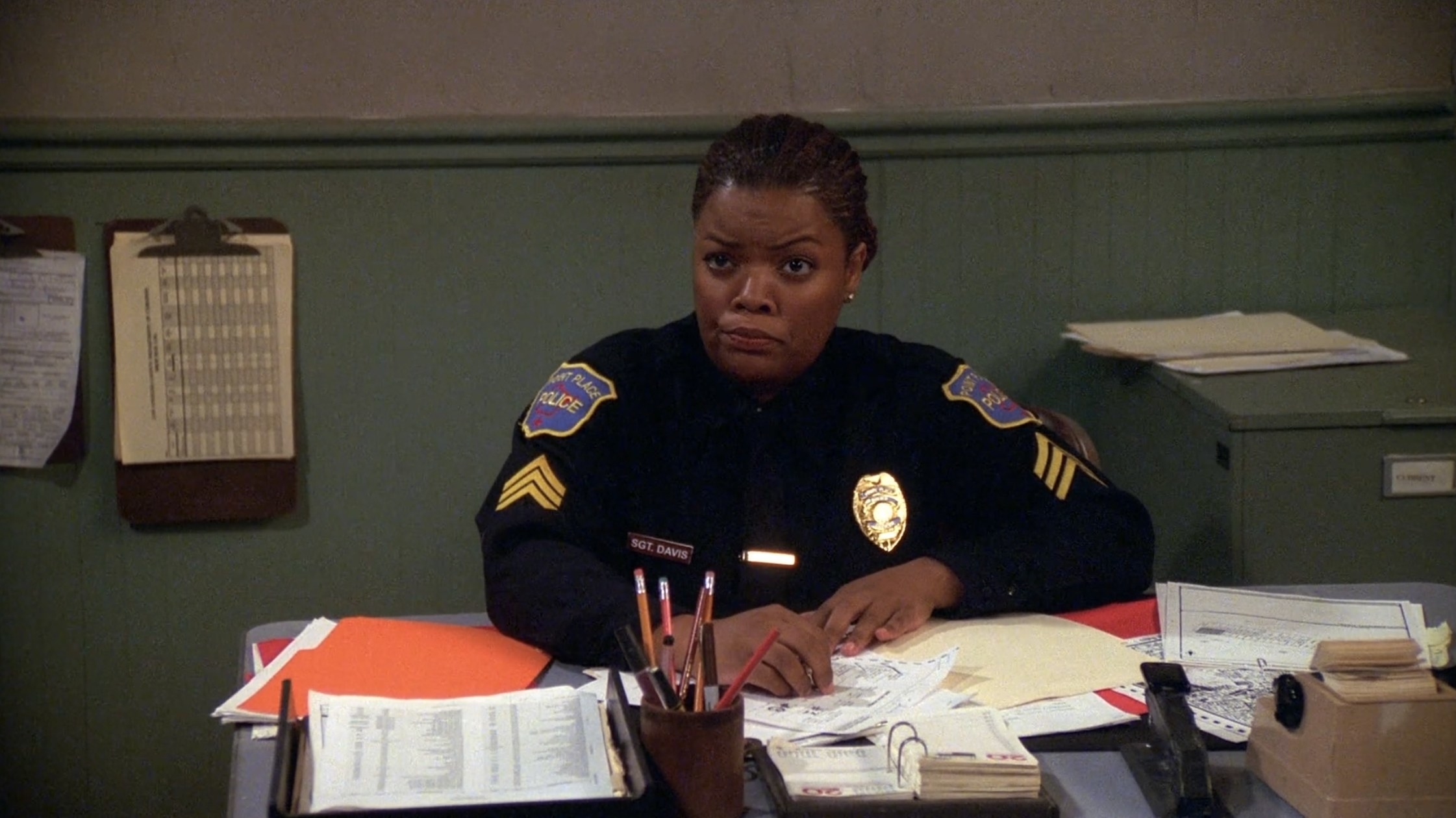 Alyson Hannigan as Suzy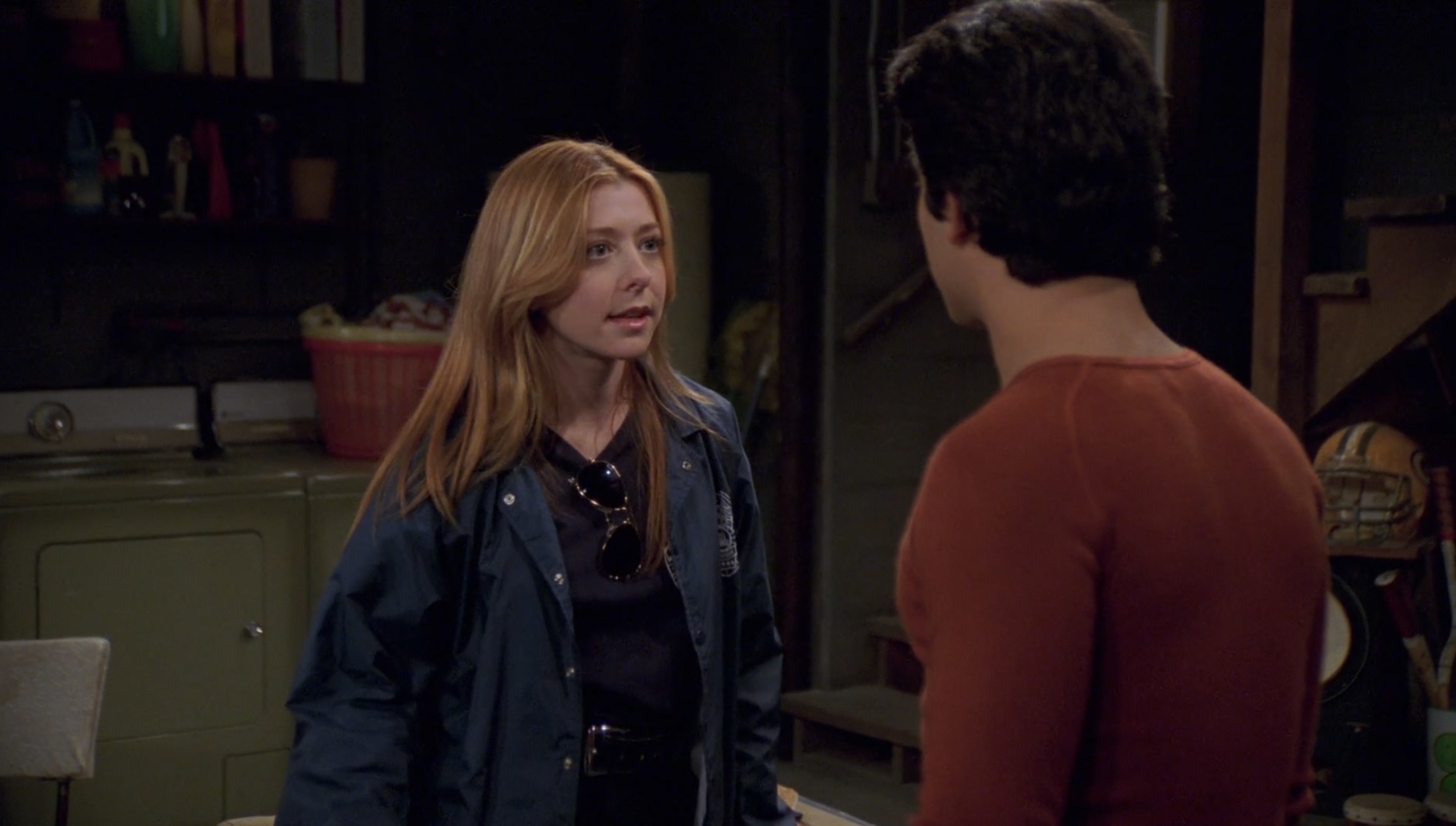 Cole and Dylan Sprouse as Bobby and Billy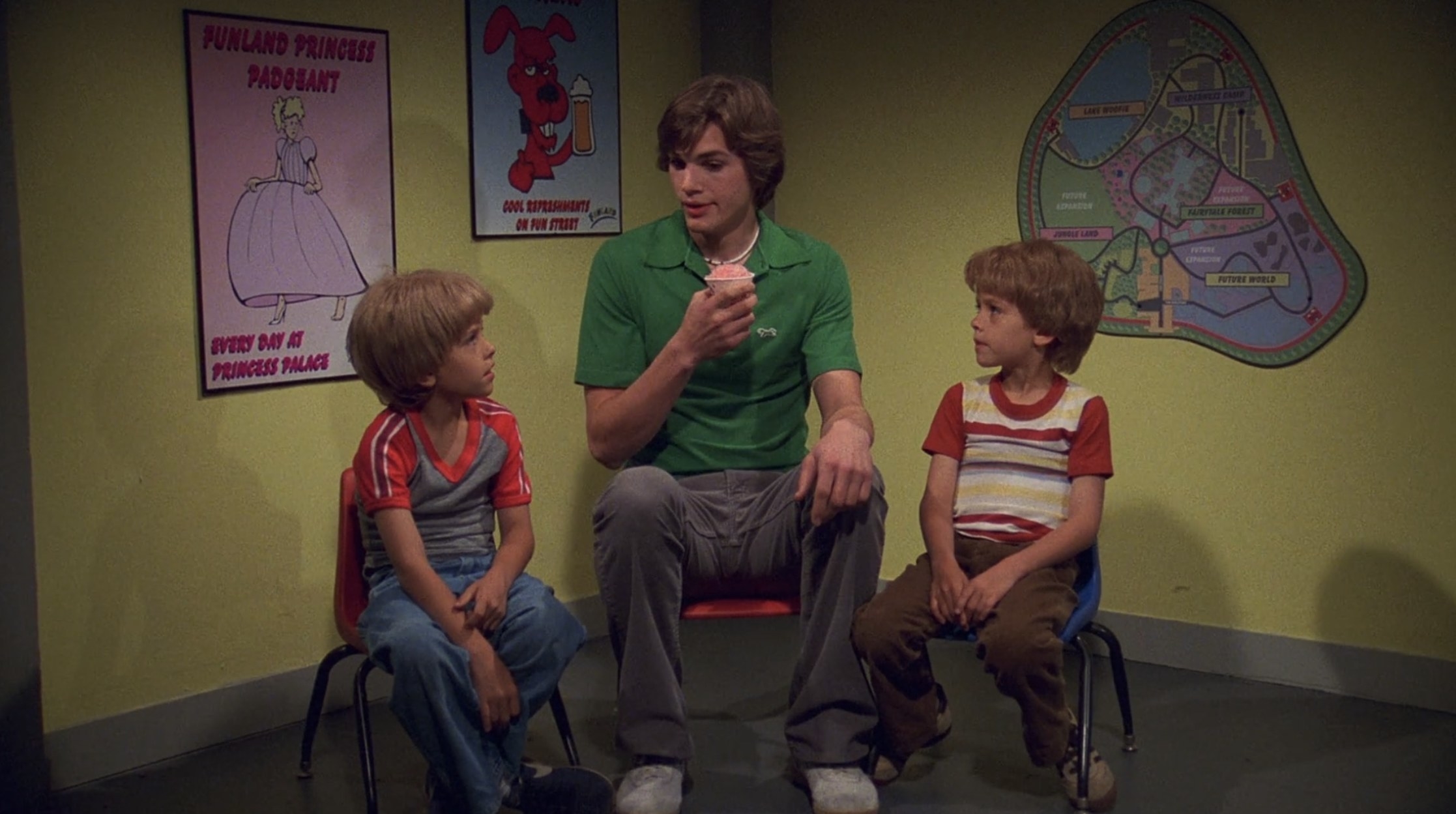 Justin Long as Andrew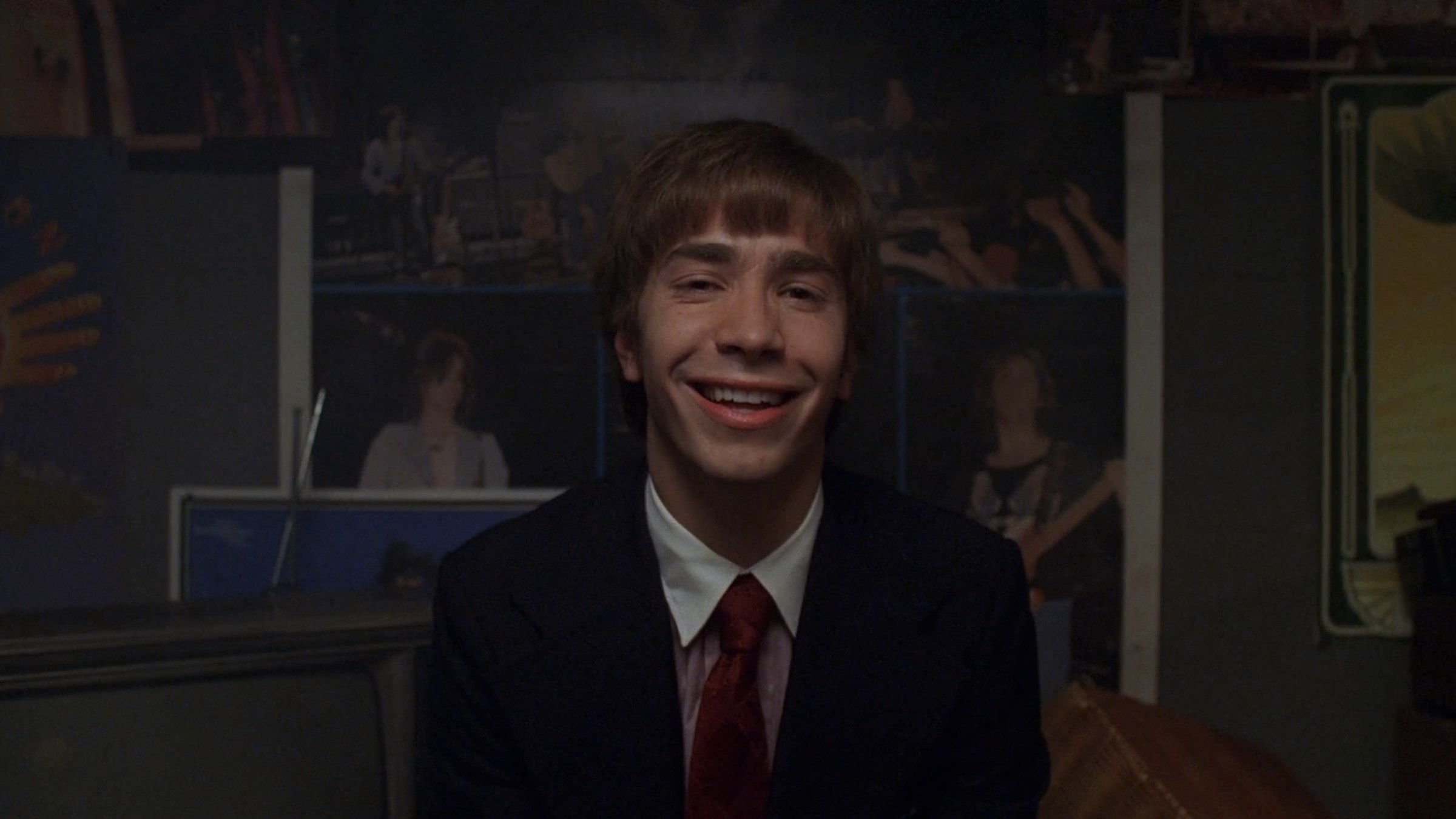 Luke Wilson as Casey Kelso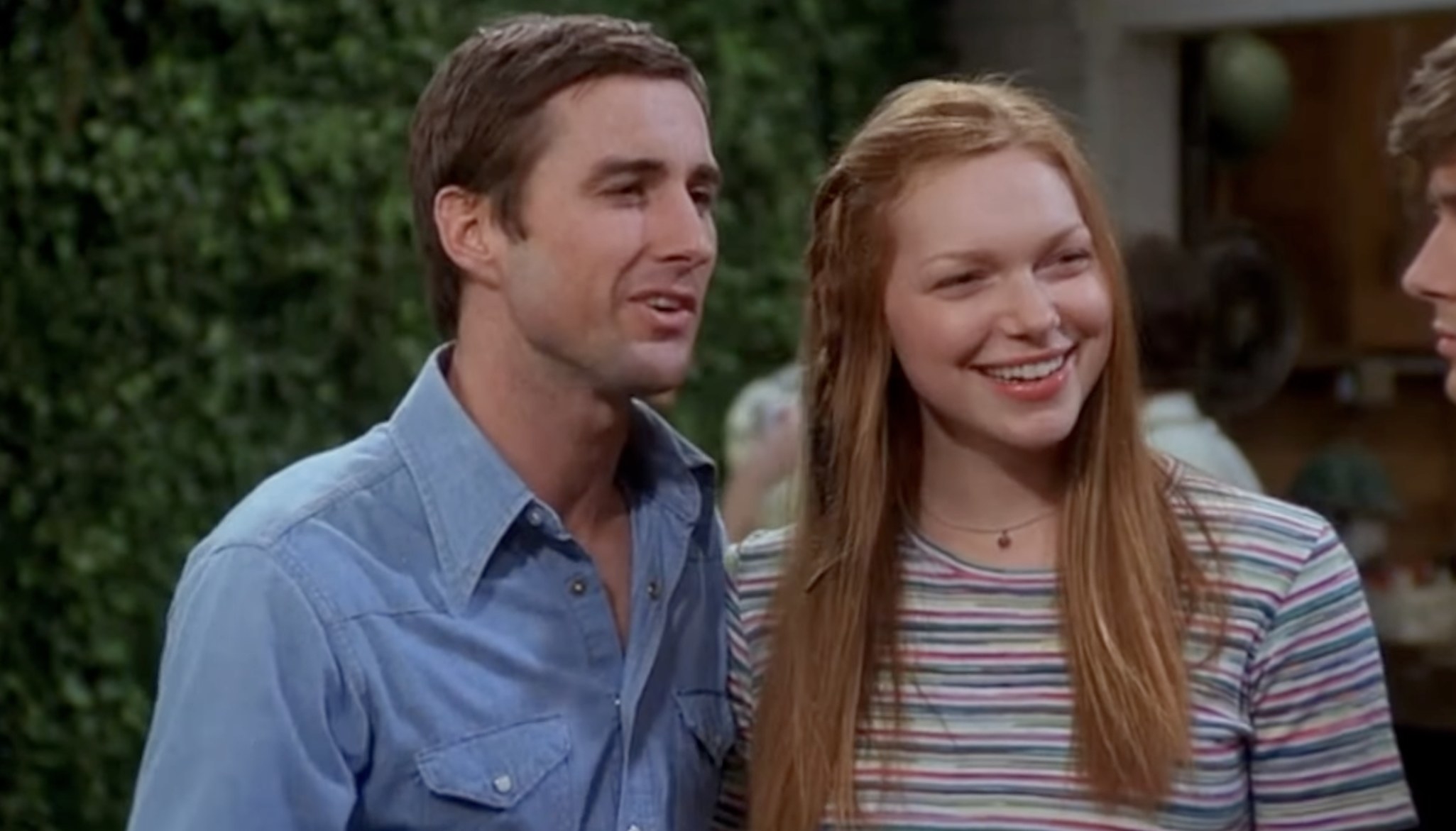 What other That '70s Show characters would you want to see on That '90s Show? Sound off in the comments!