If you're like me, you have a love/hate relationship with TikTok.
There are plenty of trends I'm obsessed with — the original "Chrissy, wake up" song is literally my alarm sound.
Meanwhile, if I never see the Horace filter again, it'll be too soon.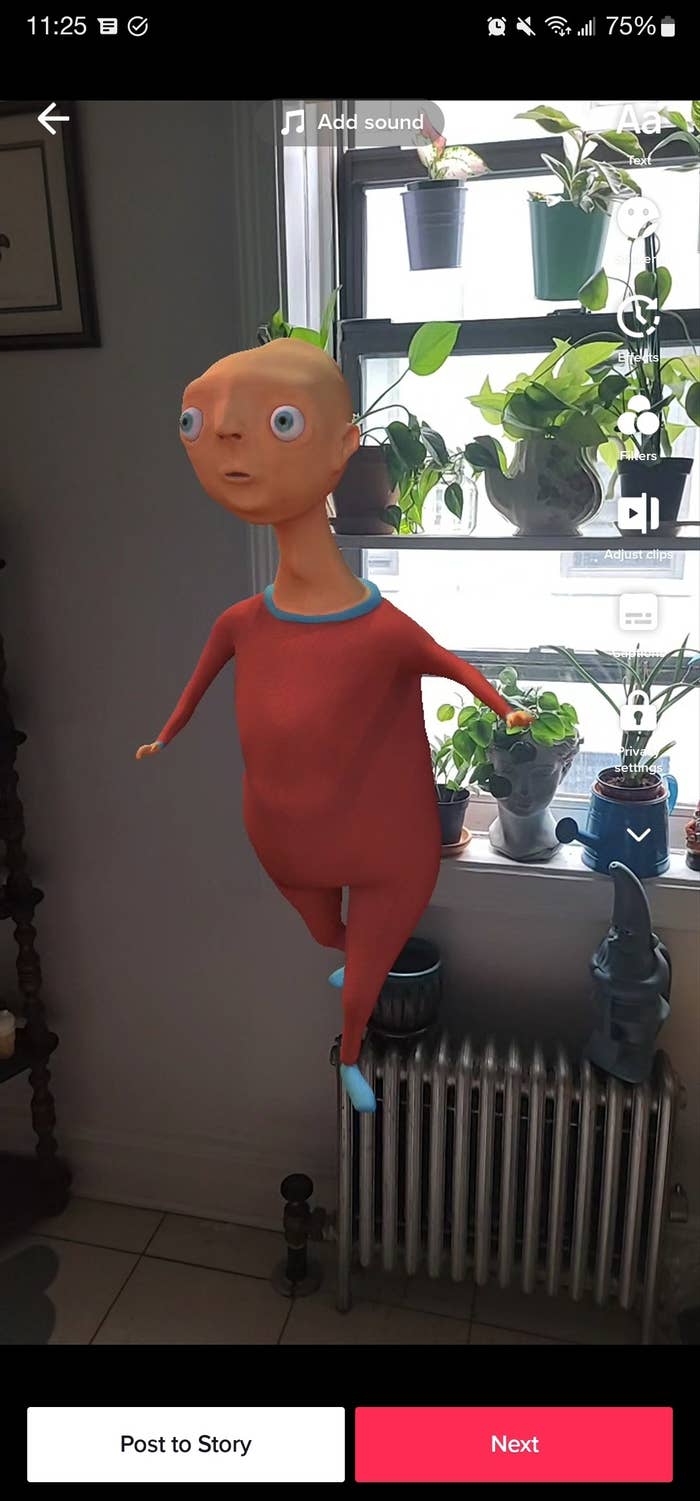 What about you? Are there TikTok trends you absolutely can't stand?