I recently rewatched Hocus Pocus with some friends to gear up for the sequel, and we all came to the conclusion that it's truly wild that Disney has yet to turn this movie into a musical.
I mean, the costumes and set design totally lend themselves to a stage version.
I personally would love to see an adult in a black cat costume singing a mournful ballad about being cursed with eternal life.
Not to mention the fact that Sarah Jessica Parker, Kathy Najimy, and (of course) Bette Midler all have stage experience, so they could totally play their characters in a live musical version, too.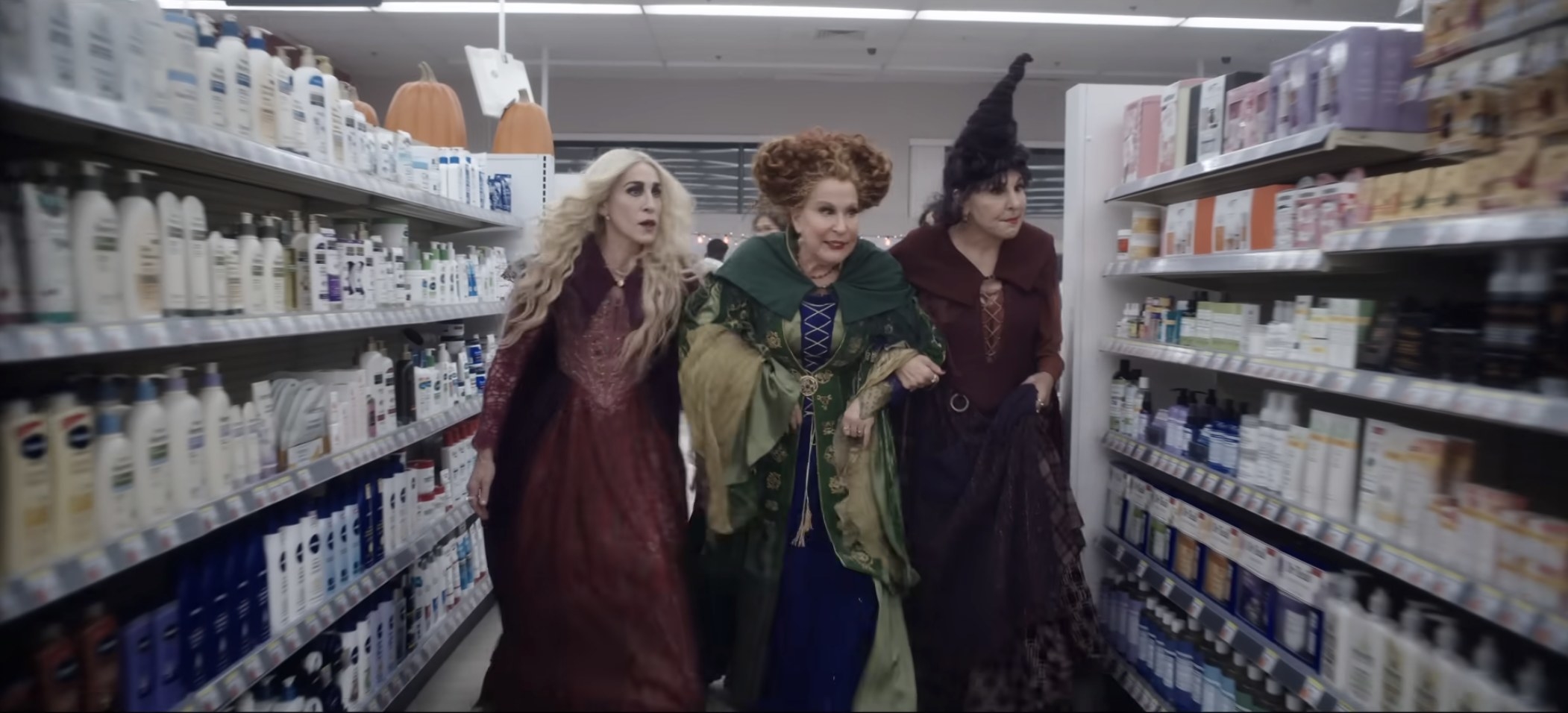 It got me thinking about what other Halloween movies would make good musicals, and I'm curious about whether you agree with my picks.
Okay, now on to the rest of the list:
Once Bitten
Are there any other Halloween movies you think would make a good musical?