Season 2 of Abbott Elementary premiered on Wednesday, and, unsurprisingly, it continues to be amazing.
Here are 28 moments that prove it 100% deserves the Emmys it won this year — as well as the ones it didn't:
1.
Janine's version of post-breakup bangs being parting her hair differently: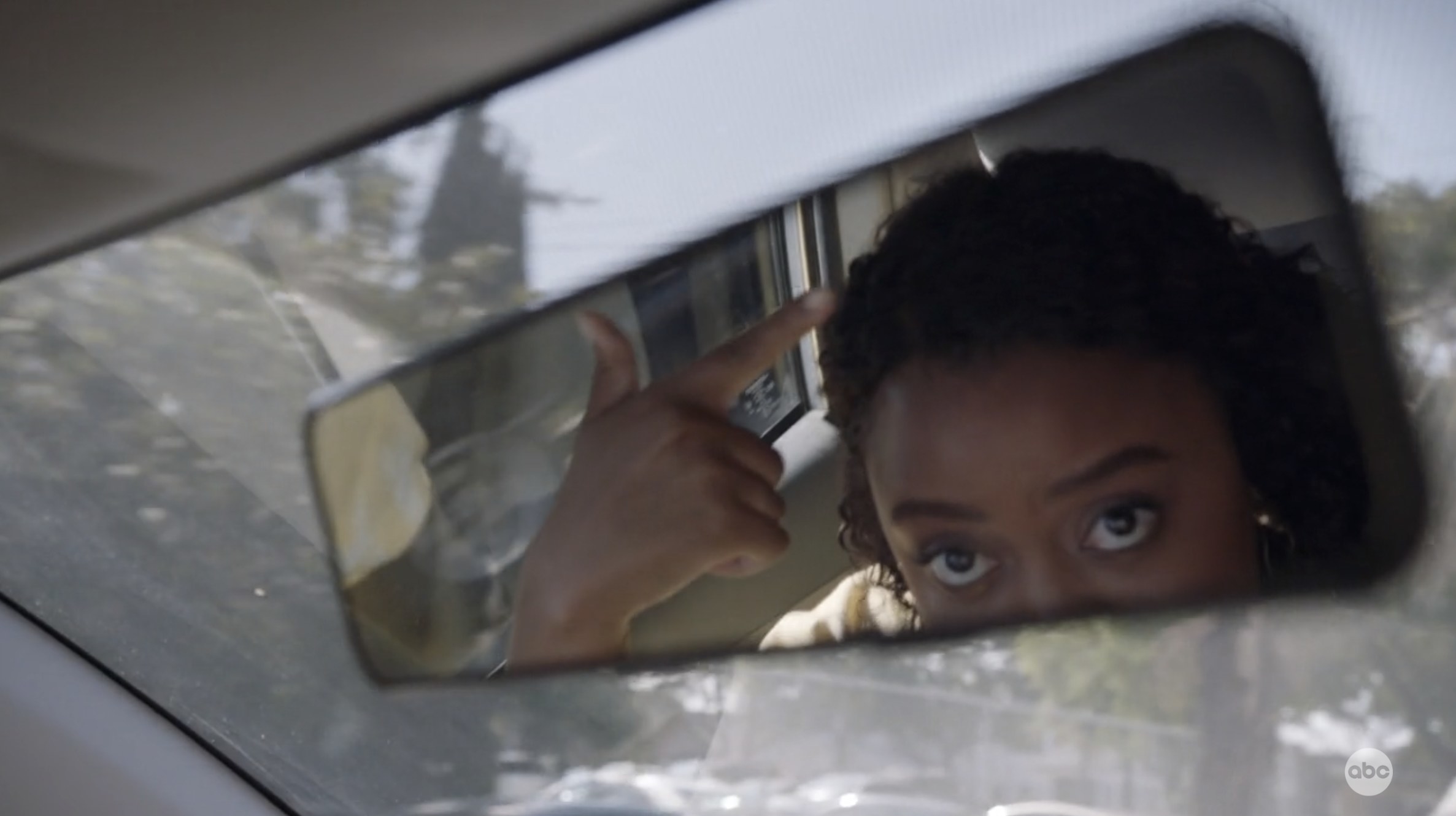 2.
Ava throwing a tailgate party first thing in the morning: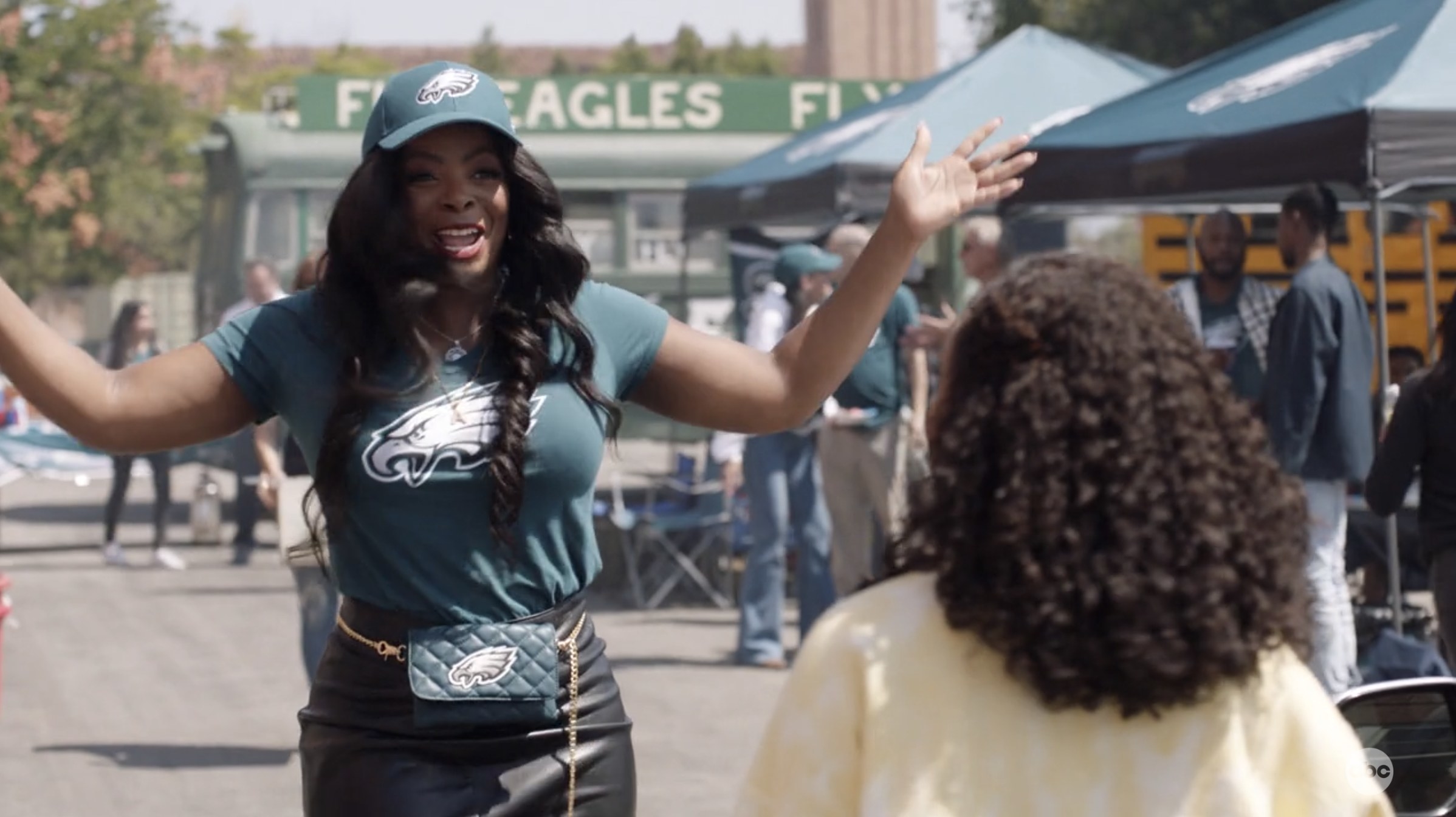 3.
Janine saying, "It's very zen, actually," immediately followed by a very not-zen crash and bleep: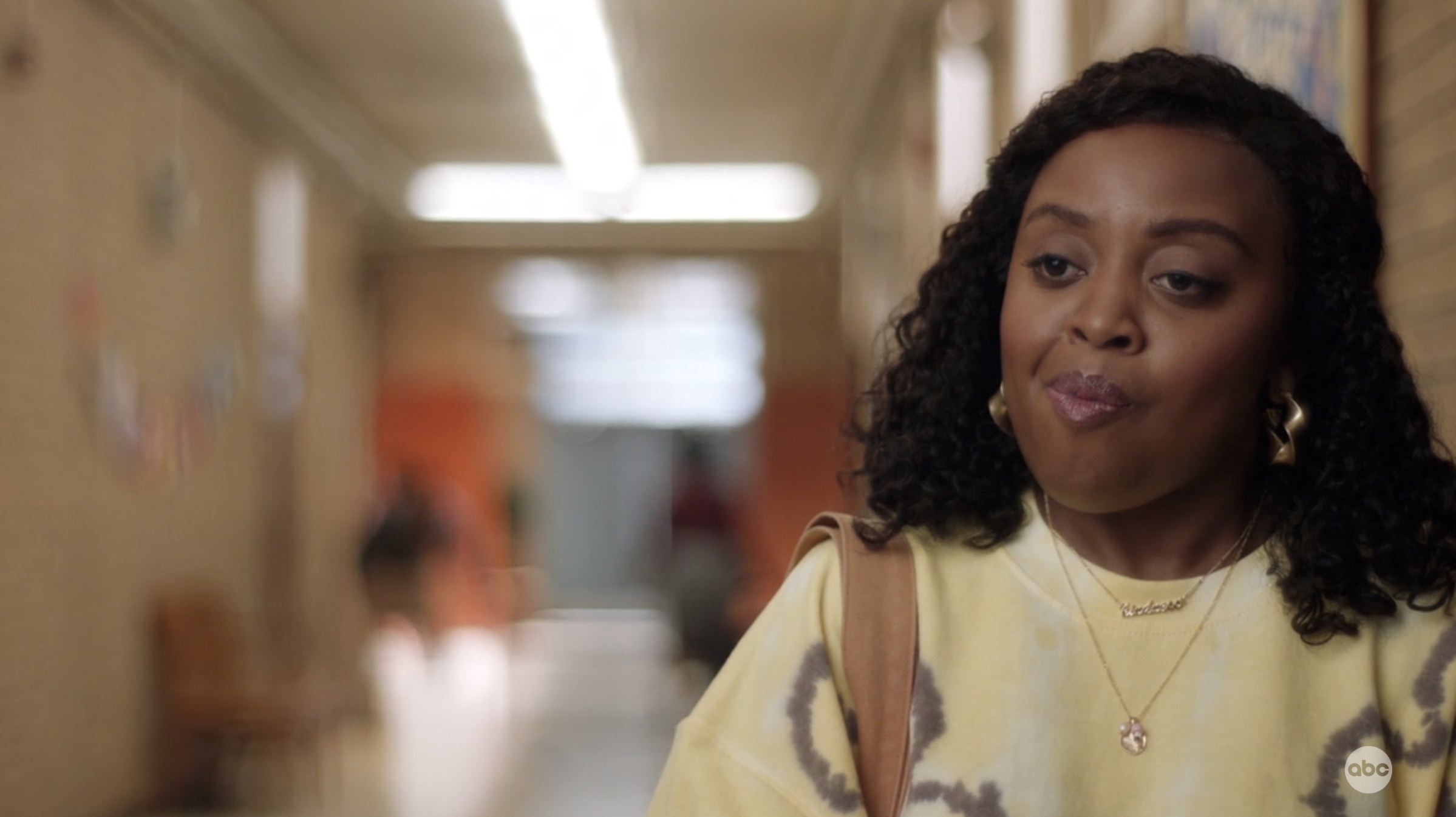 4.
Barbara sharing what she did over the summer: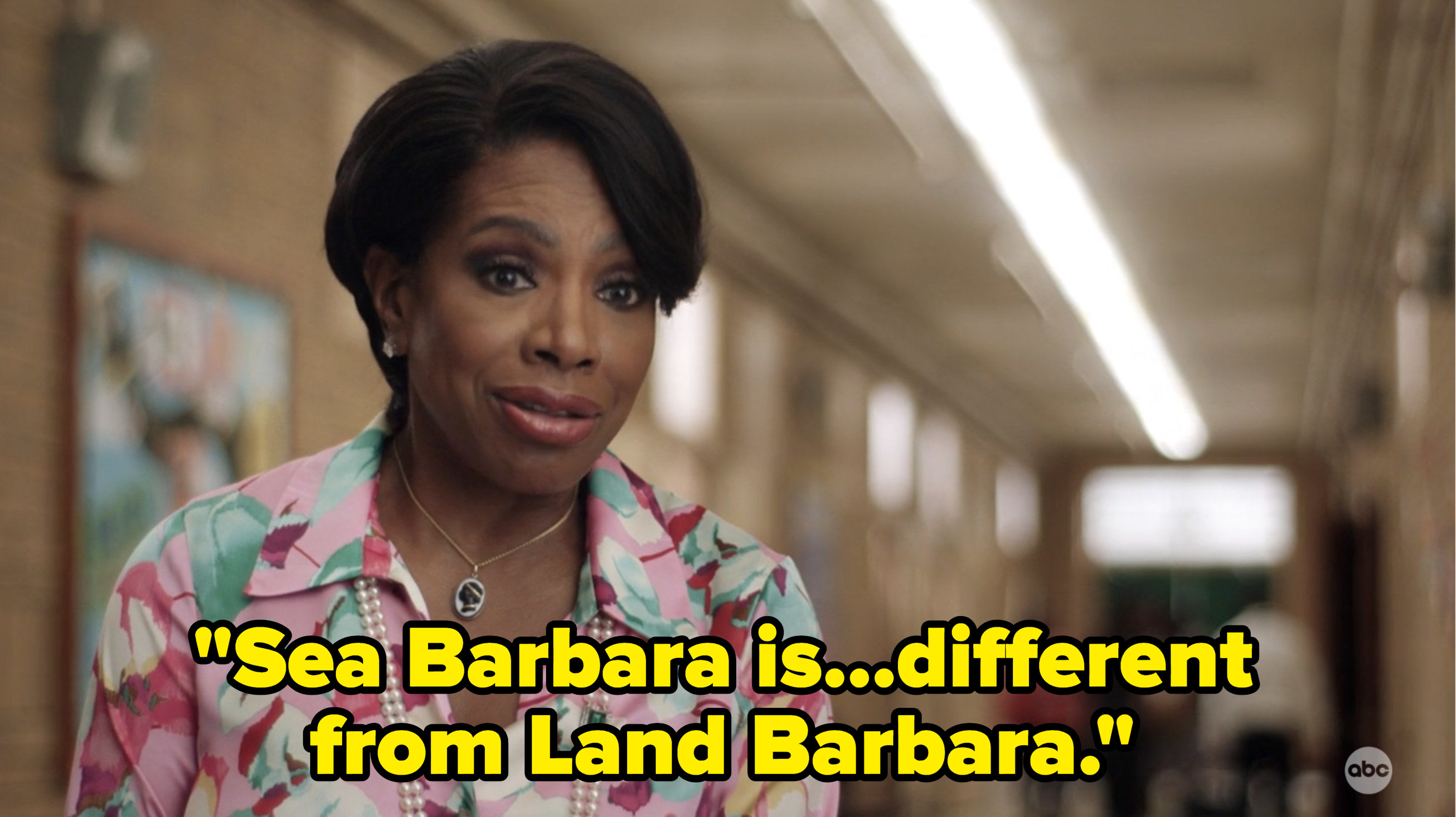 5.
Ava "accidentally" including her summer glamour shots in her Development Week presentation...
6.
...and Ava showing off her hula hooping skills: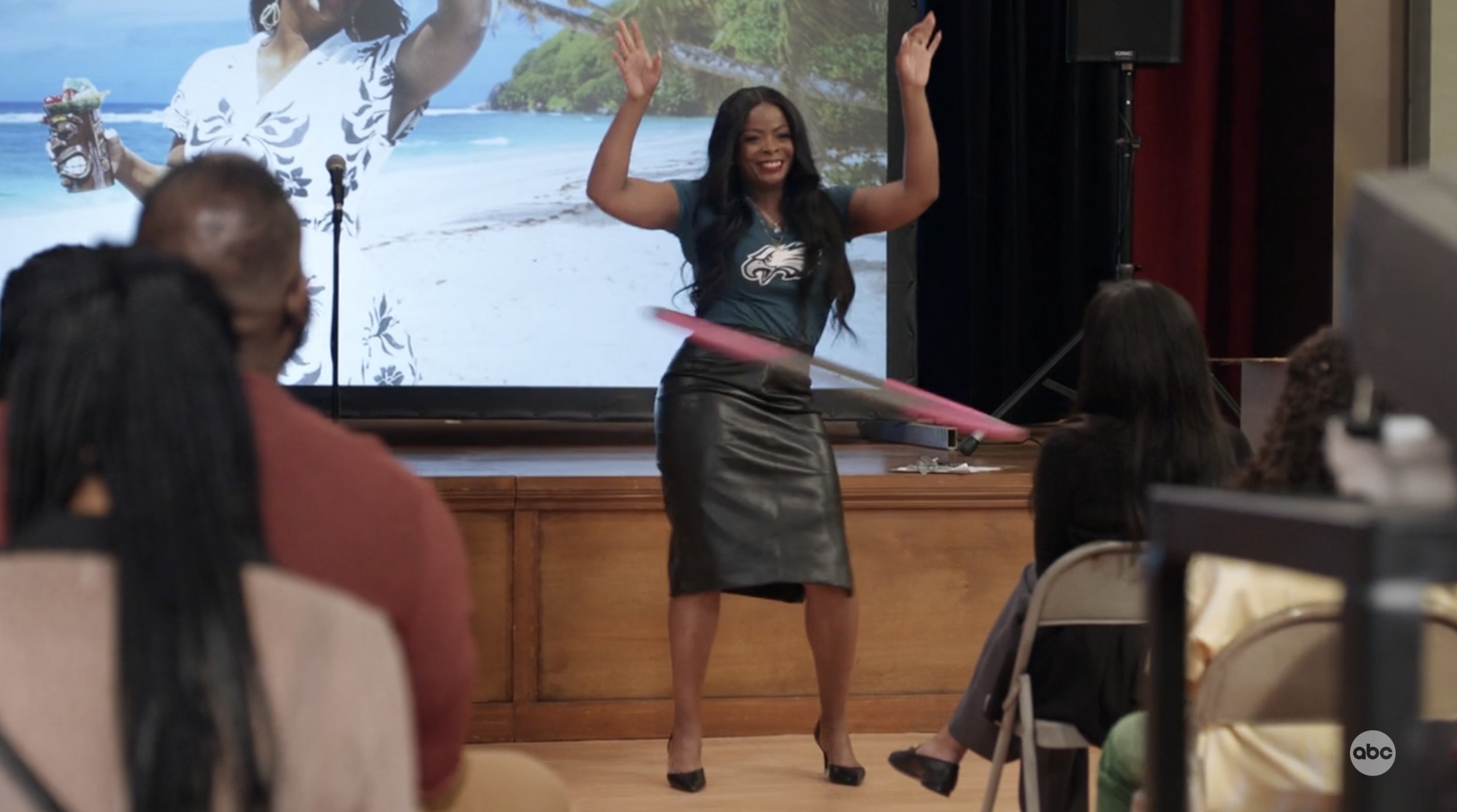 7.
Jacob making learning ASL his entire personality.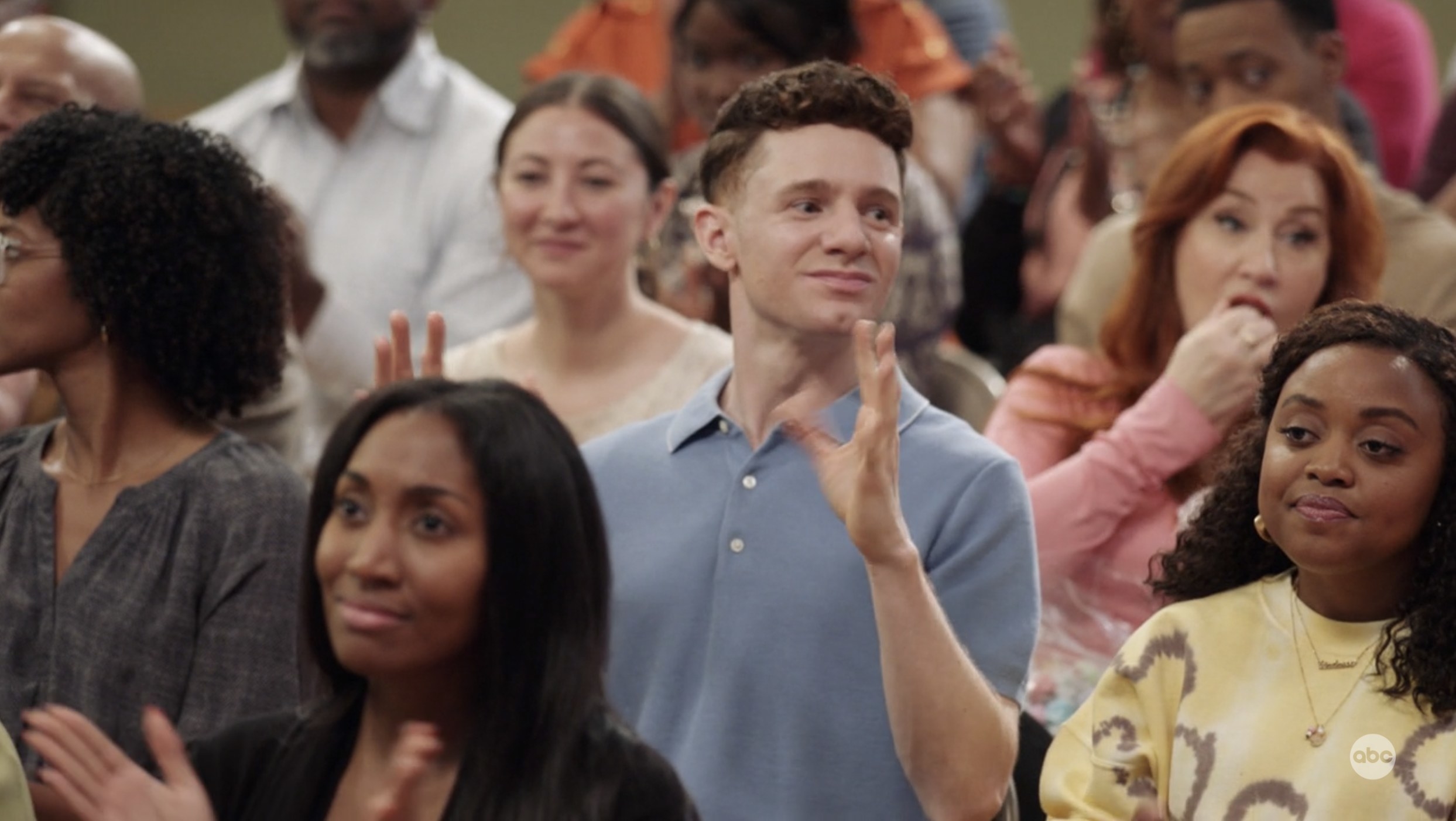 9.
Janine (gently) clapping back at Barbara and Melissa about her mixer: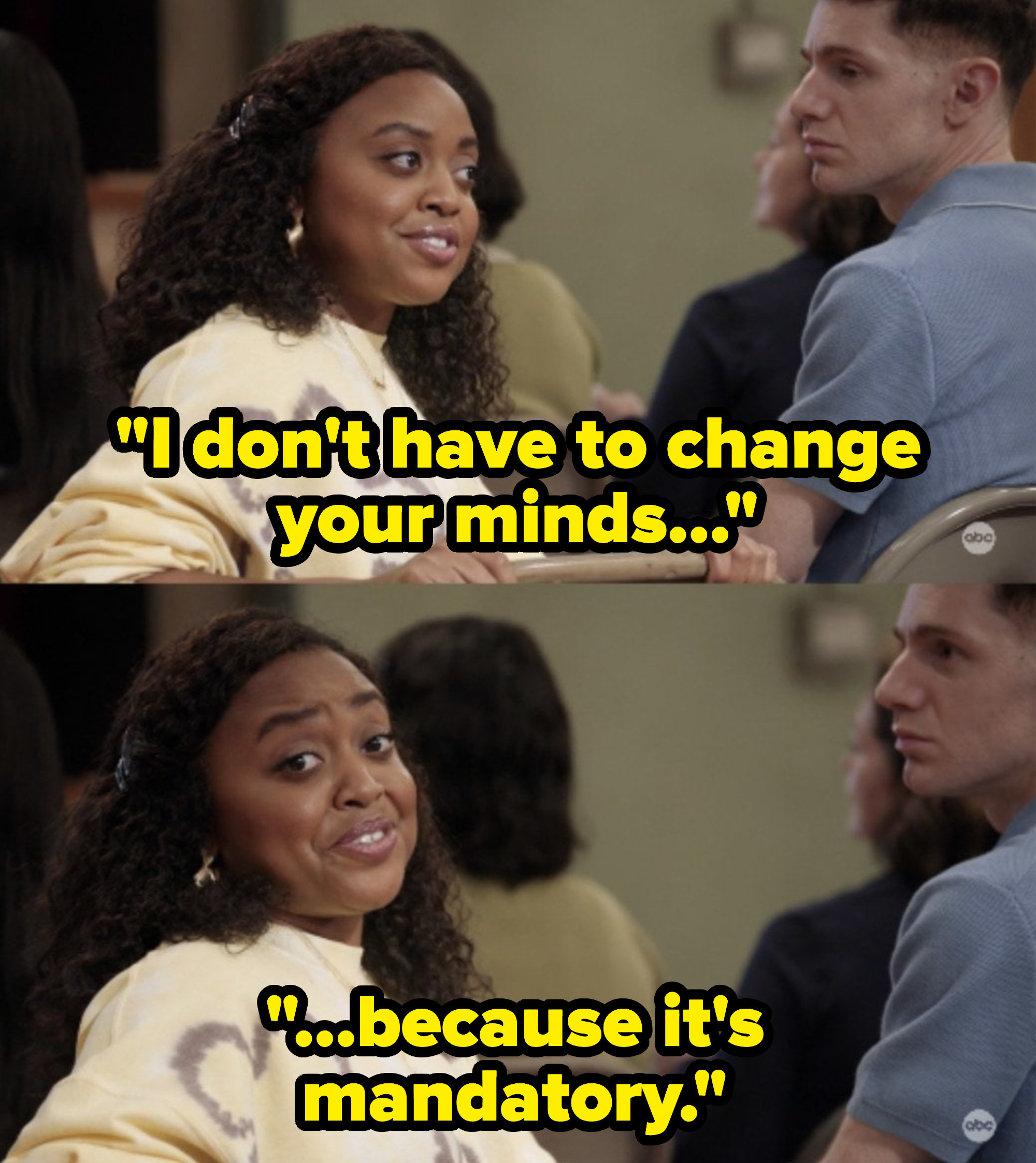 10.
Gregory's reaction to the Gritty news, Melissa's reaction to his reaction, and his reaction to her reaction to his reaction: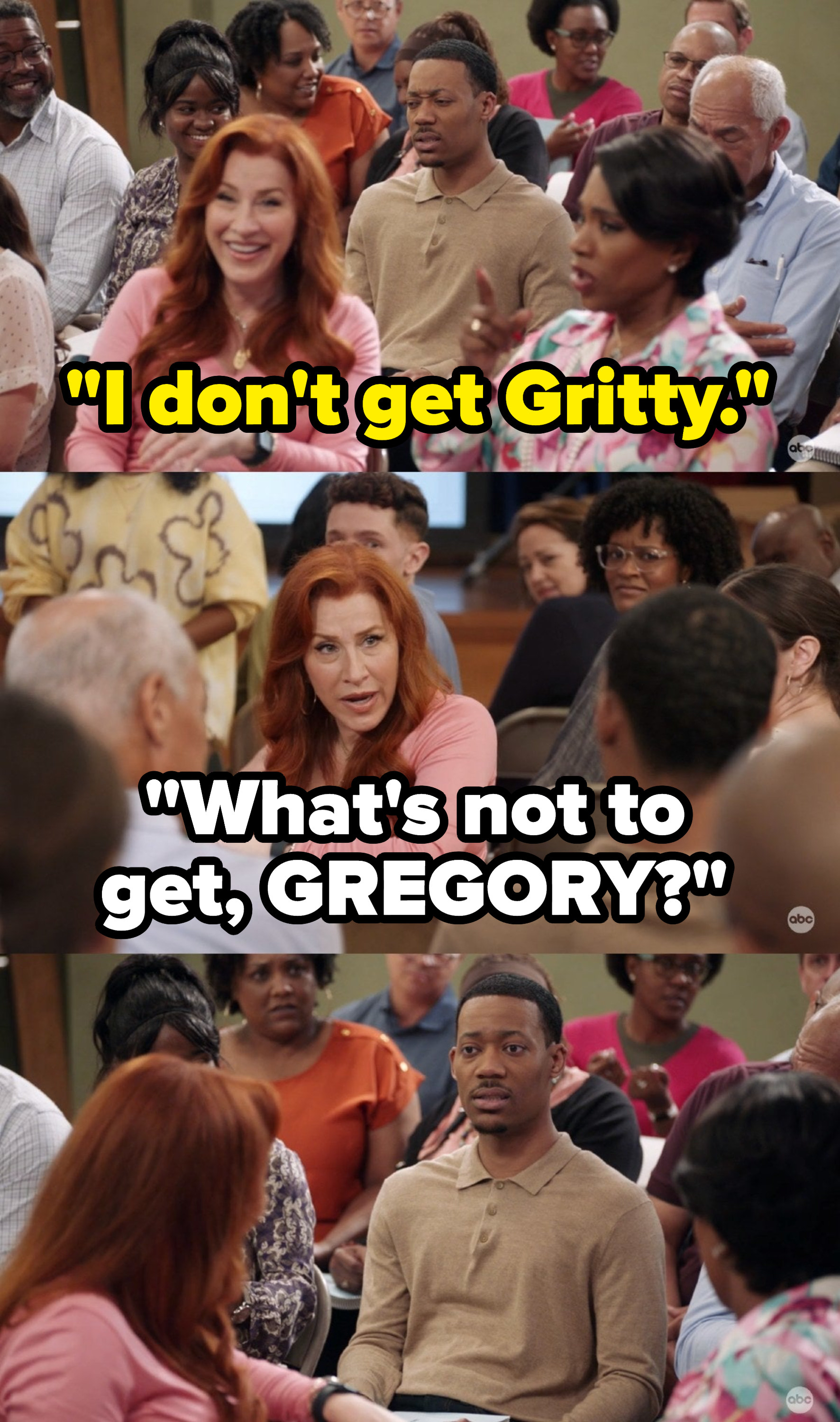 11.
Mr. Johnson's phone number being in all the wrong parts of the school district's directory and him not saying anything for two decades:
12.
Janine's money issues, not only showcasing her breakup troubles, but also the way teachers aren't paid enough: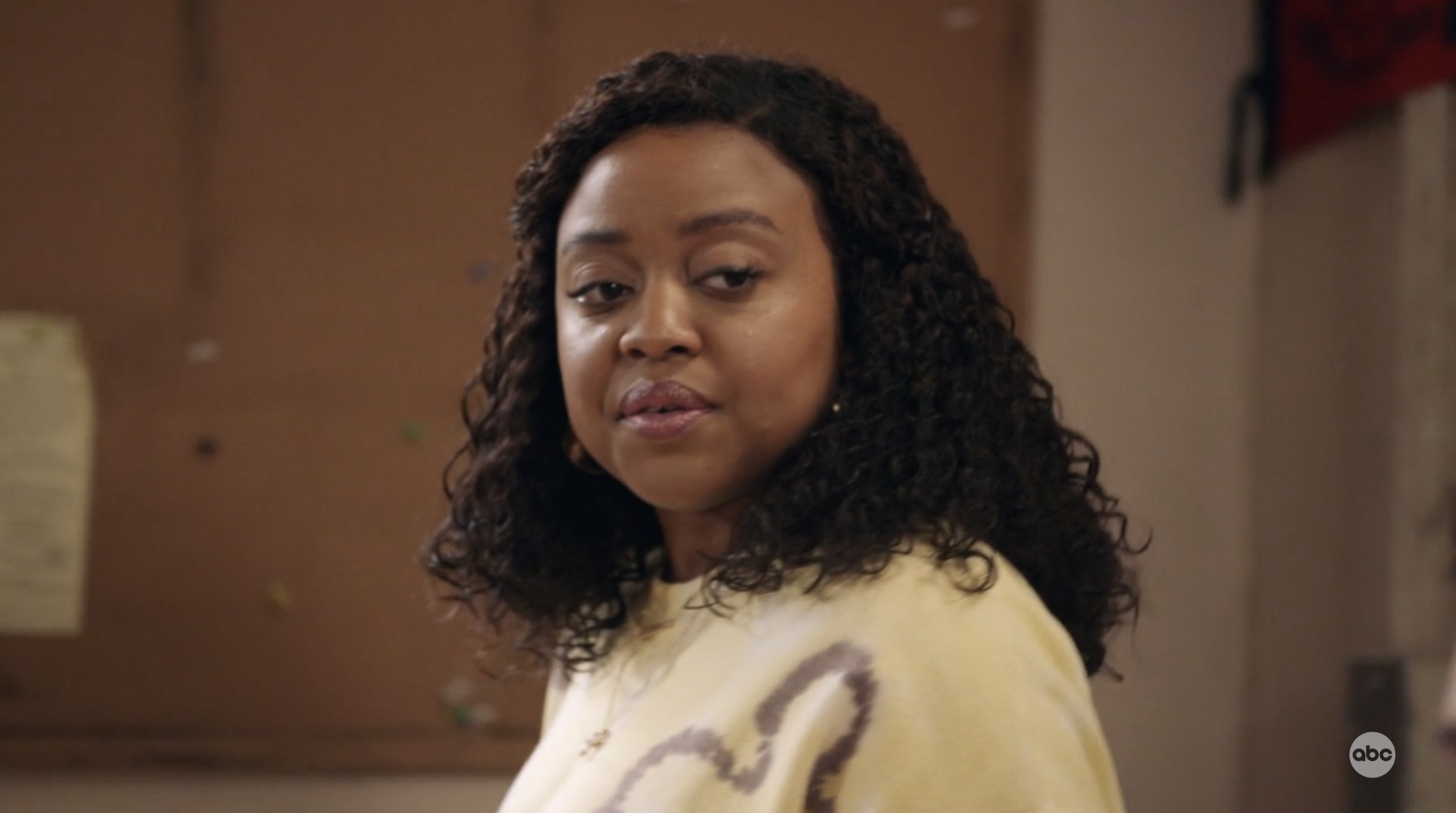 13.
Gregory's extremely relatable best quality: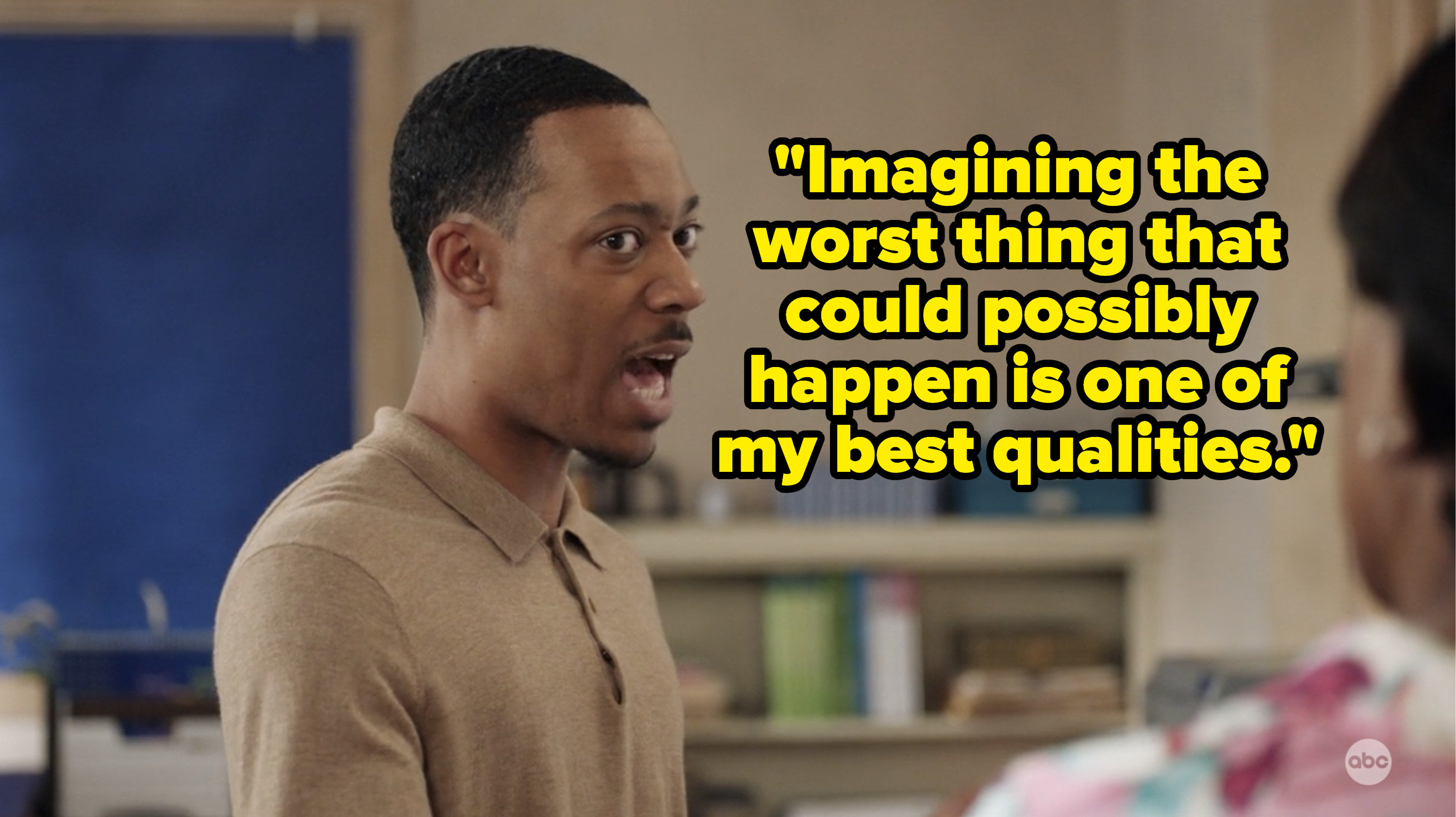 14.
Mr. Johnson trying to pass off a cafeteria table as a desk: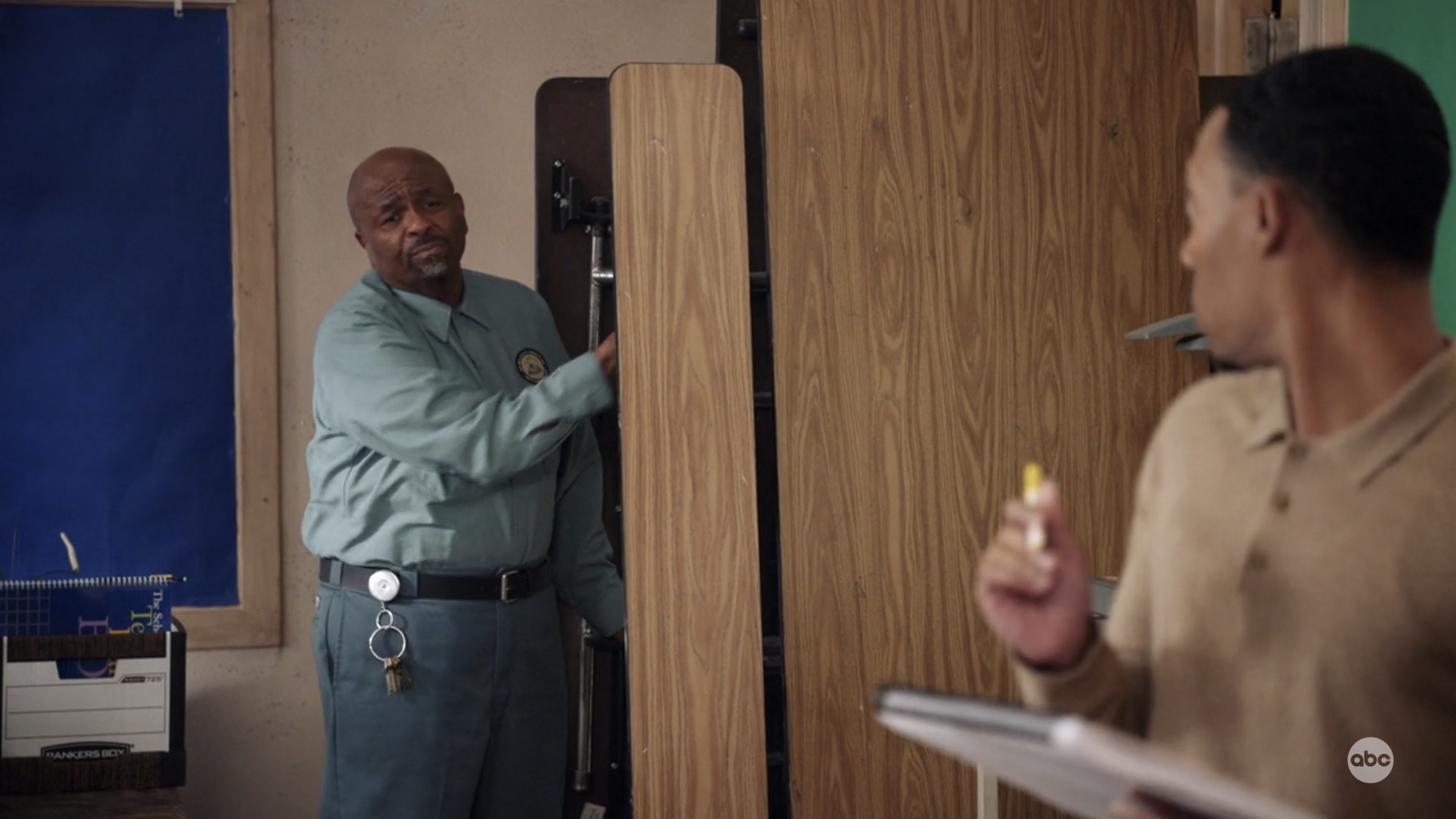 15.
Janine telling Gregory to buy her dinner first before asking if she's being evicted: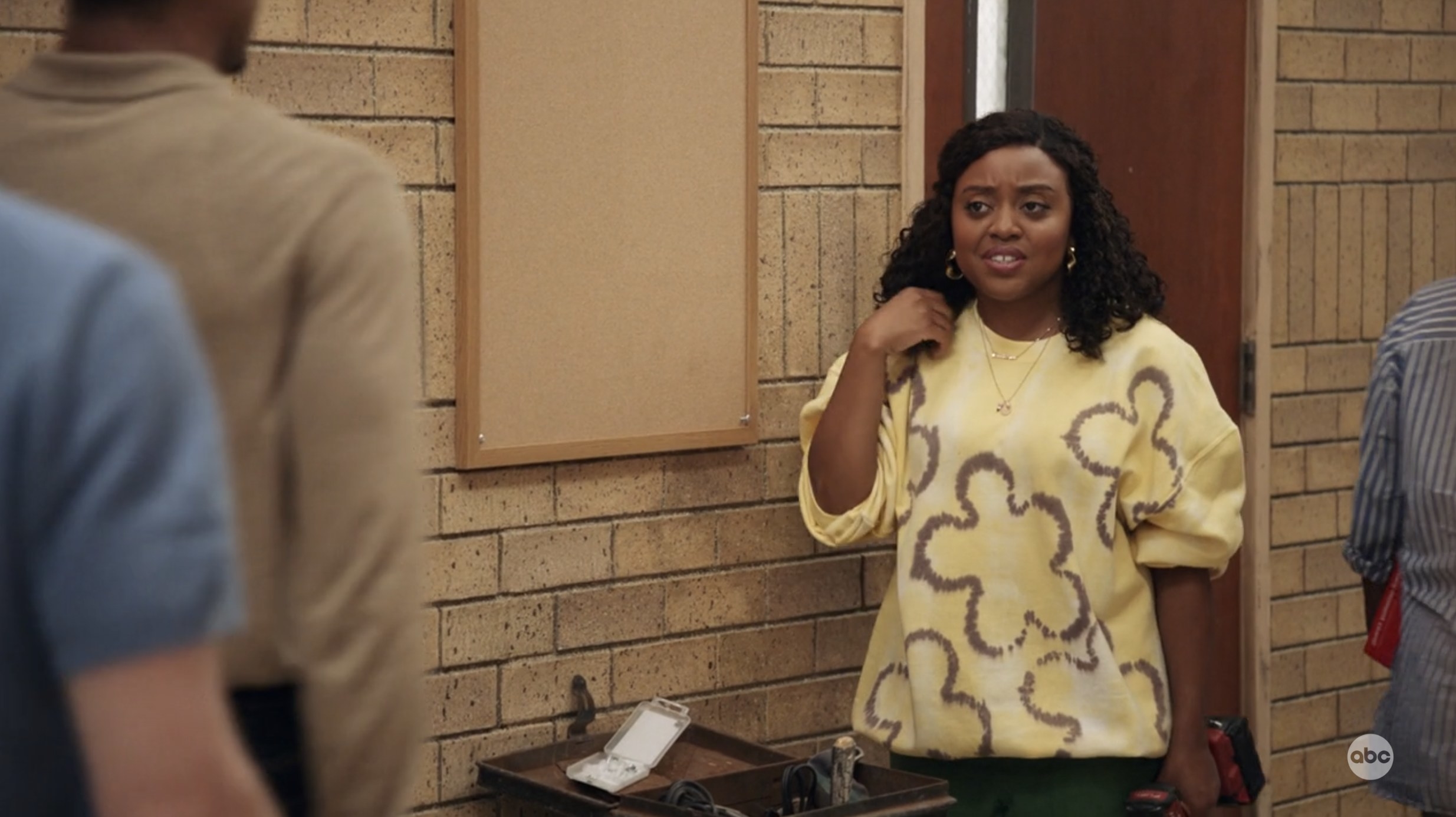 16.
Janine comparing her mixer to the Donner Party and Boston Tea Party: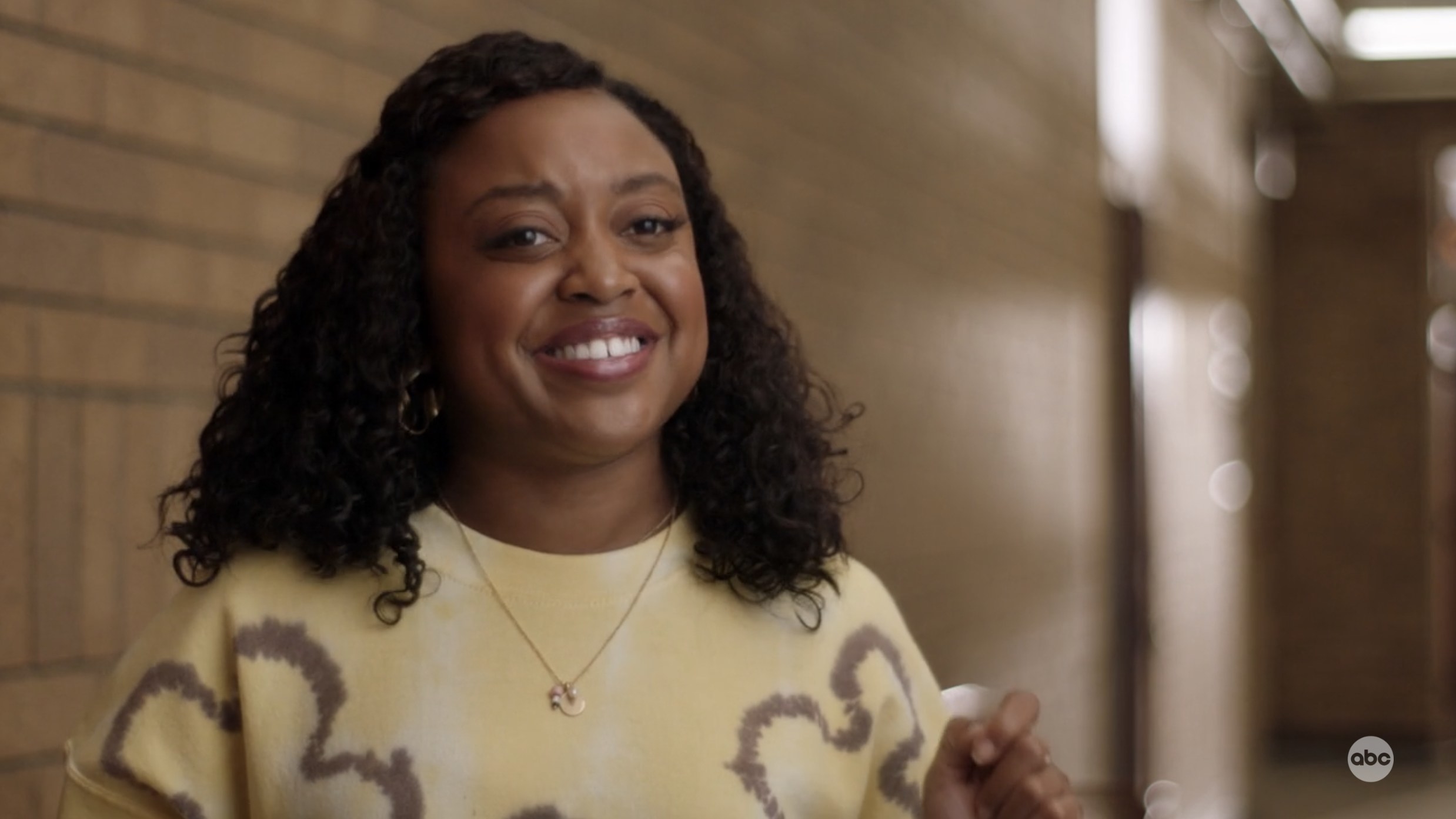 17.
The whole awkward-as-ass exchange between Janine and Gregory about their love lives:
18.
Literally every teacher driving a beat-up Sedan: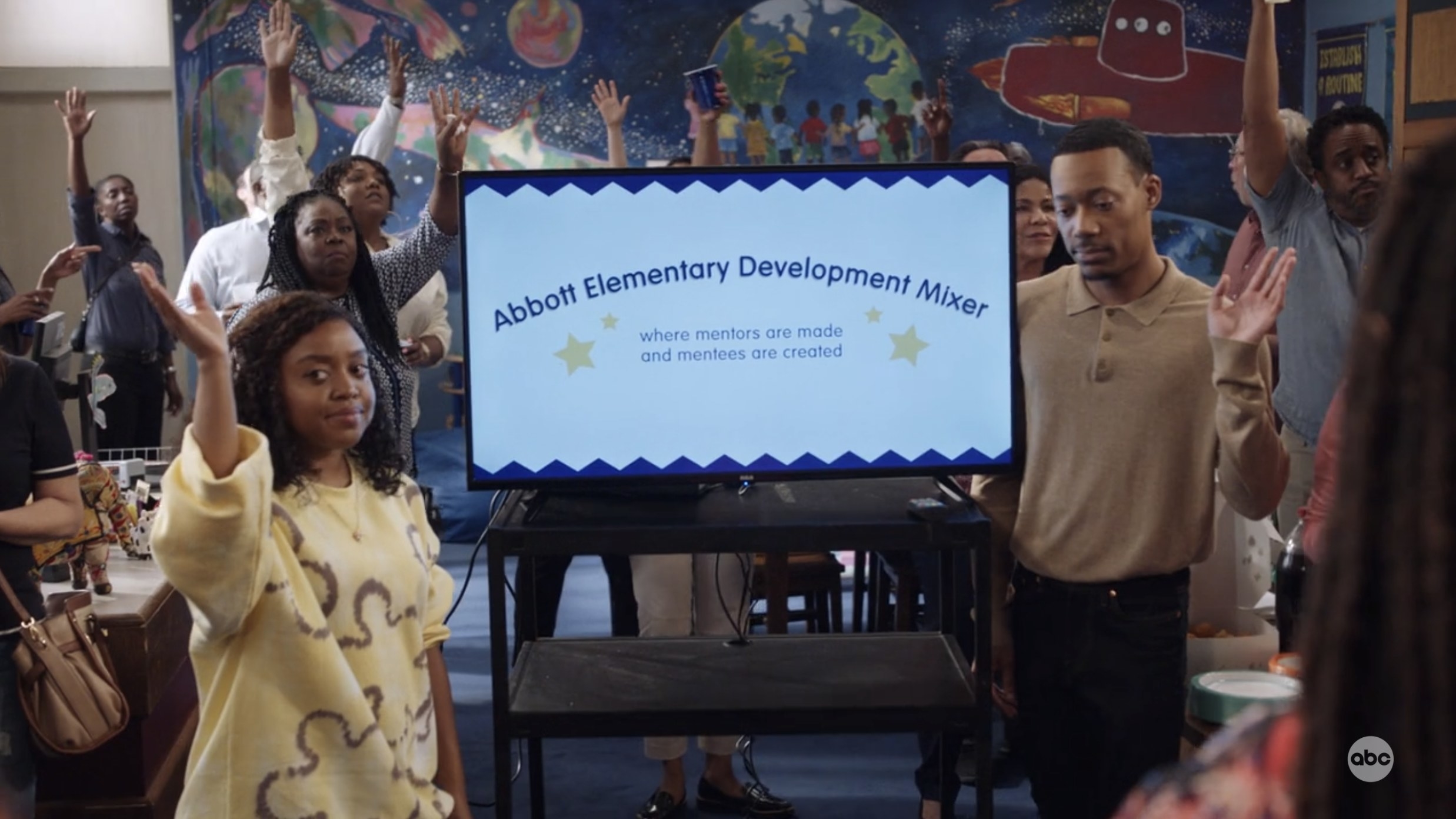 19.
Gritty appearing like a mirage in a desert: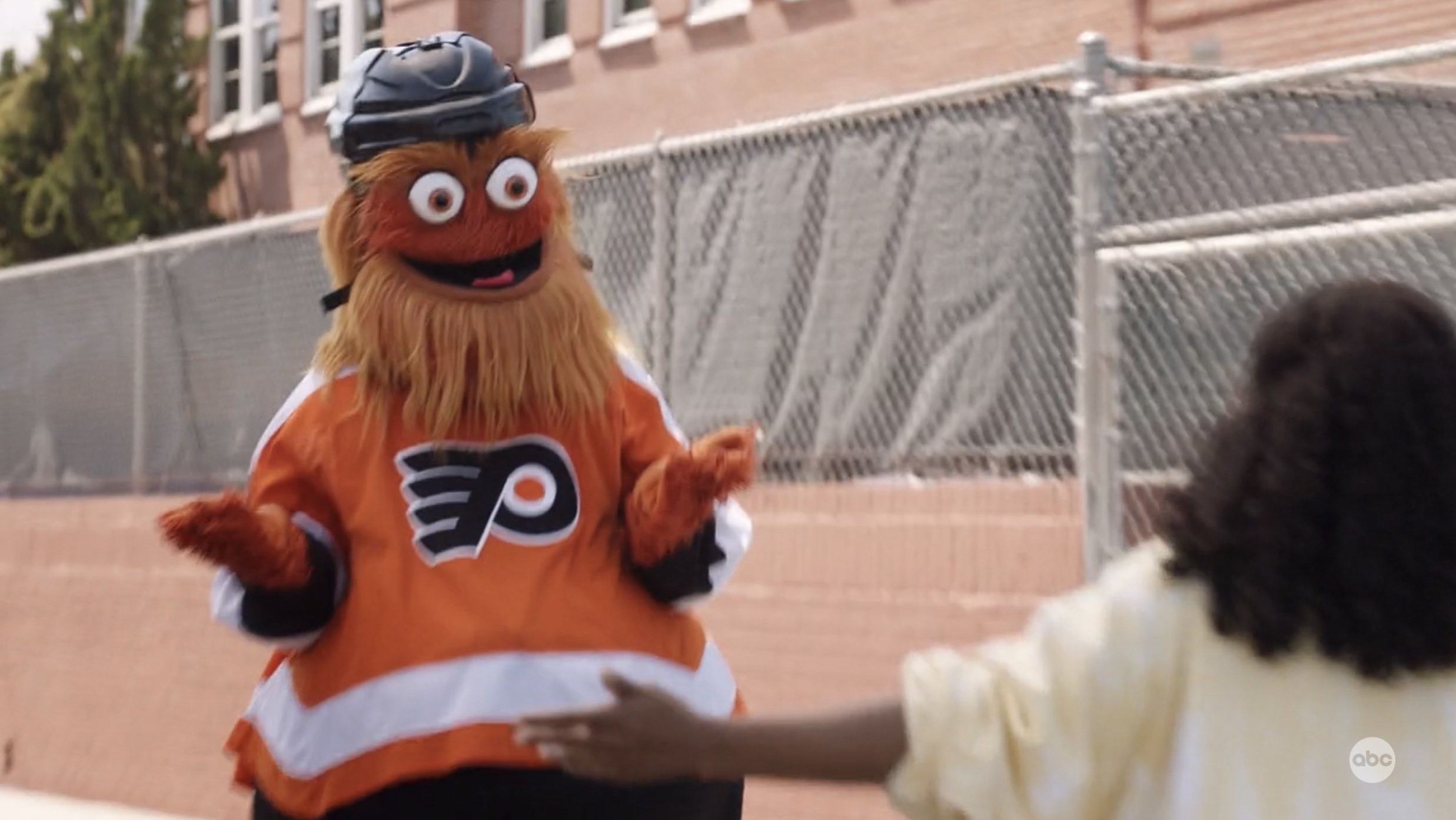 20.
Jacob's reaction to finding out Tariq takes two-hour showers: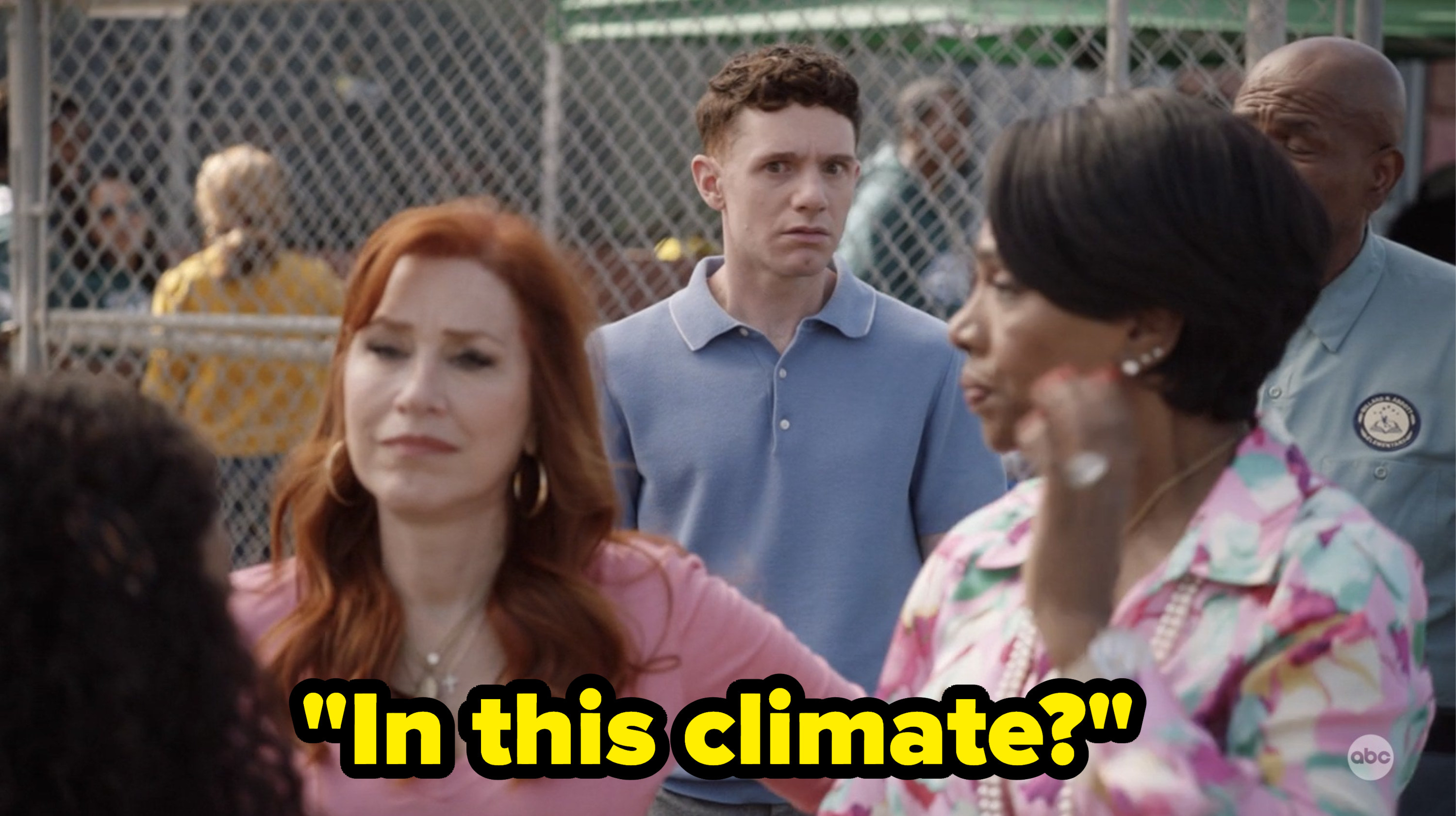 21.
Barbara and Melissa's breakup advice for Janine: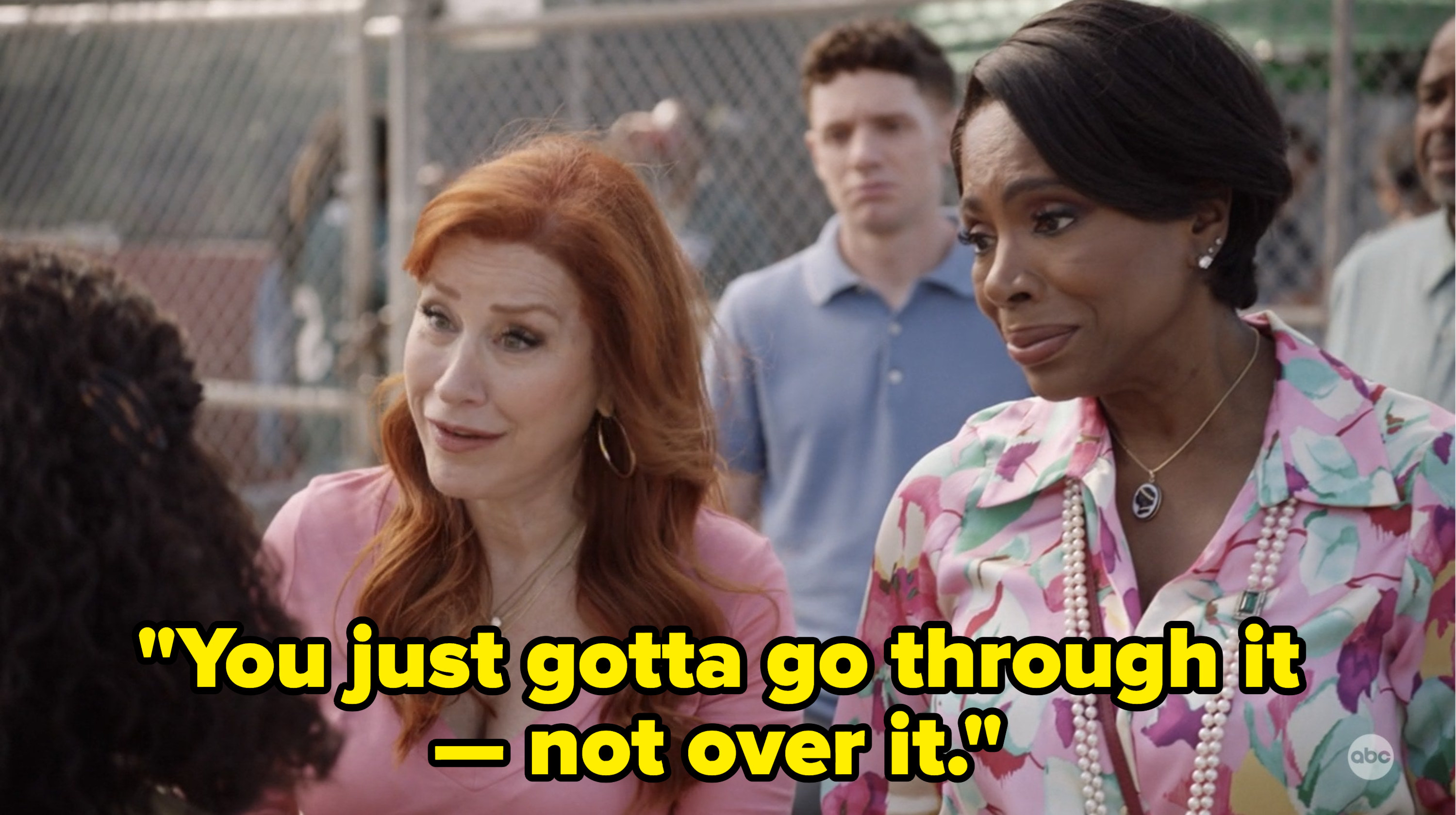 23.
Perfect moment. No notes: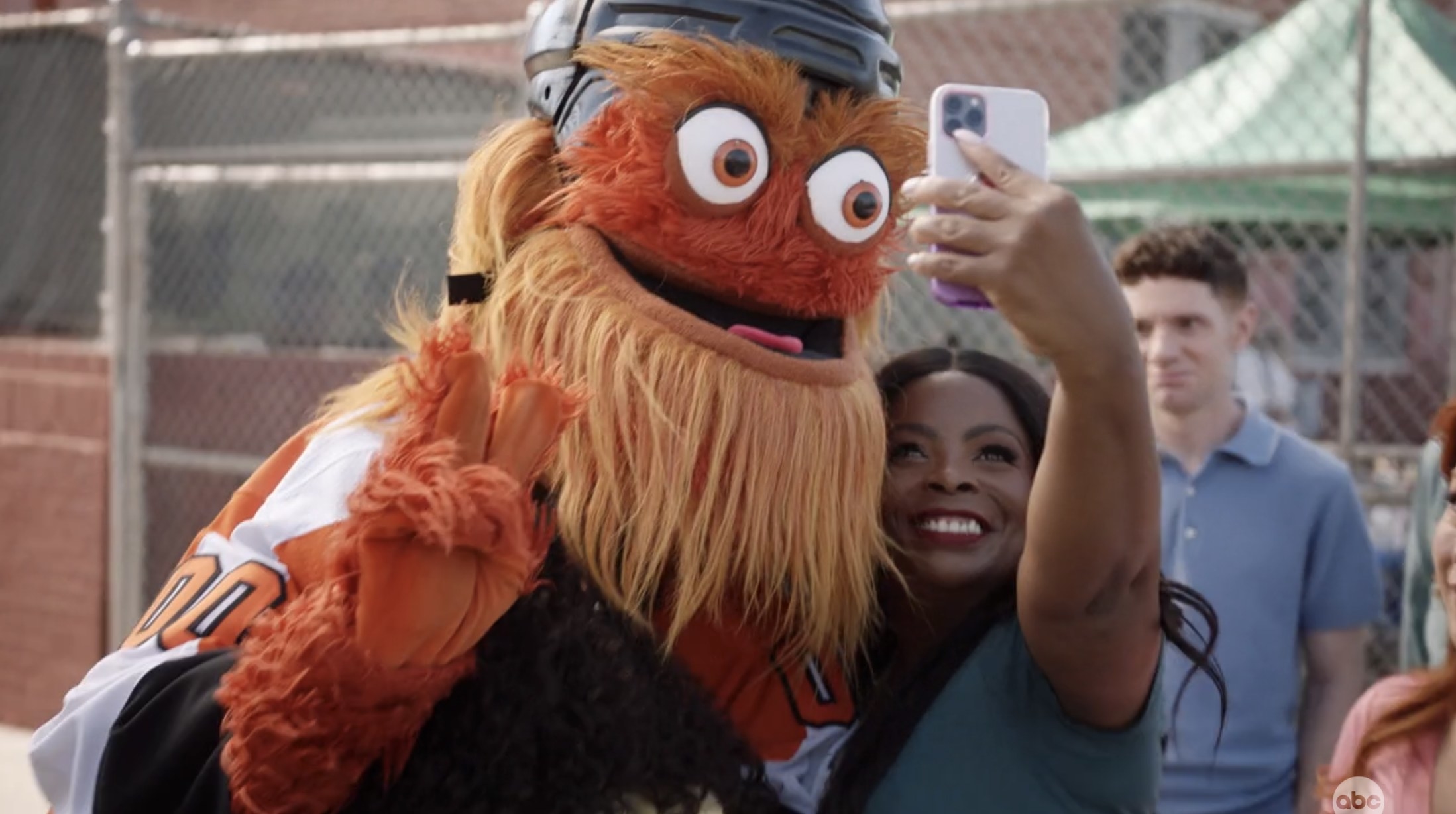 24.
Gregory is just a whole mood in this episode:
25.
I love and hate how relatable this is: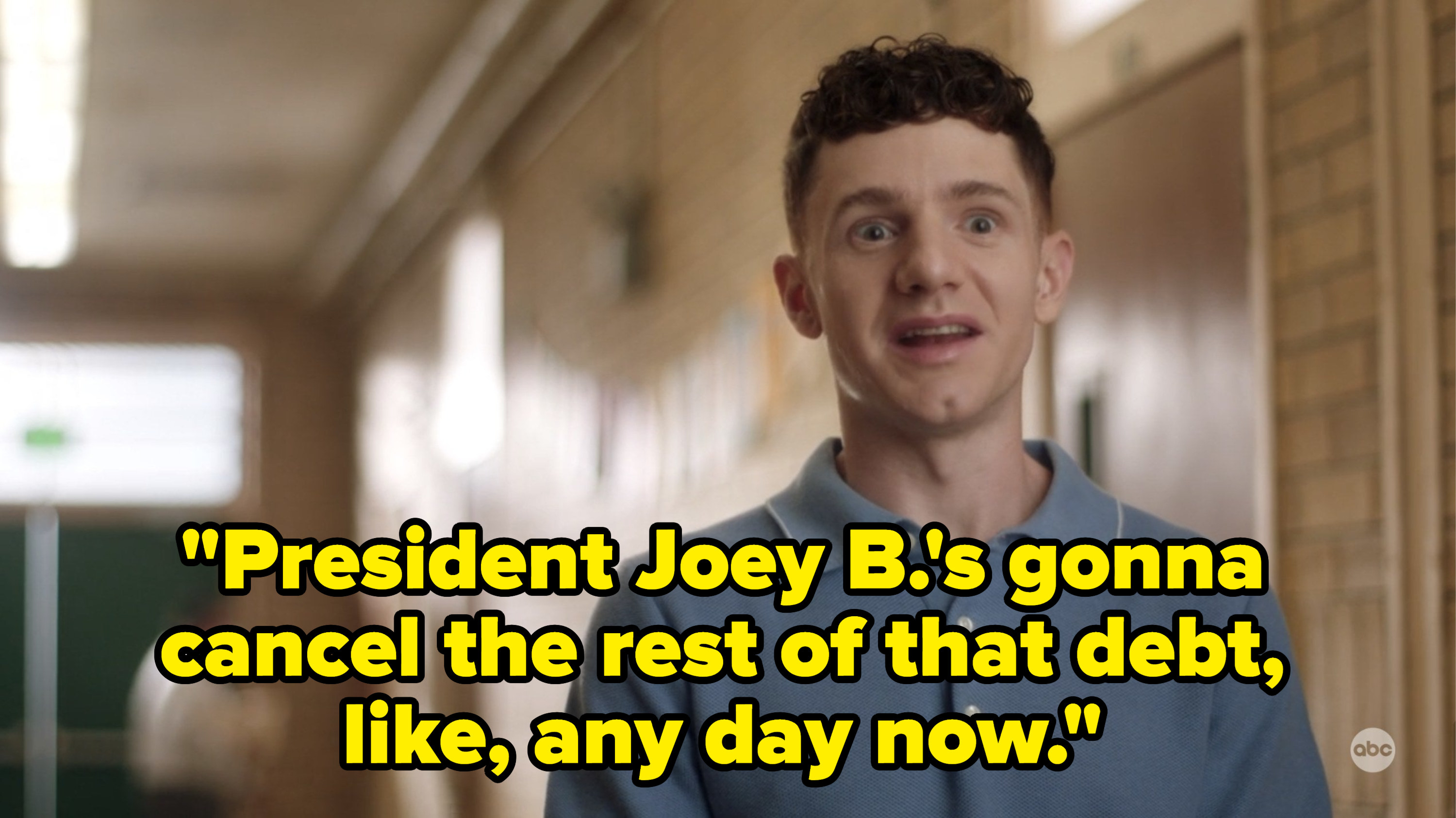 26.
Jacob redeeming himself for being super annoying about knowing ASL:
27.
Barbara looking like she was going to cry when she saw the wheelchair accessible desk for her disabled student: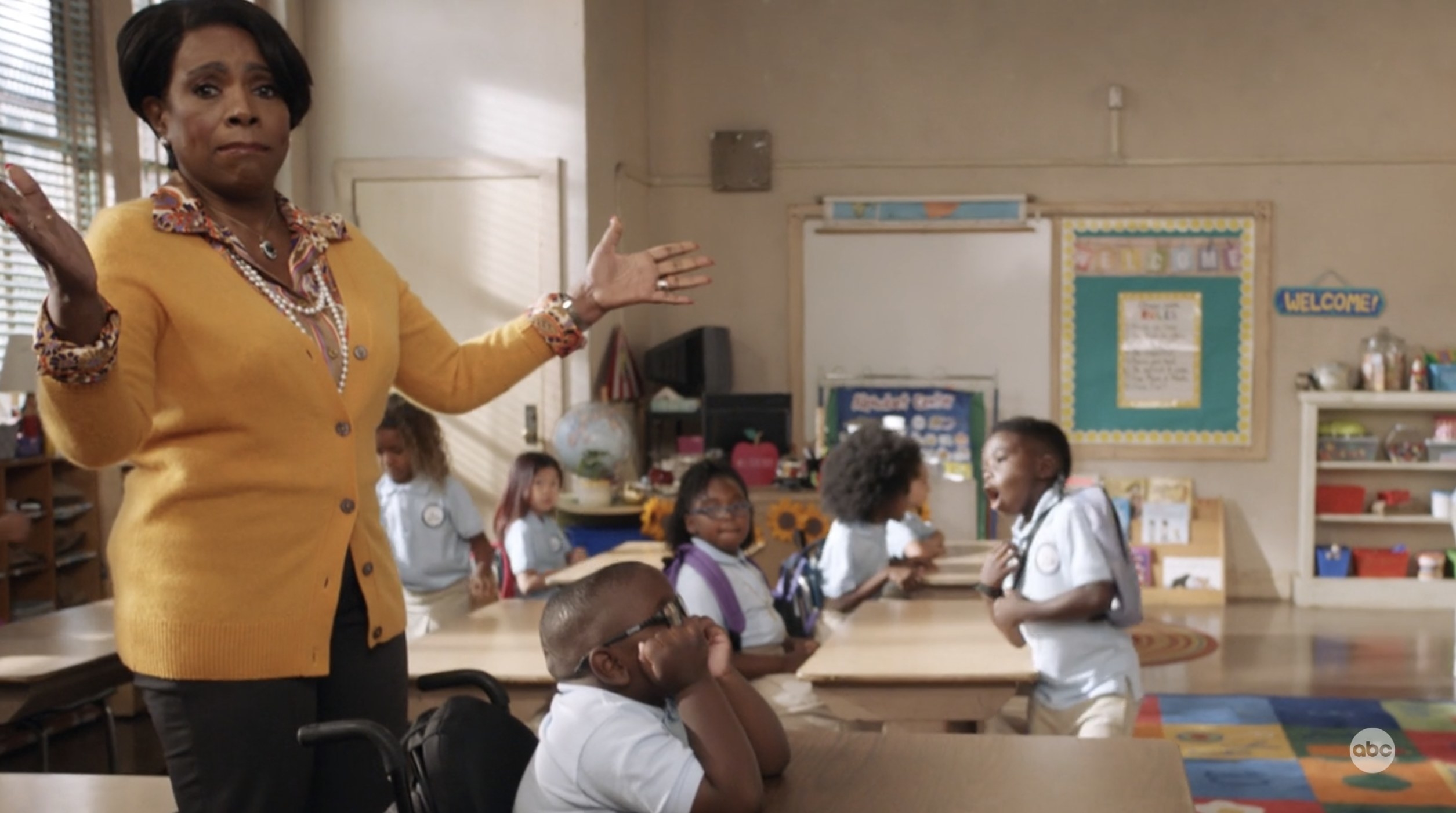 28.
Gregory noticing that Janine changed the part in her hair: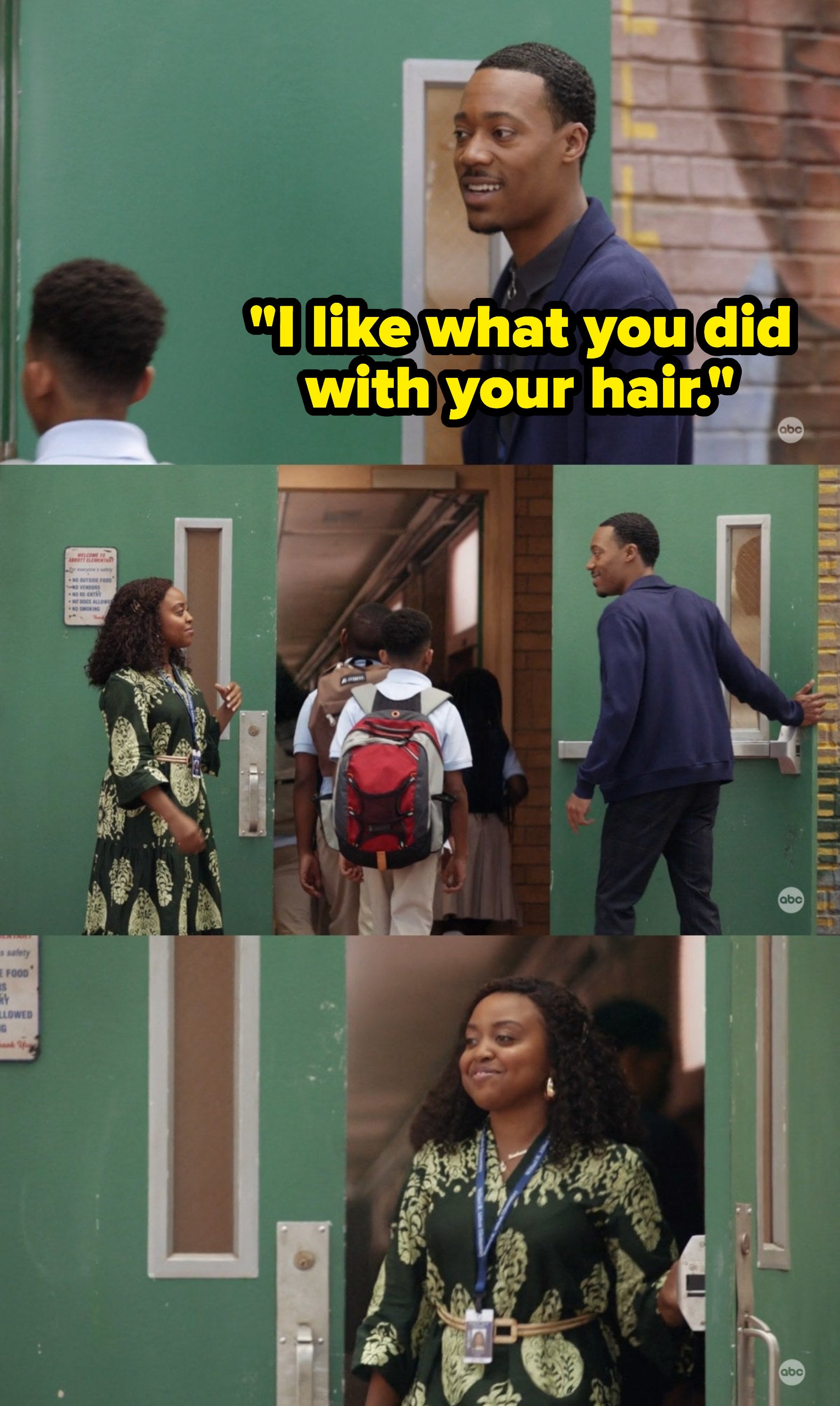 What were your favorite moments from the new episode? Sound off in the comments!