Acting can be a touch-and-go career. While some actors get lucky and have roles literally handed to them, others have to campaign hard to get the parts they really want (despite already being super famous).
Here are 10 actors who had characters created specifically for them and 10 who had to be extra persuasive to land the role they wanted.
12.
Patrick Swayze and Whoopi Goldberg
13.
Sally Hawkins and Octavia Spencer
Don't miss Sam Claflin in the new rom-com Book of Love from BuzzFeed Studios, coming to Amazon Prime Video February 4 and Sky Cinema February 12.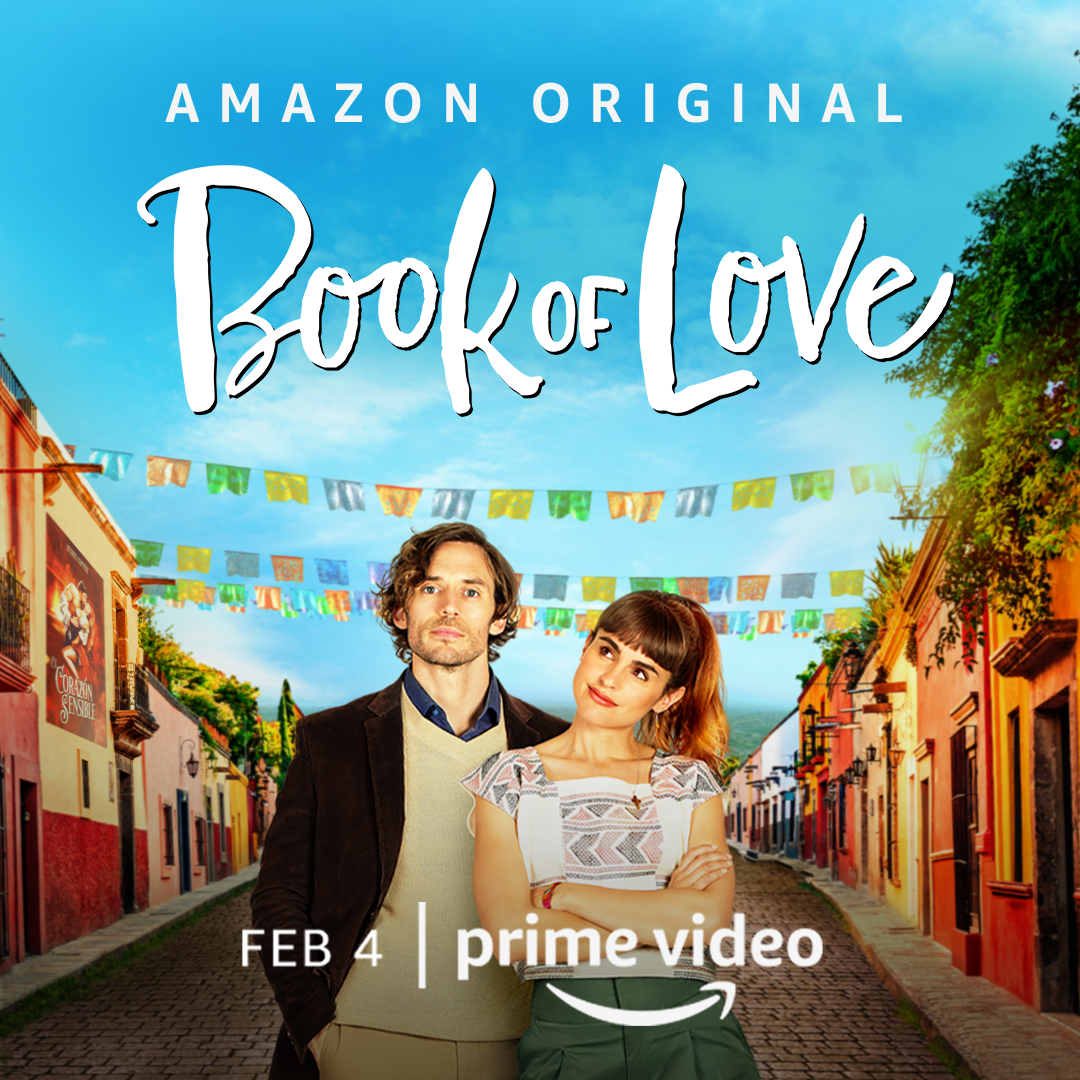 19.
This post has been updated.