It's not always the case, but for a lot of actors, their popularity tends to come in waves.
There were quite a few who became wildly popular in the '90s and '00s, only to either leave Hollywood, work only sporadically, or end up doing smaller projects.
Here are 10 of them (including a few who seem poised for a comeback):
1.
Amanda Bynes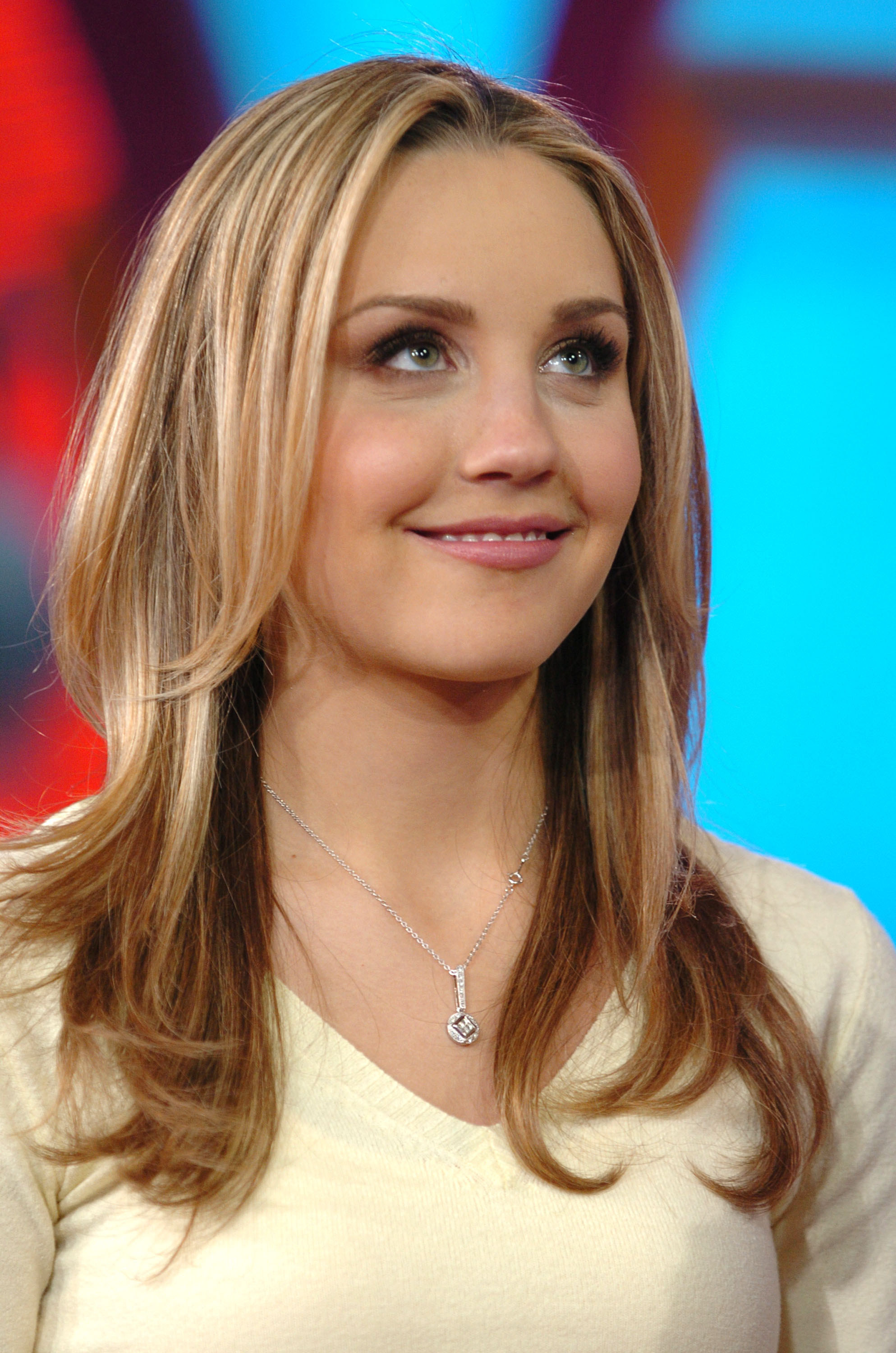 Even though Amanda Bynes doesn't have a ton of credits to her name, I definitely consider her a face of the '00s. After becoming a Nickelodeon staple on All That in '96, she was one of the few cast members to get her own spinoff, The Amanda Show.
From there, she appeared alongside Frankie Muniz in Big Fat Liar in 2002, followed by vehicles like What a Girl Wants, She's the Man, and Sydney White, plus her own sitcom, What I Like About You, for four seasons throughout the '00s. She also had supporting roles in the 2007 remake of Hairspray and 2010's Easy A.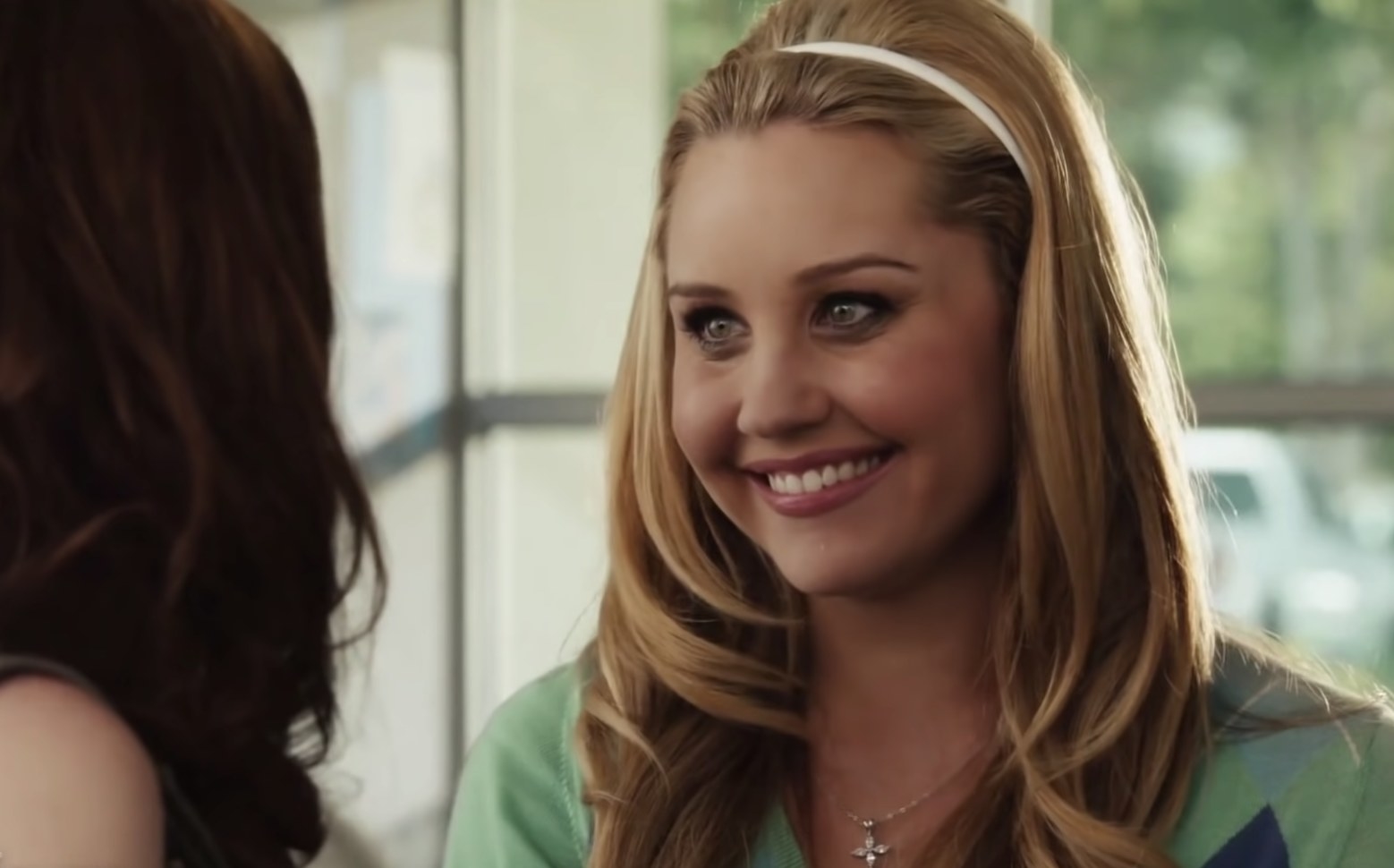 She's gone through some much-publicized mental health and substance abuse issues since then, being placed under conservatorship in 2013. She successfully filed to end it in early 2022.
While it doesn't seem like she has plans to take up acting again anytime soon, she's set to reunite with some of her former All That castmates at the 2023 '90s Con in March.
2.
Rachael Leigh Cook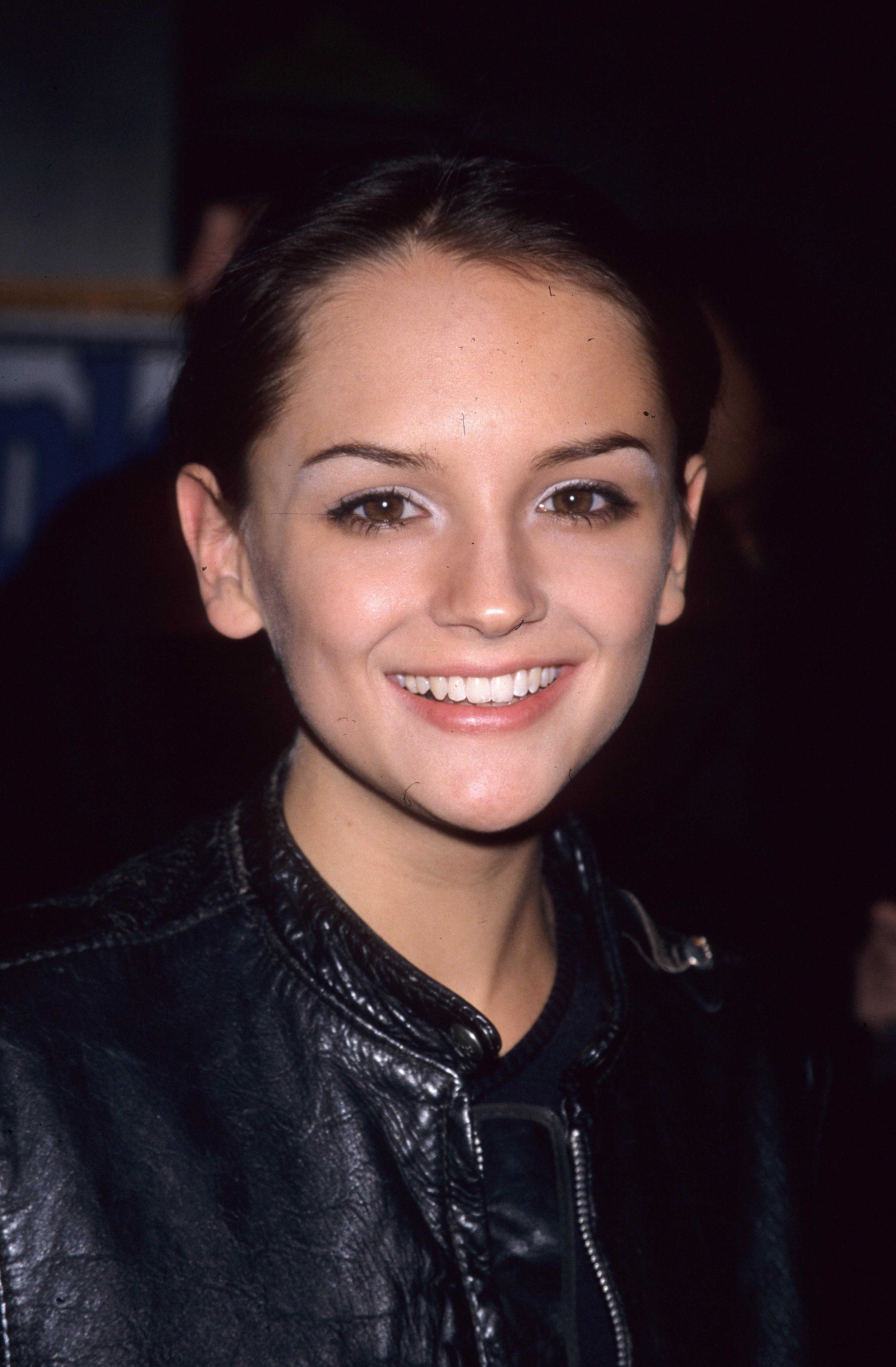 I must have been Rachael Leigh Cook's exact demographic because from 1995 to 2001 I saw her everywhere.
1995's The Baby-Sitters Club (her very first onscreen role) and Tom and Huck, plus 1996's Carpool were instant rewatches for me anytime they came on TV, and I was obsessed with the 1998 boarding school comedy, All I Wanna Do (also known as Strike!), she starred in.
And the 2001 live-action Josie and the Pussycats movie? It was and remains a big part of my personality — I wanted Josie's hair (and her boyfriend) SO. BAD.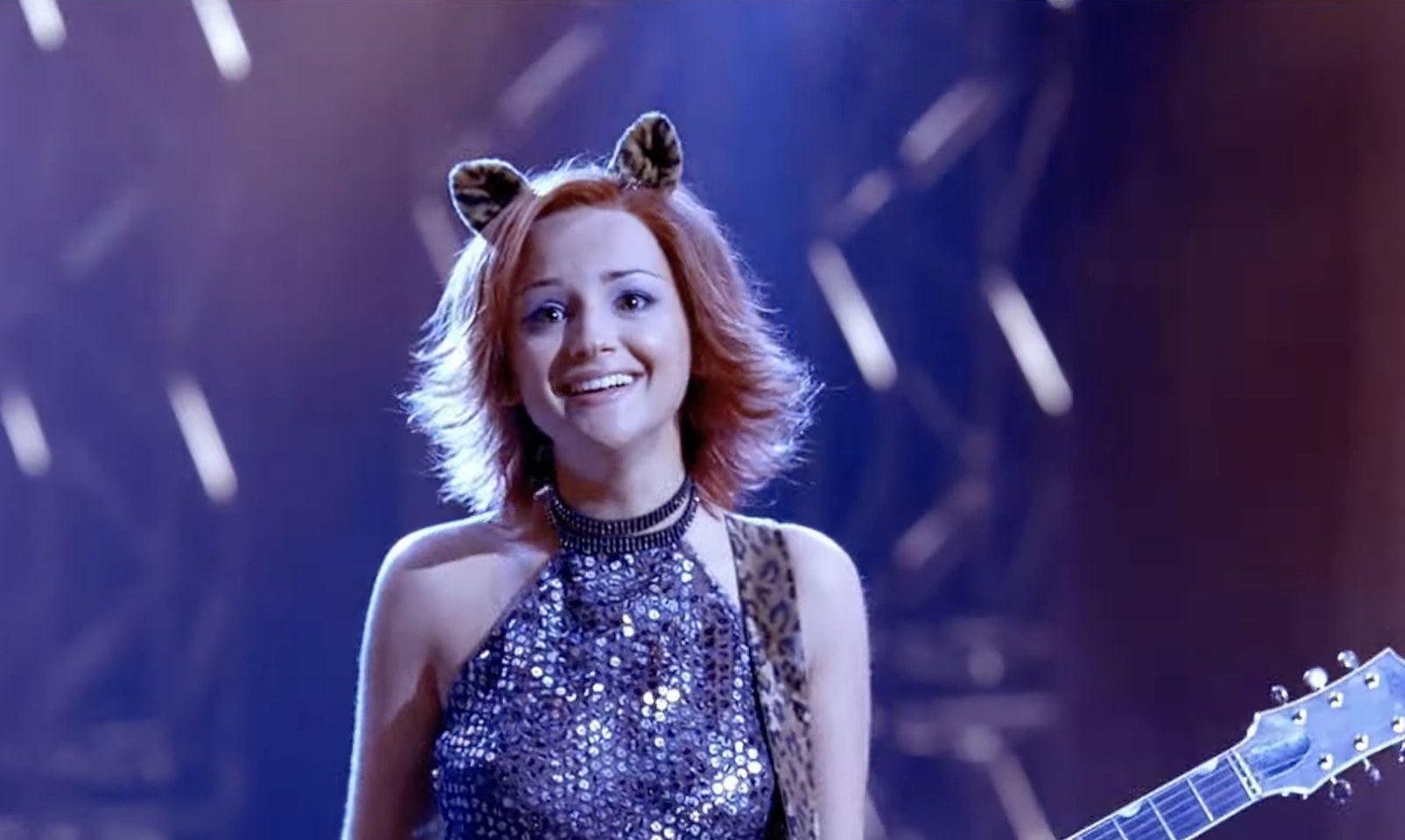 She's been working steadily since then, appearing mostly in films and occasionally guest-starring on TV shows, plus doing a lot of voice work for the Star Wars and Final Fantasy games, and she starred in the 2021 gender-swapped She's All That reboot, He's All That.
3.
Shannon Elizabeth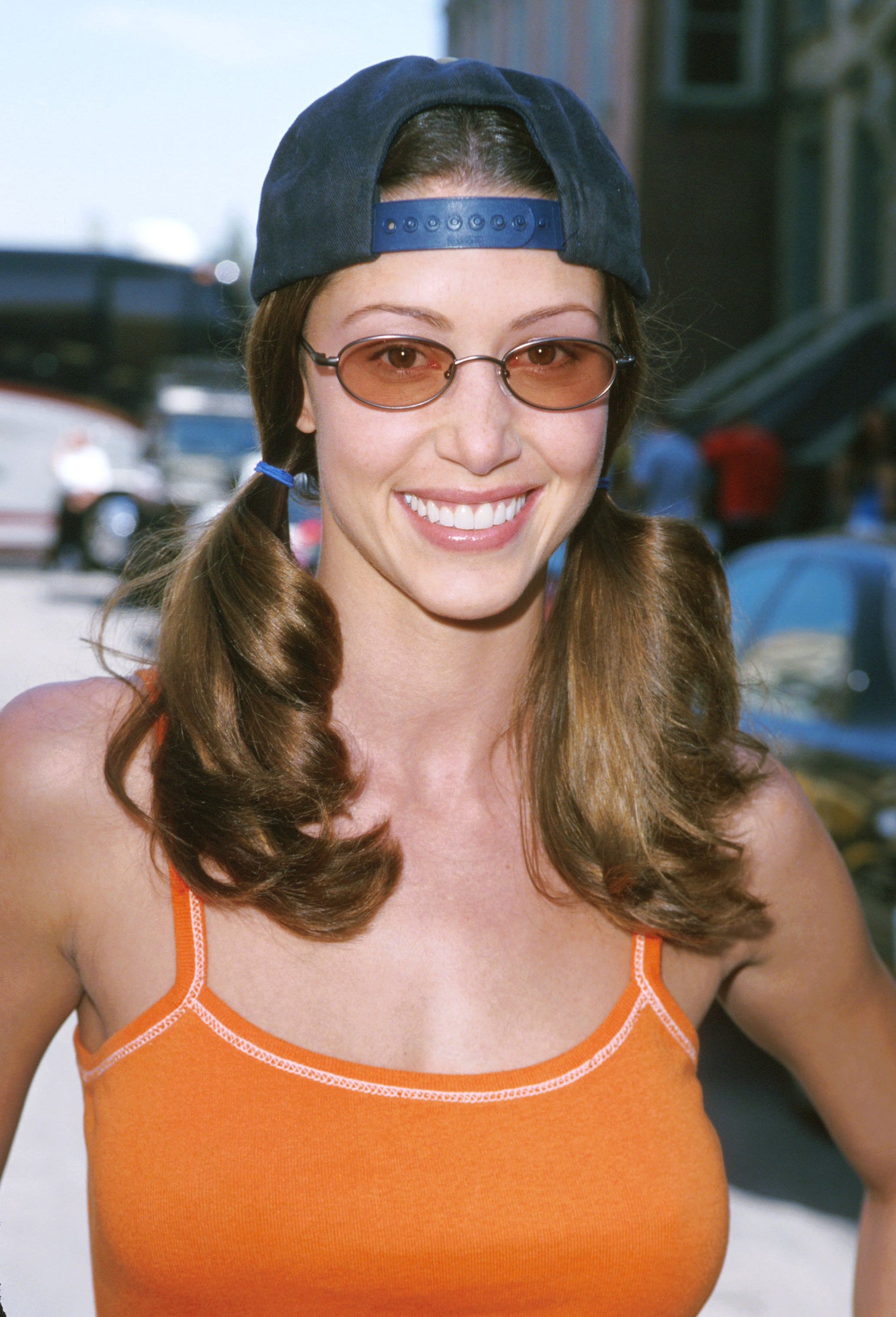 A lot of people probably think of Nadia from the American Pie movies when they think of Shannon Elizabeth, but she'll always be Buffy Gilmore to me.
Post-American Pie and Scary Movie, Elizabeth appeared in a handful of other high-profile projects, including Jay and Silent Bob Strike Back and Thir13en Ghosts in 2001.
Over the next few years, she began her guest stint as Kelso's sometimes girlfriend (and mother of his child) Brooke on That '70s Show, had a cameo in Love Actually in 2003, and appeared in the much-maligned werewolf movie, Cursed, in 2005.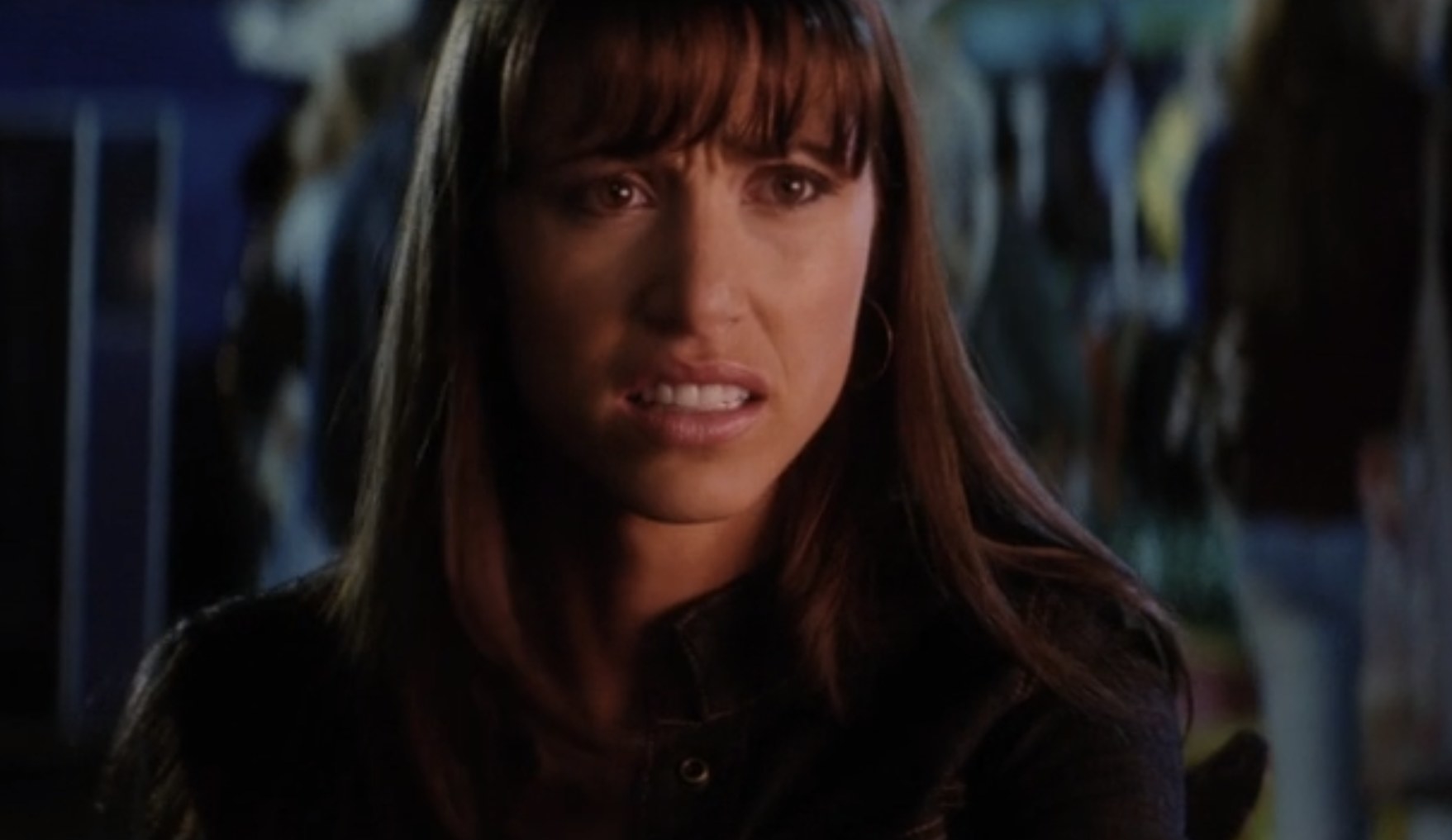 She's been working steadily since then, appearing mostly in smaller projects and reprising her Jay and Silent Bob role in 2019's Jay and Silent Bob Reboot.
4.
Josh Hartnett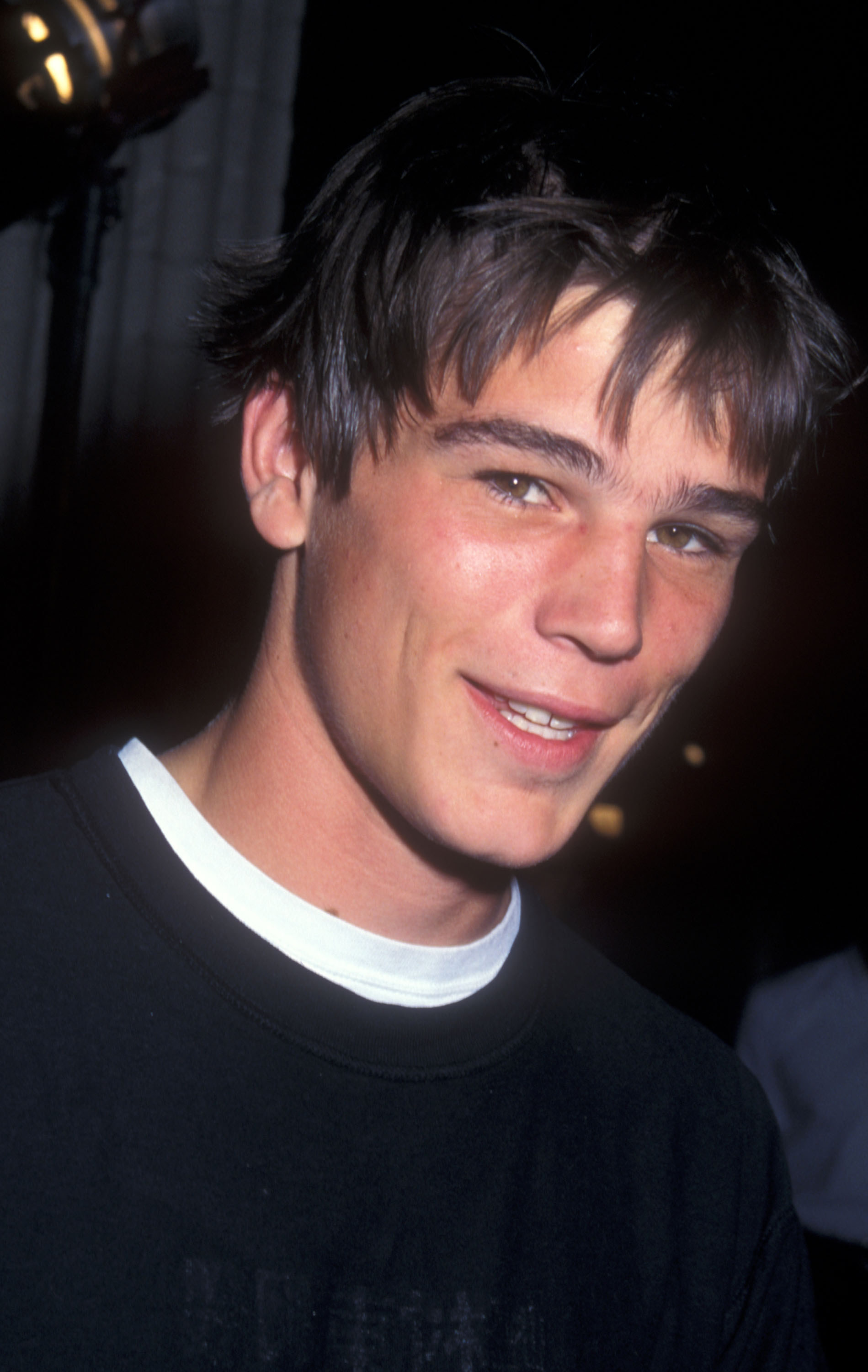 Josh Hartnett kicked off his acting career with a bang, starring first as Laurie Strode's son in Halloween: H20 in 1998, then in The Faculty that same year.
The early 2000s were pretty huge for him, thanks to movies like Here on Earth, Pearl Harbor, and Black Hawk Down — then came the Superman thing, followed by the Batman thing, the latter of which he's admitted to regretting. (For those unfamiliar, he turned down the roles of Clark Kent and Bruce Wayne, which ultimately went to Brandon Routh and Christian Bale, respectively.)
While he appeared in a lot of studio films such as Wicker Park, Sin City, and 30 Days of Night throughout the rest of the aughts, he didn't really return to the scene until 2014, when he starred in Penny Dreadful for its three-season run.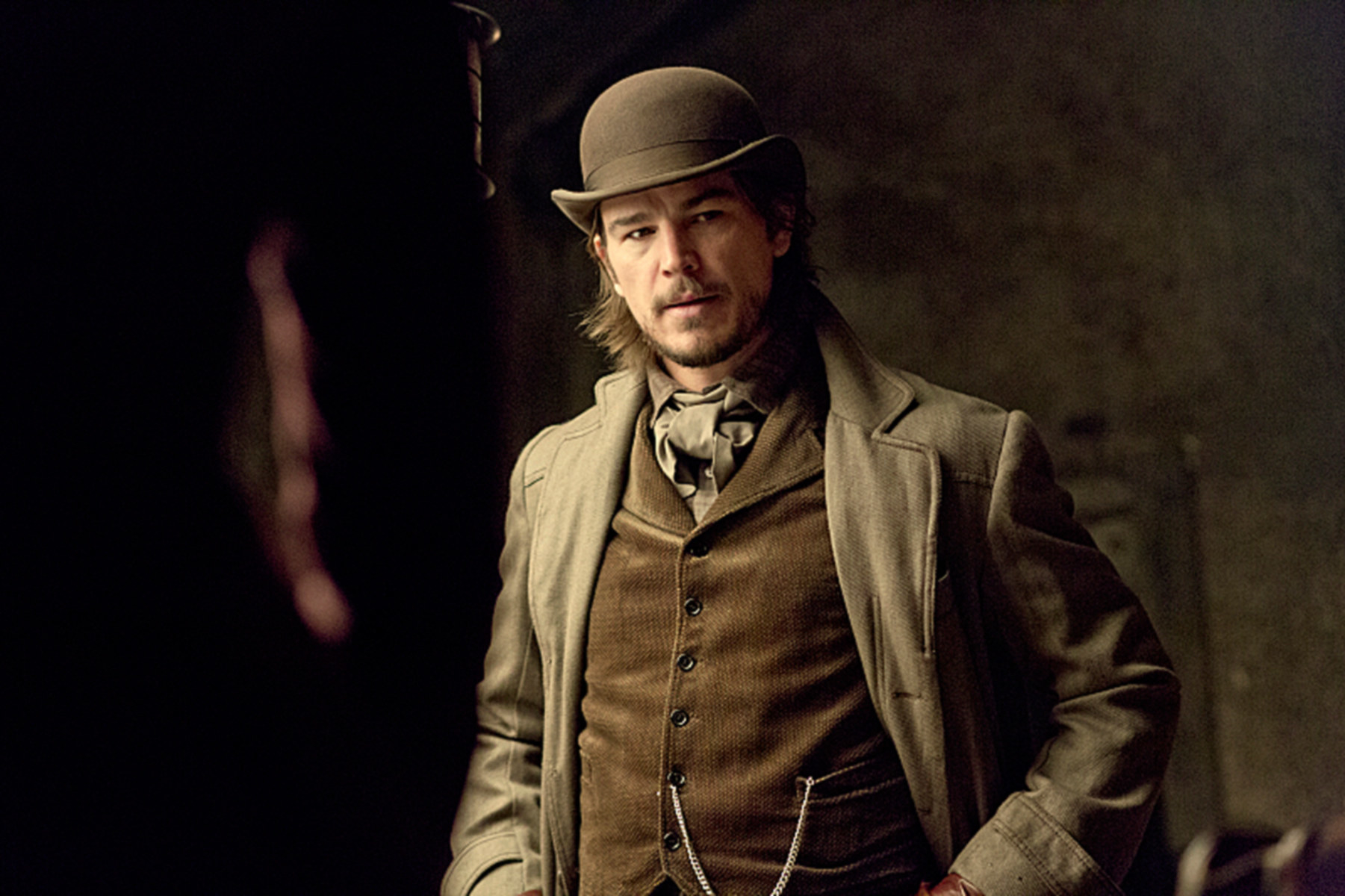 He's been in a slew of projects since then — including as himself in the 2020 Kevin Hart show, Die Hart, and the spinoff film that just came out this February.
He also recently starred in Operation Fortune alongside Jason Statham and Aubrey Plaza, and we'll finally see him in a Christopher Nolan project once Oppenheimer hits theaters. He's set to appear in Season 6 of Black Mirror as well. I, for one, am ready for the Hartnettaissance.
5.
Freddie Prinze Jr.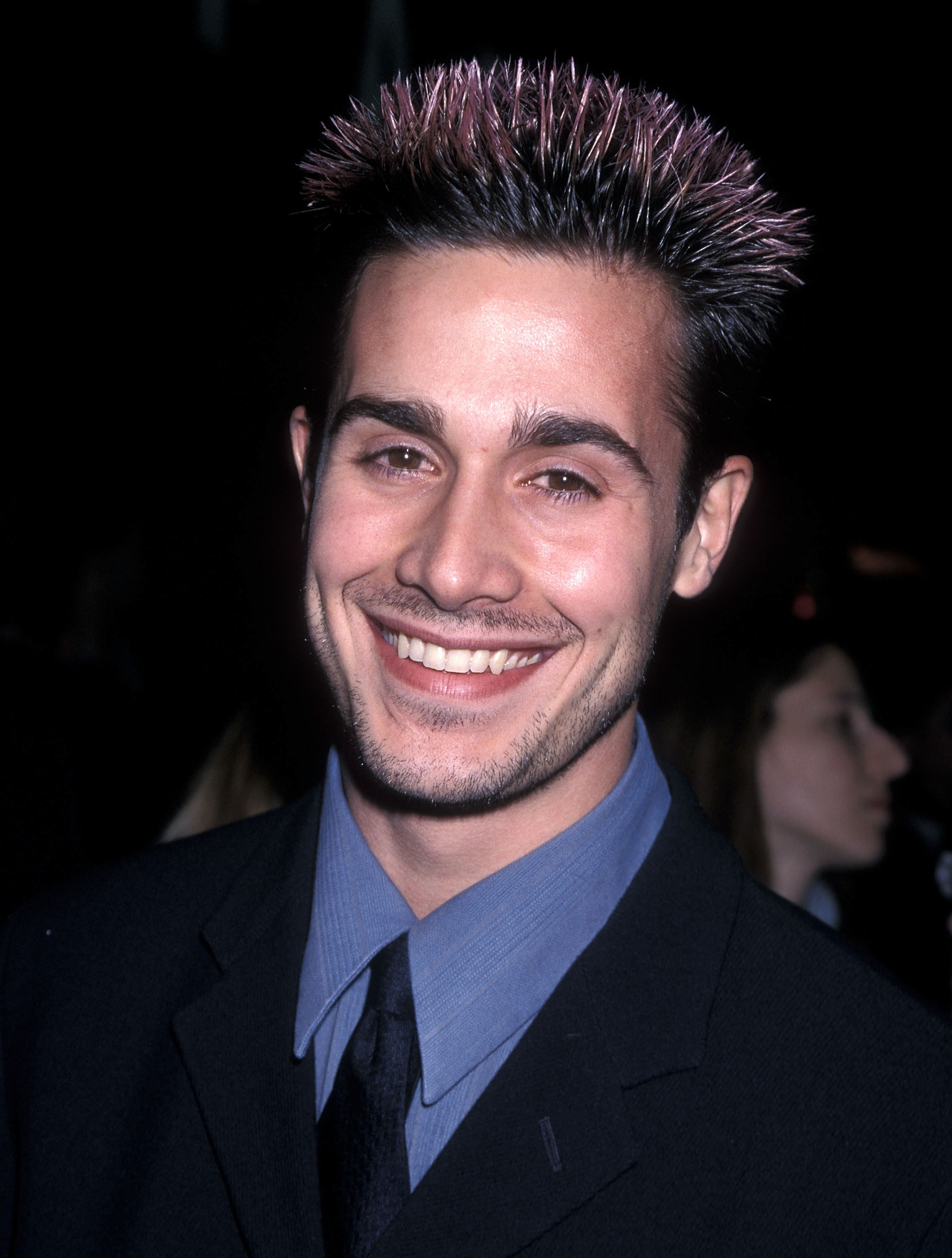 There was a period when no matter the day or time, I could find a Freddie Prinze Jr. movie on TV if I flipped through the channels for long enough.
Between the I Know What You Did Last Summer franchise; rom-coms like She's All That and Down to You; and, of course, the Scooby Doo movies, he was everywhere from 1997 to 2004.
Since then, he's appeared in a variety of other projects including as a regular on 24 during its final season in 2010 — this experience is actually what led to him leaving the business for a while — and the short-lived Punky Brewster revival in 2021.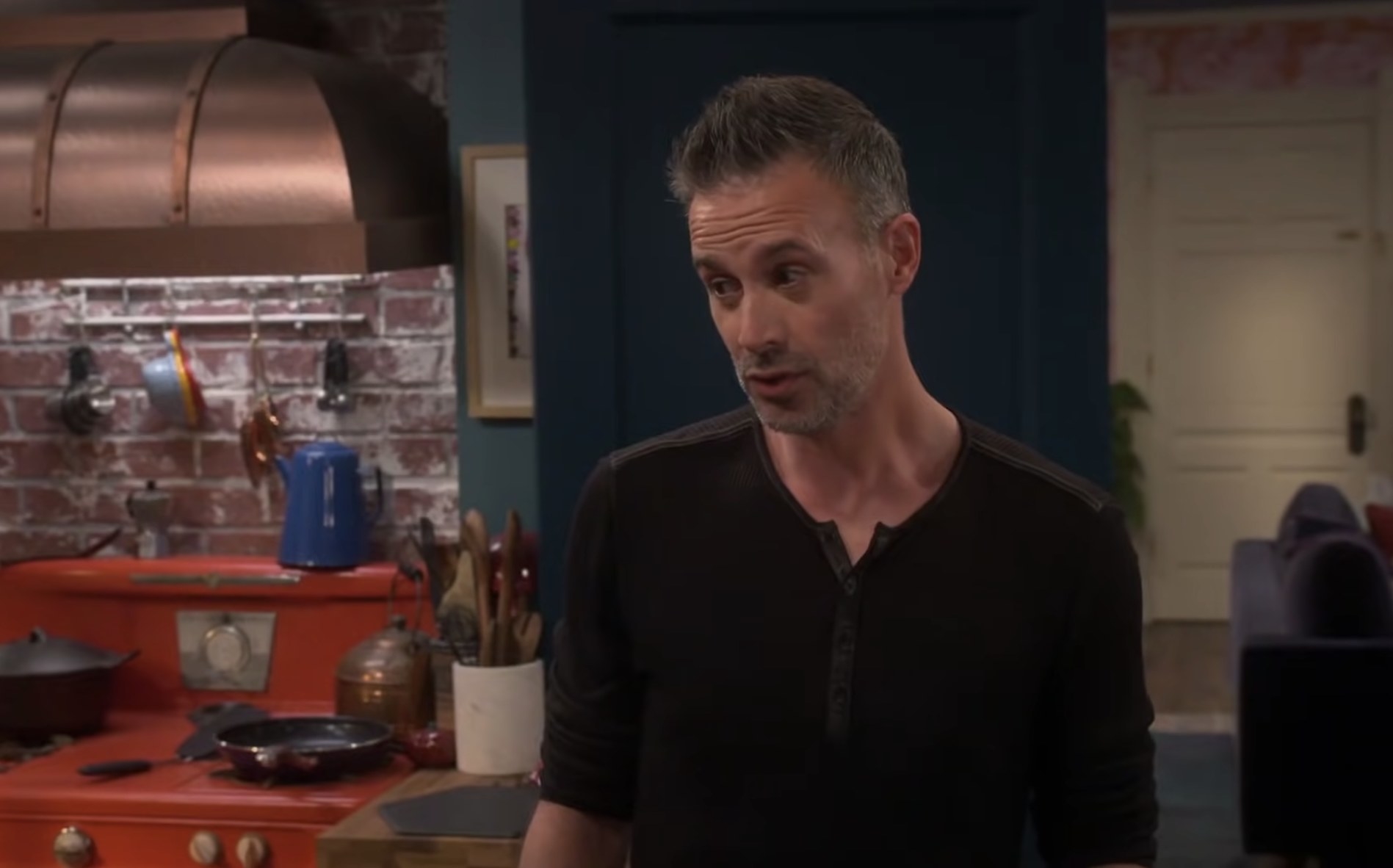 He will appear in the upcoming I Know What You Did Last Summer sequel, though, so hopefully, we'll start seeing more of him on a regular basis. (He did tweet last year about appearing in more horror movies.)
6.
Meg Ryan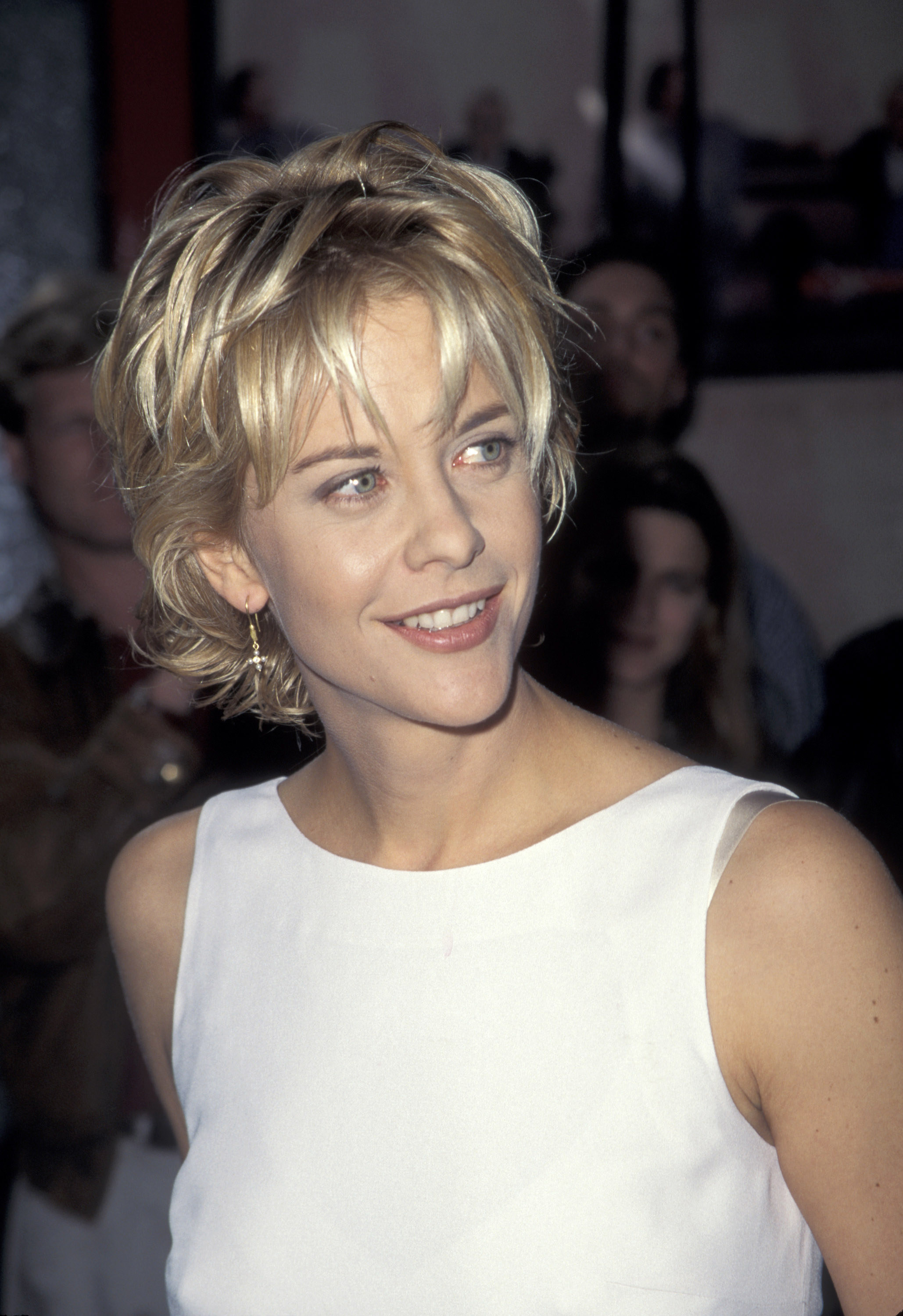 After starring in When Harry Met Sally in 1989, Meg Ryan really had the '90s rom-com scene on lock, with films like Joe Versus the Volcano, Sleepless in Seattle, I.Q., French Kiss, and You've Got Mail to her name.
While she appeared in a few in the '00s as well, they didn't quite hit the same (though I personally have a soft spot for Kate & Leopold).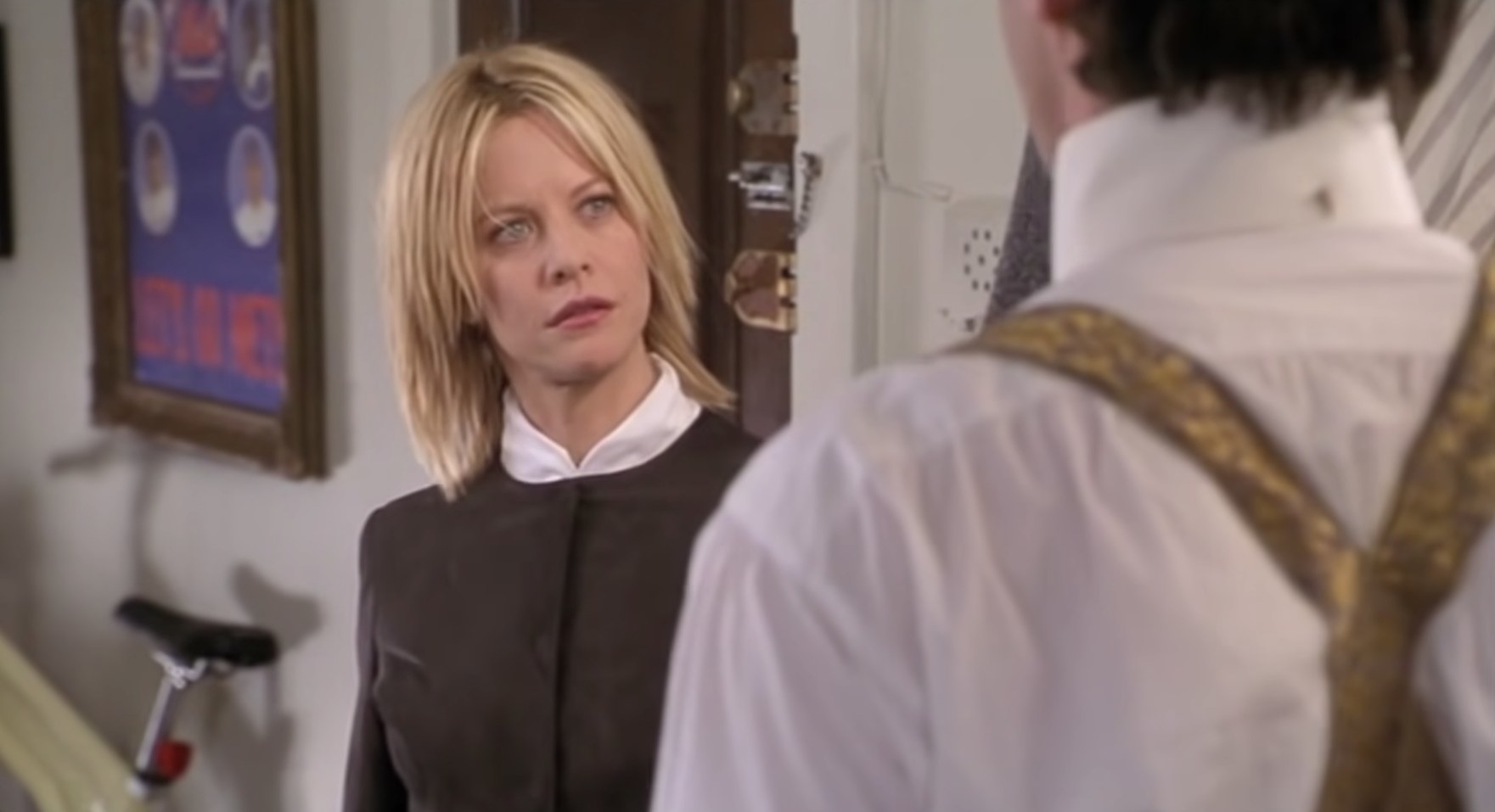 Since the '00s, Ryan has appeared in only a handful of projects, including episodes of Web Therapy, and she's directing and starring opposite David Duchovny in the upcoming rom-com What Happens Later.
7.
Jonathan Taylor Thomas
Oh, JTT. No one had more real estate on my walls during the '90s. I watched Home Improvement solely for him, and any time Man of the House or the aforementioned Tom and Huck came on the TV, I was glued to it. And Wild America? Forget about it.
He decided to leave Home Improvement in '98 to go to college, appearing in movies and guest-starring on TV shows here and there until the mid-aughts. (You might remember him popping up on Ally McBeal, Smallville, and Veronica Mars.)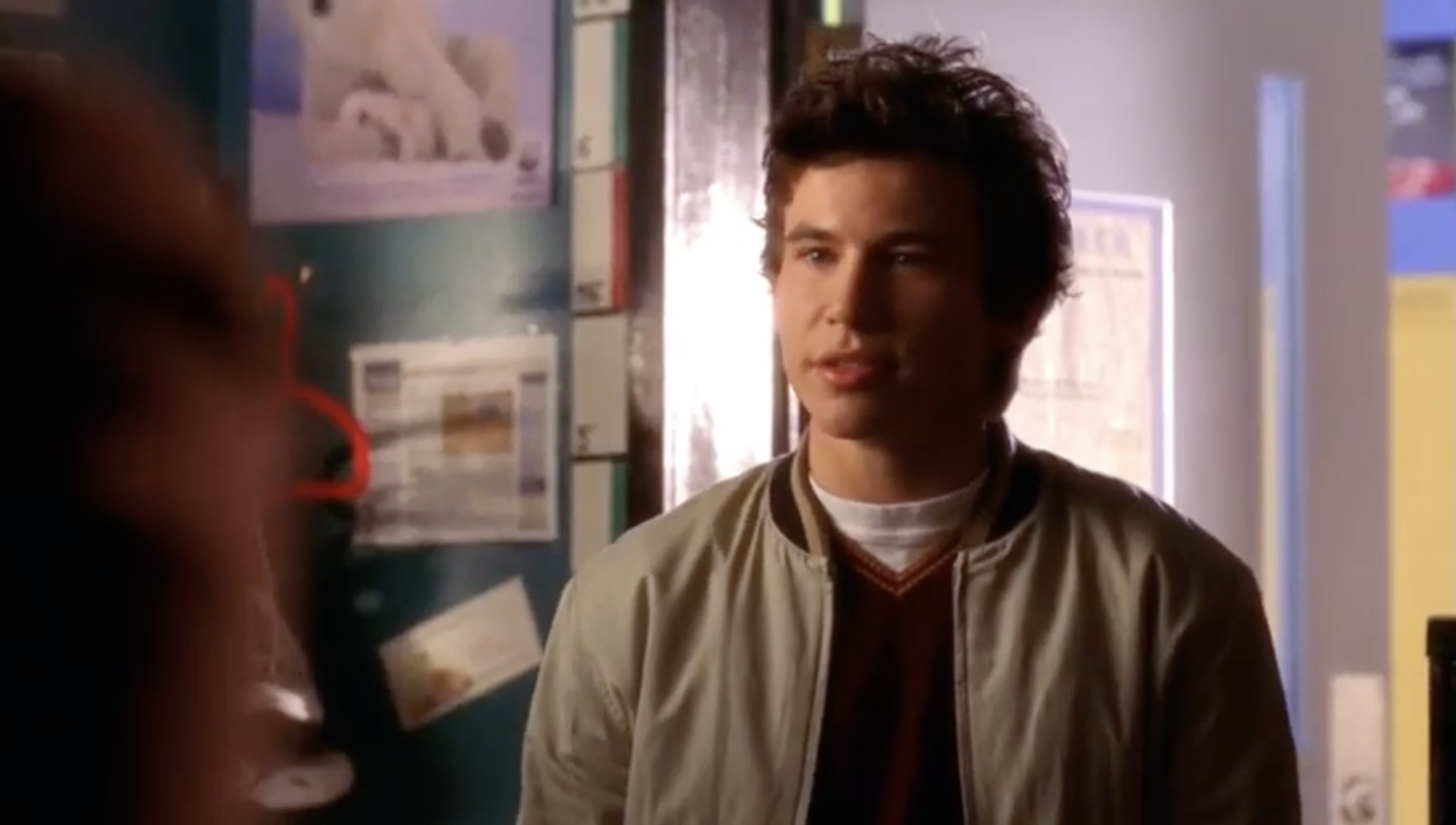 In 2013 he began a four-episode arc on his former TV dad Tim Allen's sitcom, Last Man Standing (he directed a few episodes of the show as well), and that's the last we've seen of him onscreen for now.
8.
Michelle Trachtenberg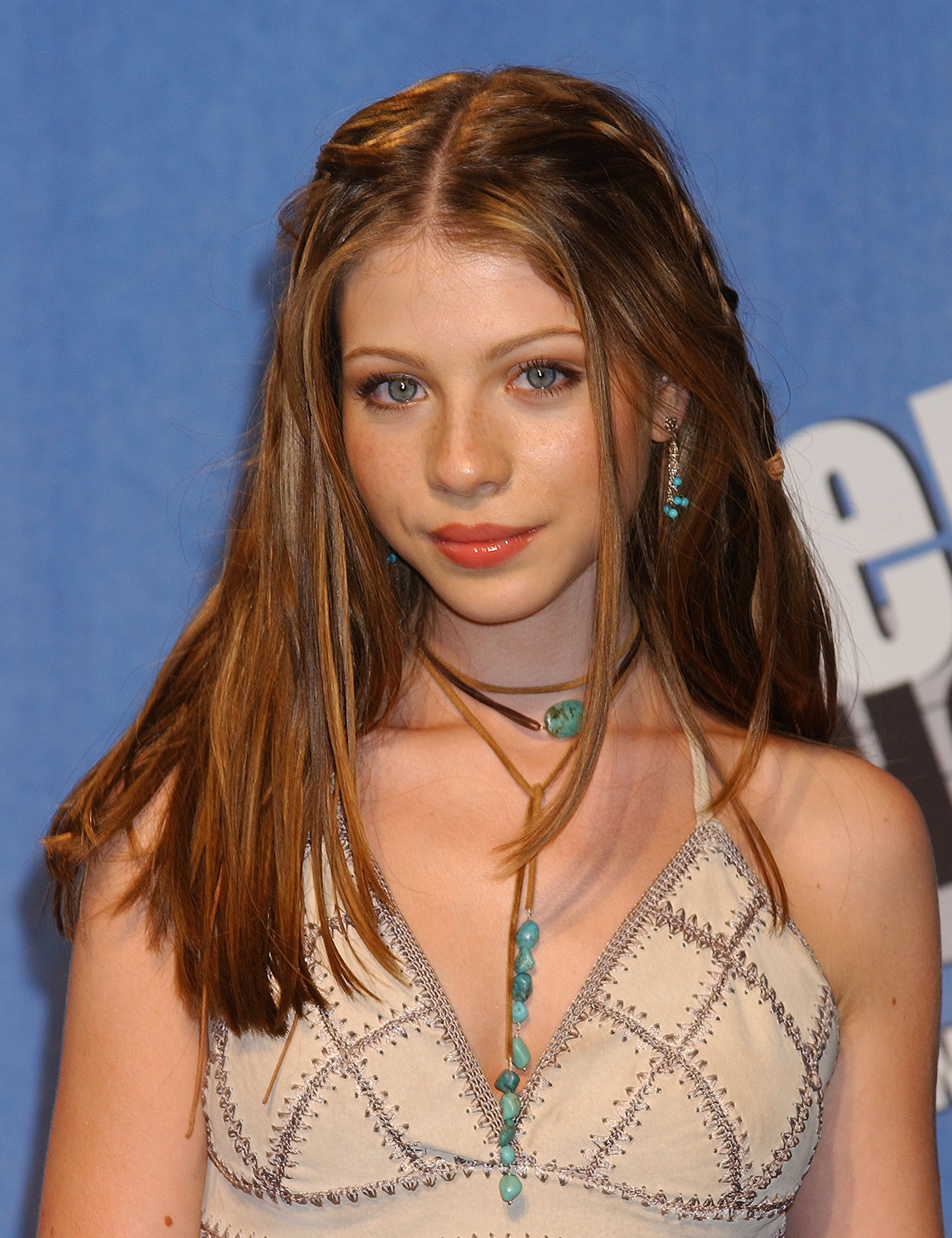 Michelle Trachtenberg was another young Nickelodeon star who got big in the '90s, thanks to The Adventures of Pete & Pete and Harriet the Spy. (She also appeared on an episode of Clarissa Explains It All.)
After playing Penny in the live-action Inspector Gadget movie, she spent the first three years of the aughts portraying Dawn Summers on Buffy the Vampire Slayer, later starring in 2004's EuroTrip and the 2006 Black Christmas remake and landing the recurring (and ultimately iconic) role of Georgina Sparks on Gossip Girl in 2008.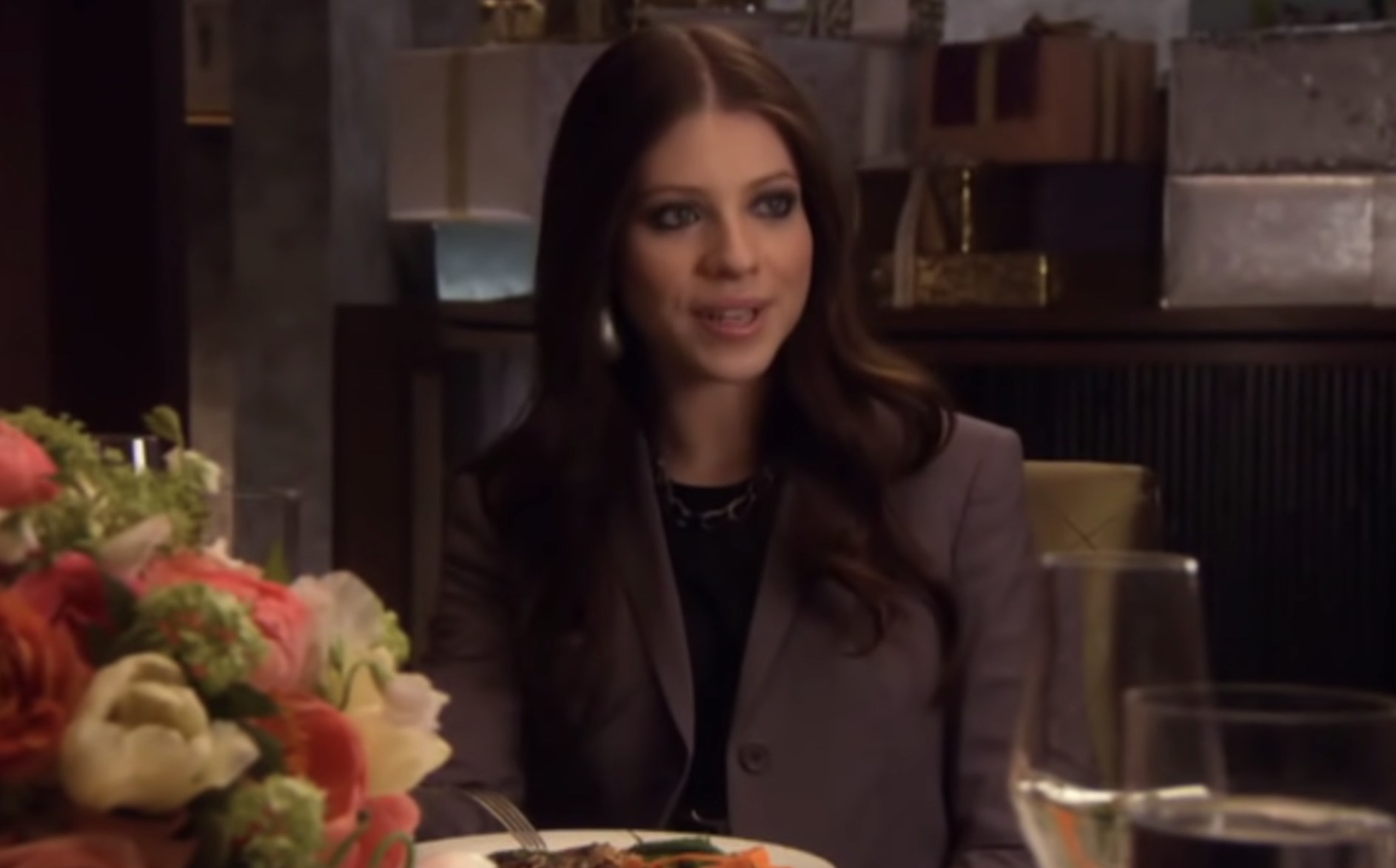 Since the show ended in 2012, she's appeared in a string of smaller movies and had guest spots on shows like Criminal Minds and Sleepy Hollow. She seemed to take a hiatus from acting in 2018 before playing Georgina once again in the Gossip Girl reboot in 2022.
9.
Chris Tucker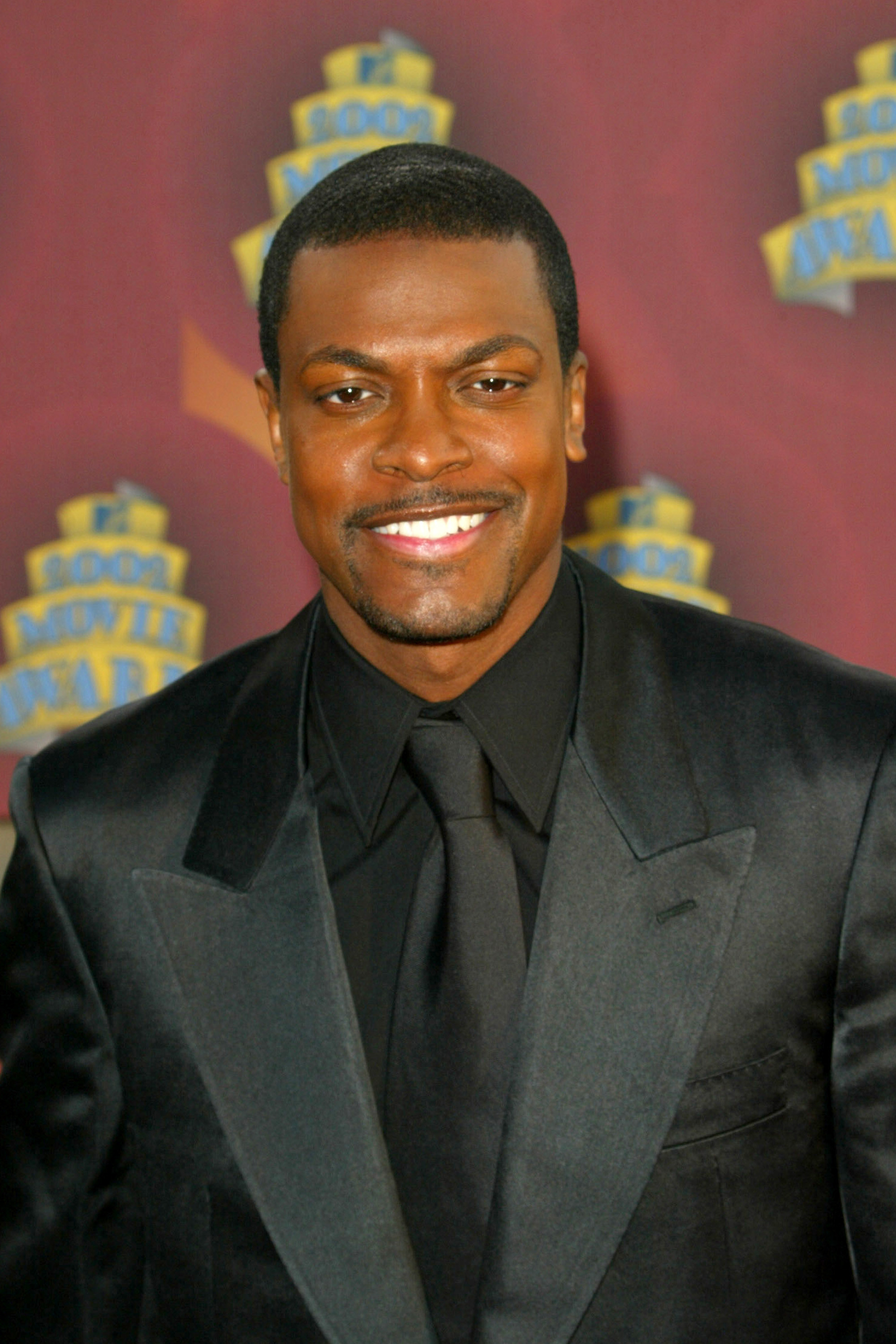 Chris Tucker was in quite a few big films in the '90s, starting with House Party 3 in '94. He went on to star in Friday and Dead Presidents before introducing the world to the phenomenal Ruby Rhod in The Fifth Element in 1997.
The following year he and Jackie Chan kicked off the Rush Hour franchise, which has been the source of most of Tucker's credits since (though he did appear in 2012's Silver Linings Playbook).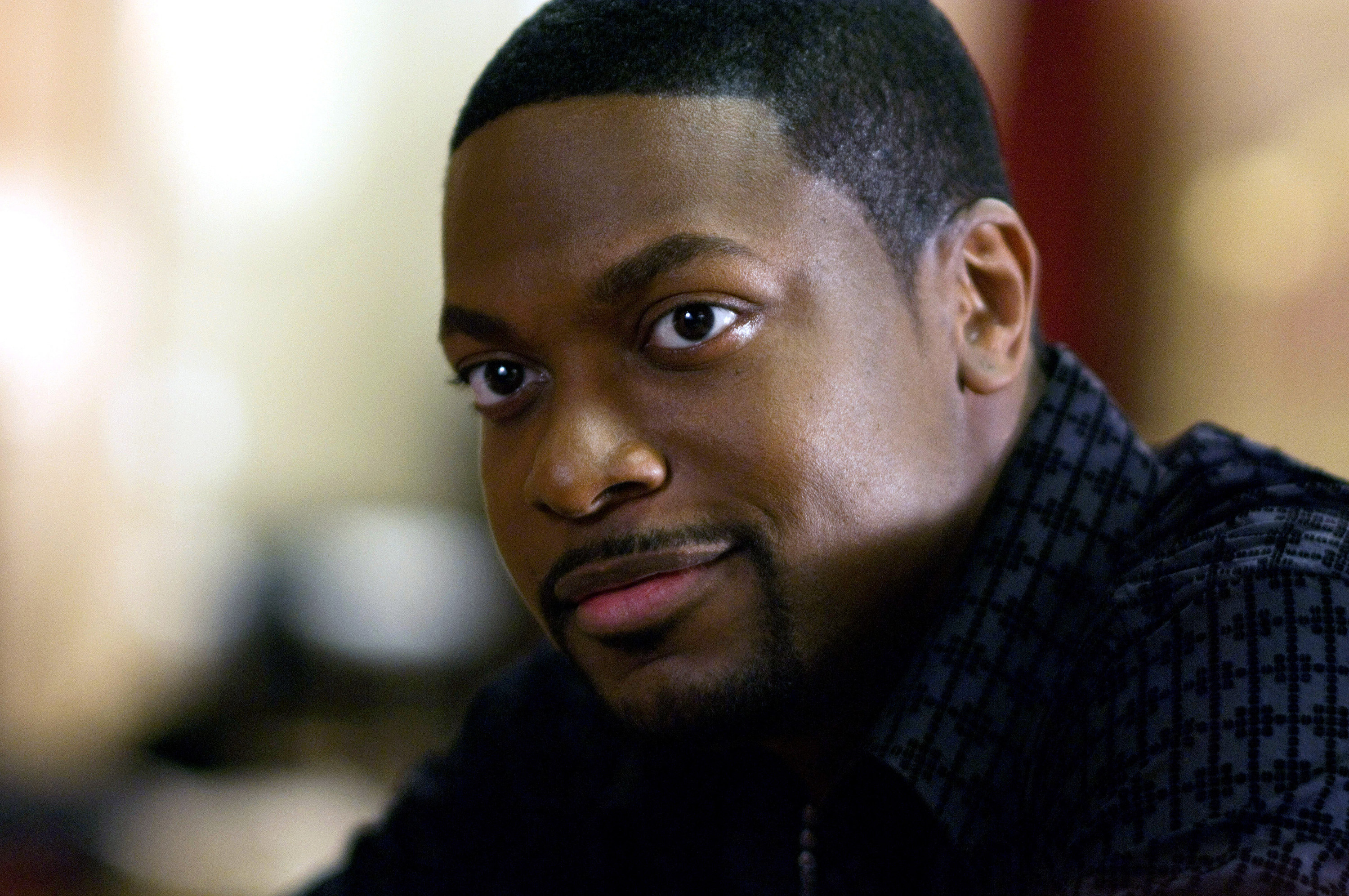 The fourth Rush Hour film is currently in development, and he'll appear in Air, Ben Affleck's movie about Nike's deal with Michael Jordon later this year.
10.
Renée Zellweger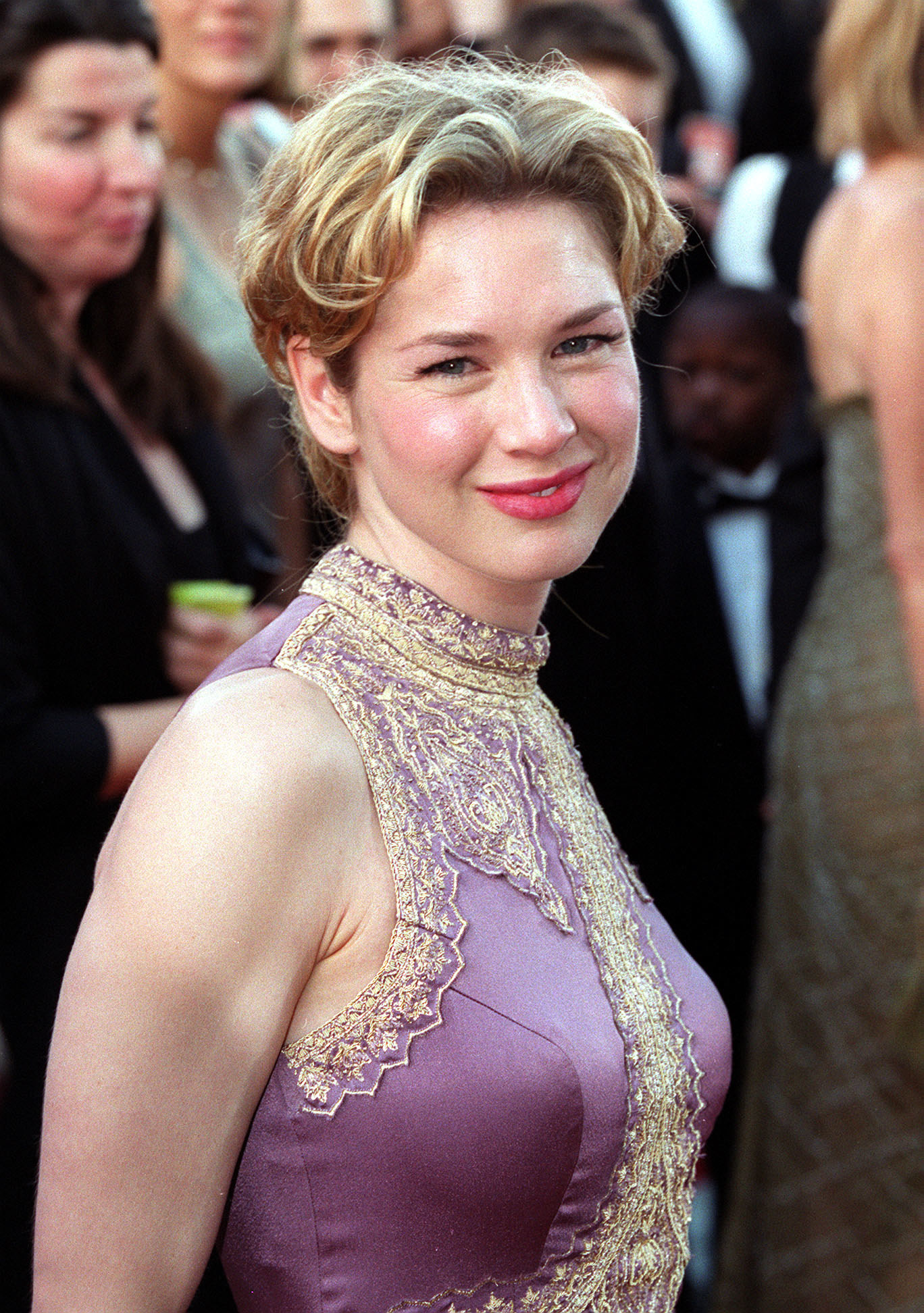 From the mid-'90s to the end of the aughts, Renée Zellweger was in at least one movie every year, and often more. In both 1994 and 2009, she was in four different films.
Some of her biggest '90s credits include Reality Bites, Empire Records, and Jerry Maguire, but the early '00s, in particular, were huge for her. In 2000, she starred in Nurse Betty and Me, Myself & Irene. Then, of course, there was Bridget Jones's Diary, followed by Chicago and Cold Mountain, all of which she received Oscar nominations for. (She won for Cold Mountain.)
She continued to star in bigger films like Cinderella Man, Miss Potter, Leatherheads, New in Town, and Case 39 before taking a hiatus starting in 2010.
Since returning to acting in 2016, she's rekindled her trend of taking on at least one project per year (barring 2020, possibly due to the pandemic), including the third Bridget Jones movie, the Judy Garland biopic Judy (which she won her second Oscar for), and the miniseries What/If and The Things About Pam.
Who are some other major actors from the '90s and '00s that seemed to disappear once the aughts ended? Sound off in the comments!