Move over Mary Berry, because there's only room for ONE British cooking queen.
And those two spots are reserved for none other than the OG queens of British cooking themselves, The Two Fat Ladies.
There's Clarissa ― the daring chef who once suggested eating badgers, author of six books (co-writer of eight), and overall culinary BOSS.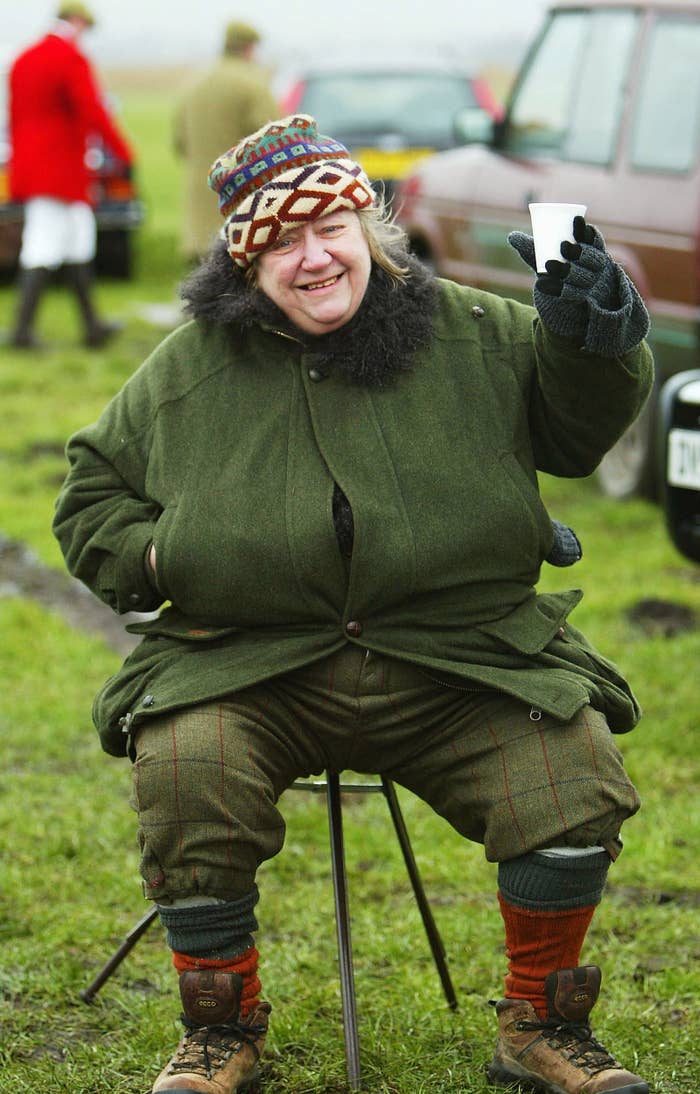 Then there's Jennifer ― the culinary rebel who went from being expelled in convent school to an international culinary sensation overnight.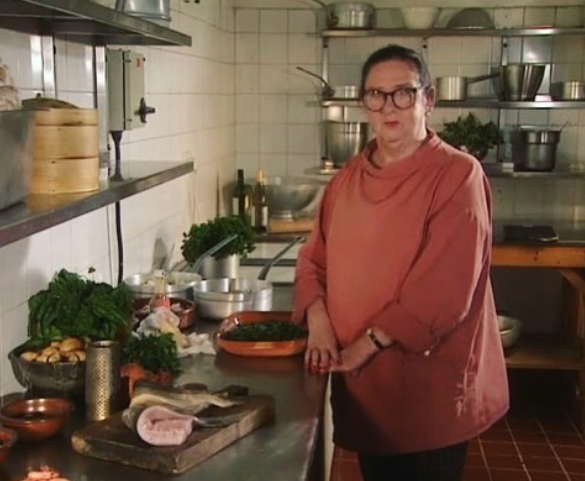 So, which one of these British cooking sensations are you more like?