Some of the best recipes in the world aren't from cookbooks or famous chefs...
Nope, not the ~true~ classics ― those come from the back of your favorite food packaging.
Do you ever find yourself buying something just for the recipe on back?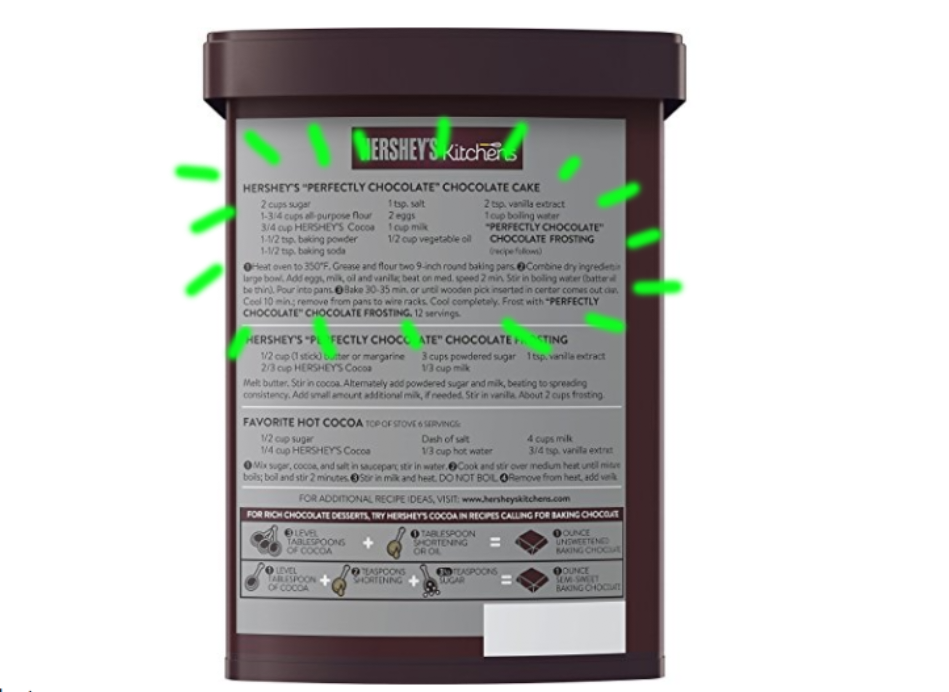 What's your go-to back-of-the-box recipe?
The one that you just can't live without?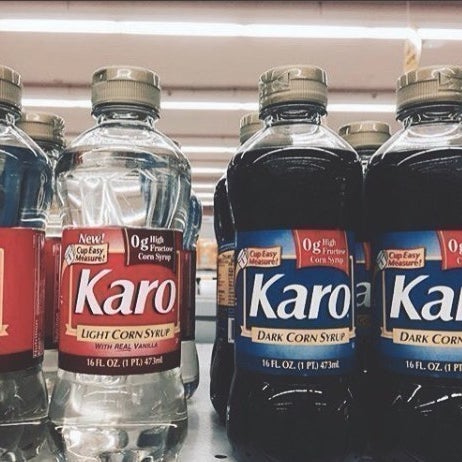 Tell us what your favorite back-of-the-package recipes are in the comments below and you could be featured in a future BuzzFeed Community post!