So you adapt and learn how to cook smarter, faster and cleaner.
Sometimes these tricks can be the difference between a 14-hour shift...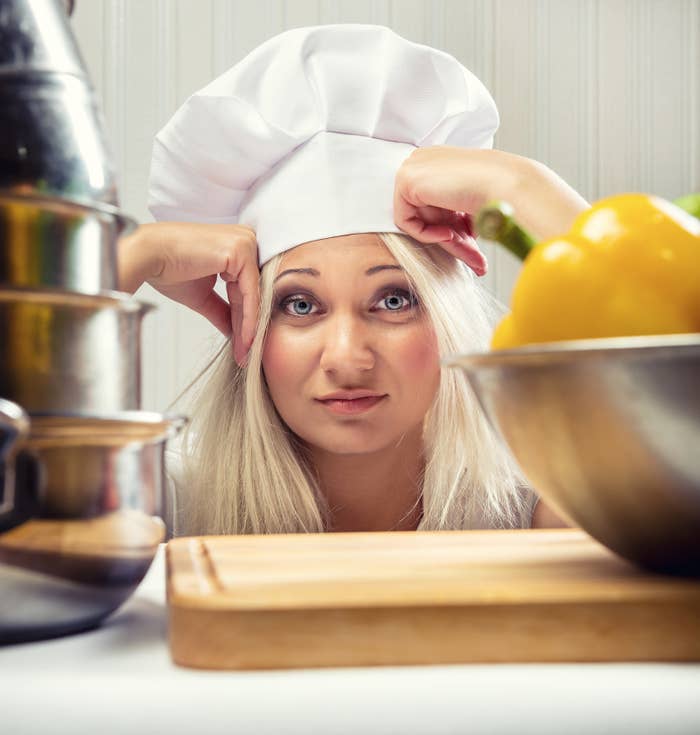 What are some of the tricks that saved you the most time?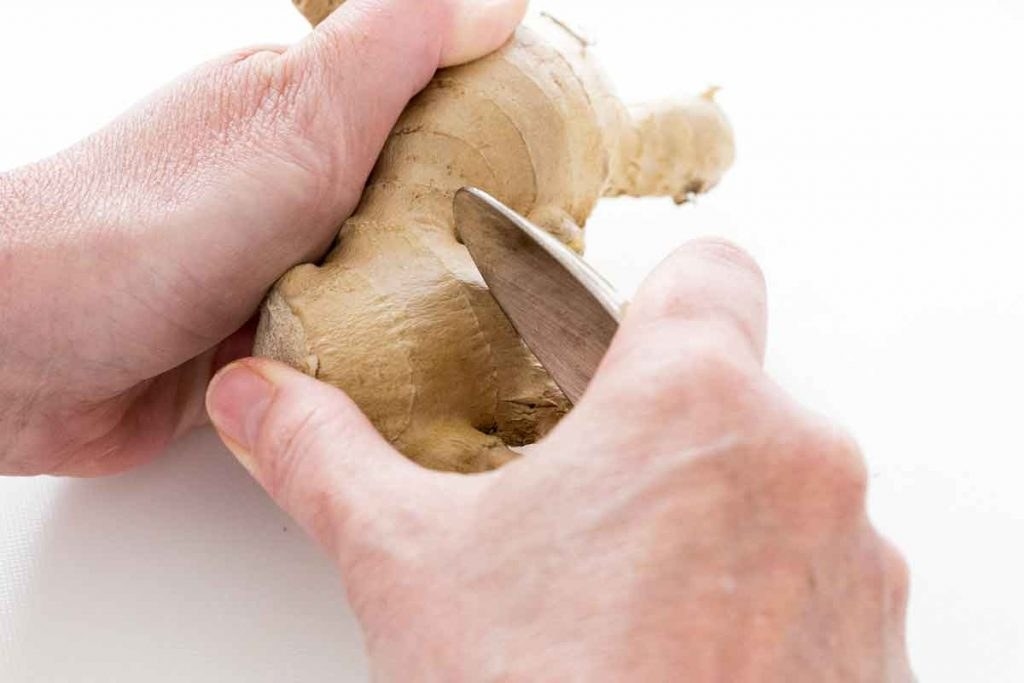 Or made your job 100 times easier?
Tell us about them in the Dropbox below or in the comments and your submission could be featured in a future BuzzFeed Community post or video.