Both slow cookers and Instant Pots are perfect for those days when just the thought of cooking exhausts you...
And, to add to their appeal, there are a ton of genius tricks that make using them even easier.
Tricks like fitting a probe thermometer through the hole in the lid of your slow cooker to know exactly when the meat is done...
Or lining the lid with a paper towel to soak up all the condensation...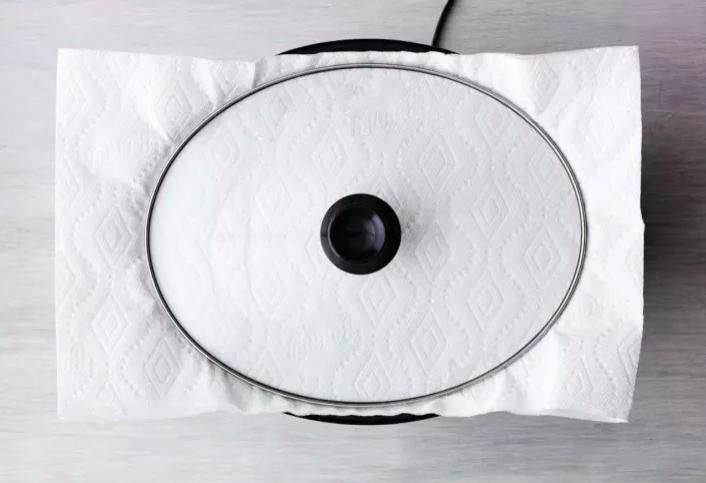 Or something as simple as sautéing certain ingredients before adding them in to make the end product taste infinitely better...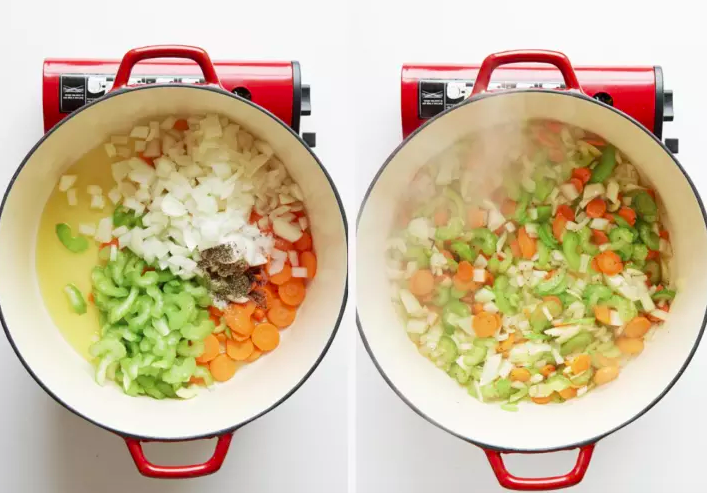 So, how do you hack your slow cooker and Instant Pot?
Any tips for making cooking easier, faster, or cleaner with them?
Tell us your best slow cooker/Instant Pot hacks in the comments below and they could be featured in a future BuzzFeed Community post!