Here's How You Should Actually Be Cooking With Olive Oil
This stuff goes way beyond pasta.
1.
Make a surprisingly delicious ice cream flavor with it.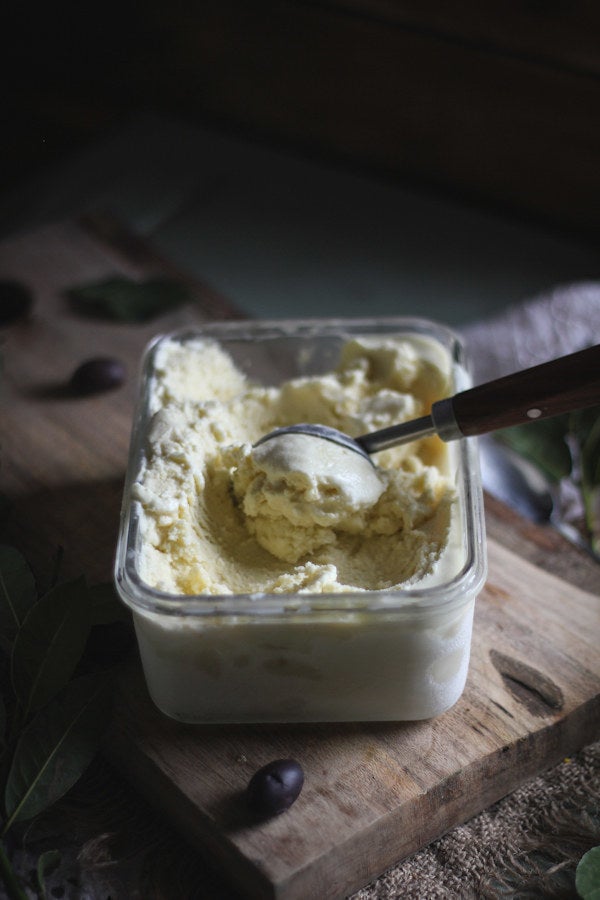 Olive oil adds a subtle fruity flavor and rich texture to ice cream that takes it from good, to extra (virgin) good. Get the recipe here.
2.
And while you're at it, use it to top your ice cream as well.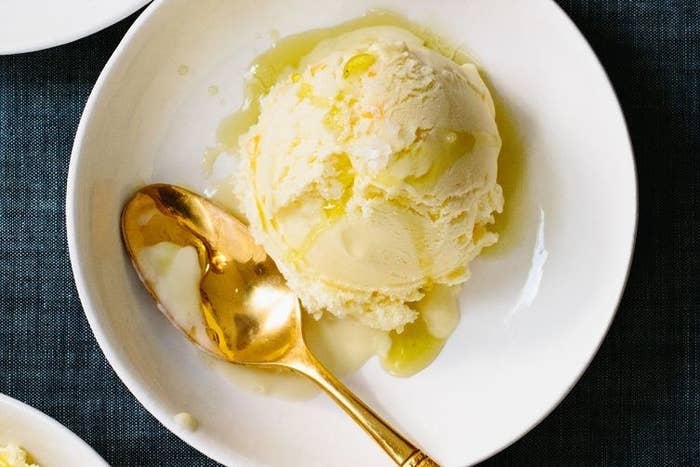 3.
Add it to your cocktails for a surprisingly smooth finish.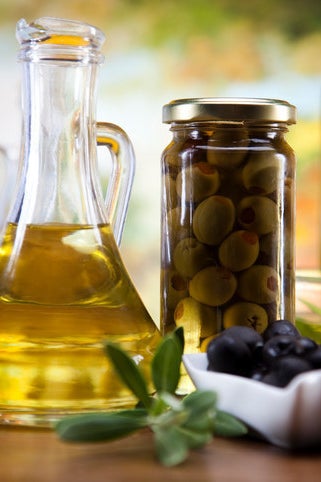 Up your bartending game by incorporating olive oil into your mixed drinks. It adds a smooth finish and full body to any drink, making you look like a true mixologist. Learn how to do it here.
4.
Make a classic olive oil cake with it.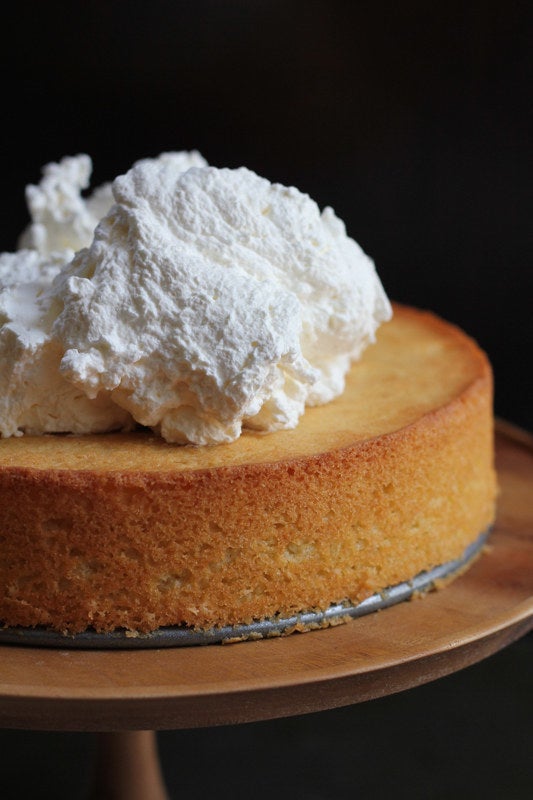 Olive oil adds a bright pop of flavor and incredibly moist texture to classic cake recipes. Try swapping vegetable oil with olive oil in your next recipe and taste the difference. Get the recipe here.
5.
Poach tomatoes in it and put them on everything.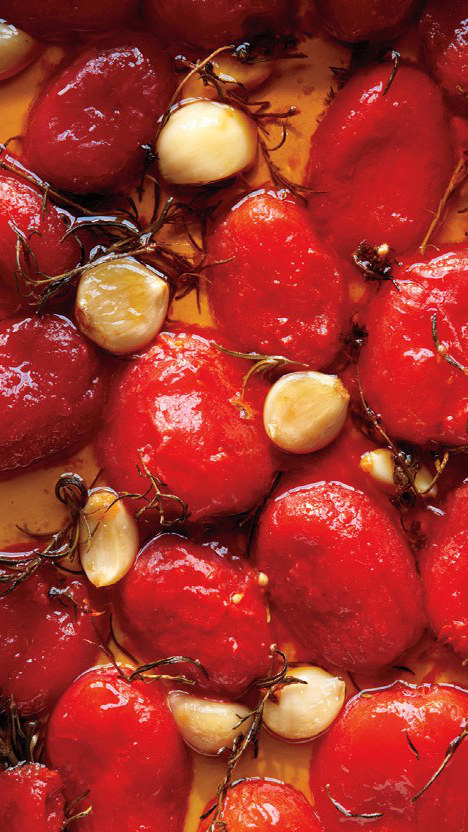 6.
Take your chocolate chip cookies to the next level.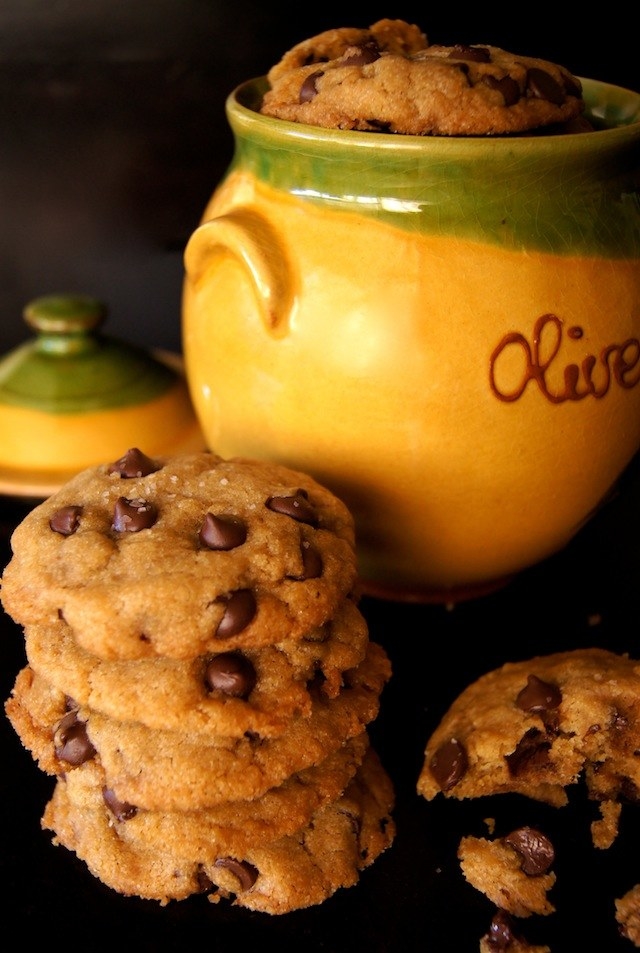 7.
Make olive oil granola for a sweet and salty treat.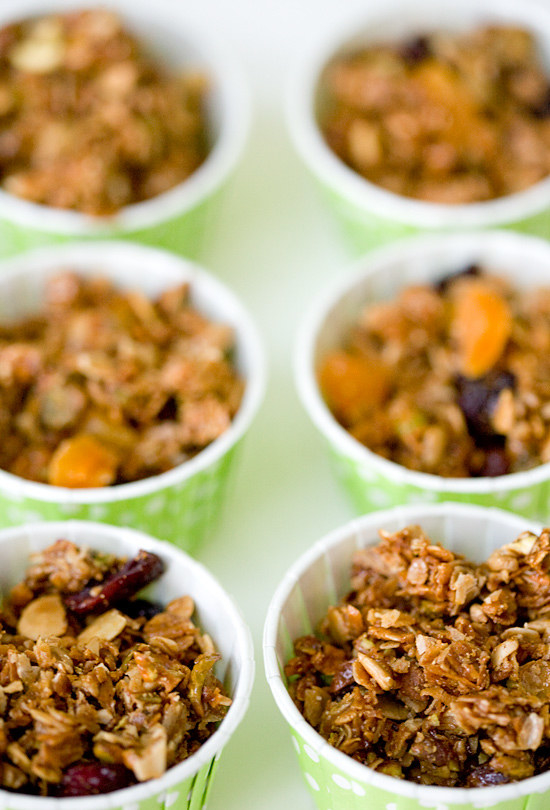 8.
Add an unexpected depth of flavor to waffles.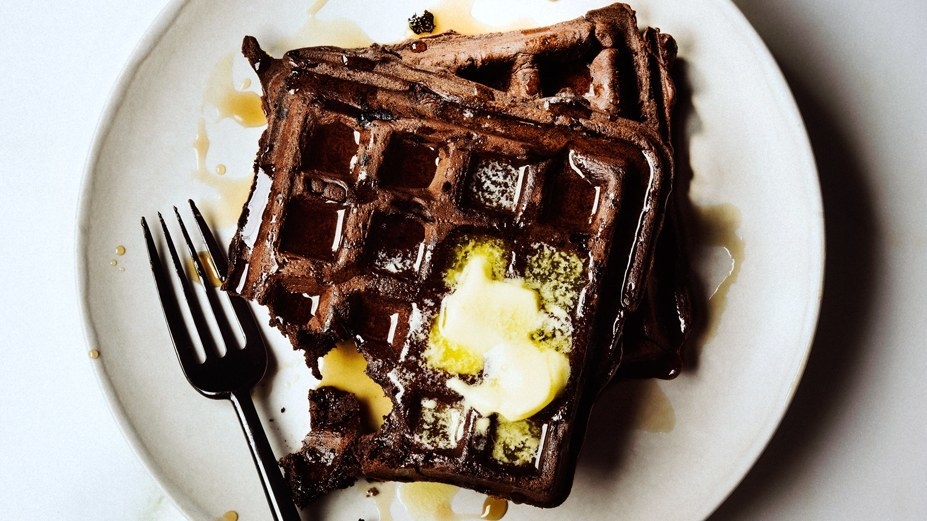 9.
Preserve leftover fresh herbs with it.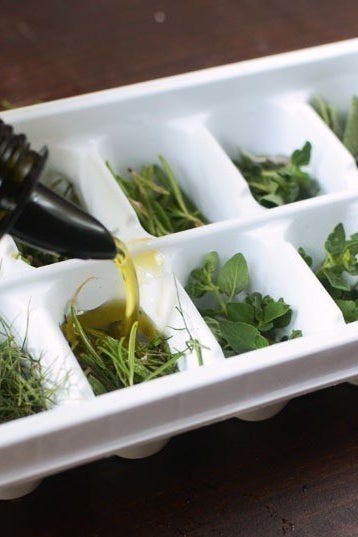 Simply store your leftover herbs in an ice cube tray, cover with olive oil, and store in the freezer. The frozen cubes will last for months and provide a blast of herby flavor anytime you need it. Get the recipe here.
10.
Use it to make ultra fudgy brownies.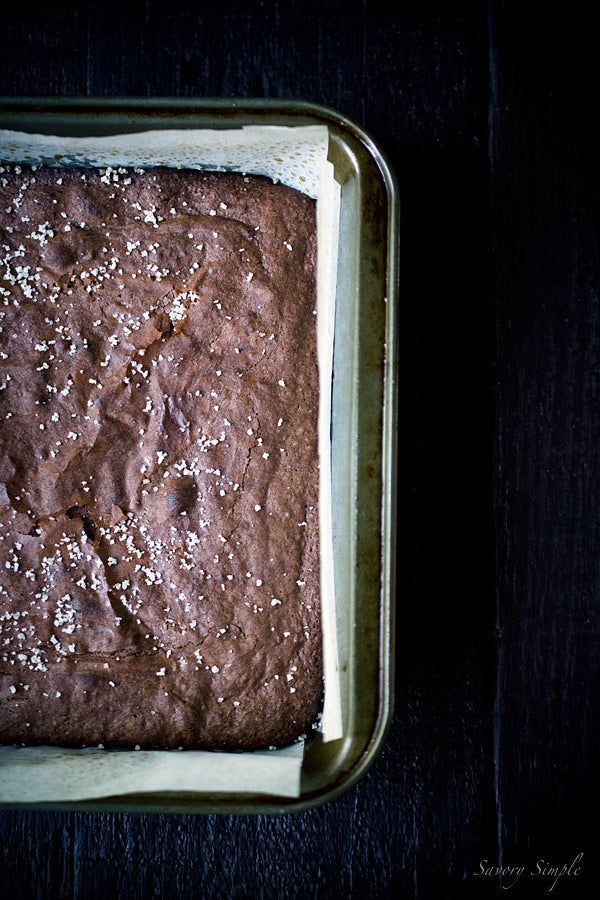 The next time you make brownies, swap canola oil for olive oil to add a subtle fruity flavor and unbeatable fudgy texture. Get the recipe here.
11.
Make fresh cheeses infinitely better by marinating them in it.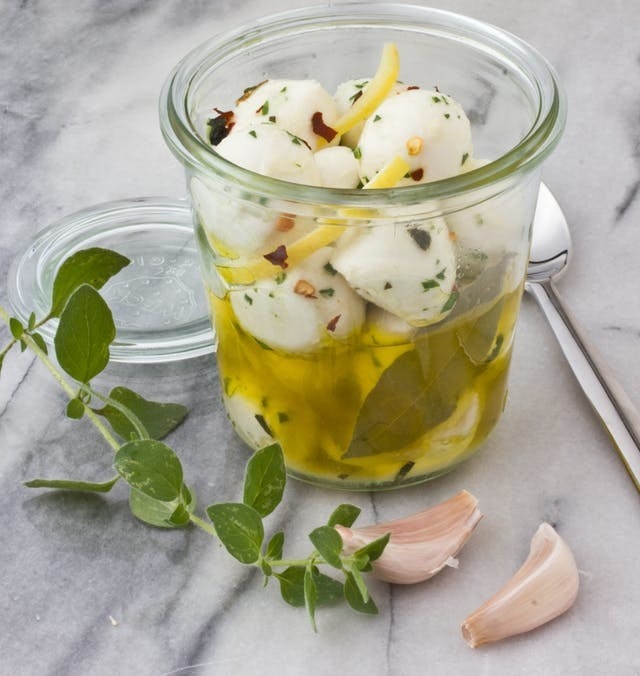 12.
Make delicious breakfast pastries with it.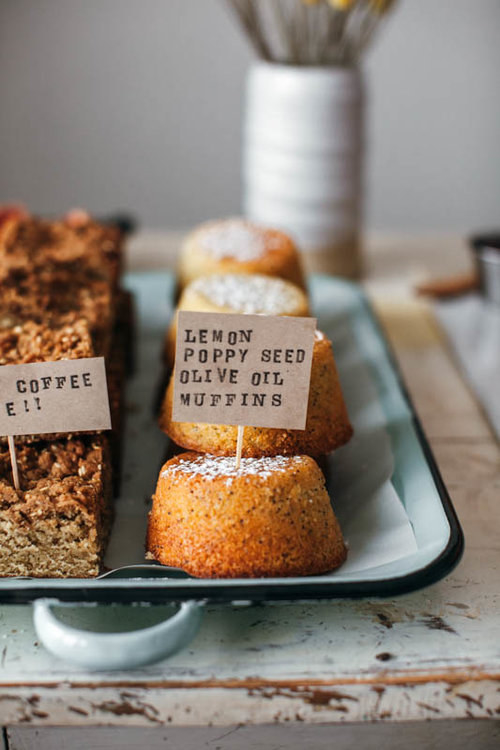 There you have it! Olive oil is truly a miracle ingredient. It's time to put that pantry staple to use!