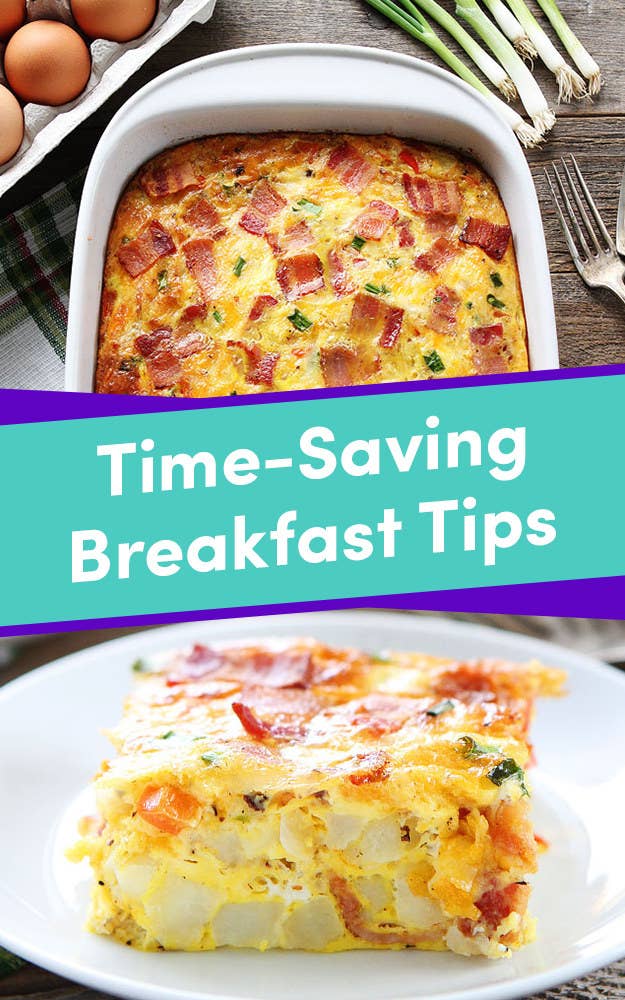 Mornings can be super hectic, but that doesn't mean you can't enjoy a home cooked breakfast before heading to work or class.
With a few time-saving tricks, you can make yourself breakfast without the risk of running late. Here are 12 of our favorite time-saving tips for getting breakfast on the table:
1.
Utilize your slow cooker to get the hard work out of the way the night before.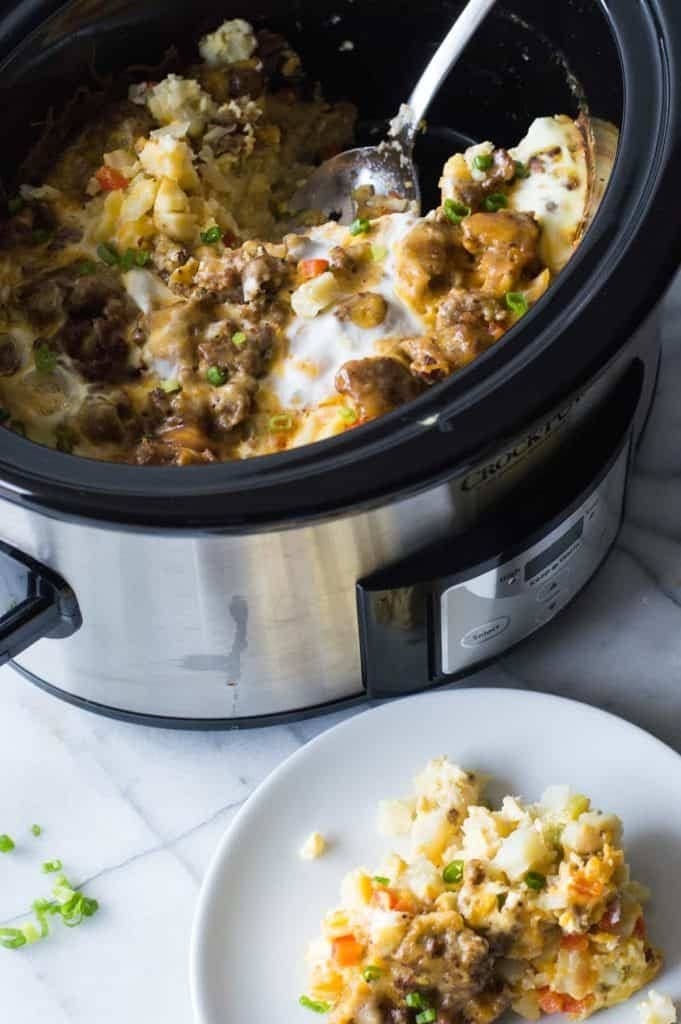 2.
Make overnight oats for a quick grab-and-go breakfast that doesn't require any cooking.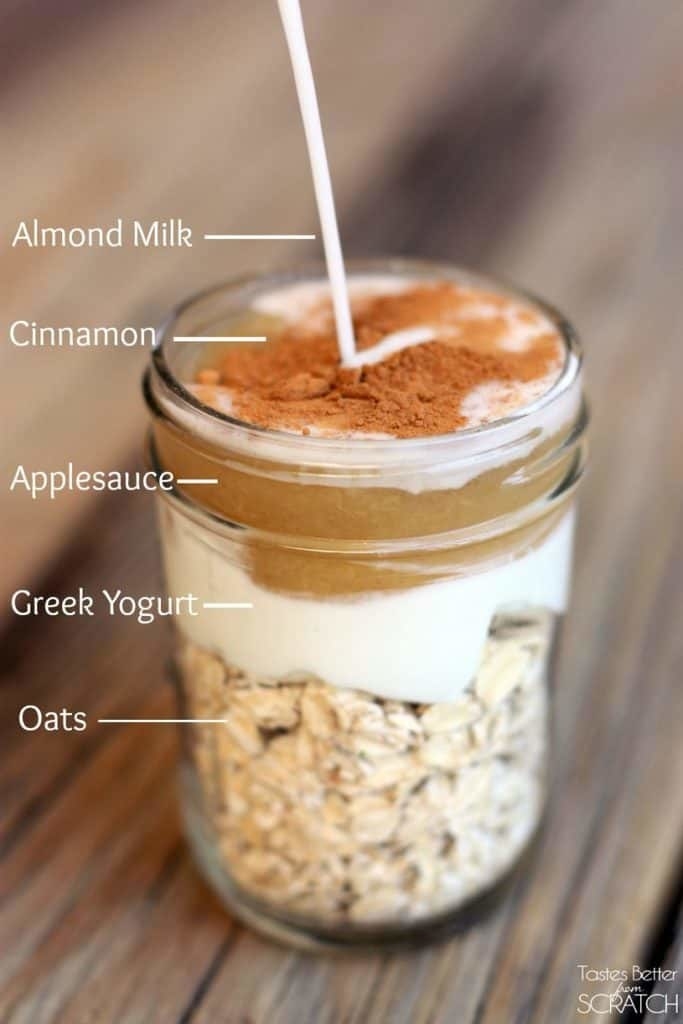 3.
Stock up your freezer with homemade waffles, pancakes, and other morning staples.
4.
Meal plan certain components — like boiled eggs and pre-cooked oatmeal — so you can easily throw breakfast together in the morning.
5.
Make homemade dry mixes for pancakes and waffles so all you have to do is add the wet ingredients.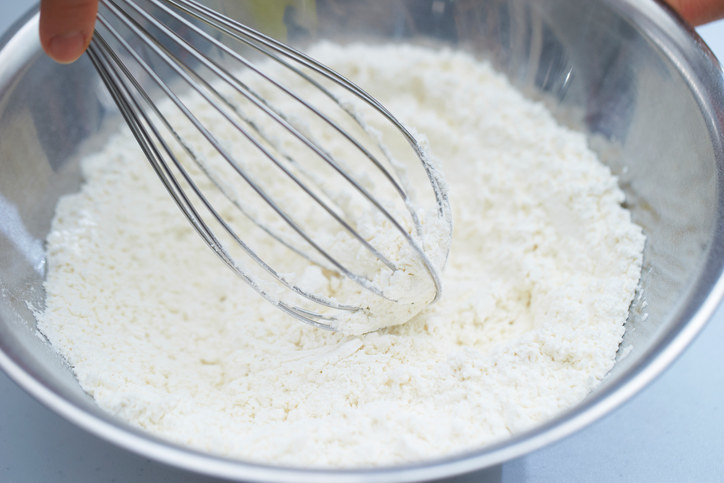 6.
Make one big breakfast casserole on the weekend and eat it all throughout the week.
7.
Make smoothie kits on Sunday so all you have to do is dump and blend for the perfect smoothie.
8.
Quickly cook omelets and scrambled eggs in the microwave in a matter of seconds.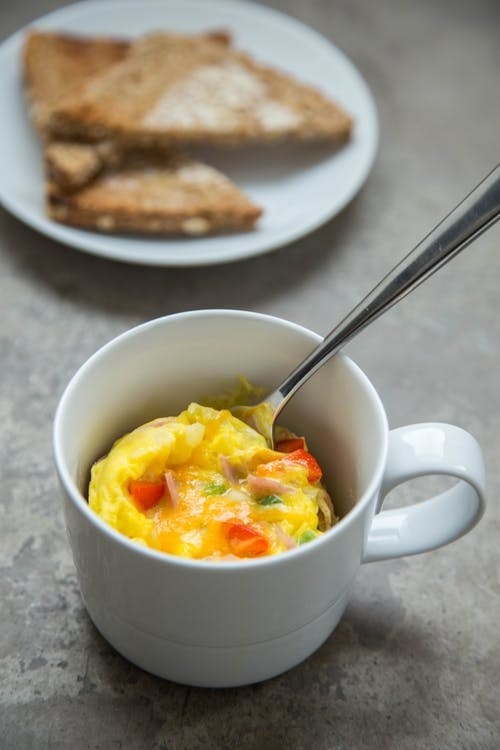 9.
Repurpose dinner leftovers — such as salsa — into flavorful dishes like breakfast tacos.
10.
Make a big batch of breakfast bars on the weekend and eat them all throughout the week.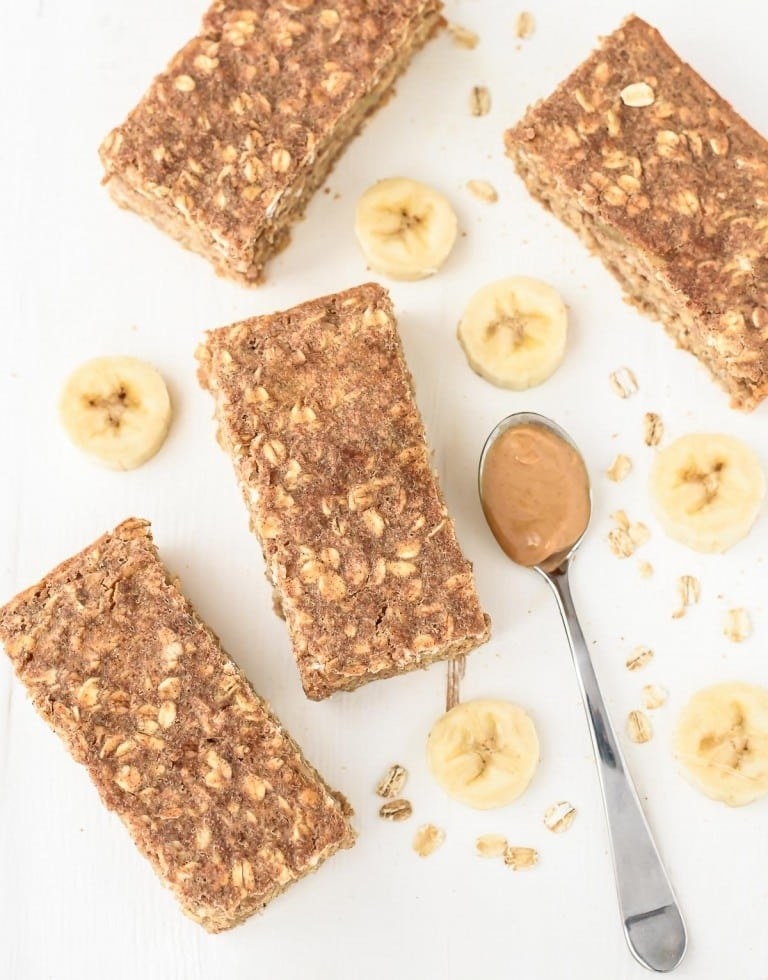 11.
Make a week's worth of parfaits on Sunday — just make sure you layer them strategically.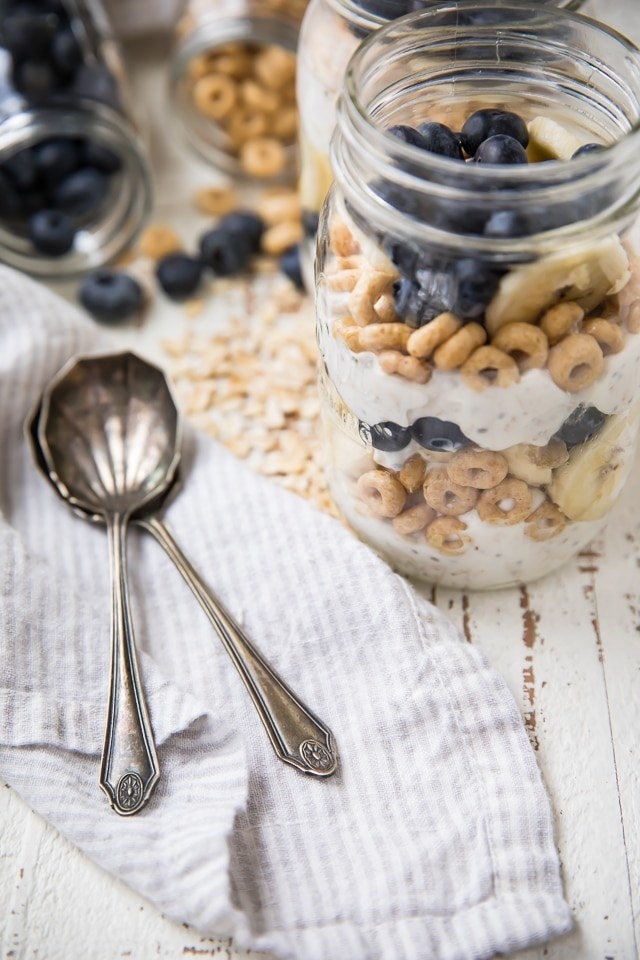 12.
Make muffin tin egg cups perfect for freezing and quickly reheating in the morning.