Cooking at home is not always easy...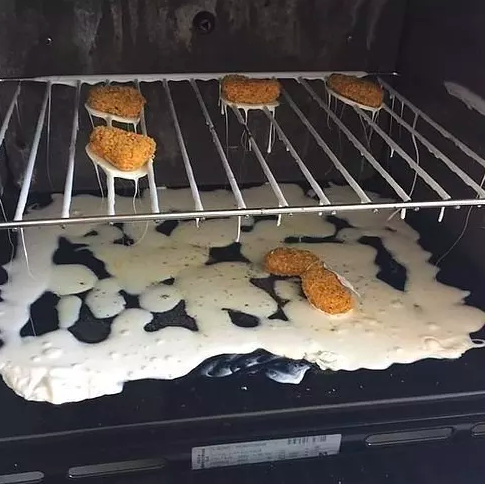 And sometimes, your food doesn't turn out exactly as planned...
Maybe you saw an adorable cake on Pinterest and wanted to re-create it.
Or maybe you totally underestimated the amount of skill it would take to artfully frost some cookies.
Perhaps all you wanted to make was a nice cup of tea and somehow ended up with this mess.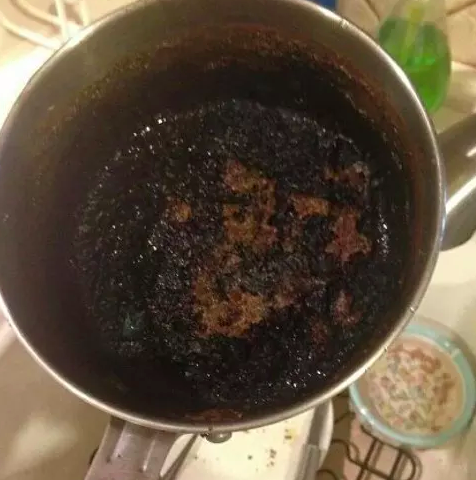 Whatever your cooking/baking fail is, we want to see it.
So upload your absolute worse (or best?) cooking fail pictures and videos via the DropBox below.
The best responses will be featured in a BuzzFeed Community post.
Add Your Video
%
Please wait while we upload your video
This could take a minute!