The midwest is full of crazy lingo — bubblers, meat raffles — and some of the most confusing terms have to do with food.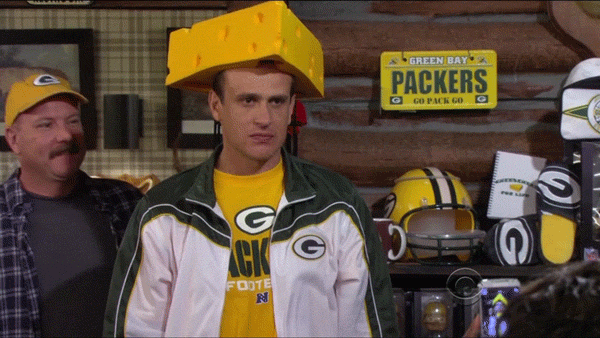 So here are 12 food words that mean something completely different to Midwesterners:
Any Midwest food words we missed? Let us know in the comments below!