12 Foil And Plastic Wrap Hacks That'll Make You Say "That's So Smart"
From perfectly poaching eggs to neatly rolling dough.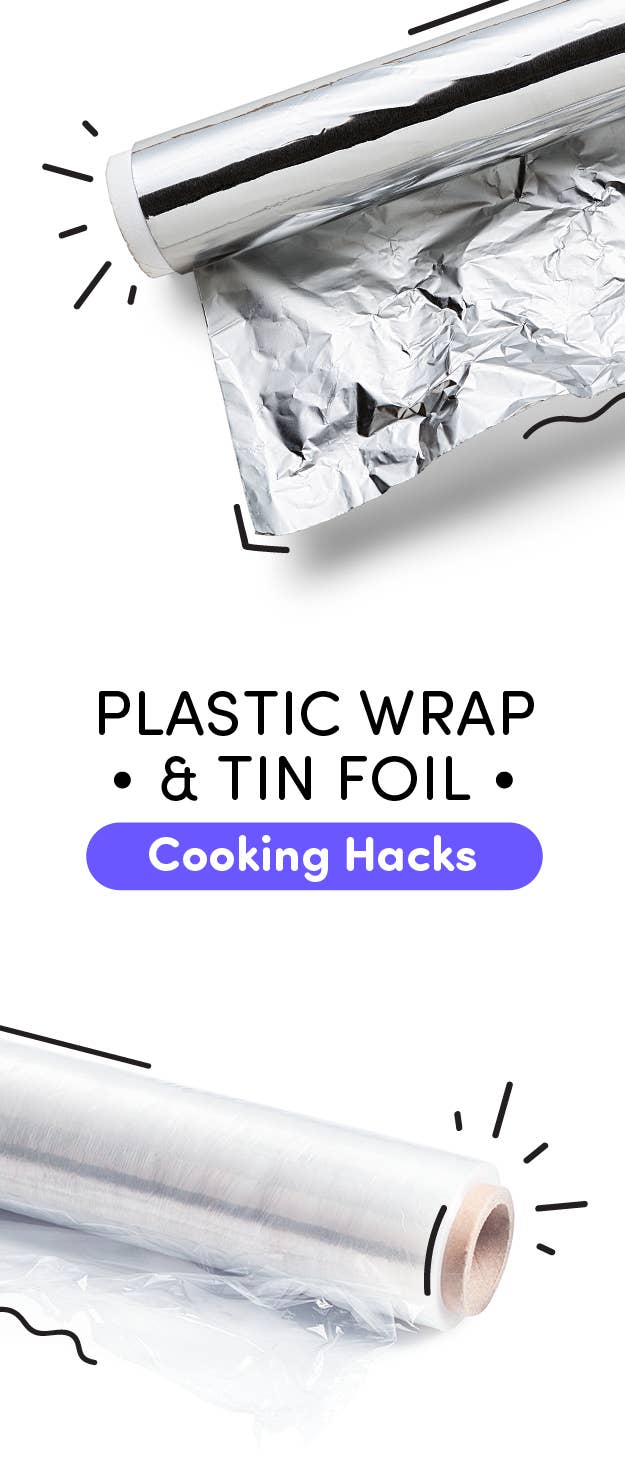 Plastic wrap and tin foil are two things that just about everyone has in their kitchen.
Here are 12 genius ways to use plastic wrap and foil in your kitchen:
1.
Poach eggs in little pouches made out of plastic wrap — all you have to do is drop the pouches in boiling water and snip them open to serve.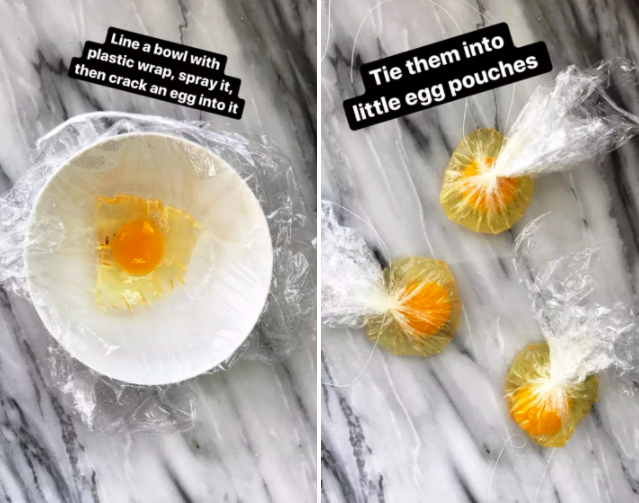 2.
Neatly roll out dough between two sheets of plastic wrap so you don't have to wash your cutting board.
3.
Fix corked wine (AKA wine that has a gross wet cardboard flavor) by adding a bunch of plastic wrap to it and letting it absorb the off flavor.
4.
Drape a piece of plastic wrap over your mixer to prevent the flour from flying everywhere.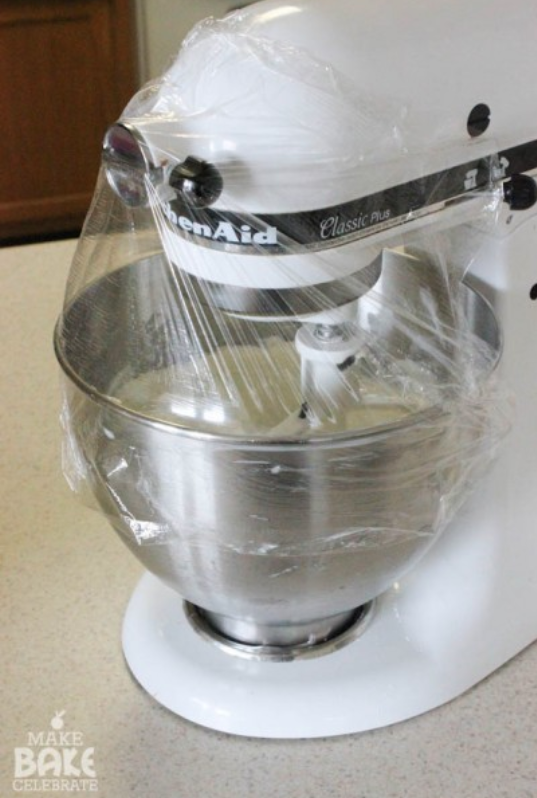 5.
Before putting your food processor lid on, place a single layer of plastic wrap over the bowl — this will prevent the lid from getting dirty and save you time during clean up.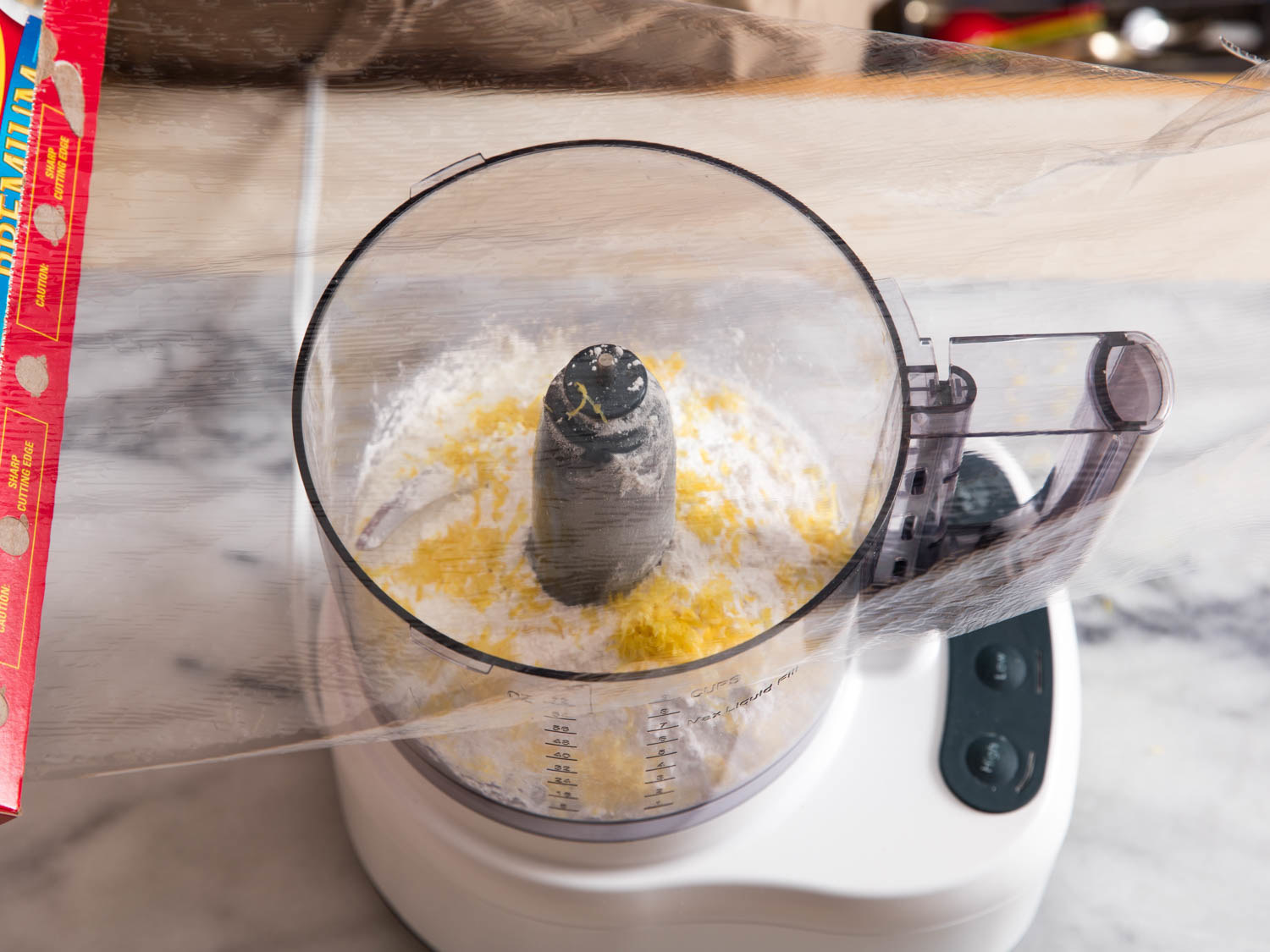 6.
Prevent freezer burn by placing a layer of plastic wrap on the top of your ice cream.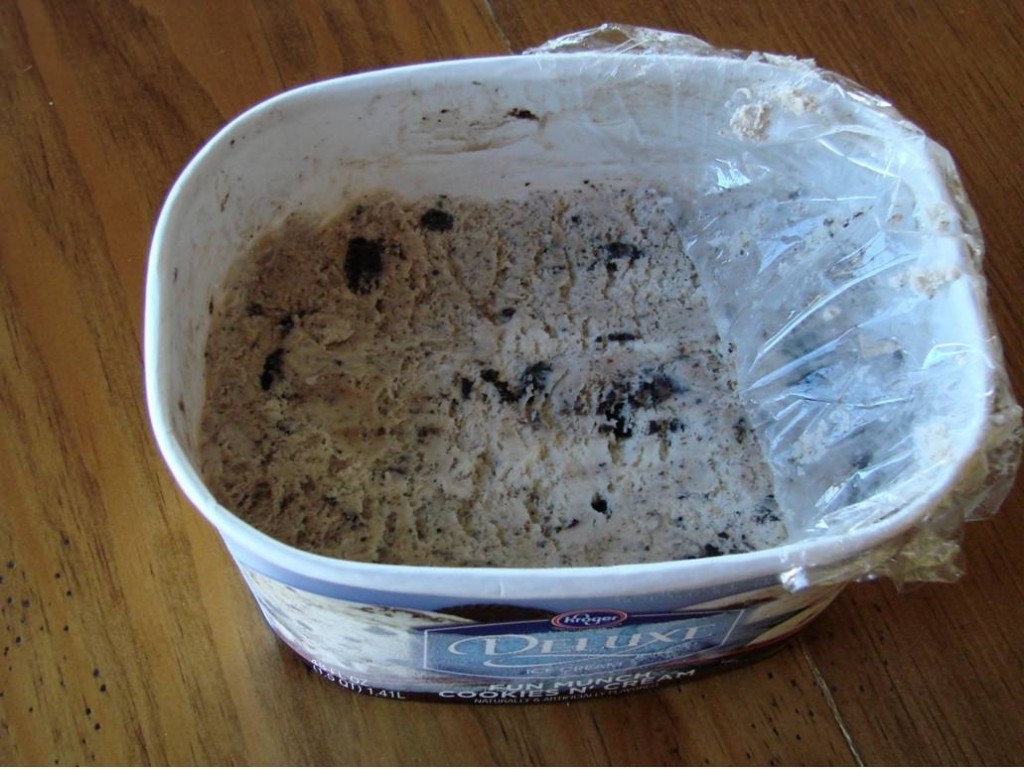 7.
Make perfectly crisp bacon by placing it on top of a DIY roasting pan made out of tin foil.
8.
Divide a large sheet tray into smaller sections by making dividers out of tin foil.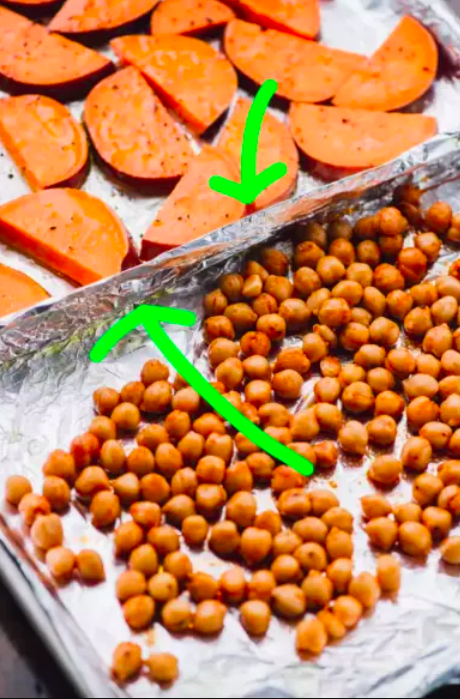 9.
Use foil to create a makeshift steamer.
10.
Divide a slow cooker in half so you can cook two things at once (like dip!).
11.
Maintain your scissor blades by cutting through tin foil.
12.
Make a custom cake pan with foil.
Any plastic wrap or foil hacks we missed? Let us know in the comments!