12 Basic Pasta Cooking Tips Every New Cook Should Know
Everything you need to know about perfectly cooking pasta — from how much water to use to picking the perfect shape for your sauce.
When it comes to cooking pasta, there's a lot that can go wrong. Sure, it's relatively easy to prepare, but sometimes the easiest cooking techniques are the ones that have the highest opportunity for error.
So we put together 12 simple cooking tips for making pasta — from how much salt to add to the water to whether or not you actually need to rinse it— to make sure you never cook up a sad batch of pasta again.
1.
First thing's first: Pick the right pasta shape for the sauce you're using...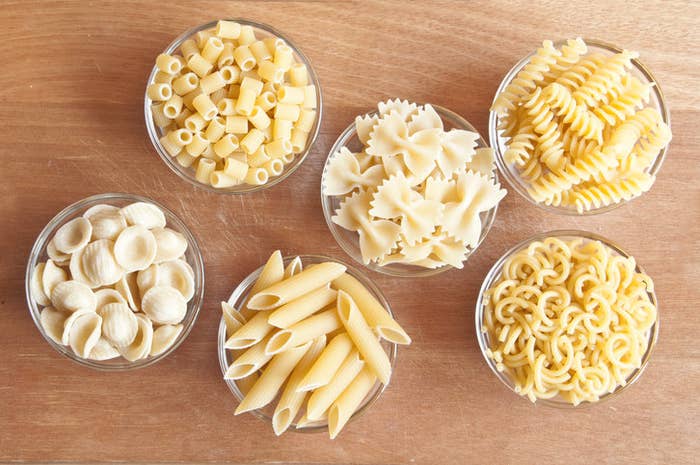 2.
And use a large pot so the pasta doesn't become too starchy.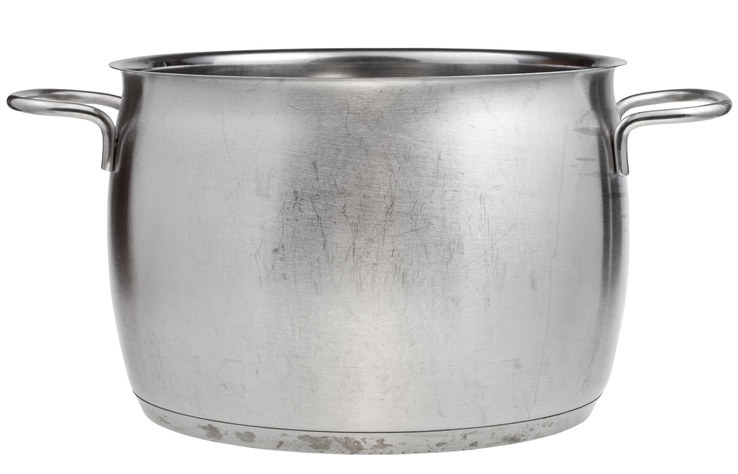 3.
Make sure your water is at a rolling boil before adding your pasta to it...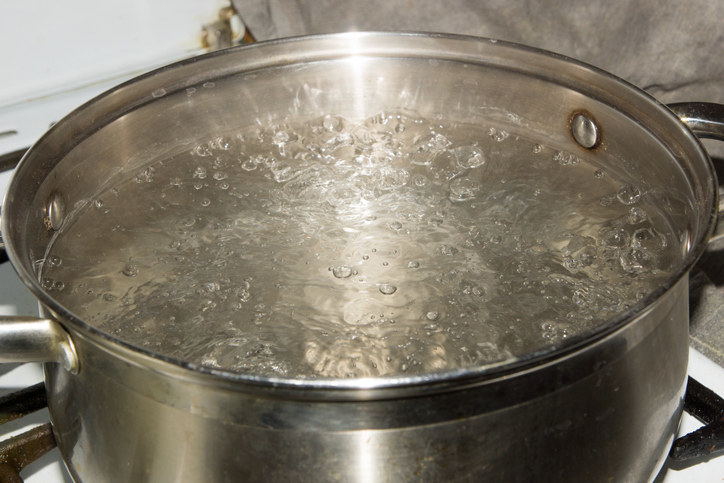 4.
And make sure you generously season it with salt.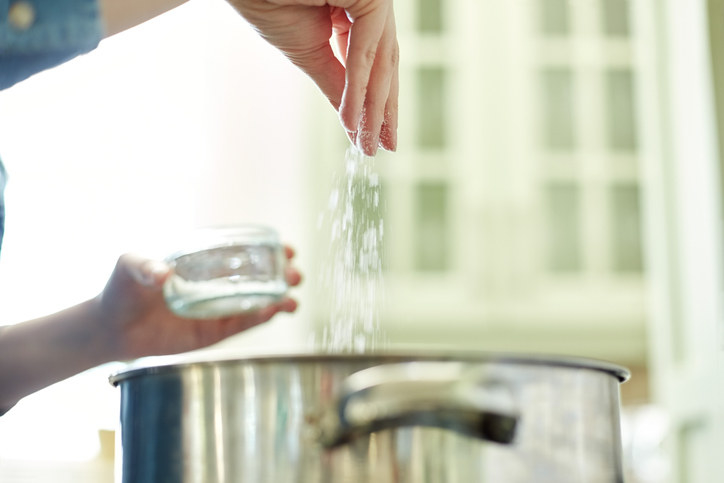 5.
Disregard the cooking time on the packaging, and instead taste it as you go to determine when it's done.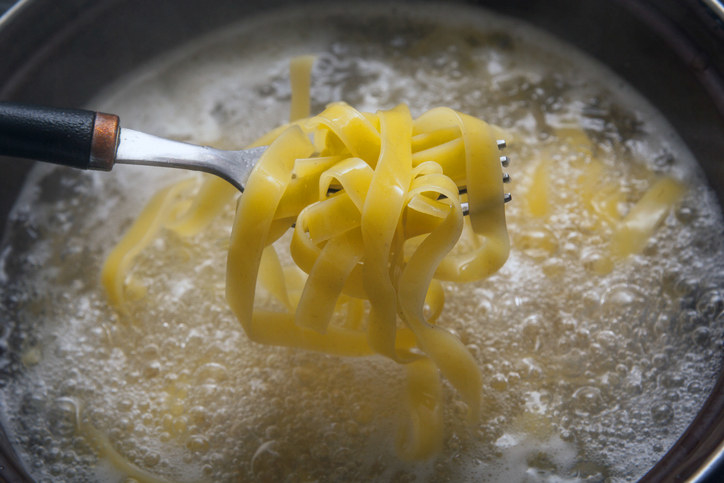 6.
Constantly stir your pasta during the first minute of cooking.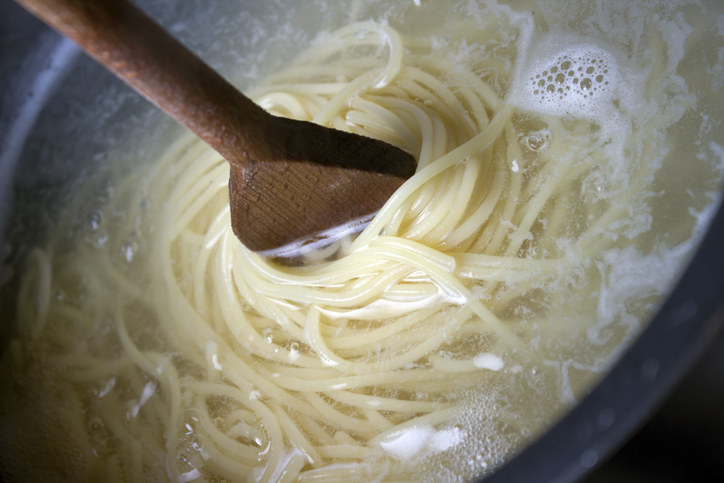 7.
Don't add oil to your pasta water. Besides being rather useless, it can actually prevent your sauce from properly coating the pasta...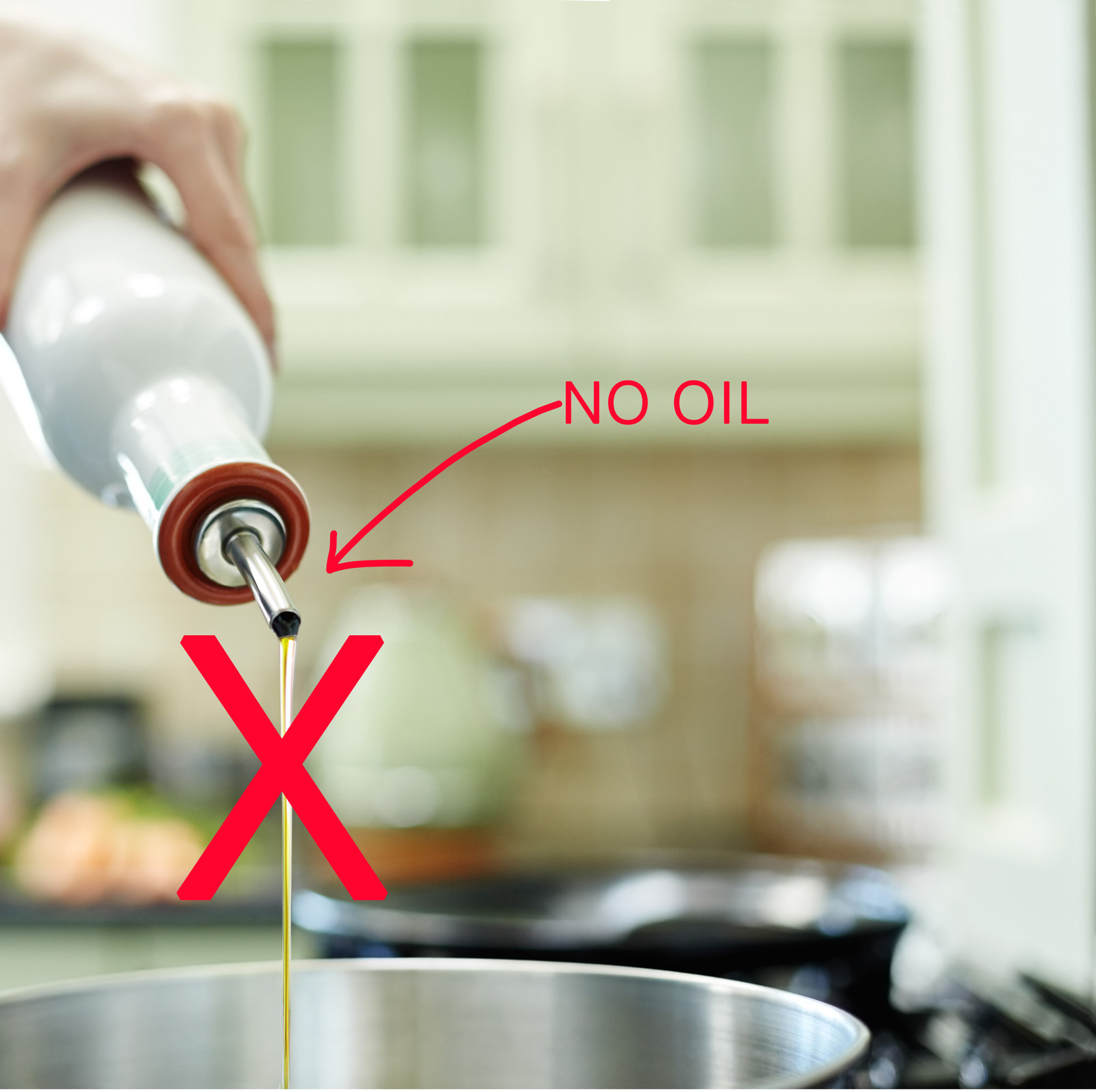 8.
And unless you're making a cold pasta salad or stir-fry, never rinse your pasta after cooking it.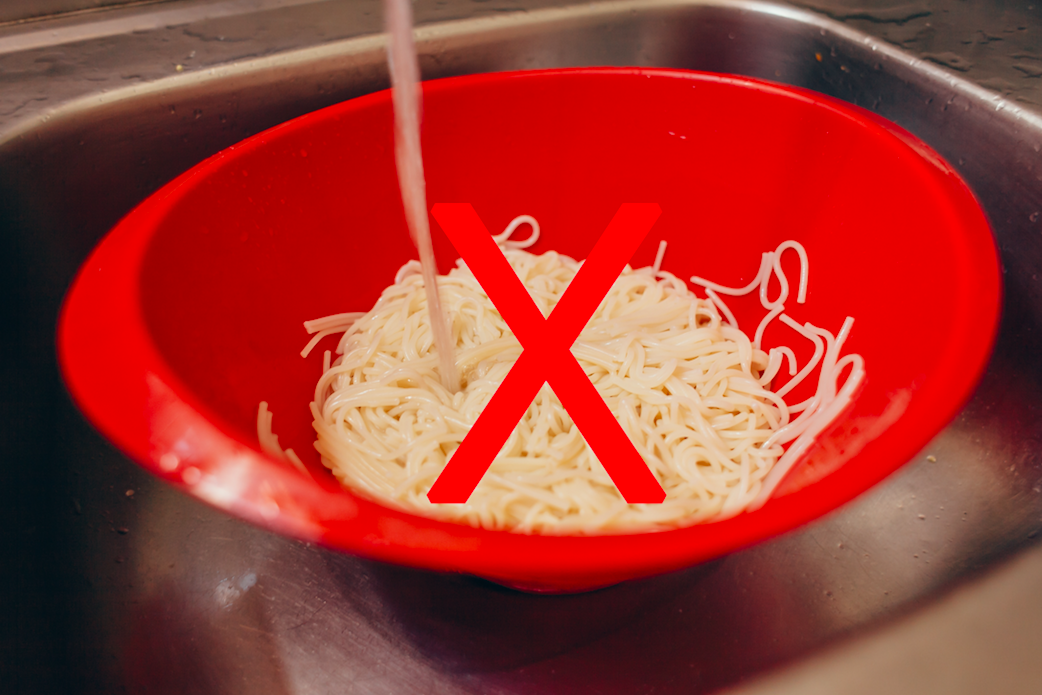 9.
If you plan to boil your pasta in advance, make sure to toss it in olive oil once it's cooked to prevent it from sticking together.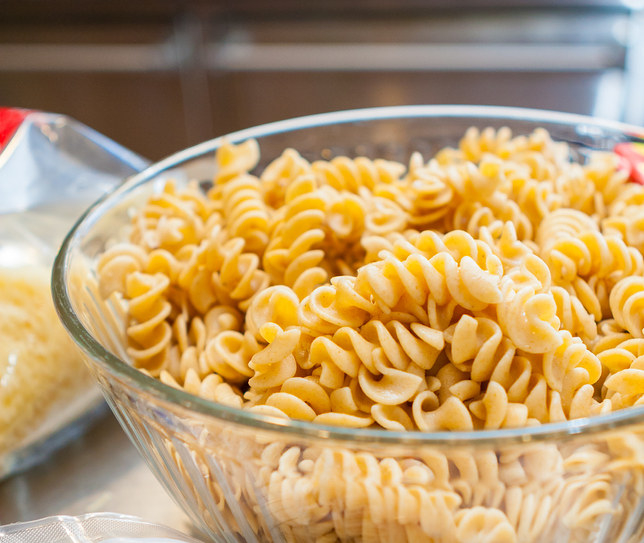 10.
Always reserve a cup of pasta water before straining it.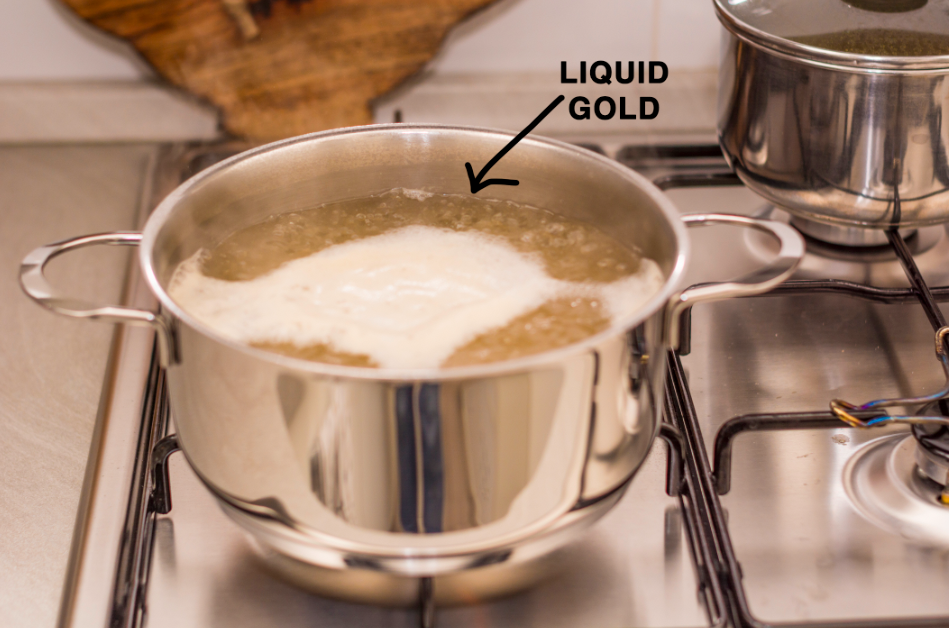 11.
Add your cooked pasta to your sauce, not the other way around.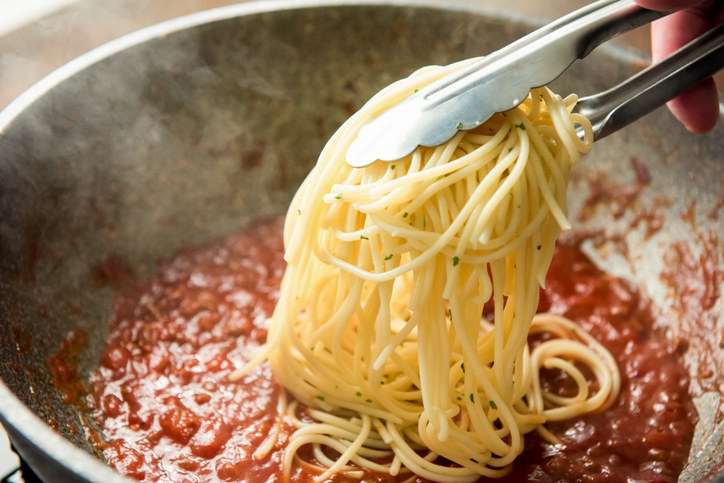 12.
If adding cheese to your pasta, remove it from the heat to prevent it from sticking to the pan.