If you're into food, chances are you know who Nigella Lawson is.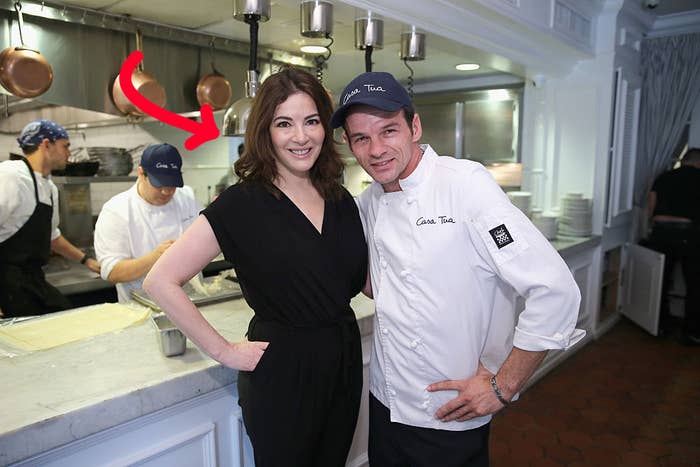 The note? To keep your eggs stored on their sides the night before you make them.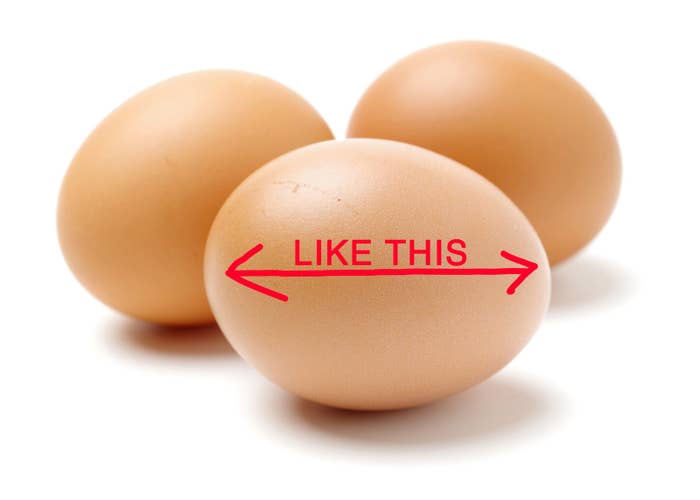 Why? Well, since the eggs are no longer sitting straight up, the yolks reposition themselves and float towards the center.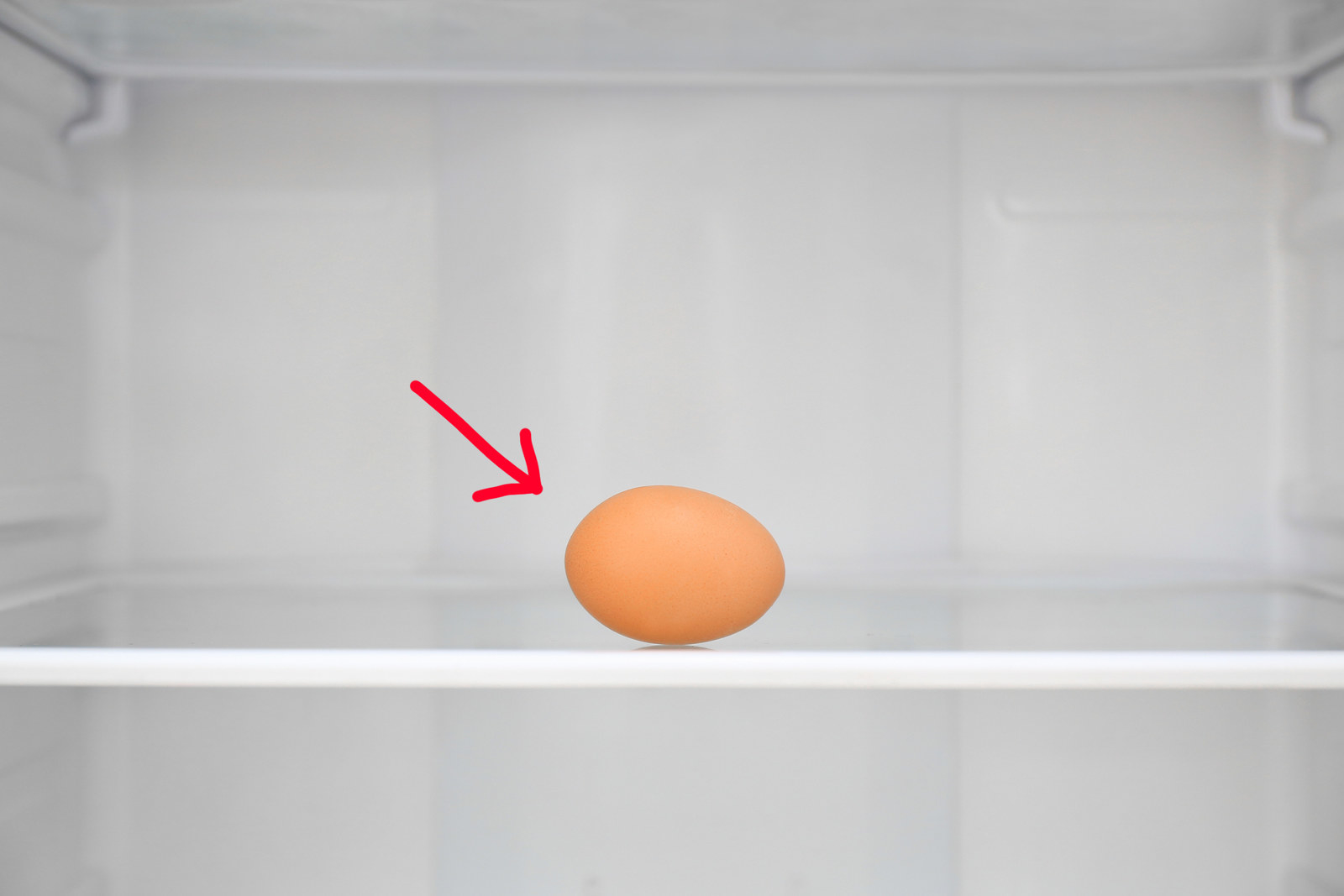 "It's not a fail-safe guarantee," says Lawson, "but it does seem to make a difference."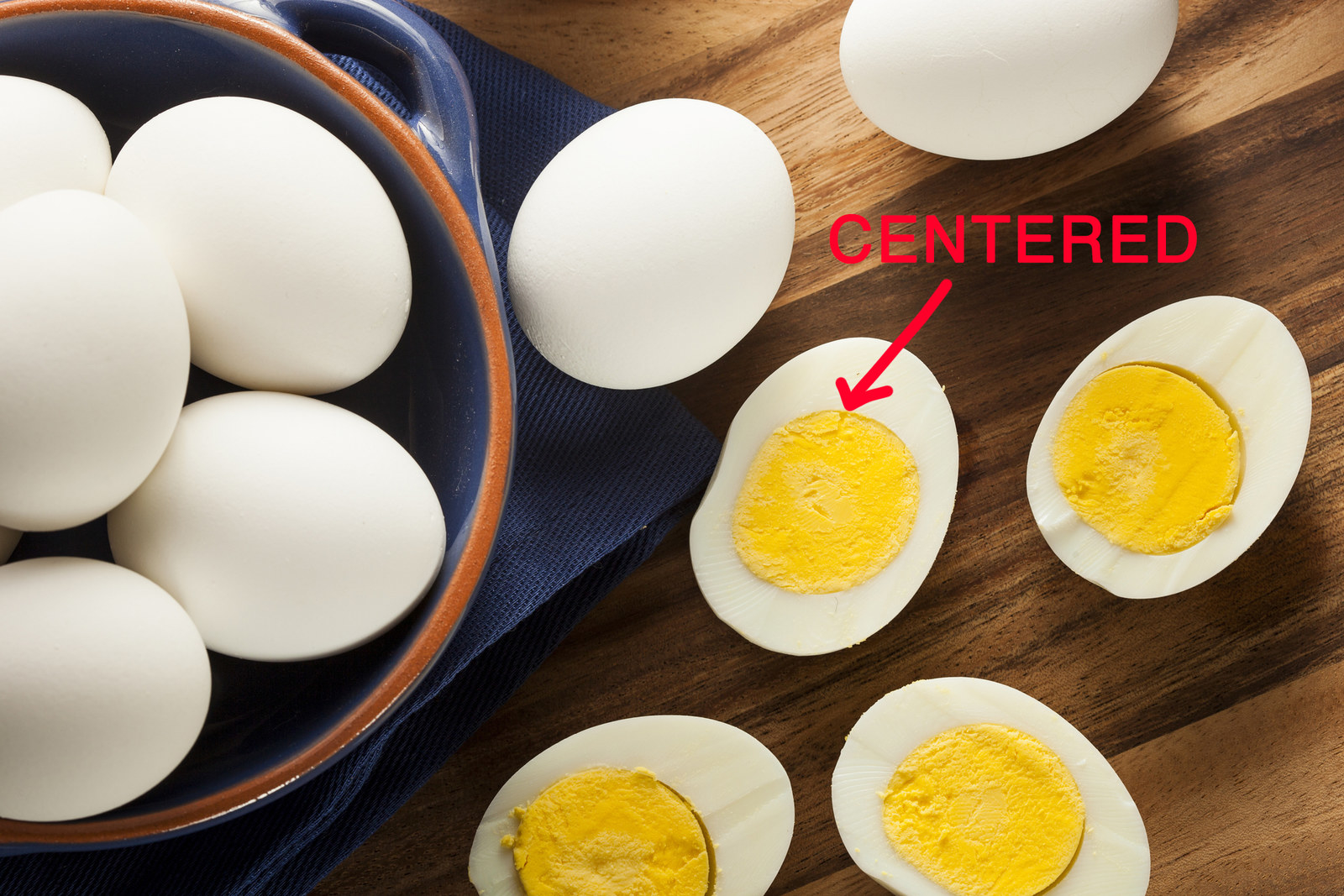 So there you have it. The next time you hard-boil some eggs, try storing them on their sides the night before to make them especially beautiful.
Have you ever tried this hack before? Let us know in the comments!