Microwaves are great — they're fast, easy, and the go-to appliance for quick cooking. They're also perfect if you don't have access to a stove.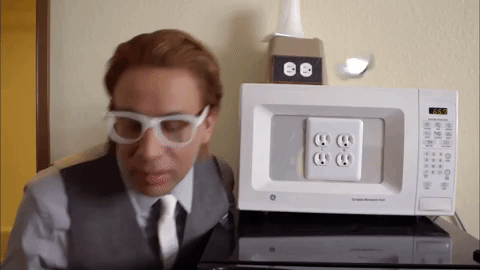 So here are 14 of the most unexpected things you can cook in them:
2.
Roasted Garlic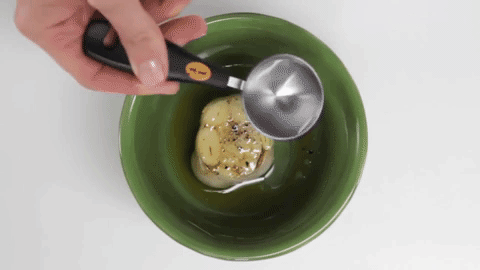 3.
Risotto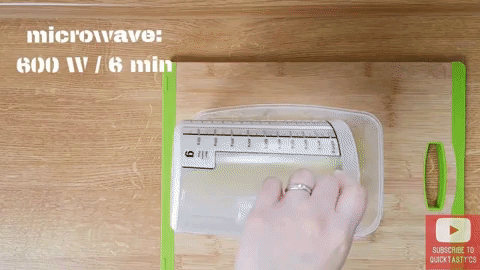 5.
"Toasted" Nuts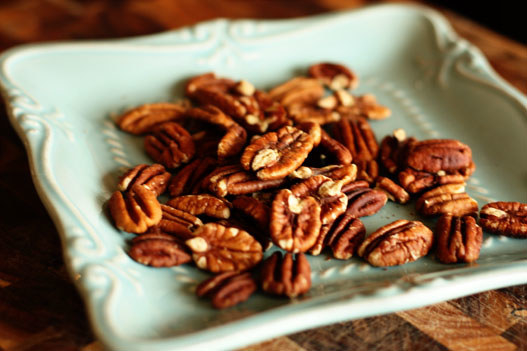 6.
Peanut Brittle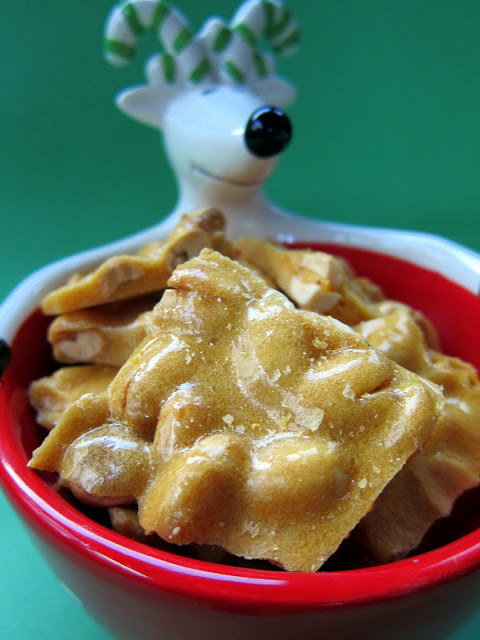 7.
Granola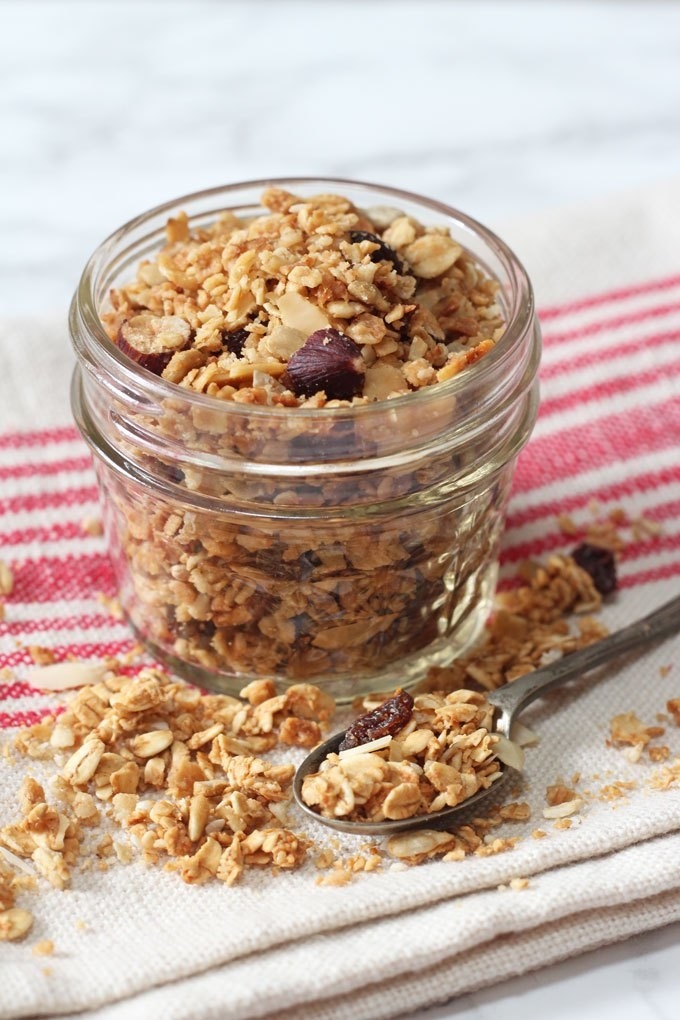 8.
Poached Eggs in Teacups
10.
Caramel Sauce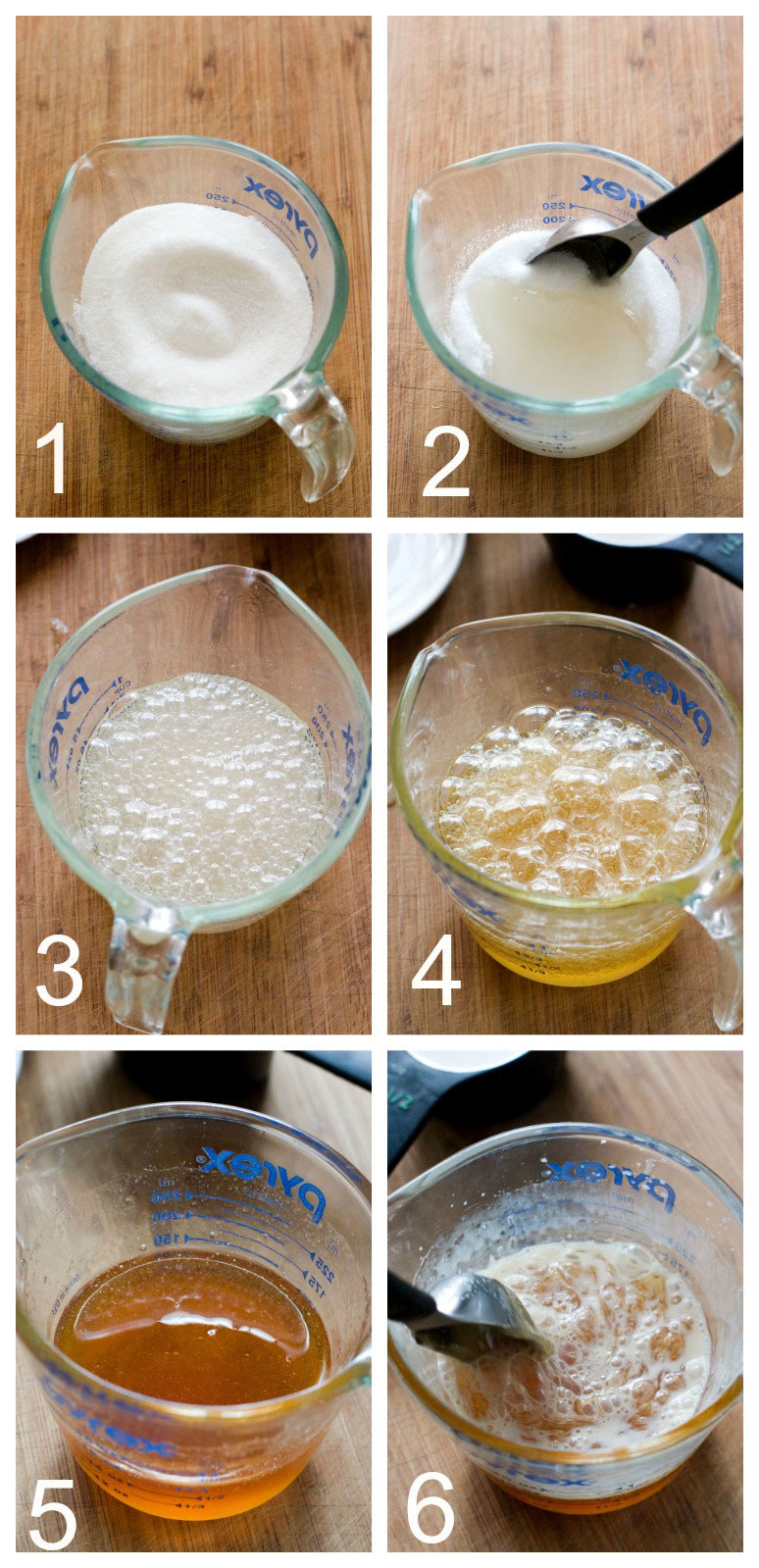 12.
Homemade Jams and Lemon Curd
13.
Individual Cheesecakes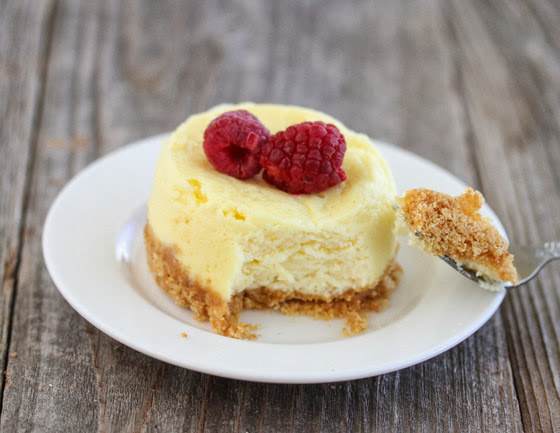 14.
Cookies
Who knew?!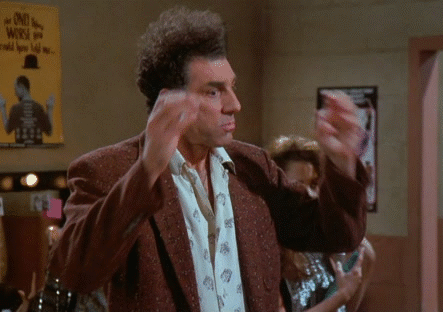 Looks like there are no comments yet.
Be the first to comment!