There are viral recipes, and then there are recipes that can withstand the test of time...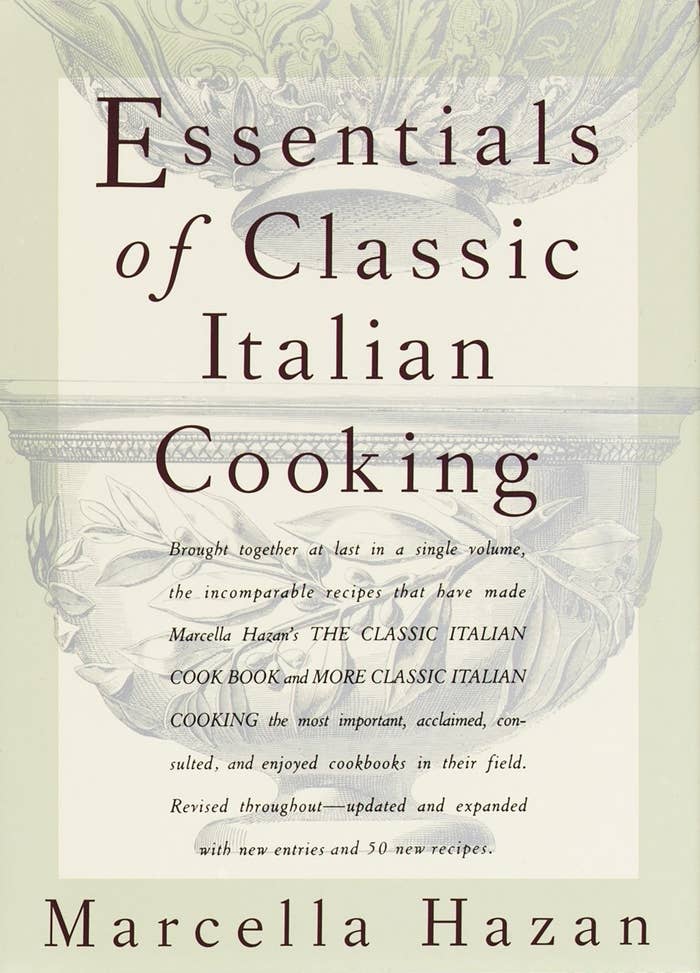 So it got me wondering why I — an avid home cook — have not tried out the beloved recipe for myself.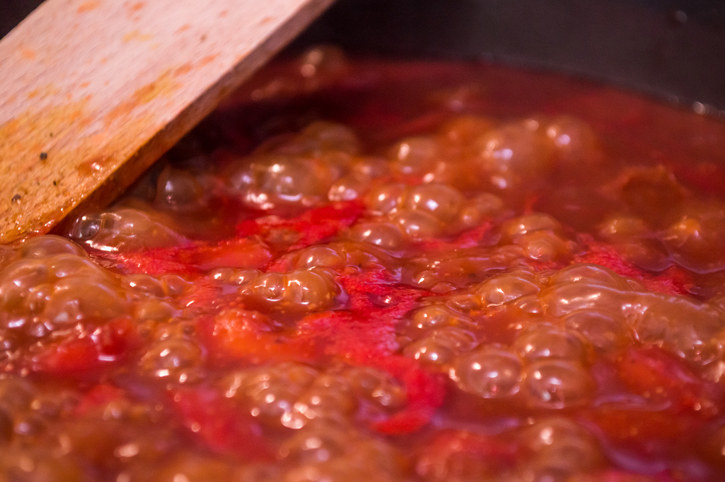 The sauce proved stupid simple to make. You start by combining canned tomatoes, butter, a halved onion, and salt in a large pot.
As it cooks, mash up any large pieces of tomato to help break them down a bit. After 45 minutes, season it with additional salt if necessary, remove the onion, and that's it.
I tasted the sauce by itself, then decided to serve it with pasta and a few garnishes.