Just about everybody knows who Julia Child is. She's the late culinary icon and author of Mastering the Art of French Cooking — a book that will go down in history as one of the greatest cookbooks ever.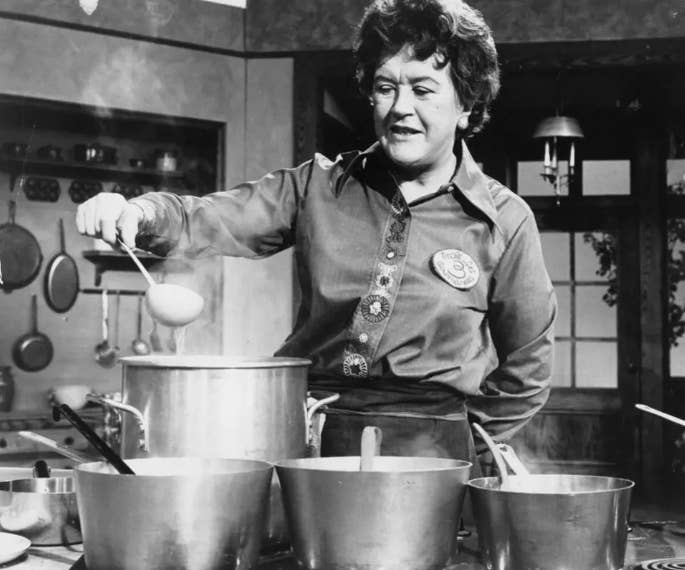 Before diving into her method, Child emphasizes that using fresh eggs is "the most important requirement for poaching."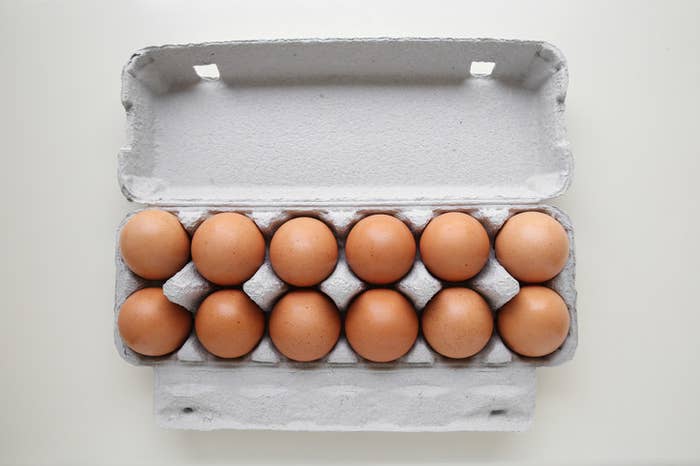 But if your eggs are not that fresh, this is where her hack comes in handy: pre-boiling them in their shell!
Yep, Child suggests boiling the eggs in their shells so the whites firm up just enough to hold toegether.
So there you have it: child's simple hack for perfectly poaching eggs.