Jennifer Garner Has A Genius Way Of Softening Her Butter
Who knew Garner was such a baking whiz?
Jennifer Garner — the beloved actress known as Sydney Bristow, Elektra, or the 13-year-old who magically transformed into an adult overnight — is pretty outspoken about her love of cooking and baking.
One of her recent baking adventures she shared was an early morning bake that demonstrated her clever trick for softening butter — a crucial ingredient for things like cookies, cakes, and even muffins.
Garner grated the stick of butter just like a block of cheese — using the large side of the grater — and the resulting shreds were soft, slightly warmed, and perfect for baking with.
The warmth of your hands combined with the friction of grating it results in softened butter shreds that work just fine when you're in a pinch.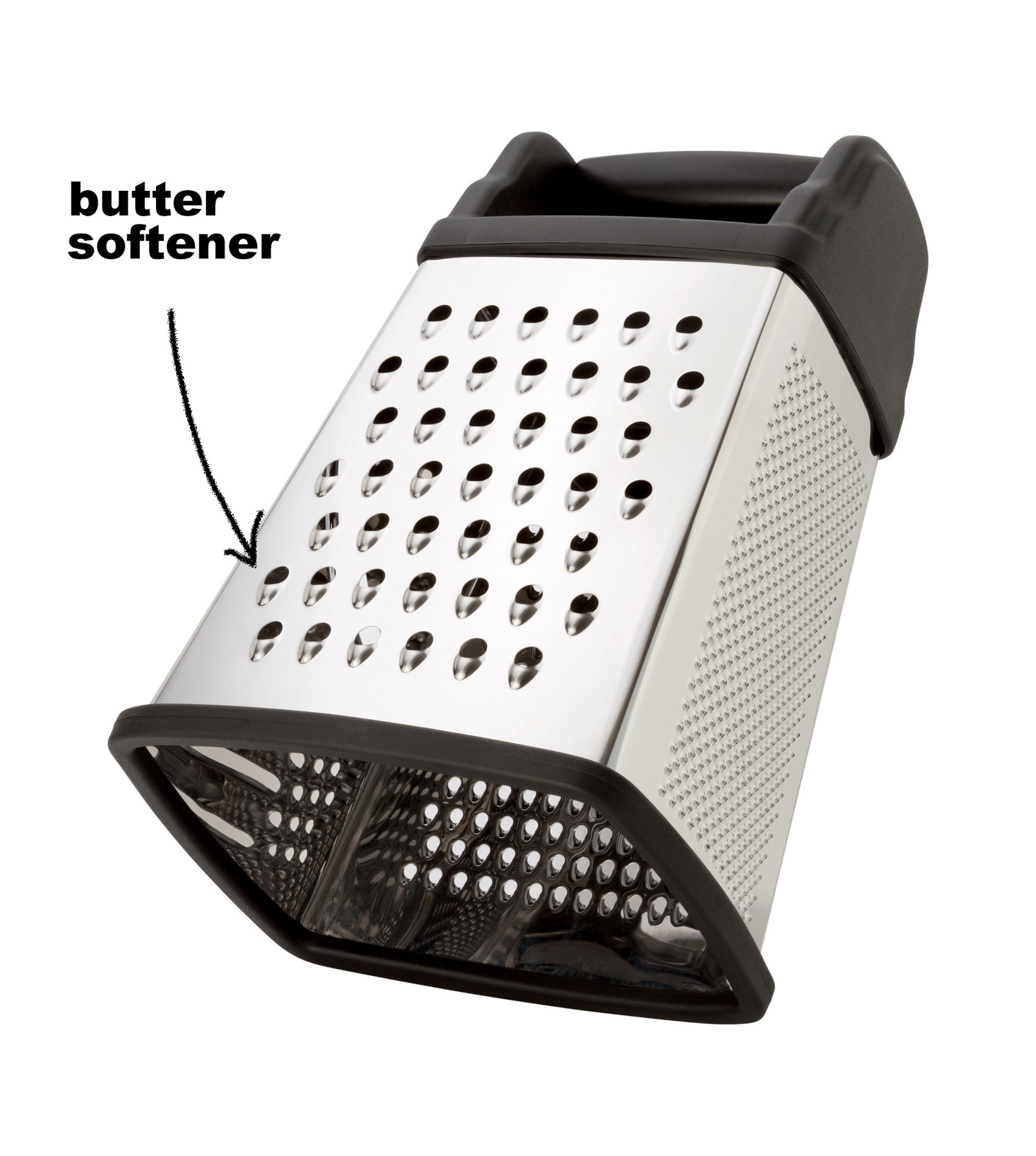 Oh, and if you need a quick refresher as to why softened butter is so important, here it is:
So there you have it! Perfectly softened butter in no time at all! Thanks Jen!