When it comes to cooking, there's one thing that every chef can agree on: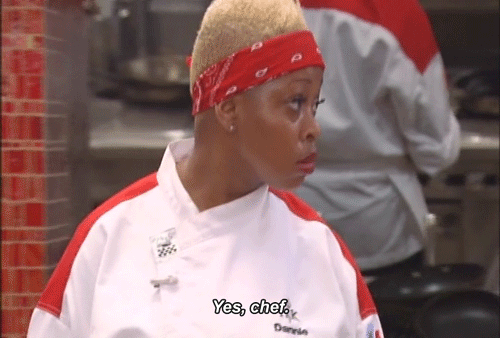 Having the right tools for the job is a MUST.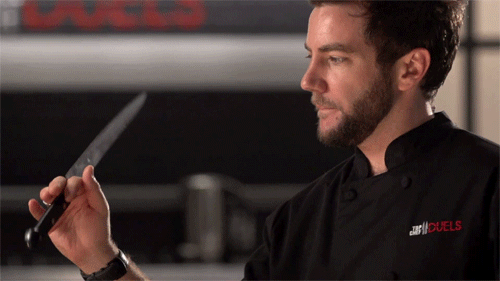 But sometimes chefs use fancy gizmos that home cooks might not be familiar with.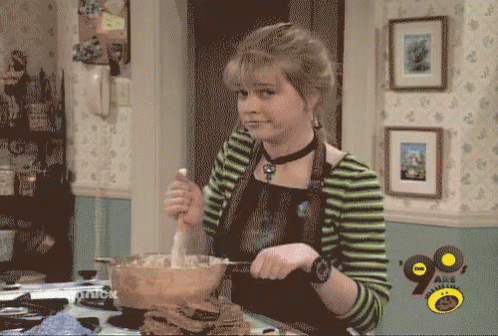 For each question, tap on the correct piece of equipment to see if you're familiar with the tools of the trade. Good luck!
Looks like there are no comments yet.
Be the first to comment!