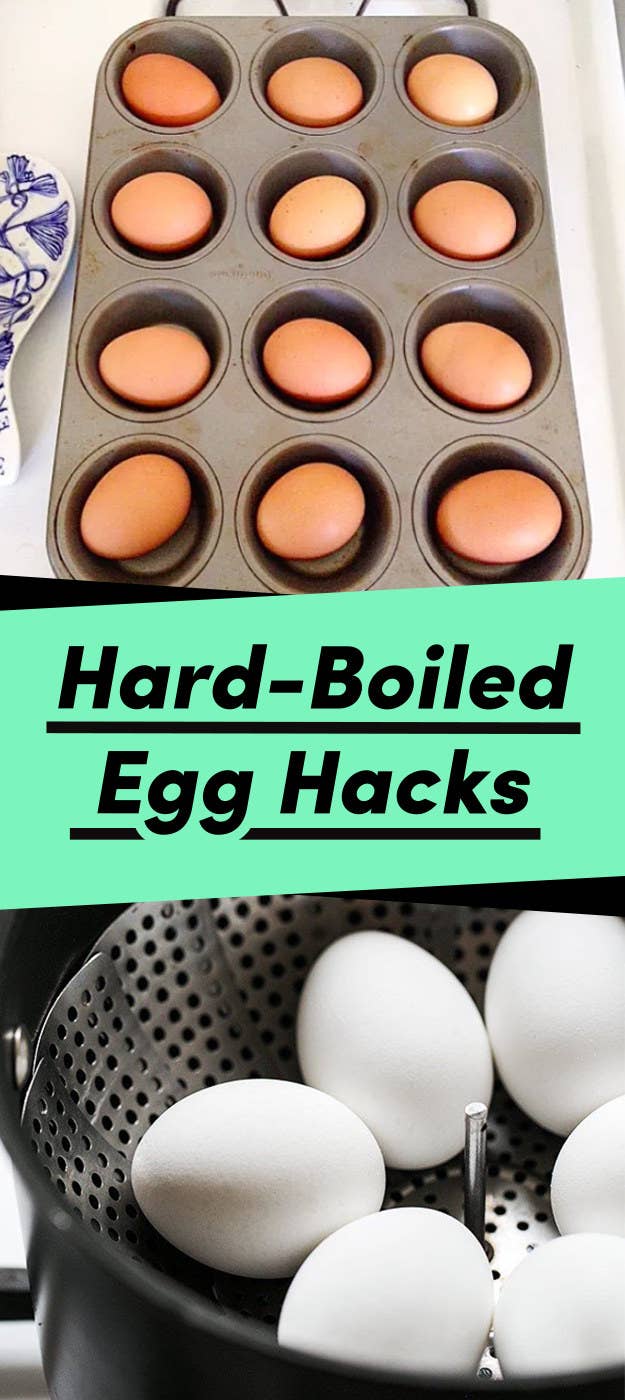 Hard-boiling eggs might sound easy, but it can be pretty tricky...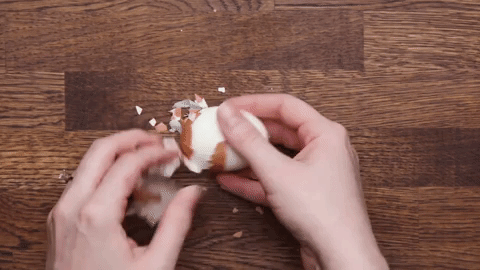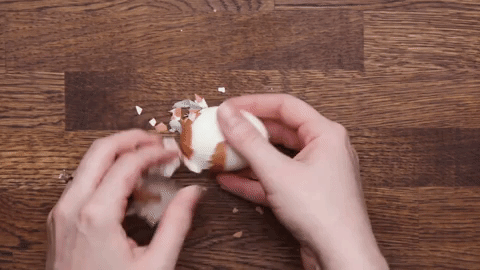 So here are 12 tricks that'll help you make the best hard-boiled eggs of your life:
1.
Use the 5-5-5 method to cook them in an Instant Pot...
2.
Or "hard-boil" them in the oven.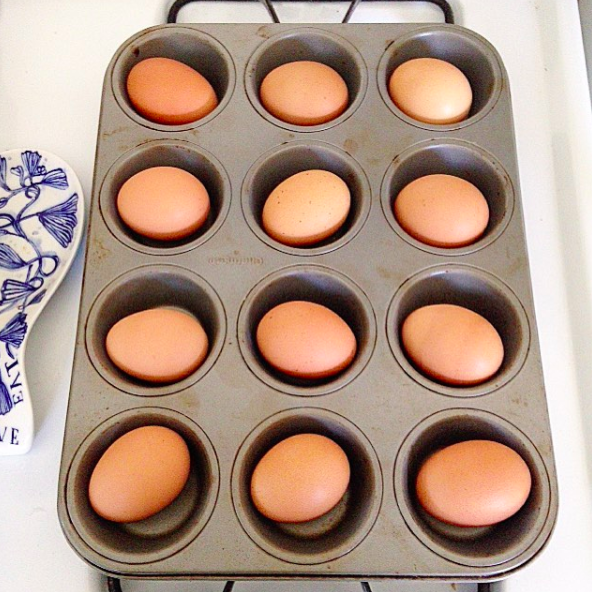 3.
Store your eggs tip-point down to center the yolk.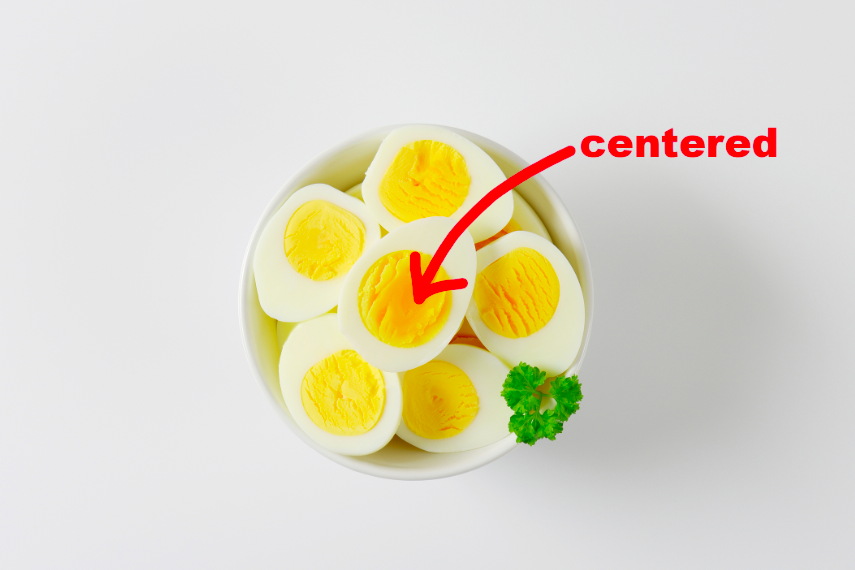 4.
Let your eggs sit out at room temperature before boiling them to avoid cracked shells.
5.
You can also try poking a hole in them to prevent cracking as well.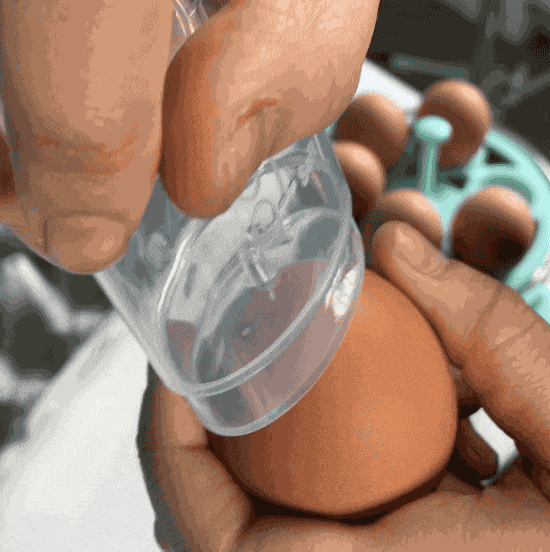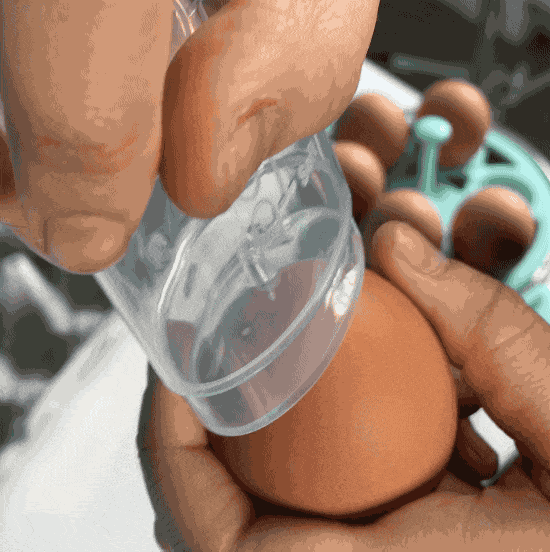 6.
If you don't have a stovetop, go with this no-flame method that doesn't even involve boiling water.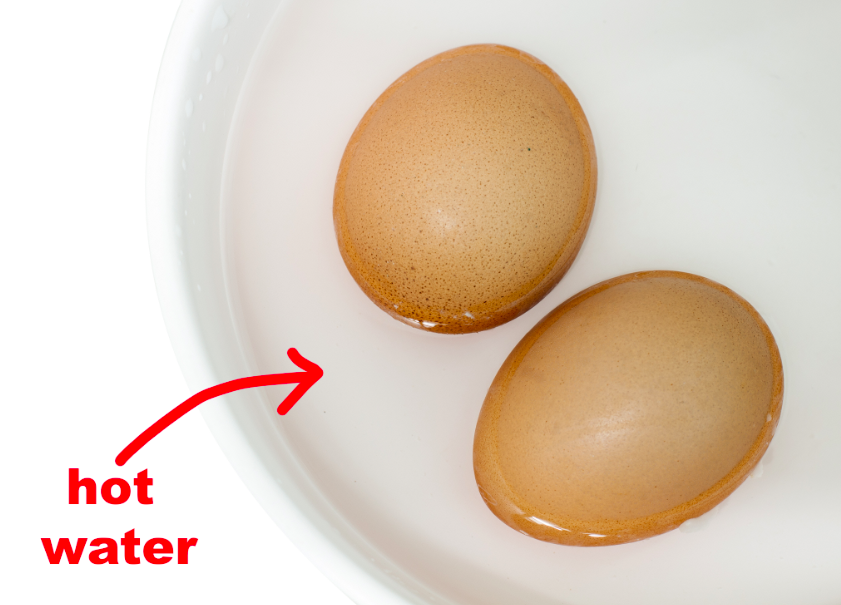 7.
Steam them to make the shells peel off easily.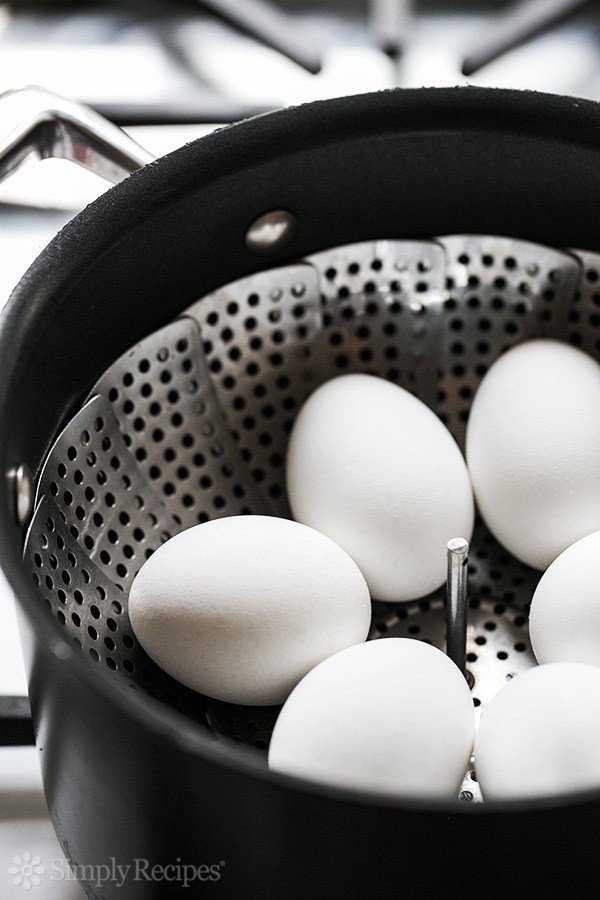 8.
Always use older eggs if possible...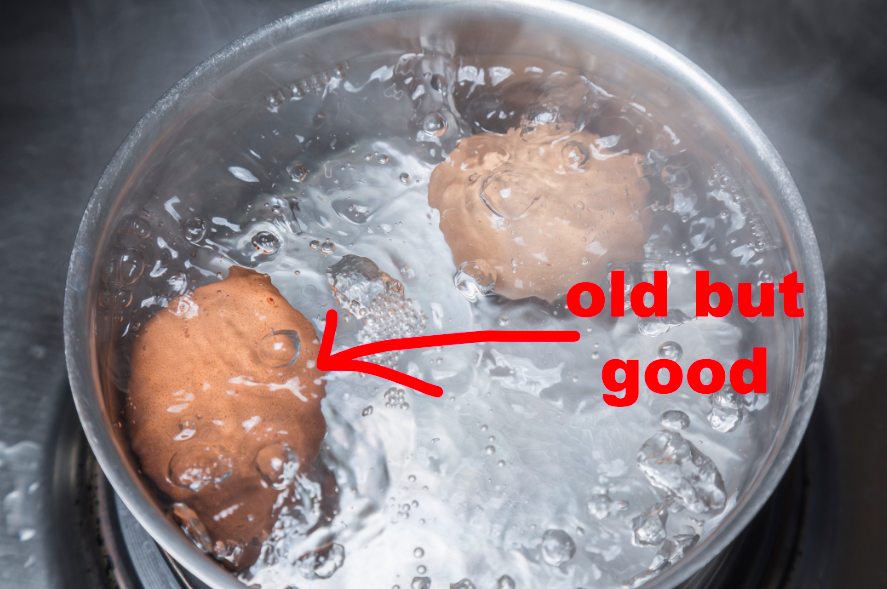 9.
And add a bit of vinegar to the water.
10.
Peel a hard-boiled egg in a matter of seconds by shaking it in a glass of water...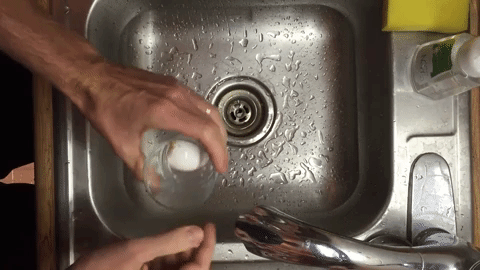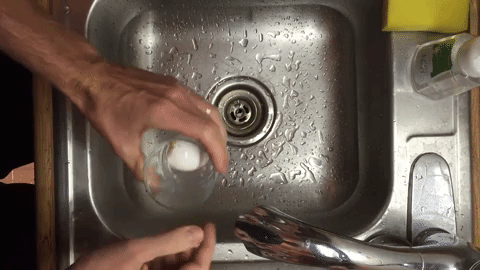 11.
Or just use the hit and roll method...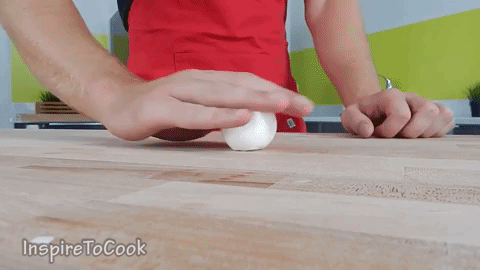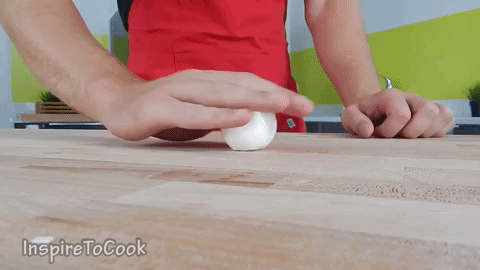 12.
And always peel them right after you make them — don't let them sit in their shells.
Do you have any tricks for making perfect hard-boiled eggs? let us know in the comments!