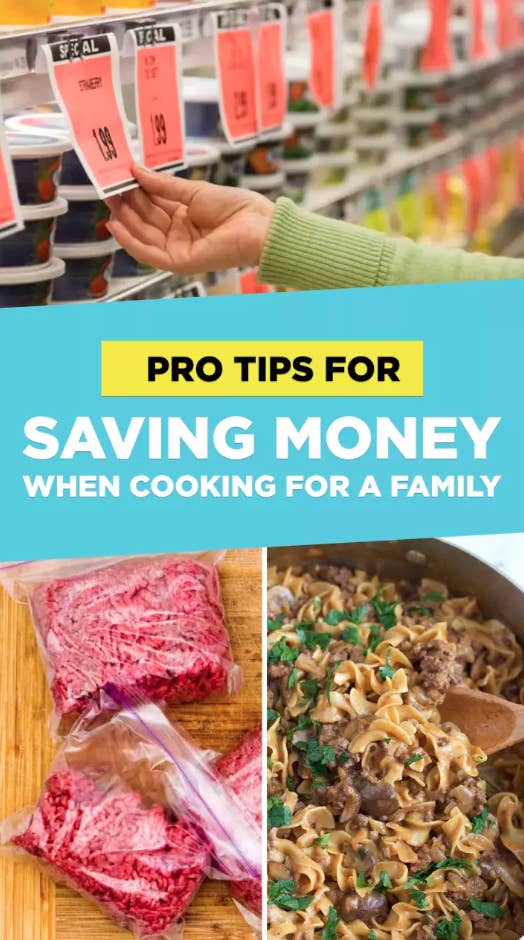 Cooking for a family can be both difficult and expensive — especially if your family is full of picky eaters.
To answer that question, we turned to eight pro food bloggers to see how they feed their families without spending a ton of money. Here are their tips:
1.
Research what products are on sale and build your menus around them...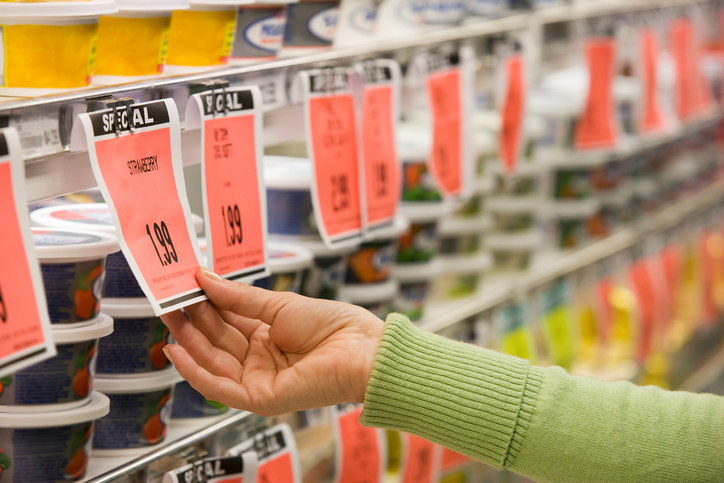 2.
And always plan your menu in advance so you know what to shop for.
3.
Cook in big batches and repurpose your leftovers into new and exciting meals.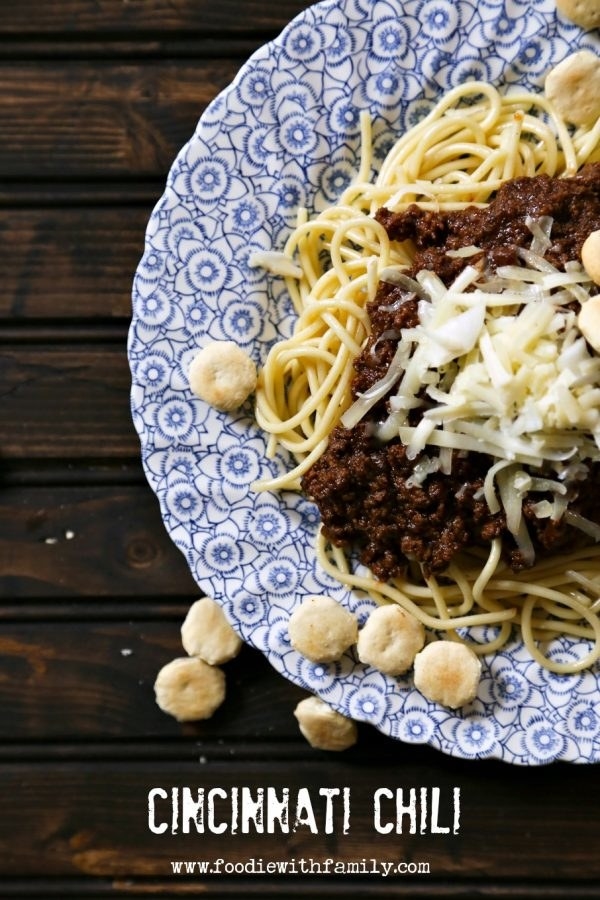 4.
Buy certain ingredients in bulk and store them in the freezer to take advantage of bulk savings.
5.
Figure out which foods everyone in your family agrees on, and stock up on them.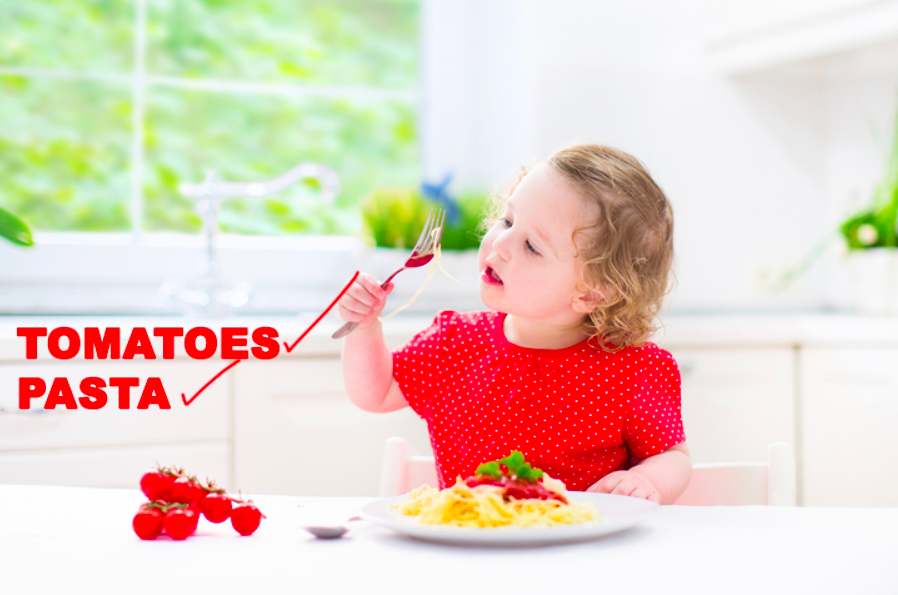 6.
Use frozen fruits and veggies to make wholesome meals that won't break the bank.
7.
Aim to cook from your freezer and pantry two nights a week to make sure nothing goes to waste.
8.
Focus on cooking with ingredients that give you a lot of bang for your buck — such as legumes, beans, and nut butters.