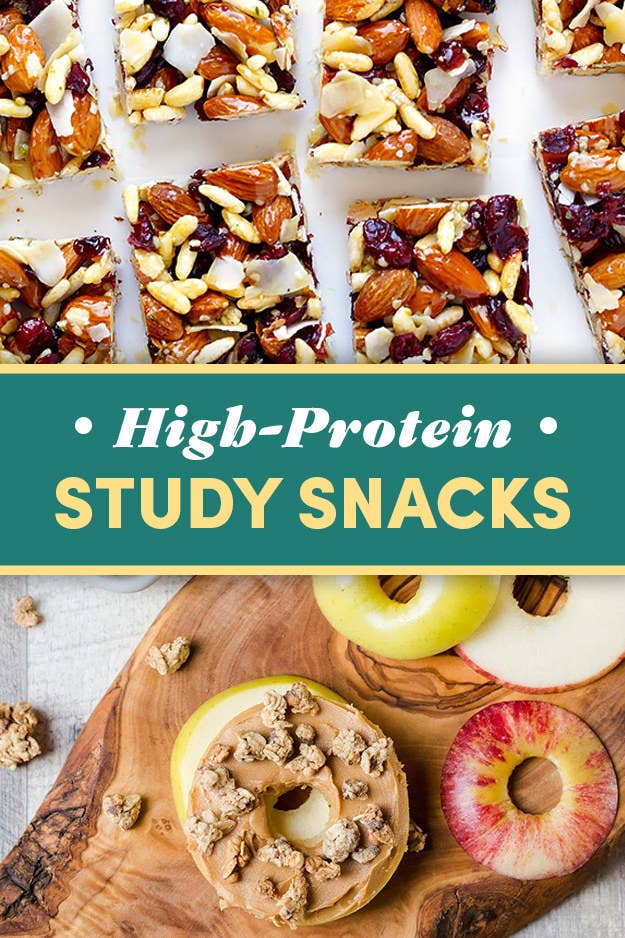 Staying up late to cram for an exam is no fun. After hours trying to memorize the periodic table, your mind goes blank and your stomach starts grumbling.
Sounds like you need a snack. Protein-packed snacks (in this case, snacks with over 10 grams of protein per serving) help keep you full longer and give you that needed boost of energy. So next time, try one of these protein-packed study foods that'll help you stay energized and get you ready to ace your exam. (And even if you're not studying, everyone could use an energy-boosting snack — right?)
2.
Snack Packs in a Jar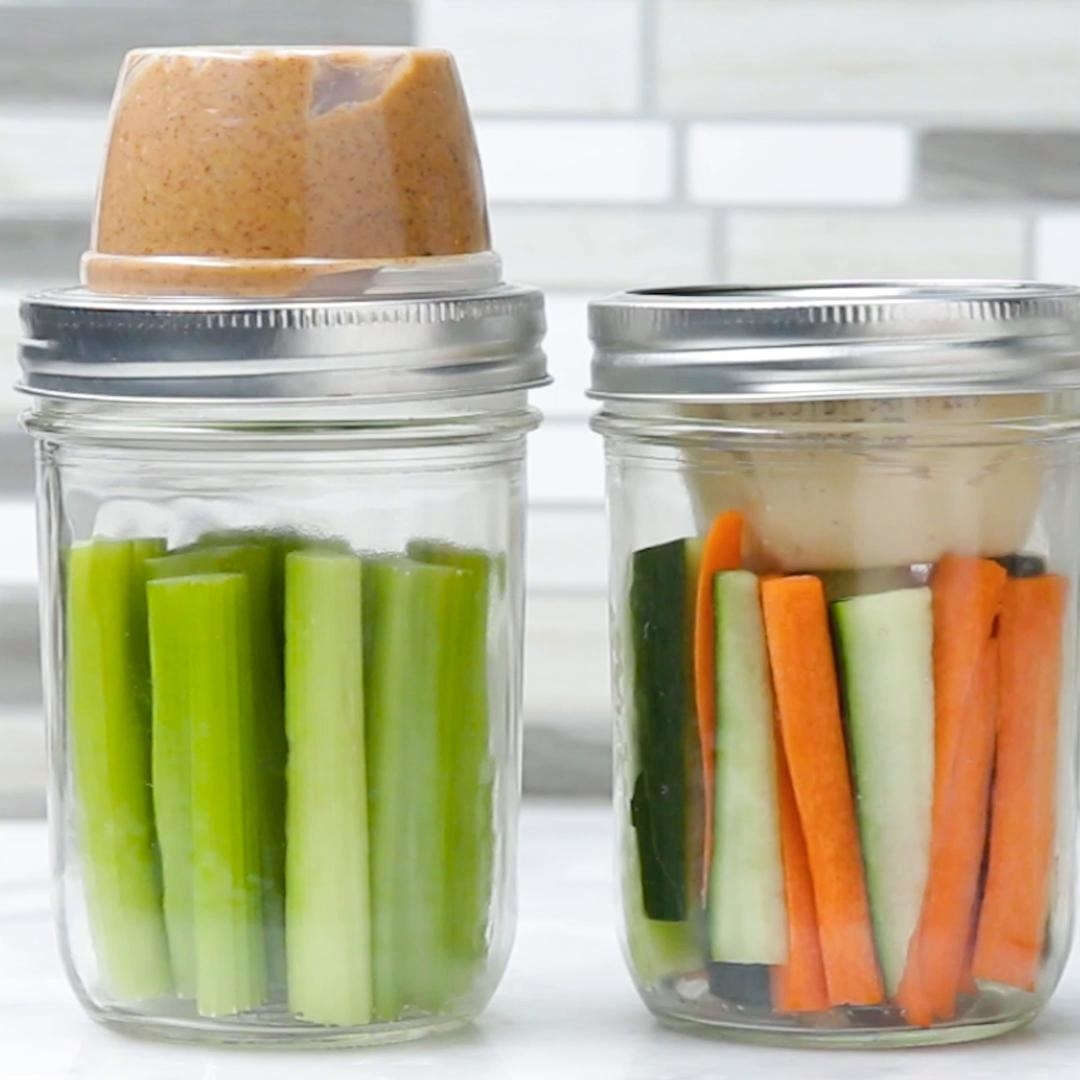 3.
Peanut Butter Apple Dip
4.
Peanut Butter Blueberry Frozen Yogurt Bites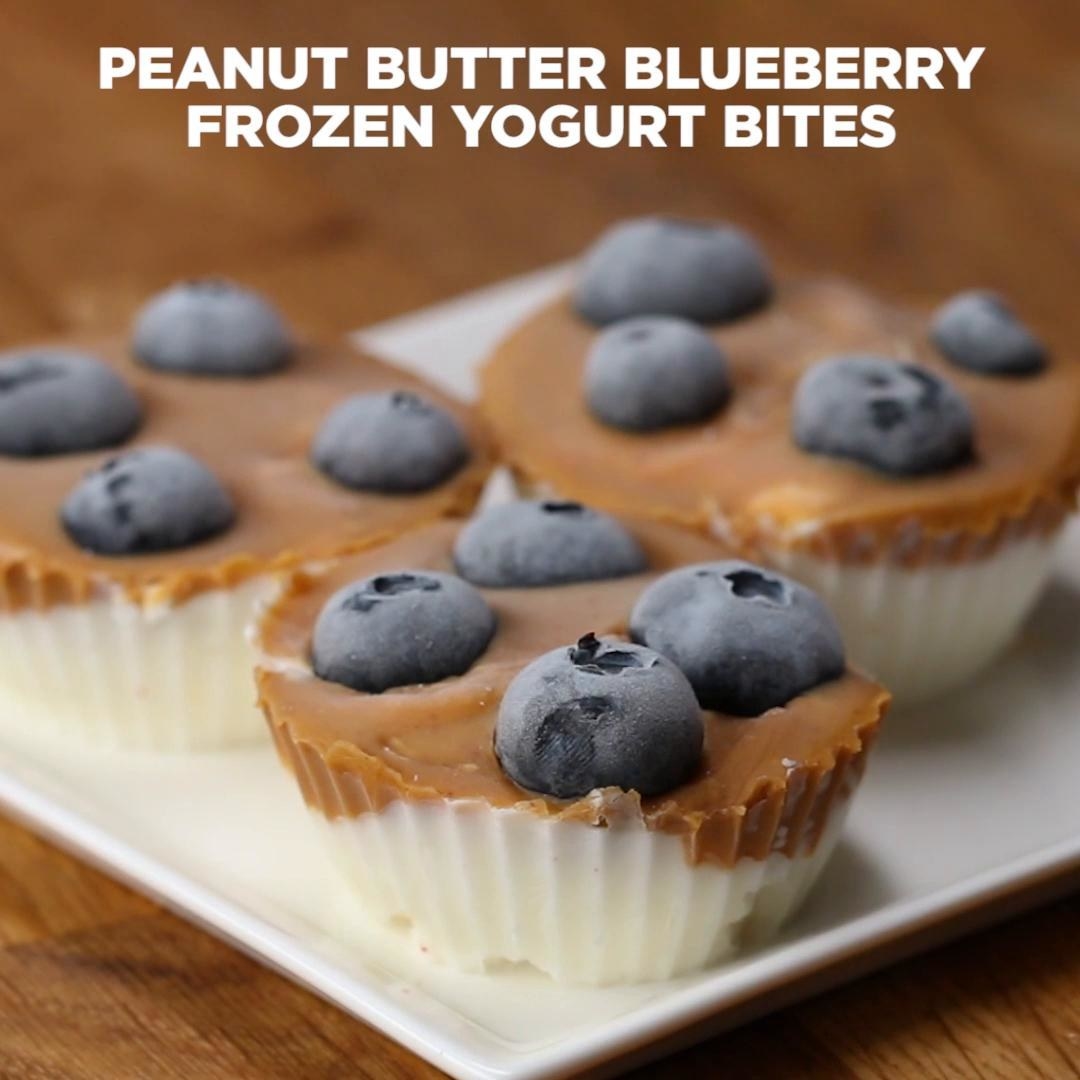 5.
Easy Greek Yogurt Dips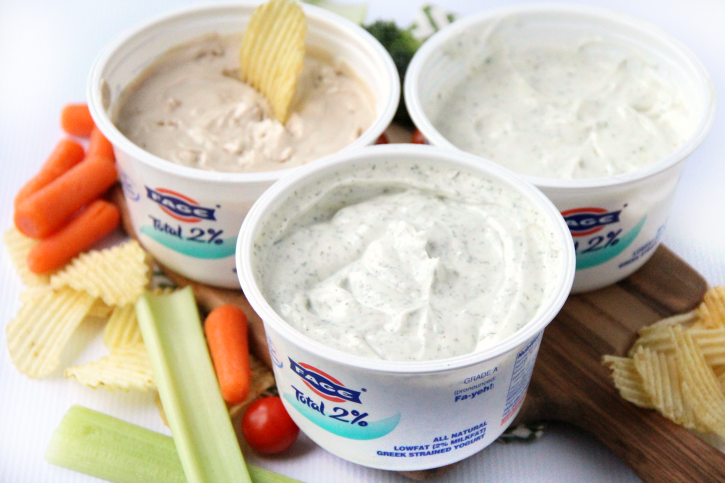 6.
Banana Nut Protein Bars
7.
Cookie Dough and Funfetti Greek Yogurt Dips
8.
Cranberry Almond Protein Bars
11.
Chocolate Protein Energy Bites
12.
Sheet Tray Maple Cinnamon Trail Mix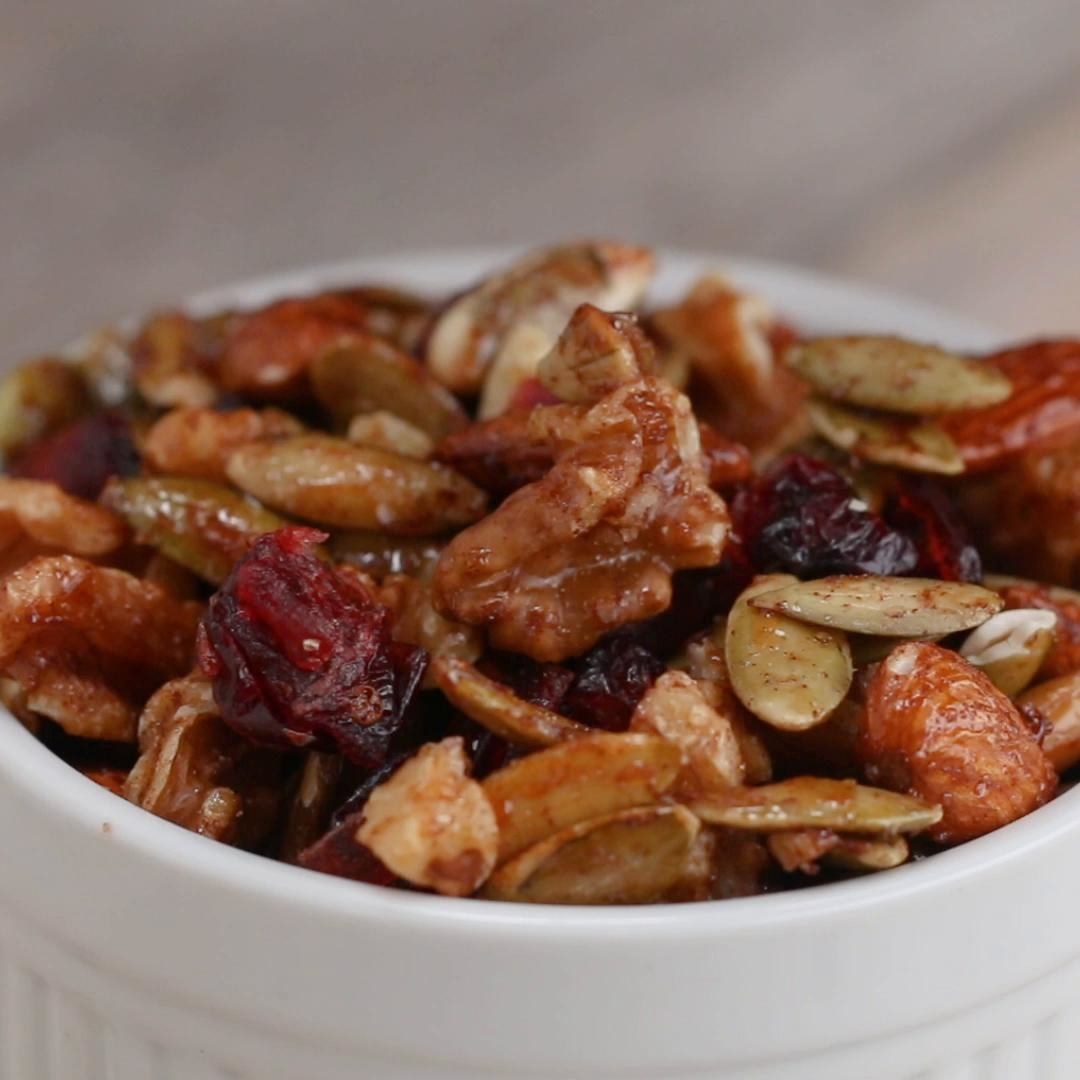 All nutritional info provided by the recipe authors or roughly calculated on Verywell.com. Protein levels may vary depending on brand of protein powder used.