13 Underrated Grilling Hacks You'll Wish You Knew About Sooner
Step your grilling game up.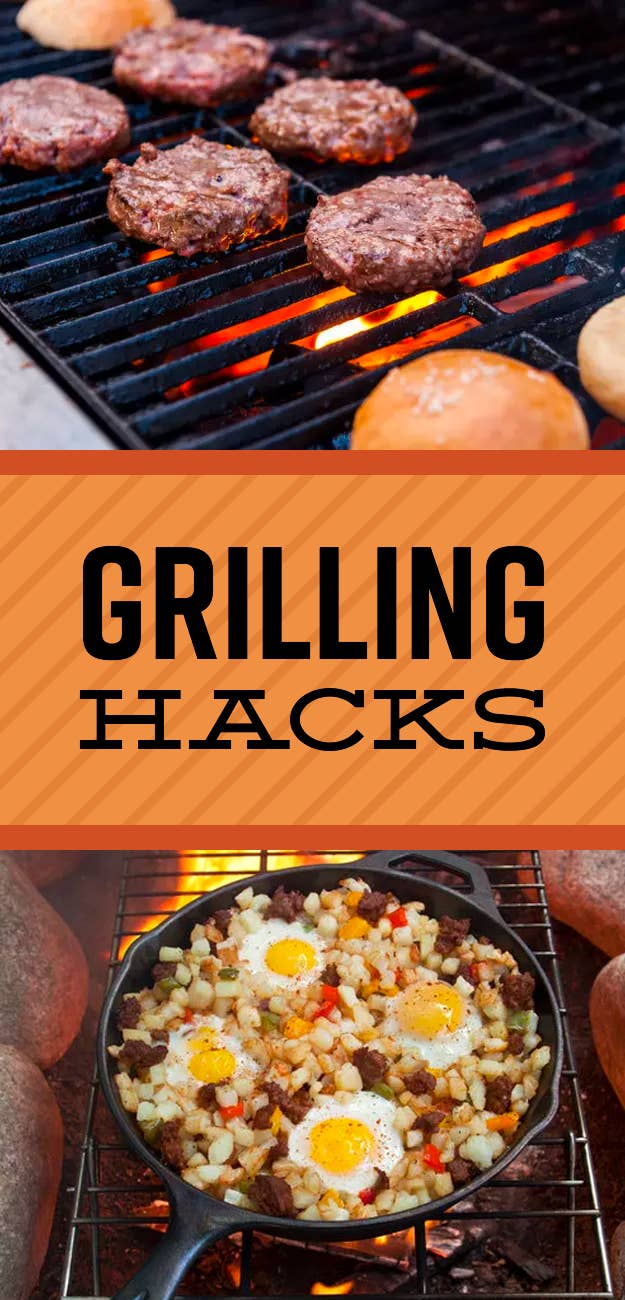 In the summer, food cooked outside on the grill tastes better than food cooked indoors in the kitchen. It's a known fact!
1.
If you don't have a brush, just clean your grill with an aluminum foil ball.
2.
Cook fish on top of citrus slices to prevent them from sticking...
3.
Or place a cast-iron skillet directly on the grill and cook in it.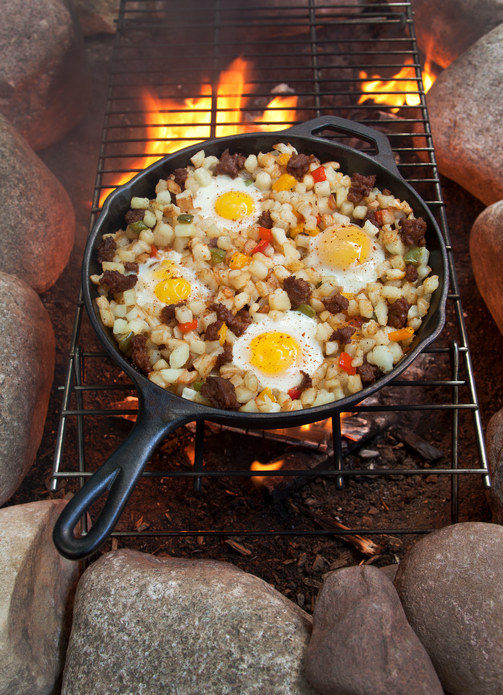 4.
Put ice cubes in your burger patties to prevent them from drying out.
5.
Check your propane levels by using the hot water test.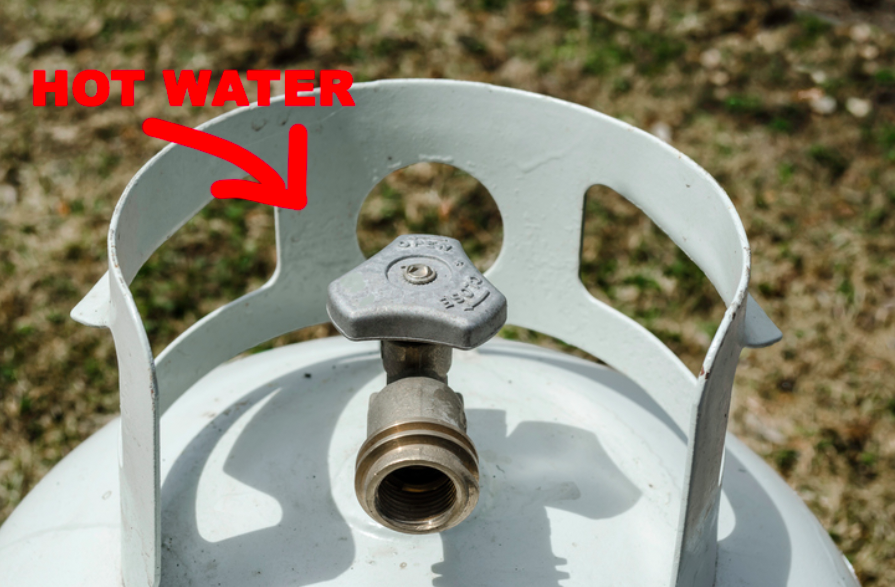 6.
Make a quick DIY smoker packet out of tin foil.
7.
Wrap bricks in foil to flatten things like chicken — it'll help things cook evenly.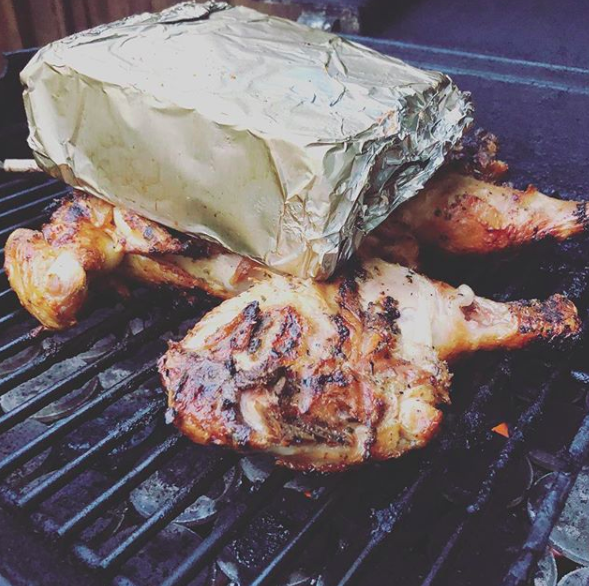 8.
Take beer can chicken to a whole new level by swapping out the beer for canned wine or rosé.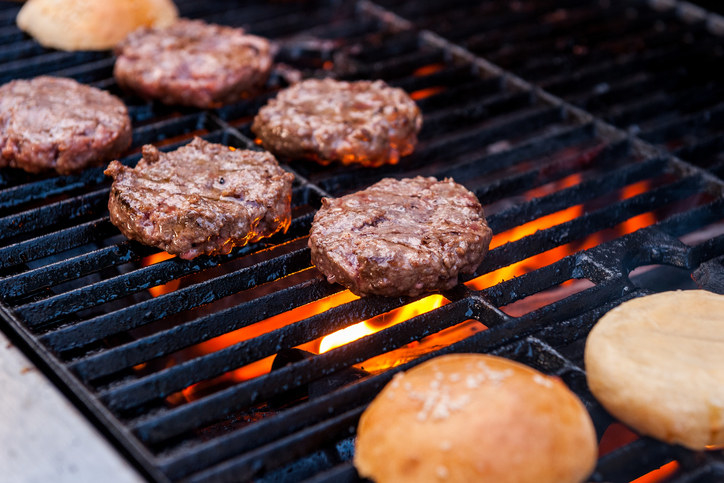 10.
And use sliced white bread to figure out where those hot spots are located.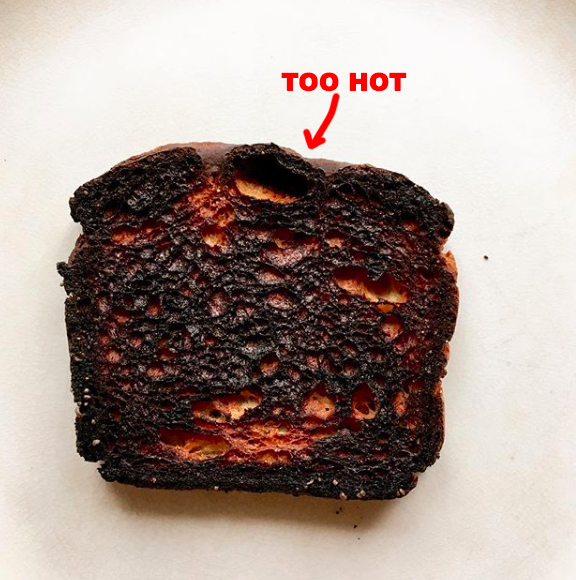 11.
Place a salt block directly on your grill and cook on it.
12.
Use empty tuna cans to prop up larger cuts of meat to prevent them from burning on the outside.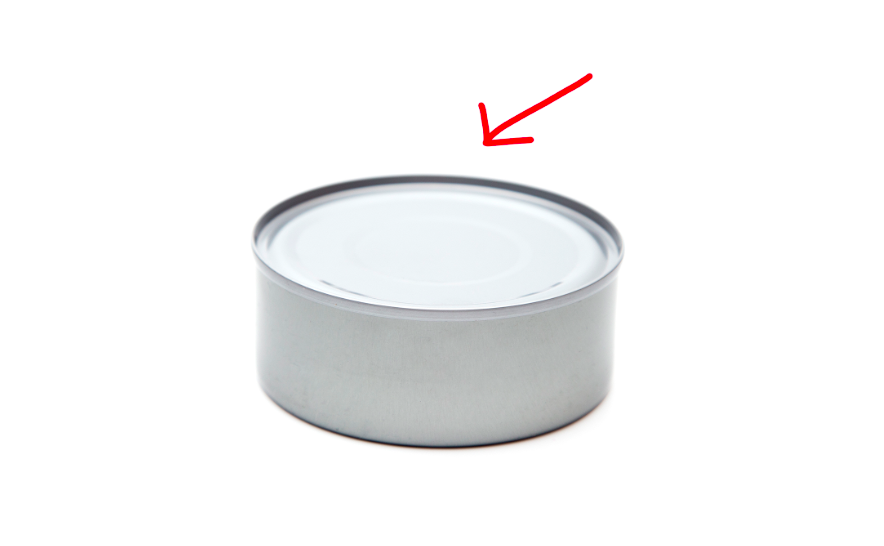 13.
Cook pizza directly on the grill for a crispy crust and smoky flavor.