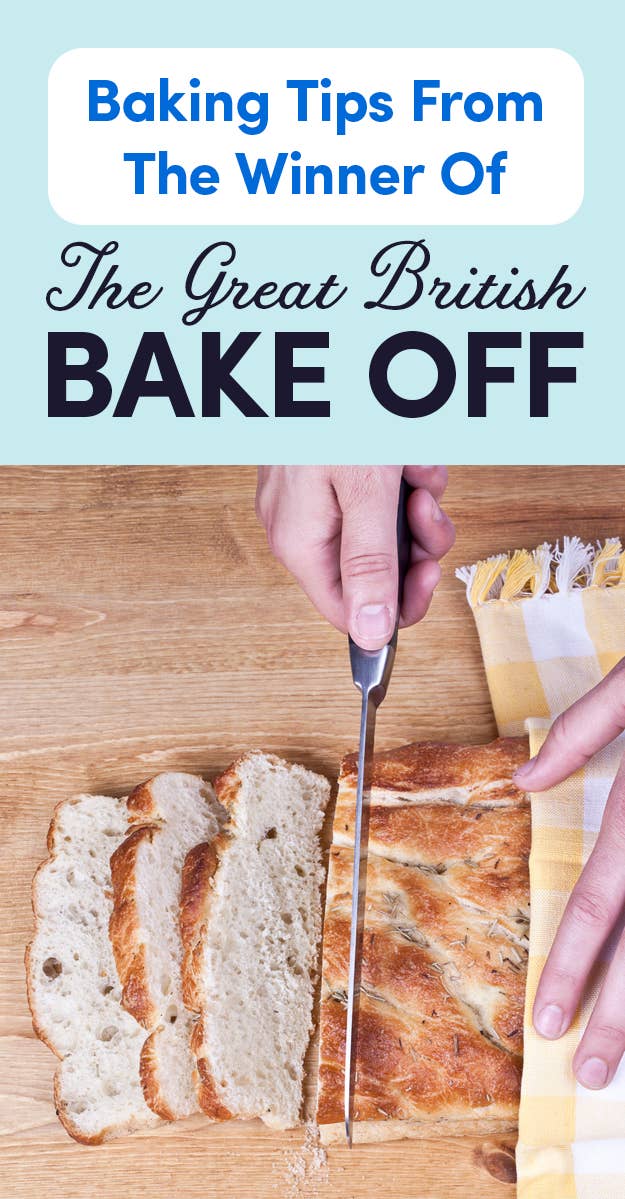 This is Edd Kimber. You might recognize him for being the first ever winner of The Great British Bake Off.
So we asked Kimber to share his best 12 tips that have helped him out along the way. Here's what he said:
1.
Make sure to read your recipe before you start baking...
2.
And prep all of your ingredients first, too.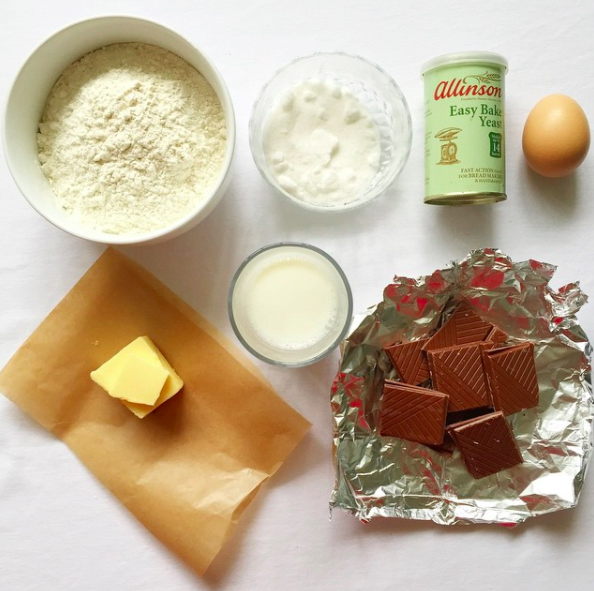 3.
Invest in a digital kitchen scale to more accurately measure your ingredients.
4.
Accept that it's OK to mess up — it'll only make you a better baker.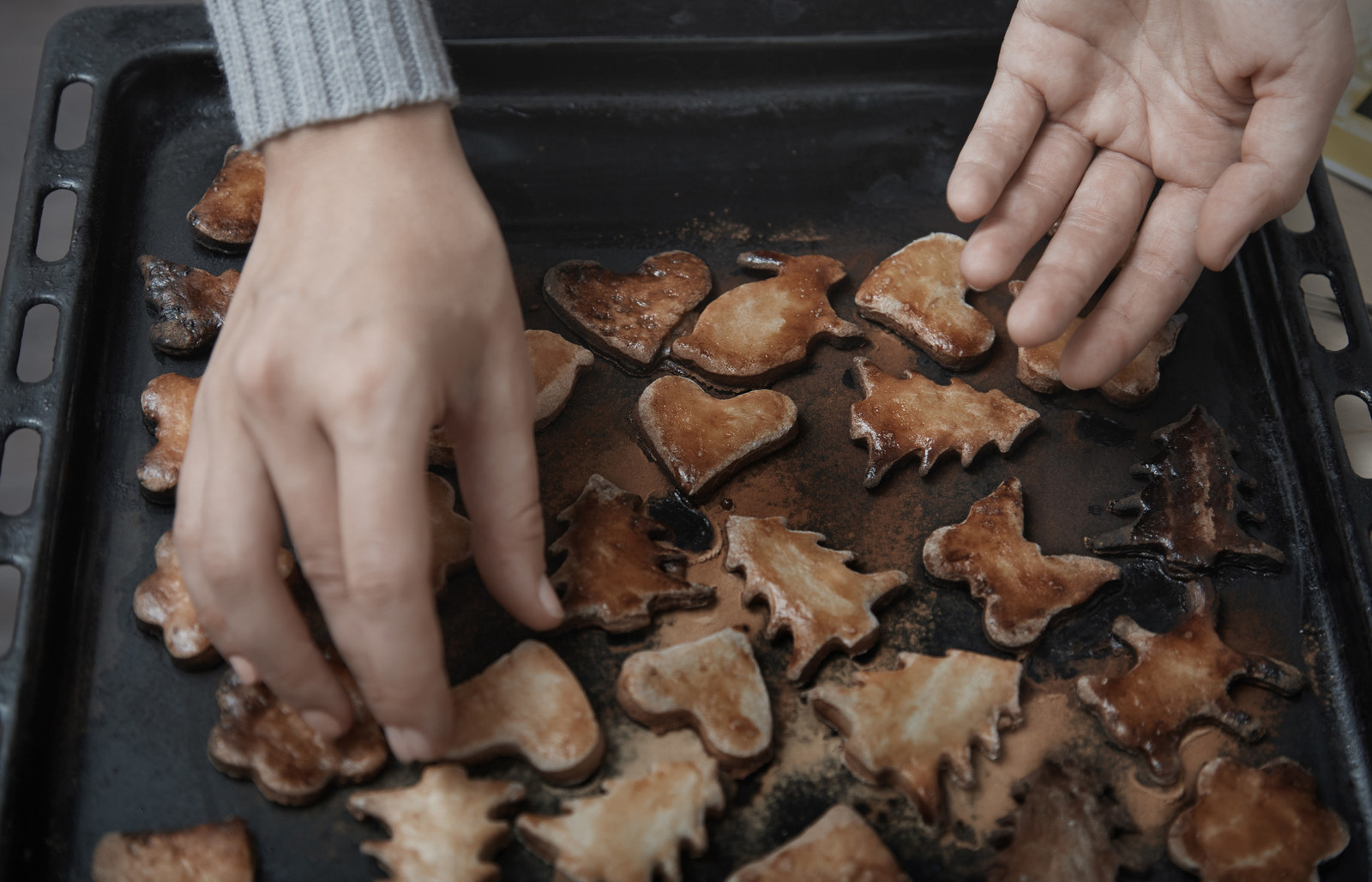 5.
Baking is a science, so stick to the recipe.
6.
Don't skimp on the salt.
7.
Don't rush things — and don't stress.
8.
Invest in four basic pieces of baking equipment.
9.
If your recipe calls for room temperature ingredients, make sure they're actually room temp.
10.
Make sure you check the expiration date on all of your ingredients — especially the baking powder, baking soda, and yeast.
11.
Swap out plain brown sugar with muscovado sugar to give your baked goods a better flavor.
12.
Don't cut into your bread as soon as it comes out of the oven.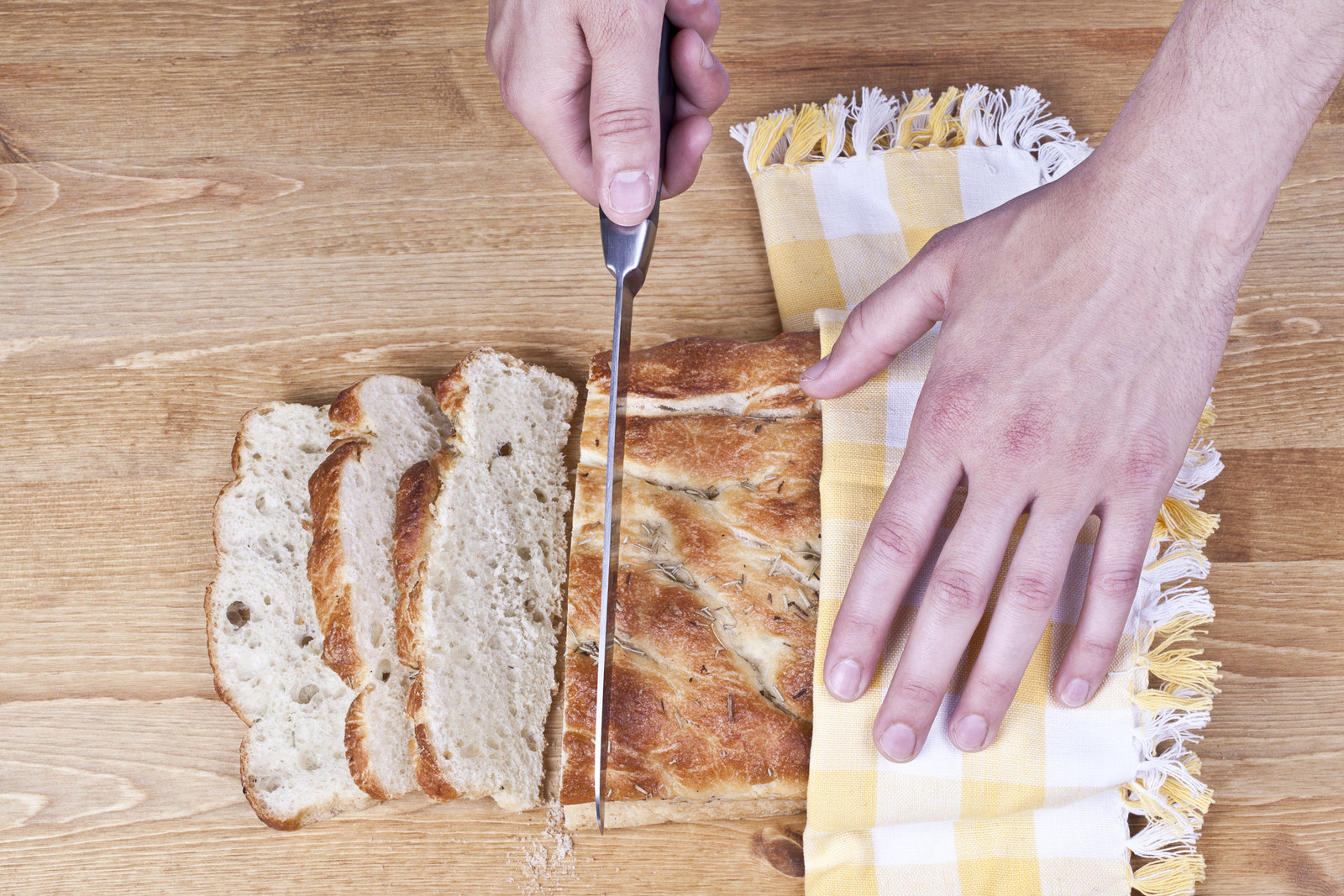 So go forth and bake up a storm!