Getty Images

Via Getty Images

Via Getty Images

Via Getty Images

Via Getty Images

Via Getty Images

Via Getty Images

Via Getty Images

Via Getty Images

Via Getty Images

Via Getty Images

Getty Images

Via Getty Images

Via Getty Images

Via Getty Images

Via Getty Images

Via Getty Images

Via Getty Images

Via Getty Images

Via Getty Images

Via Getty Images

A combo of several colors of icing

Via Getty Images

Getty Images

Via Getty Images

Via Getty Images

Via Getty Images

A plastic baggie with the tip cut off

Via Getty Images

Via Getty Images

Whatever works — a spoon, knife, etc.

Via Getty Images

Getty Images

Via Getty Images

Via Getty Images

Via Getty Images

Via Getty Images

Via Getty Images

Via Getty Images

Via Getty Images

Tiny red and green sprinkles

Via Getty Images

Via Getty Images

Big red and green sprinkles

Via Getty Images

Getty Images

Via Getty Images

Via Getty Images

Via Getty Images

Via Getty Images

Via Getty Images

Via Getty Images

Via Getty Images

Via Getty Images

Via Getty Images

Via Getty Images

Getty Images

Via Getty Images

Via Getty Images

Via Getty Images

Via Getty Images

Via Getty Images

Via Getty Images

Via Getty Images

Via Getty Images

Via Getty Images

Via Getty Images

Getty Images

Via Getty Images

Via Getty Images

Via Getty Images

Via Getty Images

Via Getty Images

Via Getty Images

Via Getty Images

Just stick them on a plate

Via Getty Images
Your Cookie-Decorating Technique Will Reveal If You're High-Key Or Low-Key
You enjoy time with others, but you also enjoy time to yourself. While you're totally fine with the occasional wild night out, you usually like to observe rather than partake in the ~crazier~ activities. You recharge by spending time solo and look forward to low-key nights in.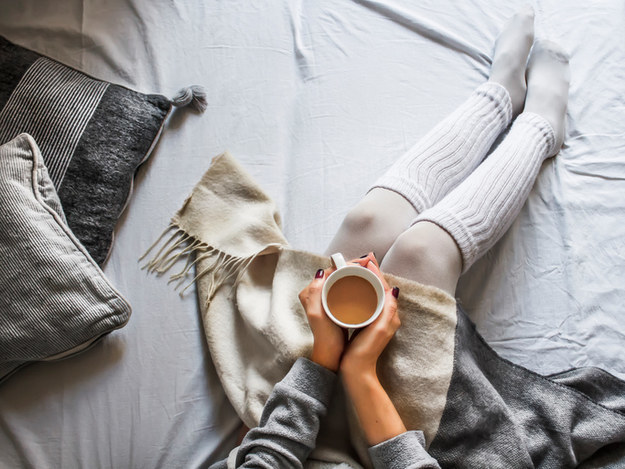 You get your energy from social gatherings and high-energy situations. You're outgoing, charismatic, and the life of the party. Your naturally high-key personality helps you make lasting friendships and open up to people. Your energy can light up a room, and everyone knows when you're around.
You got:

You're both high-key or low-key (the best of both worlds).
You strike the perfect balance between high-key and low-key. You enjoy spending time with others, but it's not your main focus in life. You enjoy social gatherings, but they tend to be fairly quiet and tame. While you're not necessarily high-key, you're definitely not low-key.