12 Legitimately Useful Tips For Cooking With Cheese
The best (and worst) cheeses for melting, the secret to a perfect grate, and how to keep your sauces from breaking.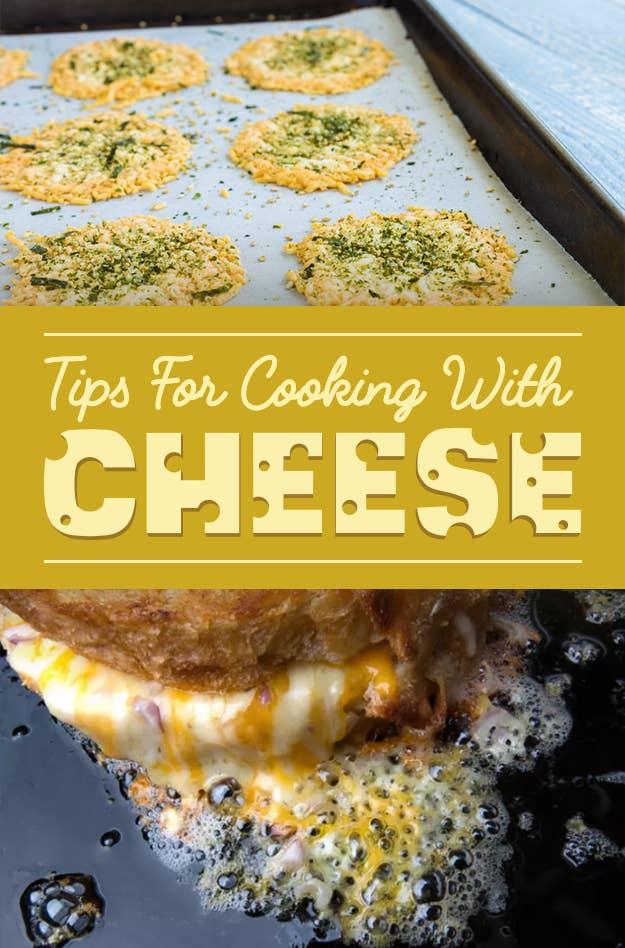 Just about everyone can agree that cheese is one of the best foods out there — but cooking with it can sometimes be tricky.
From nailing the perfect melt to avoiding broken sauces, it's not always as easy as it sounds. So here are 12 helpful cooking tips for flawlessly cooking with cheese. 🧀
1.
Pop your cheese in the freezer 20 minutes before grating it to make shredding easier and cleaner...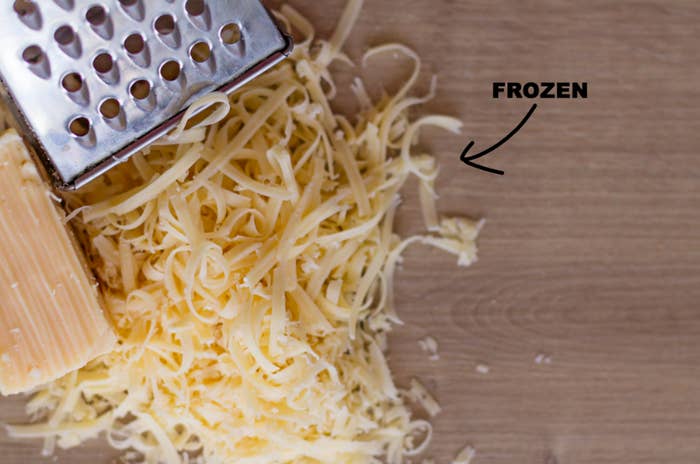 2.
And spray the grater with nonstick cooking spray, too.
3.
If you're baking a casserole that has a lot of cheese in it, make sure you bake it in an oven no hotter than 375°F — anything hotter may cause the cheese to break...
4.
And cook your cheese sauces over low heat to make sure they don't break, too.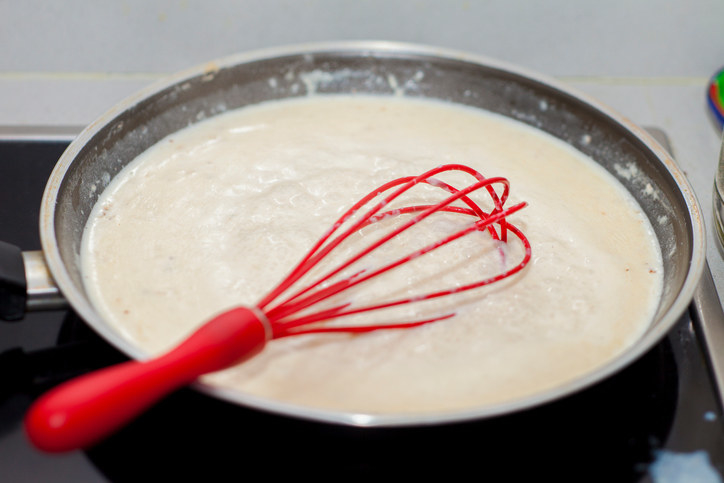 5.
Know which cheeses are best for melting...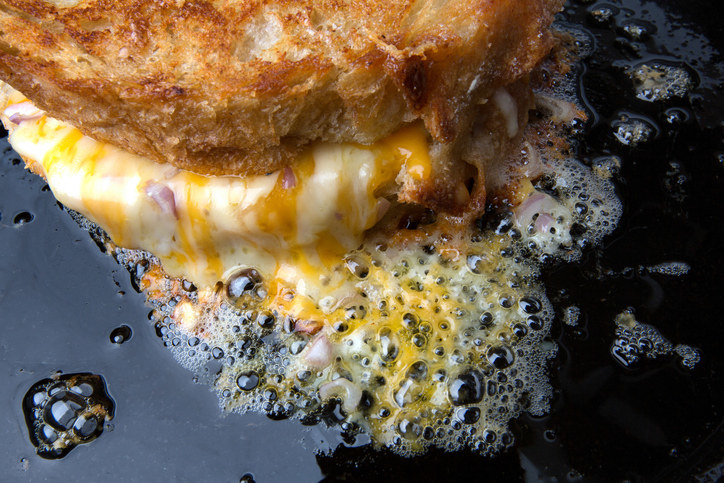 6.
And which cheeses won't melt no matter what.
7.
Save your cheese rinds and use them to infuse flavor into stocks, sauces, and soups.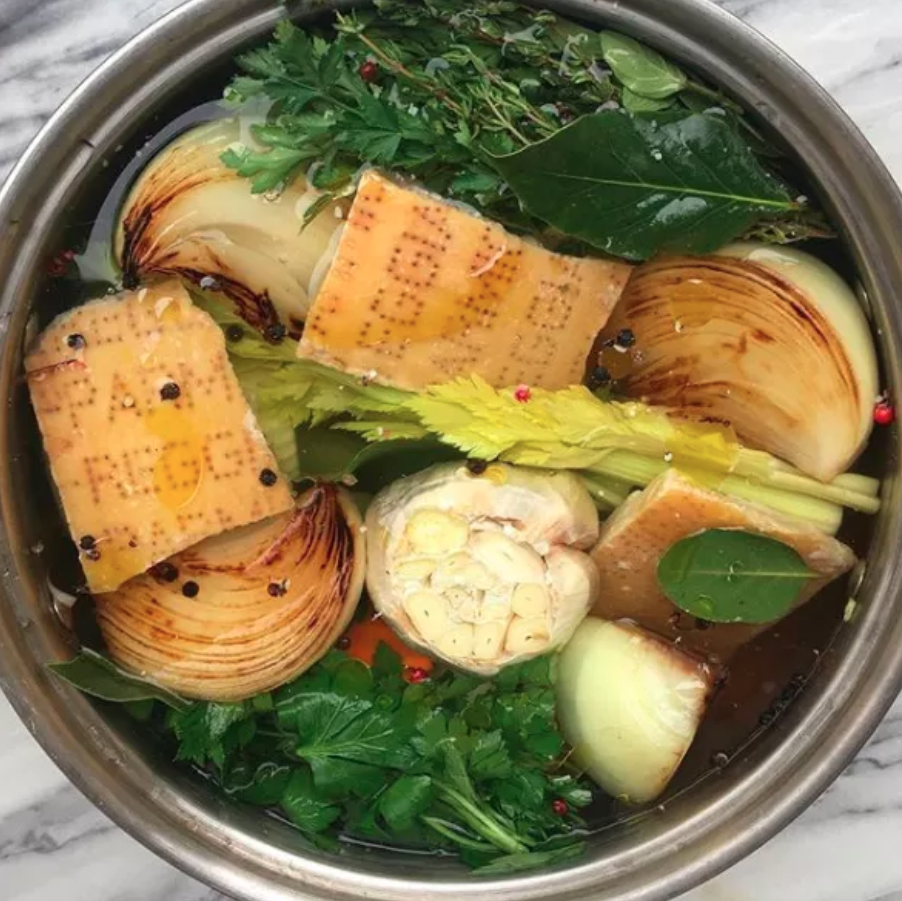 8.
Use sodium citrate to make sure your cheese sauces never break.
9.
Use dental floss to cut super soft cheeses like chevre without smashing them.
10.
Make addictive baked cheese crisps out of shredded parmesan.
11.
Boost the flavor of your sauces with cheese powder.
12.
Whip ricotta in a blender to make it super smooth — it's the perfect base for dips and spreads.