Everybody knows that the judges on Chopped have some serious knowledge (and opinions) when it comes to food.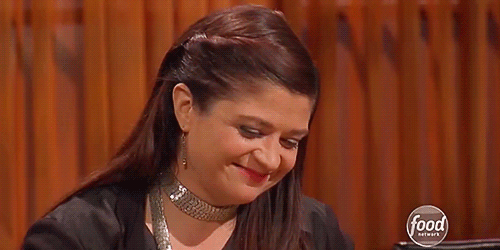 So here are 12 of their most genius tips that'll have you cooking like a Chopped champion:
4.
And only uses white onions to garnish his tacos with a more mild flavor (because yellow onions are "too aggressive").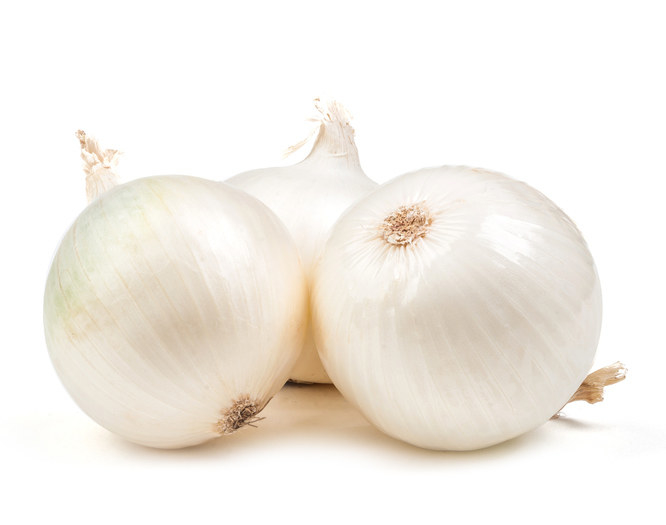 6.
And cooks it on the stovetop before finishing it in the oven to give it a nice, dark color (without becoming too dark).
8.
And doesn't season his burger meat before cooking it, to prevent it from drying out.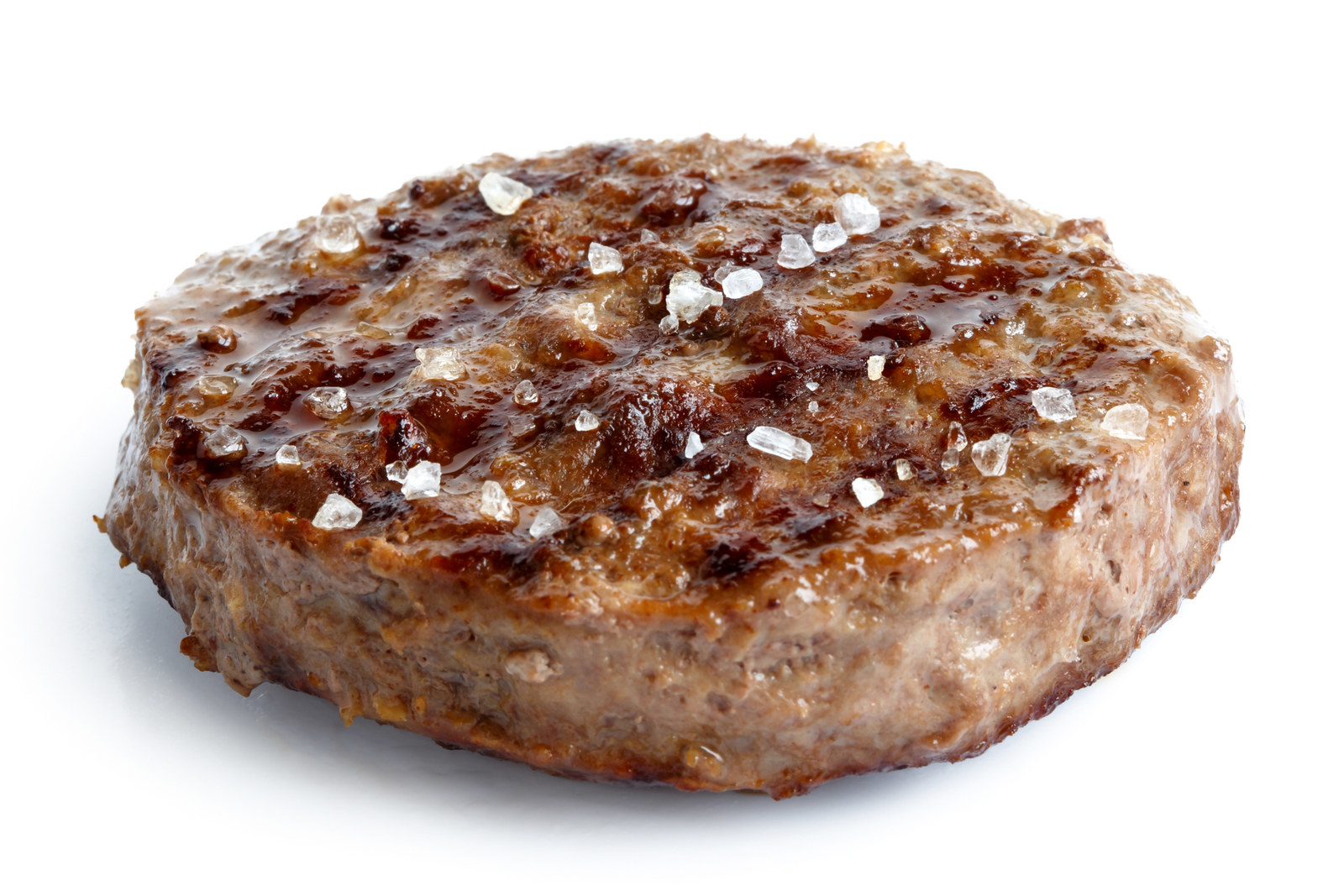 9.
Marcus Samuelsson adds beer and coffee to his chili to give it a rich, deep flavor...
10.
And he deep fries his fried chicken twice to make it extra crispy.