There have been so many "facts" cooked up about food that it has become almost impossible to determine which are real. For each question, try to decide if the old wives' tale is actually helpful — or dicey at best.
Getty Images

Alcohol doesn't completely evaporate during cooking.

In fact, 5–85% of alcohol can remain in the food depending on how it is cooked. Learn more about cooking with alcohol here.

Via Instagram: @www.instagram.com/yashikawa

Getty Images

Steak should always be cut against the grain.

Cutting steak against the grain shortens the muscle fibers, making it easier to chew. Learn how to properly cut your steak here.

Via Getty Images

Getty Images

Searing meat does not seal in the juices.

Searing is used to add flavor and texture to meats, not seal in their juices. Cooking at a high temperature causes meat to undergo the Maillard reaction, resulting in a nice crust with deep flavor.

Via Getty Images

Getty Images

The seeds are not the hottest part of the pepper.

The hottest part of the pepper is actually the material surrounding the seeds. The seeds themselves have very little flavor. If you want to tame the heat, remove the inner pith, not just the seeds.

Via Getty Images

Getty Images

Avocado pits don't prevent browning.

Instead of adding the pit, limit oxygen exposure by creating an airtight layer of oil or water (really!) on top of your guacamole. See the technique here.

Via Getty Images

Getty Images

Storing tomatoes upside down really does keep them fresher.

This limits oxygen from entering the stem hole (a small tear from harvesting), thus slowing down the ripening process. See other ways to keep tomatoes fresh here.

Via Getty Images

Getty Images

Adding oil to pasta water will not prevent your pasta from sticking together.

Stirring and making sure your water is at a full boil are the only ways to prevent pasta from sticking. Oil floats to the top of water, making it an actual waste. Even Alton Brown agrees.

Via Getty Images

Getty Images

Salted water does not boil faster than unsalted water.

In fact, adding salt to water actually increases the boiling point. Salt is used to season water, not speed up the cooking process. Read the science behind it here.

Via Getty Images

Getty Images

Leaving butter out overnight will over-soften it.

Over-softening butter is a serious mistake that will prevent baked goods from creaming properly. Butter should only soften for 30–45 minutes before baking. If it feels completely pliable, it is over-softened. Learn the correct way (yes, there is a correct way) to soften butter here.

Via Getty Images

Getty Images

Washing mushrooms in water will not make them soggy.

In fact, mushrooms are about 90% water to begin with. The key to successfully browning them is making sure they are completely dry before cooking. Let them dry on a towel-lined sheet tray for at least 15 minutes after washing. See how to properly wash them here.

Via Getty Images

Getty Images

Storing fruit in a paper bag will actually speed up the ripening process.

The paper bag traps the ethylene gas released by fruits, thus speeding up the ripening process. See other ways to ripen fruit here.

Via Getty Images
Can You Tell Which Of These Popular Cooking "Facts" Are Actually Lies?
Now you know not to believe everything those fancy chefs tell you.
So go ahead, be a rebel and wash those mushrooms in water.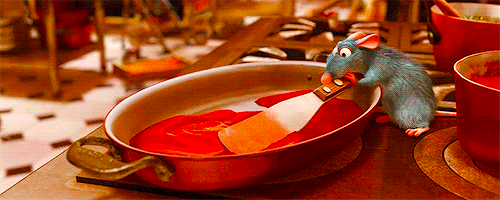 You used to believe what you were told, but you're a changed cook now.
No more lies!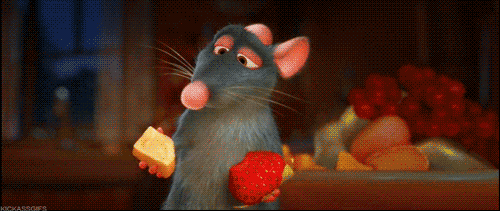 You know your cooking facts from fiction.
Nothing can fool you!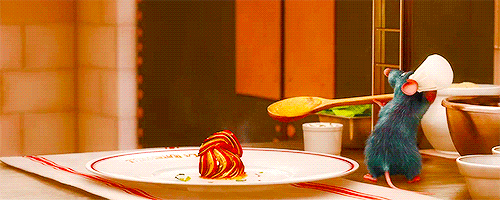 You're a chef who can't be fooled!
Nobody can fool you! Not even a chef!