Cooking can be difficult, but making mistakes is an inevitable part of learning. And those mistakes can make you better in the long run.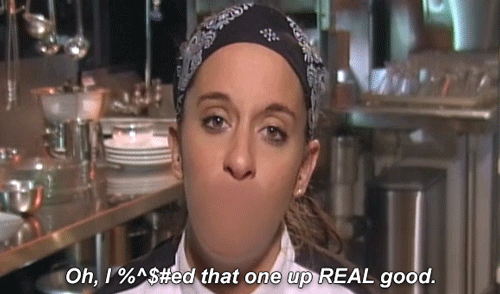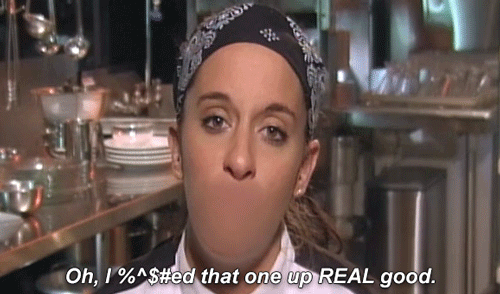 So here are 14 common cooking mistakes and how to solve for them.
1.
You don't add enough salt.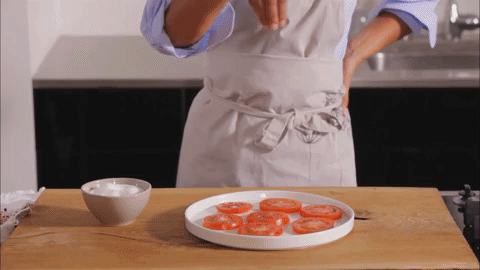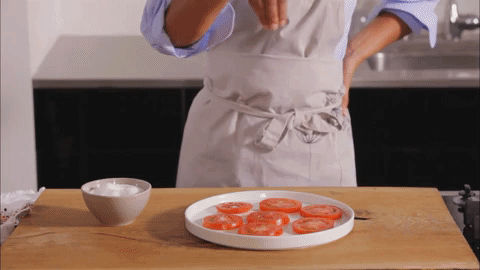 2.
You don't add enough (or any) acid to your dish.
3.
You don't give your pans enough time to heat up.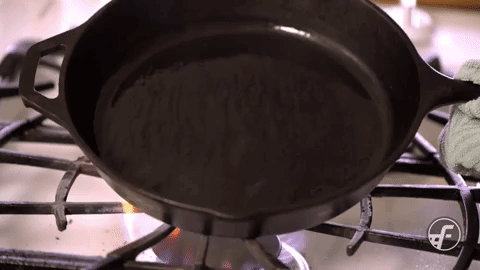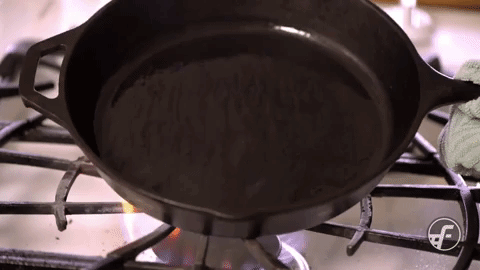 4.
You constantly move your food around instead of letting it brown...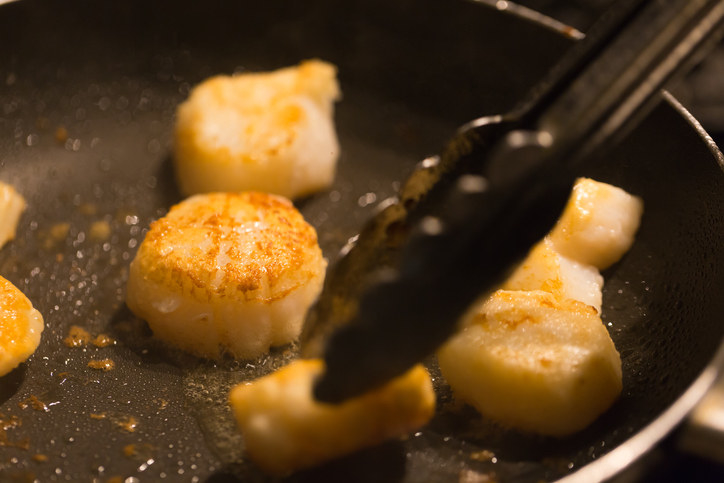 5.
And you overcrowd the pan.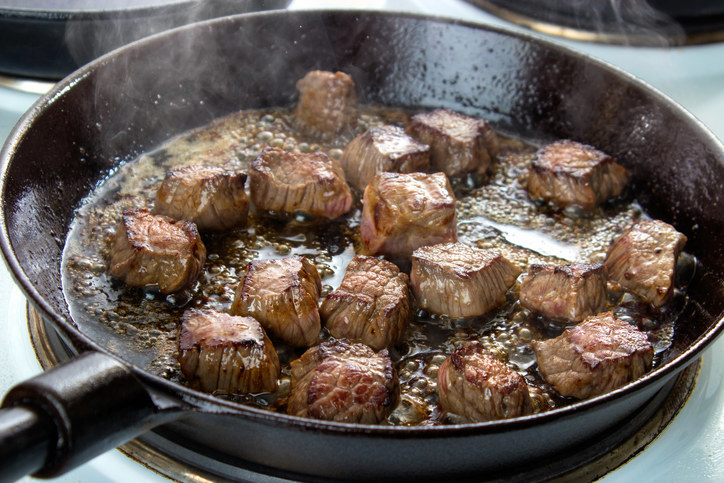 6.
You're using the wrong oil.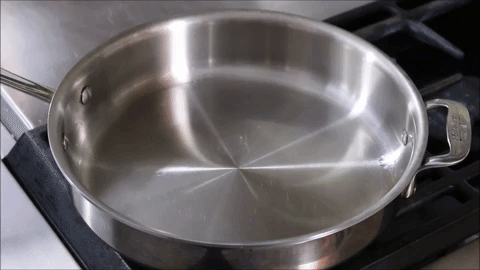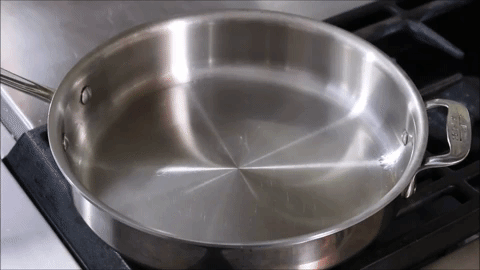 7.
You stir your rice as it cooks.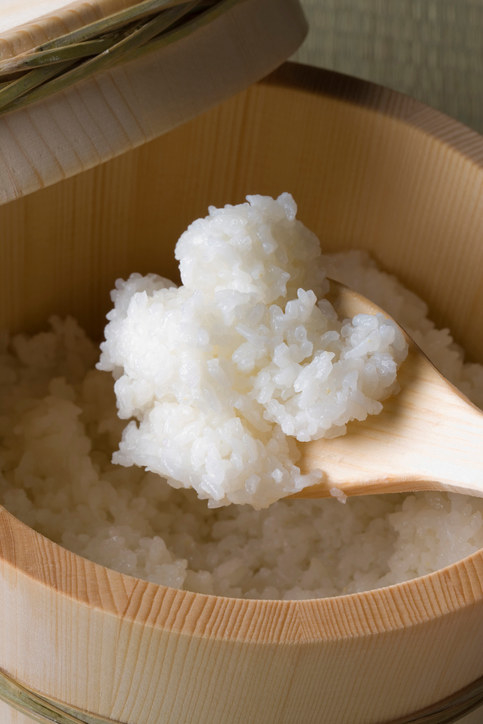 8.
You don't realize that your oven runs too hot (or too cold).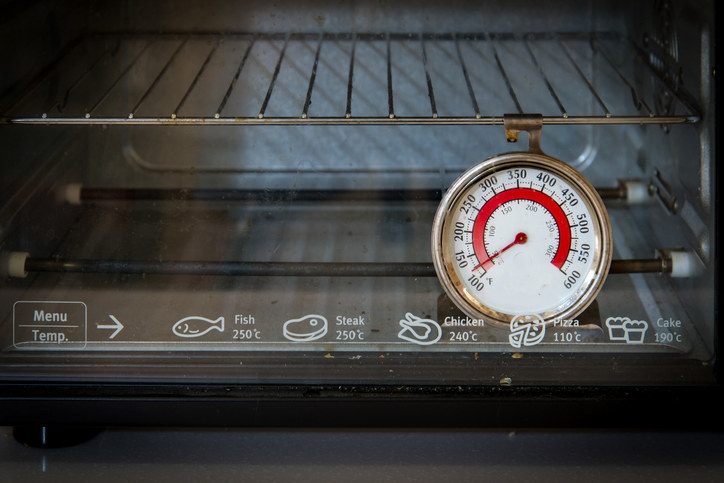 9.
You don't prep your ingredients before you start cooking.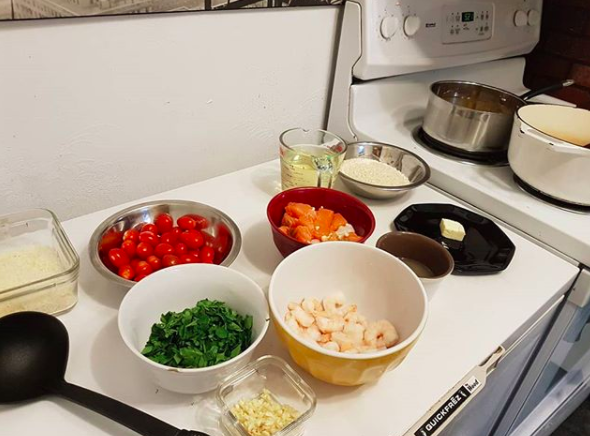 10.
You buy the wrong cuts of meat for your recipes.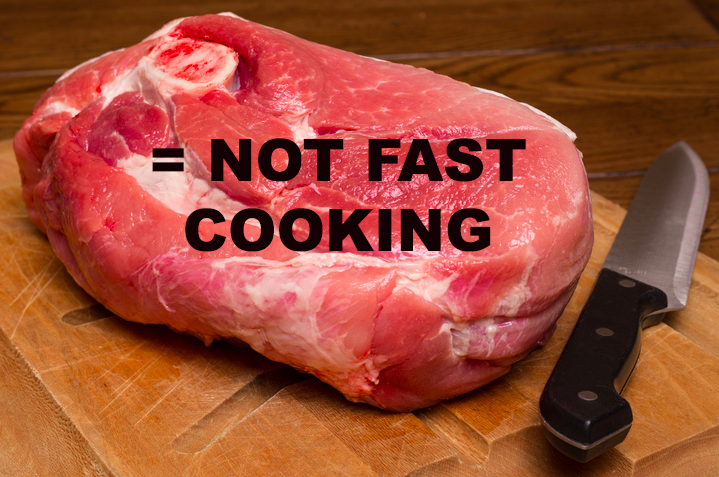 11.
You don't dry your proteins before cooking them.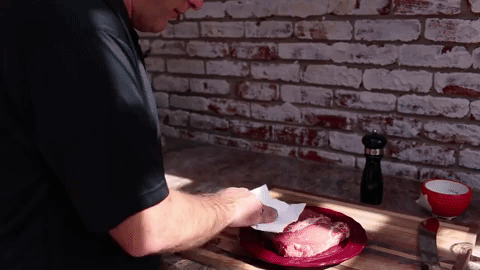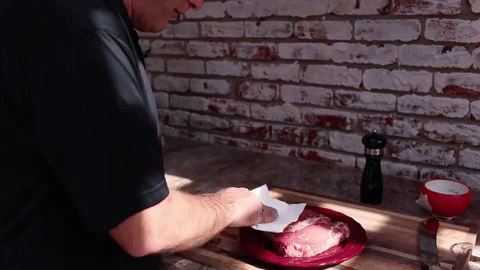 12.
You overcook (aka burn) your garlic.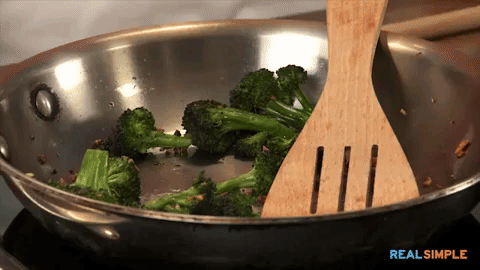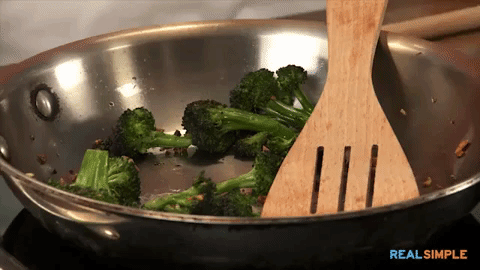 13.
You use a nonstick pan for everything.
14.
You measure dry ingredients in wet cups and vice versa.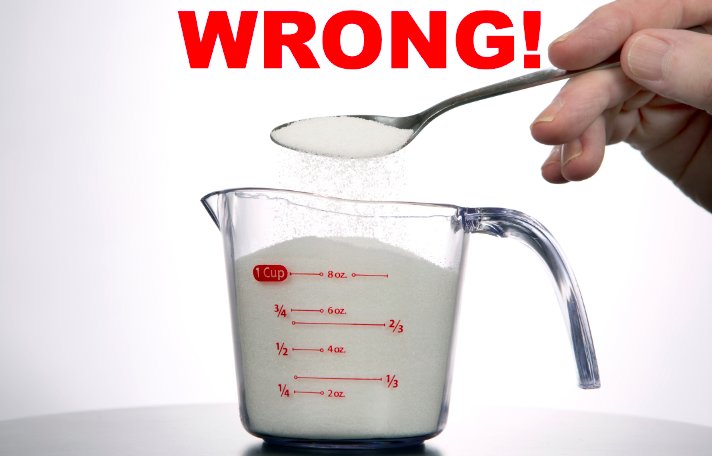 Let's get cooking!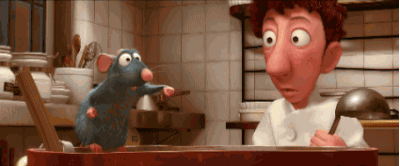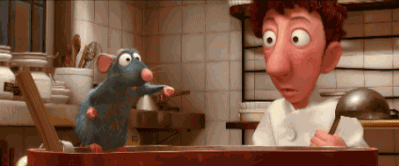 Any rookie cooking mistakes we missed? Let us know in the comments!