Oftentimes, the difference between a good dish and a great one all comes down to just one ingredient — and one of those special ingredients that chefs reach for over and over again is instant espresso powder.
To showcase just how versatile of an ingredient instant espresso is, we rounded up eight unexpected ways to use it:
1.
Season your steaks with it before cooking them to give 'em a rich, somewhat smoky flavor.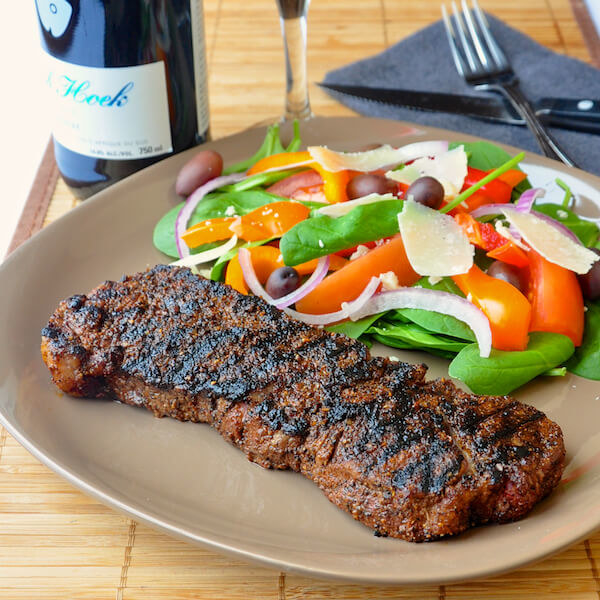 2.
Use it to amp up the flavor of chocolate in baked goods.
3.
Add it to braises, chili, and stews to add richness and depth.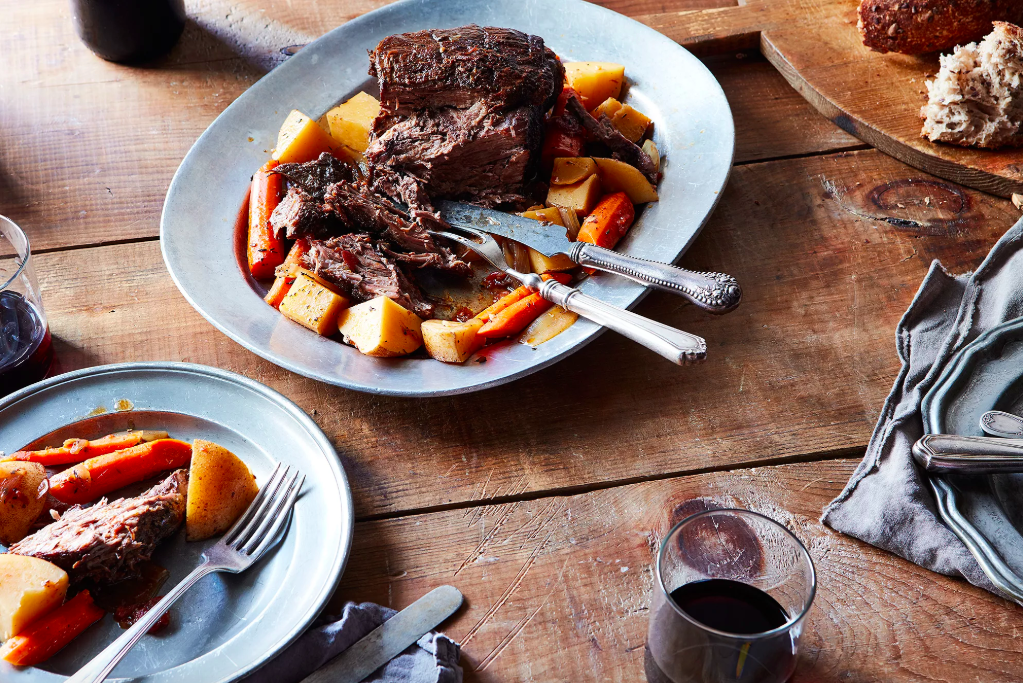 4.
Add it to drinks, such as cocktails, hot chocolate, and smoothies, to add a strong coffee flavor without watering them down.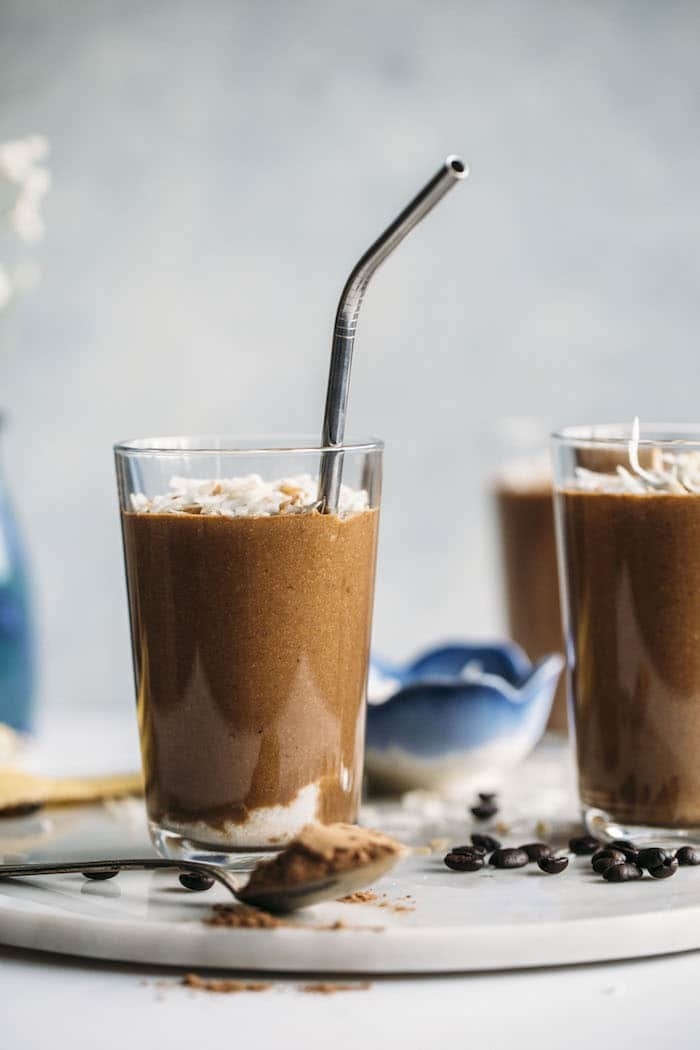 5.
Make an unexpected vinaigrette to wake up your salads.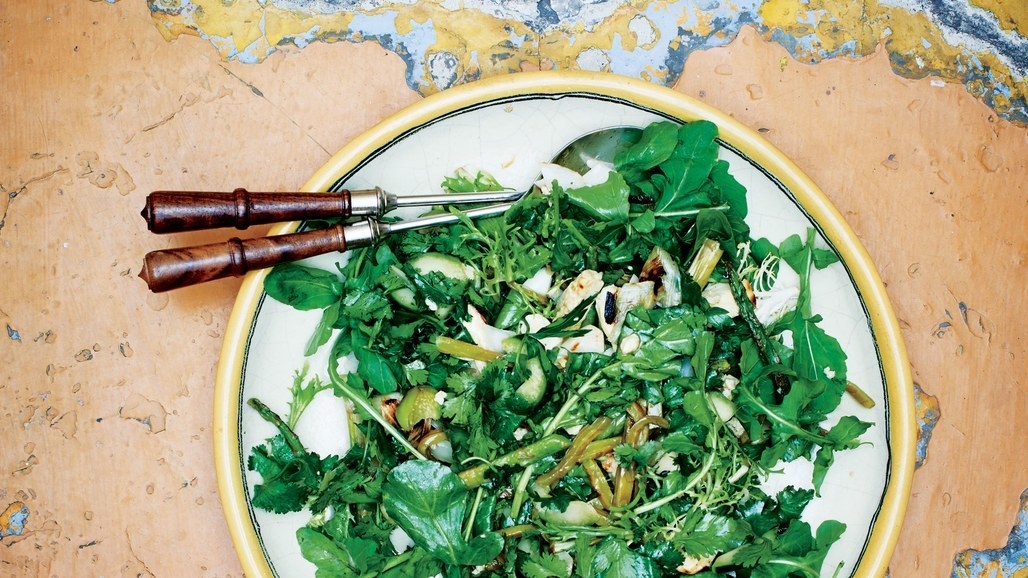 6.
Add it to toasted nuts or homemade granolas.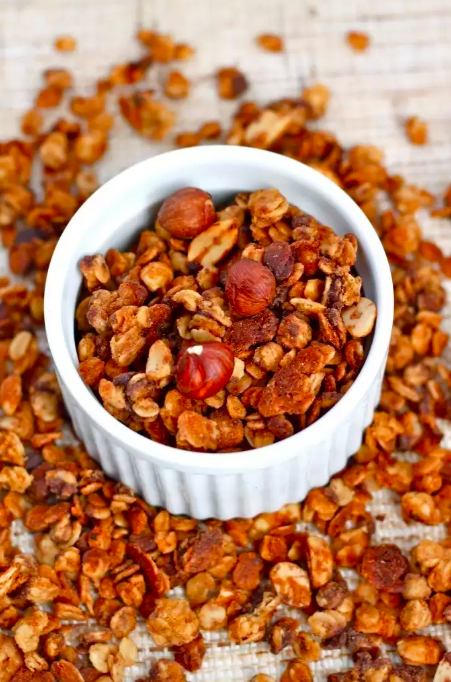 7.
Add it to homemade barbecue and steak sauces to amp up their savory flavors.
8.
Use it as a finishing spice to sprinkle over foods needing an extra pop of flavor.