By now, you've heard of Antoni Porowski.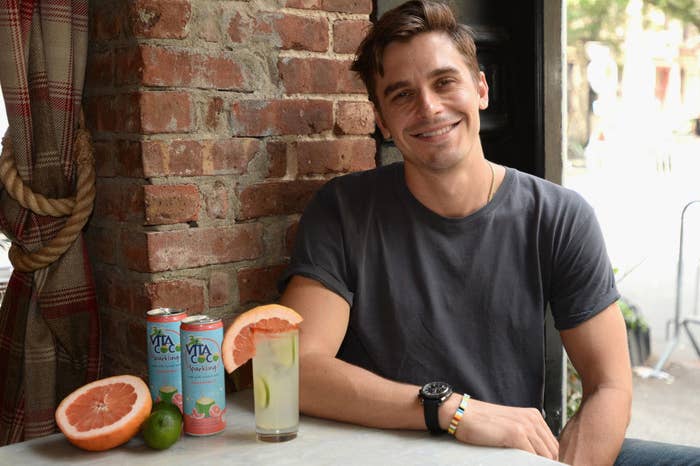 Well, turns out there's a guy on Twitter who does a spot on impression of him. (And I can't get enough.)
For example, here he is as Antoni at a BBQ:
And here he is giving shopping advice for that special someone at Foot Locker:
And here he is giving some advice for how to get the most bang for your buck while grocery shopping:
And here he is giving a heartfelt message for Pride month 🏳️‍🌈:
Antoni's doppelgänger is Steven Phillips-Horst, a self-proclaimed "comedian, writer, actor, husband, father, and wife." He told BuzzFeed that he related to Antoni because he knows "how hard it is to be the hottest one in your friend group."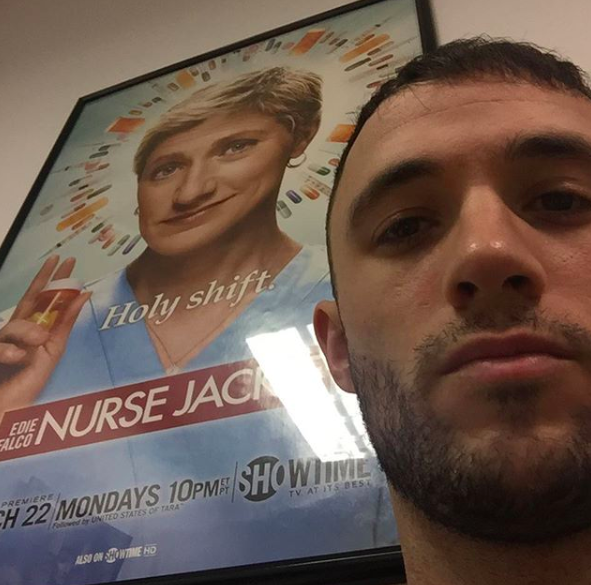 "I think I am deep down an Antoni," Phillips-Horst told BuzzFeed. "I will make a soft-boiled egg, put it on a slice of thick country bread, and send the photo to my friend being like, 'Umm... vibes much?'"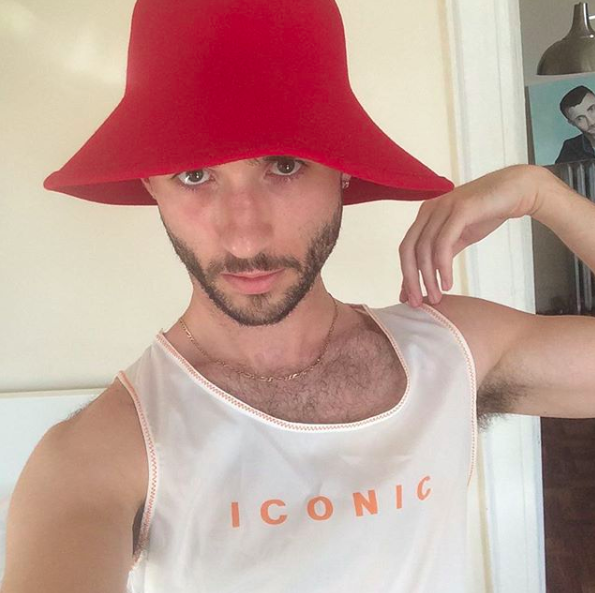 ''I also respect the fact that he is Canadian," he says, "as I am from Boston — a place that is also in a perpetual identity crisis over its own relevance."