So when I came across one of his Instagram posts suggesting that people should cook their meatballs in empty egg cartons, I knew it was for a good reason — despite how weird it sounded.
The photo, which Brown posted back in 2017, shows him holding up an egg carton filled with uncooked meatballs.
And I'm not the only one who noticed — some people actually tried the hack at home and had great things to say.
But this isn't the first time Brown has suggested cooking meatballs in an ~unconventional~ way.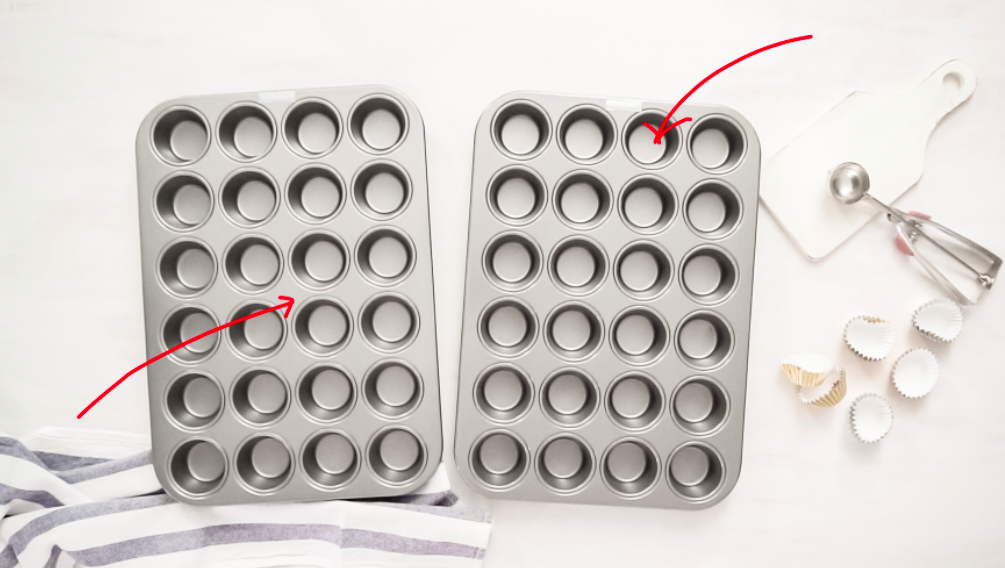 So what do you think of Brown's egg carton cooking hack? Would you try it?