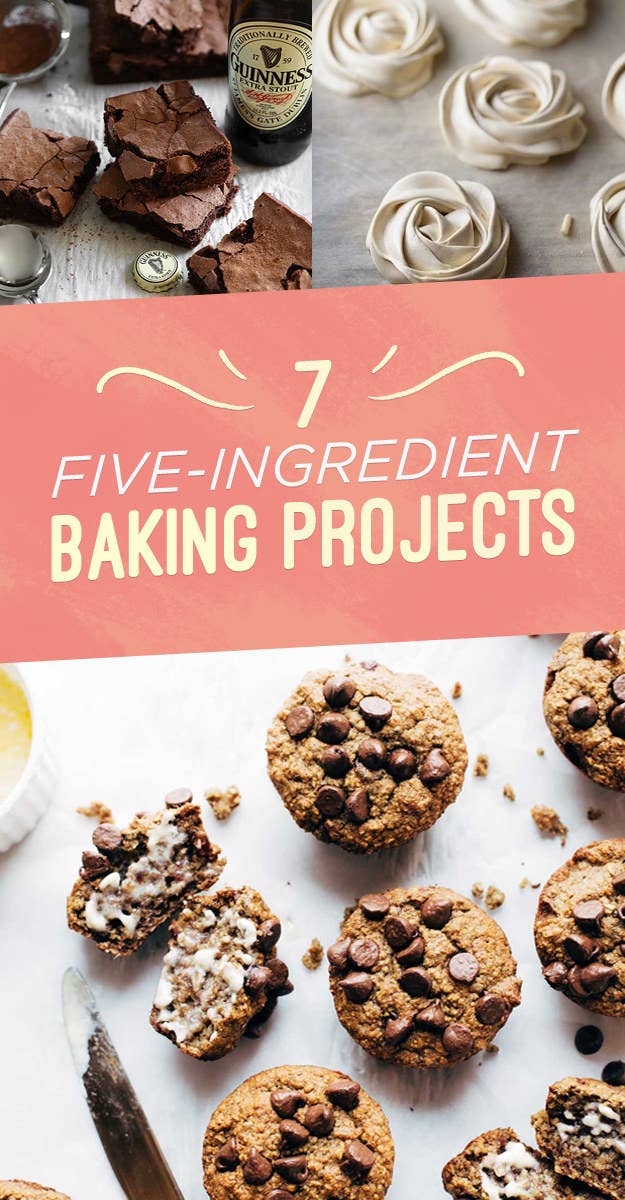 These Guinness-spiked brownies call for seven egg yolks, so make sure to freeze the extra whites for another use (like the coffee meringues below). Get the recipe here.
2.
Coffee Nutella Meringues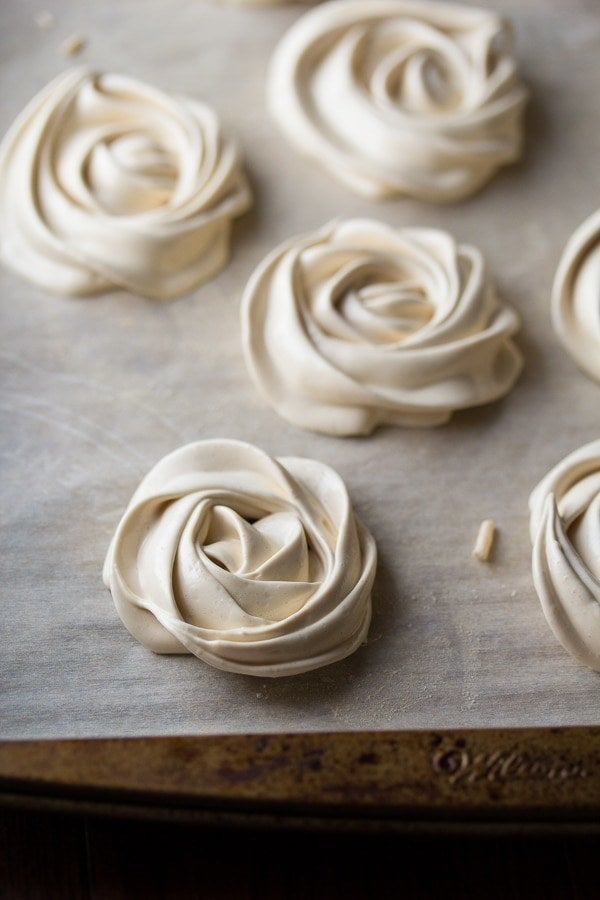 Instant espresso powder gives these crisp-on-the-outside, chewy-on-the-inside meringues a pop of bold coffee flavor. If you don't have pastry tips, feel free to spoon the meringue onto a cookie sheet instead of piping them (not as beautiful, but just as tasty). Get the recipe here.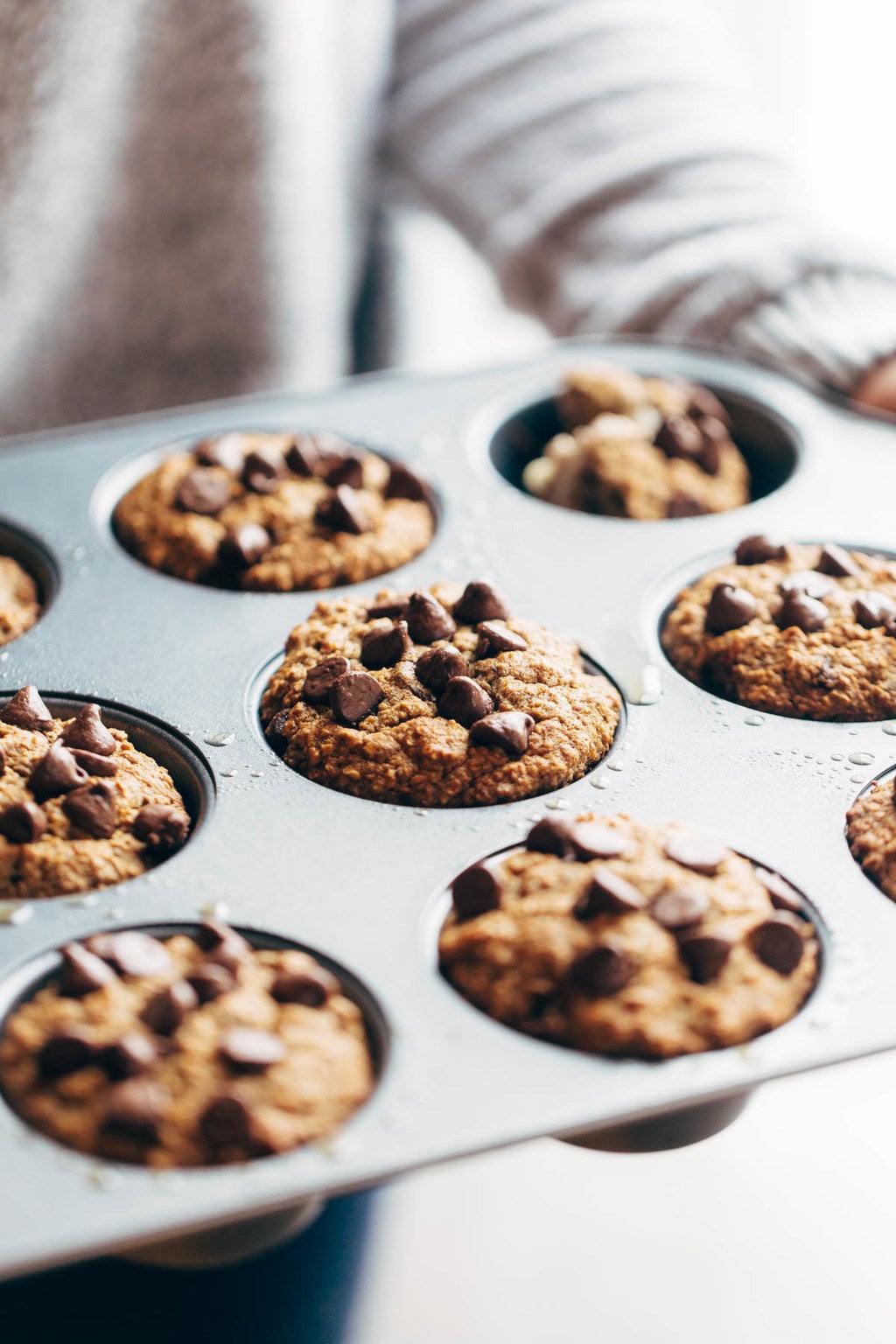 These muffins cram everything you love about banana bread into a healthier version of the classic that's ready in just 20 minutes. Get the recipe here.
4.
Fudgy Nutella Cookies With Sea Salt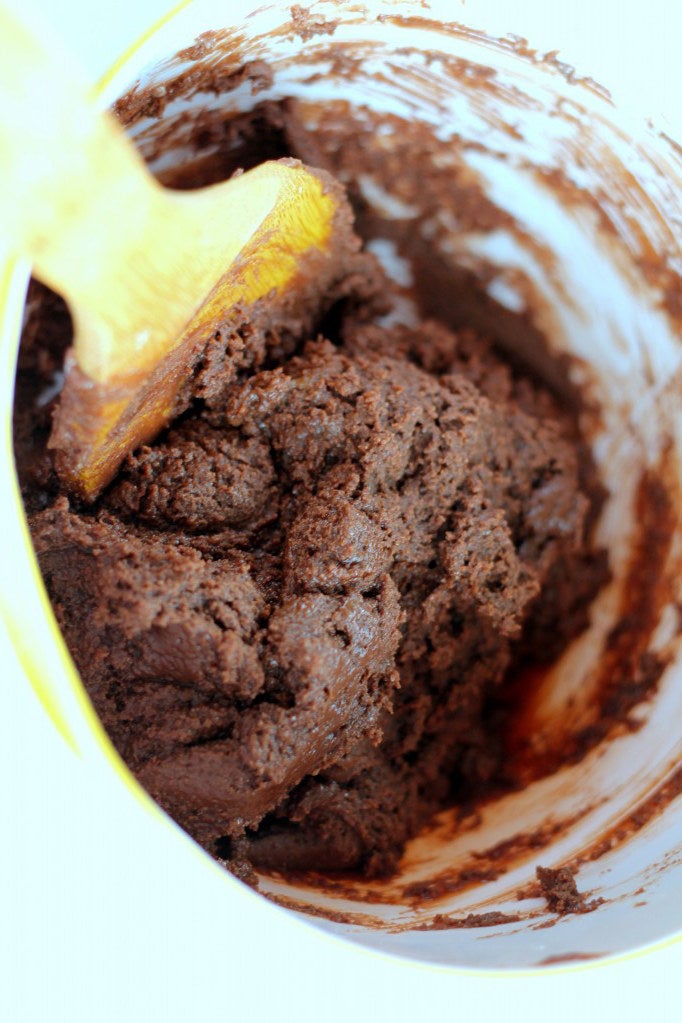 These decadent cookies are made with ingredients you probably already have on hand and only take 20 minutes to make. Get the recipe here.
5.
Peach and Puff Pastry Tart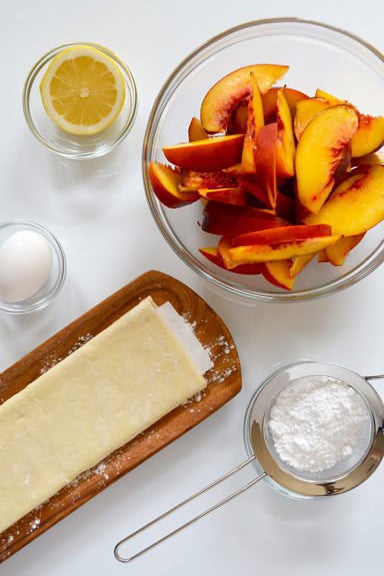 Effortlessly celebrate the start of peach season with the help of store-bought puff pastry. If peaches are unavailable, substitute with any stone fruit (nectarines, plums, apricots) for an equally as delicious tart. Get the recipe here.
6.
Chocolate Puff Pastry Twists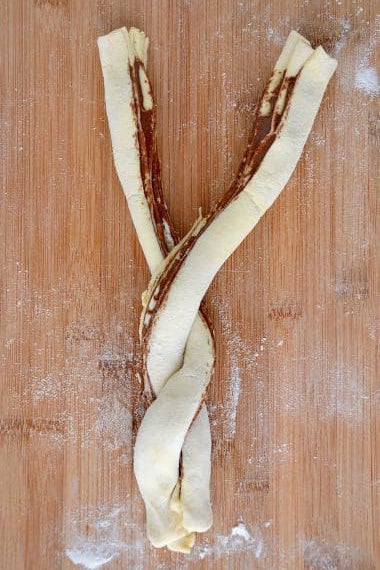 Another Nutella recipe (because who doesn't love Nutella?), this time made with store-bought puff pastry. Simply smear, cut, and twist your way to the perfect coffee accompaniment. Get the recipe here.
7.
Chocolate Coconut Tart With Pretzel Crust