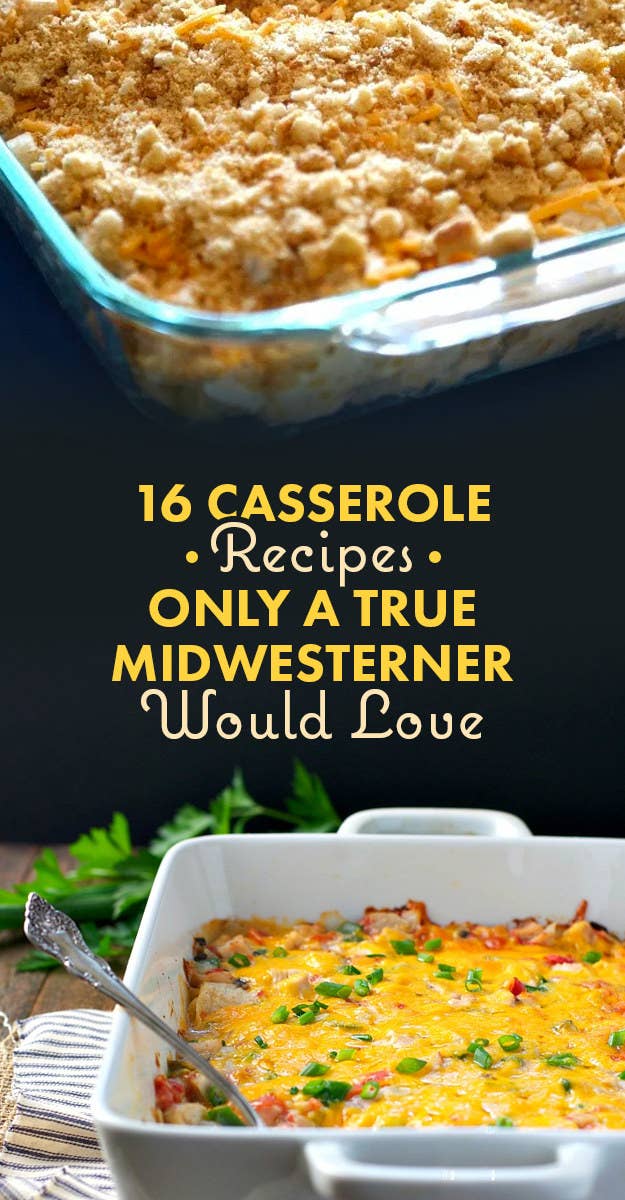 1.
Tater Tot Chicken Pot Hotdish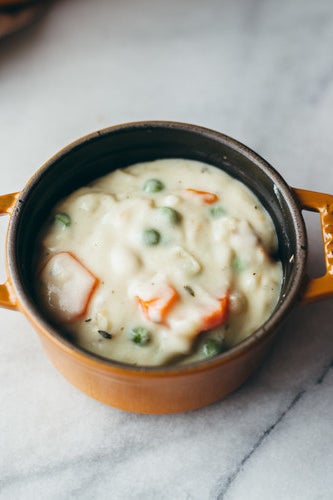 Three words: tater. tot. crust. This won't be the last tater tots hotdish in this list. Tater tots are God's gift to the world so they should be celebrated.
Get the recipe here.
2.
Hamburger Hotdish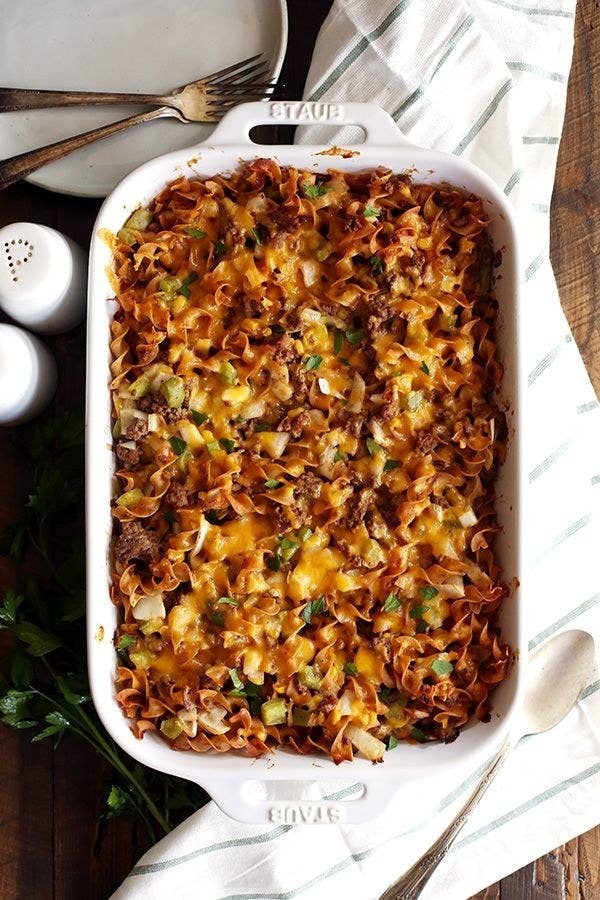 3.
Cheesy Ranch Chicken Hash Brown Casserole
This casserole is loaded with hash browns giving you the perfect excuse to eat it for breakfast.
Get the recipe here.
4.
Butternut, Bacon and Apple Hotdish
5.
Southwestern Sweet Potato Hotdish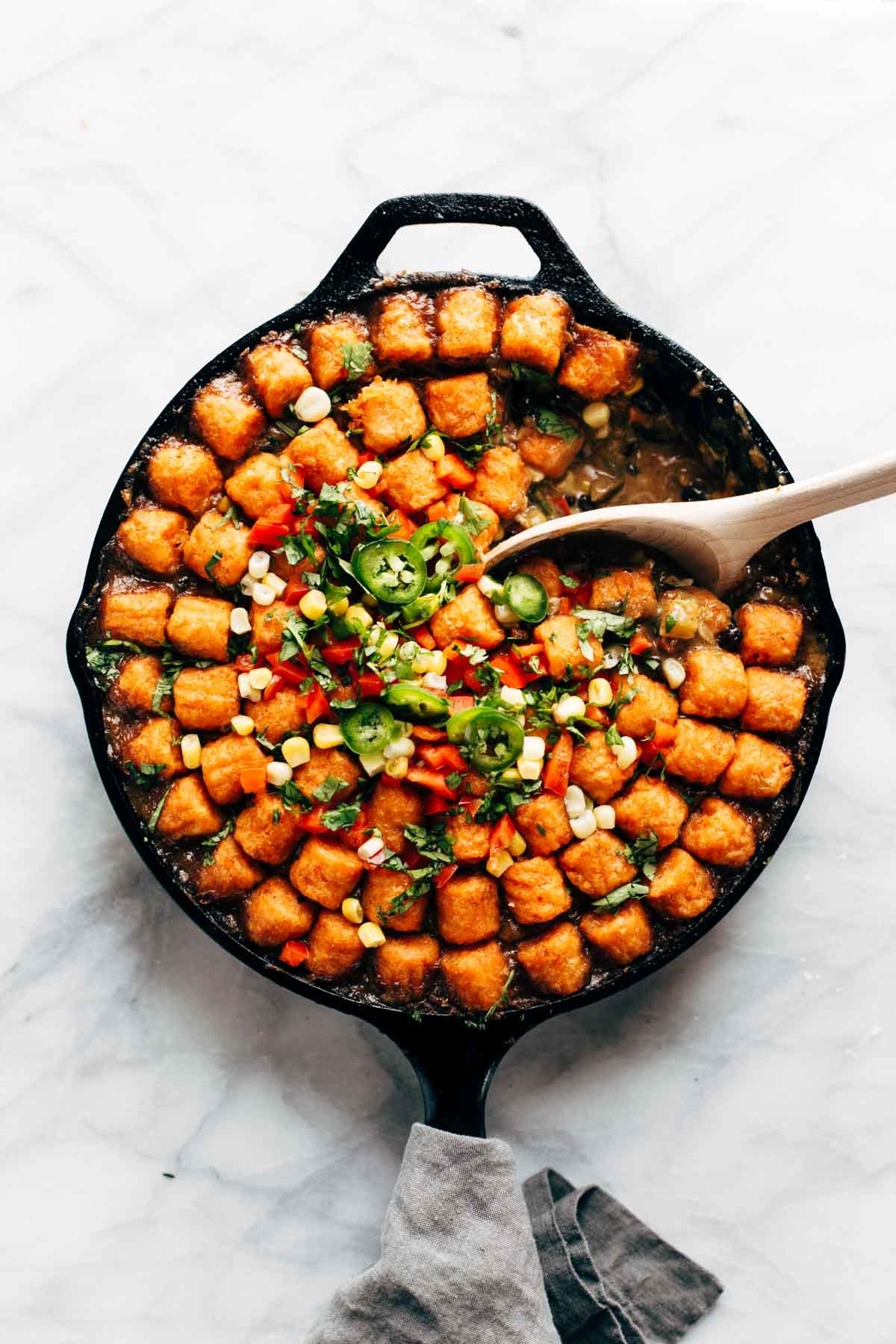 6.
Wild Rice Hotdish With Ras El Hanout and Dates
7.
Kicked-Up Tater Tot Hotdish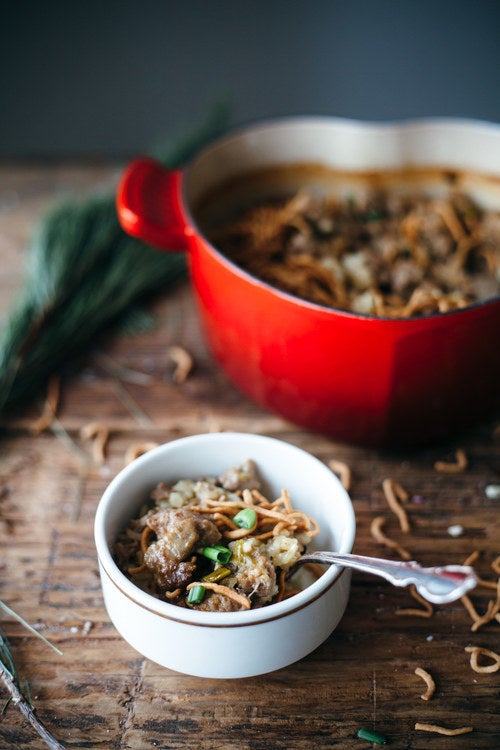 This fusion hotdish ditches the classic cream soup for coconut milk. Die hard fans will say it's not a true hotdish. I say it's delicious.
Get the recipe here.
9.
Biscuit Chicken Pot Pie Casserole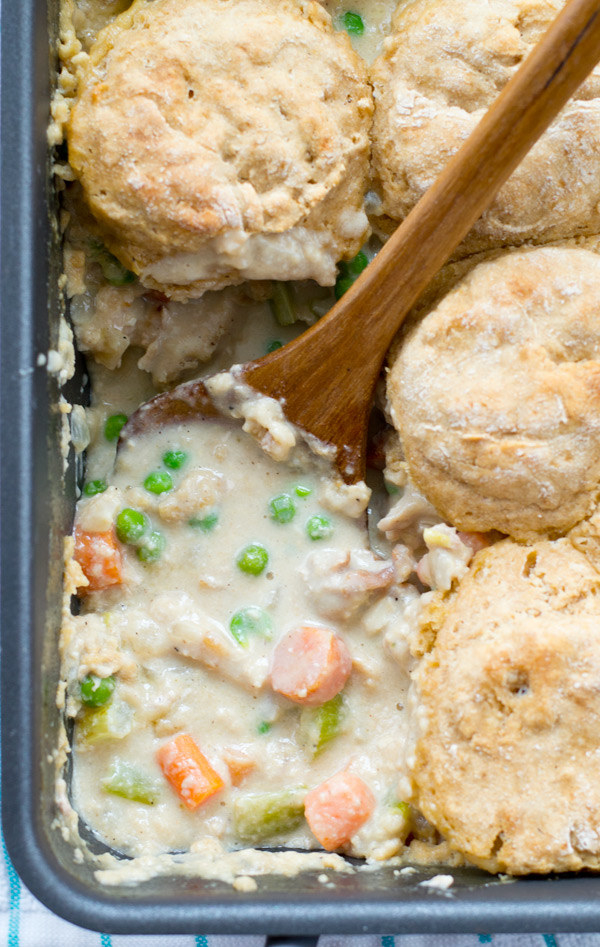 10.
King Ranch Chicken Casserole
Tortillas make for a Tex Mex take on a Midwest classic while cream of mushroom soup ties this melted beauty together.
Get the recipe here.
11.
Chicken Fajita Tater Tot Casserole
12.
BBQ Chili Cheese Biscuit Casserole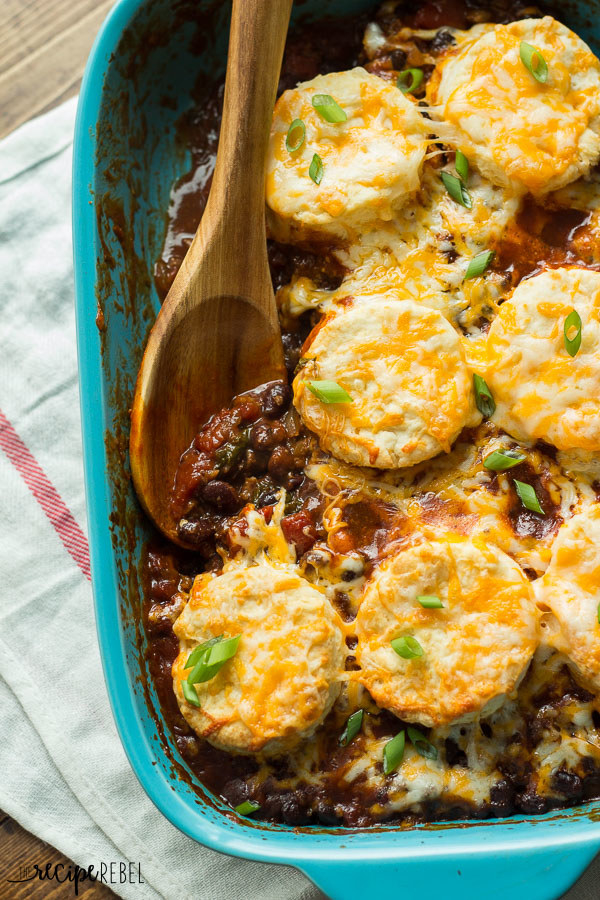 13.
Cheesy Corn Casserole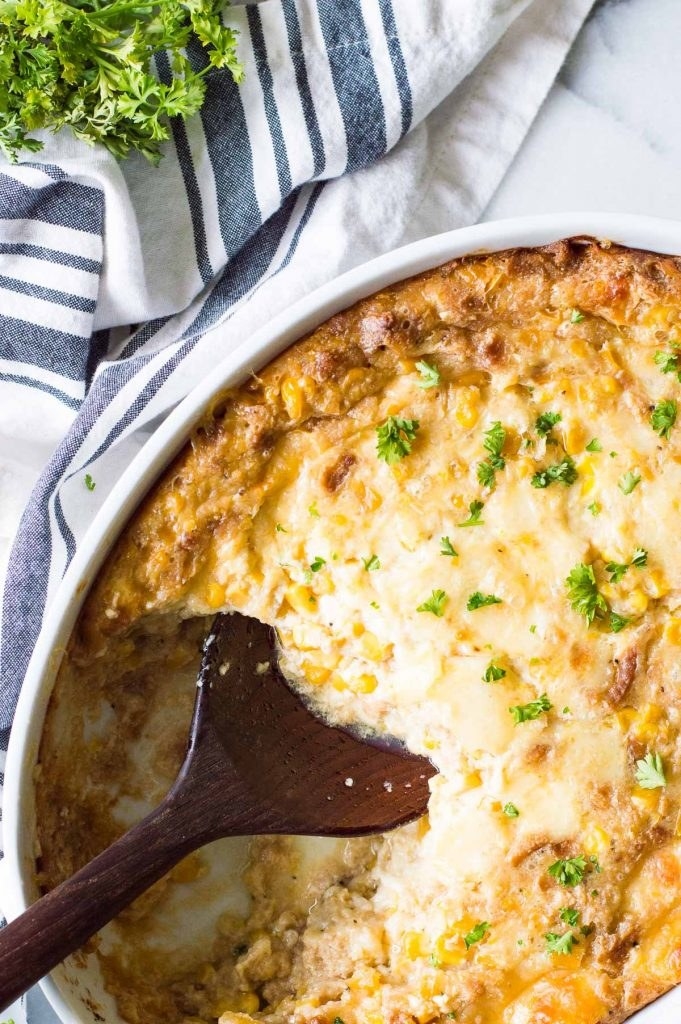 14.
Tuna Casserole With Dill and Potato Chips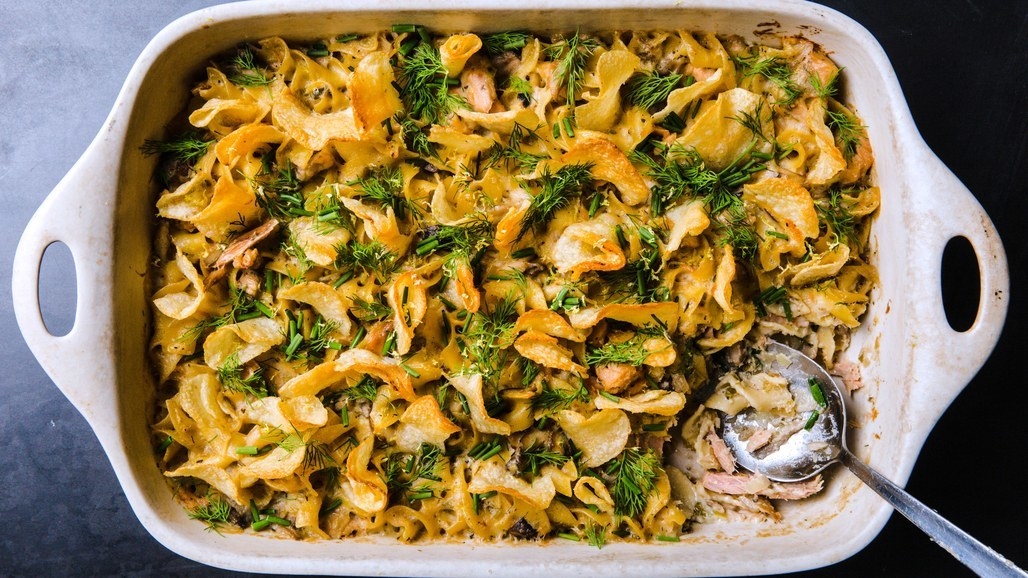 15.
Macaroni and Cheese (and Broccoli) Casserole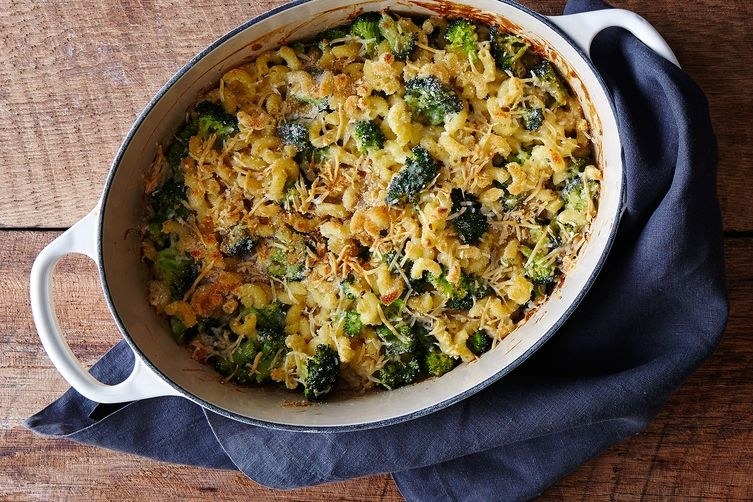 16.
Turkey and Biscuits Casserole With Lemon and Dill