For Pride Month, BuzzFeed chatted with 12 out and proud leaders in the food world to celebrate the varied and changing faces of the industry.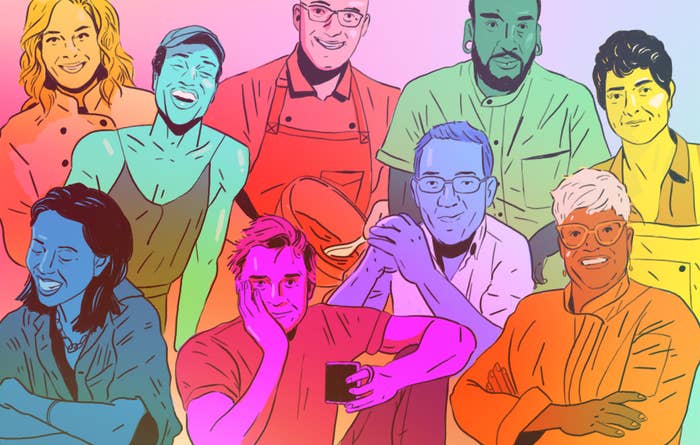 Here's what they had to say about life, work, and inclusivity in the food world.
1. Ted Allen: TV personality, host of Chopped, and author.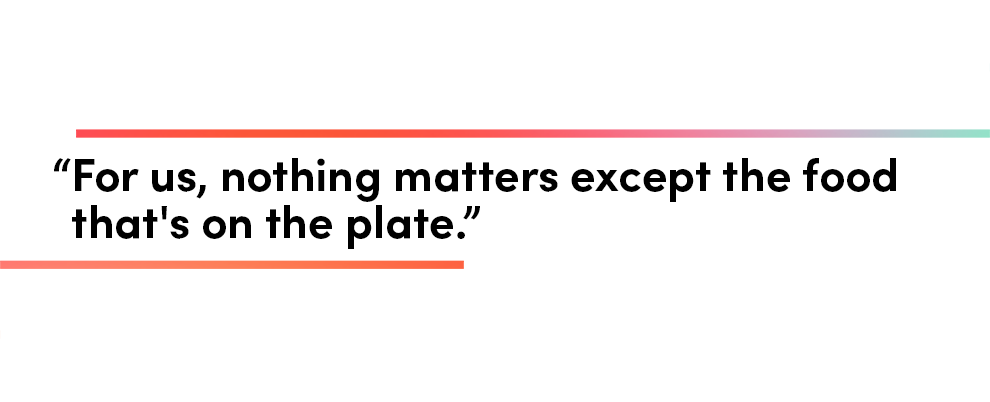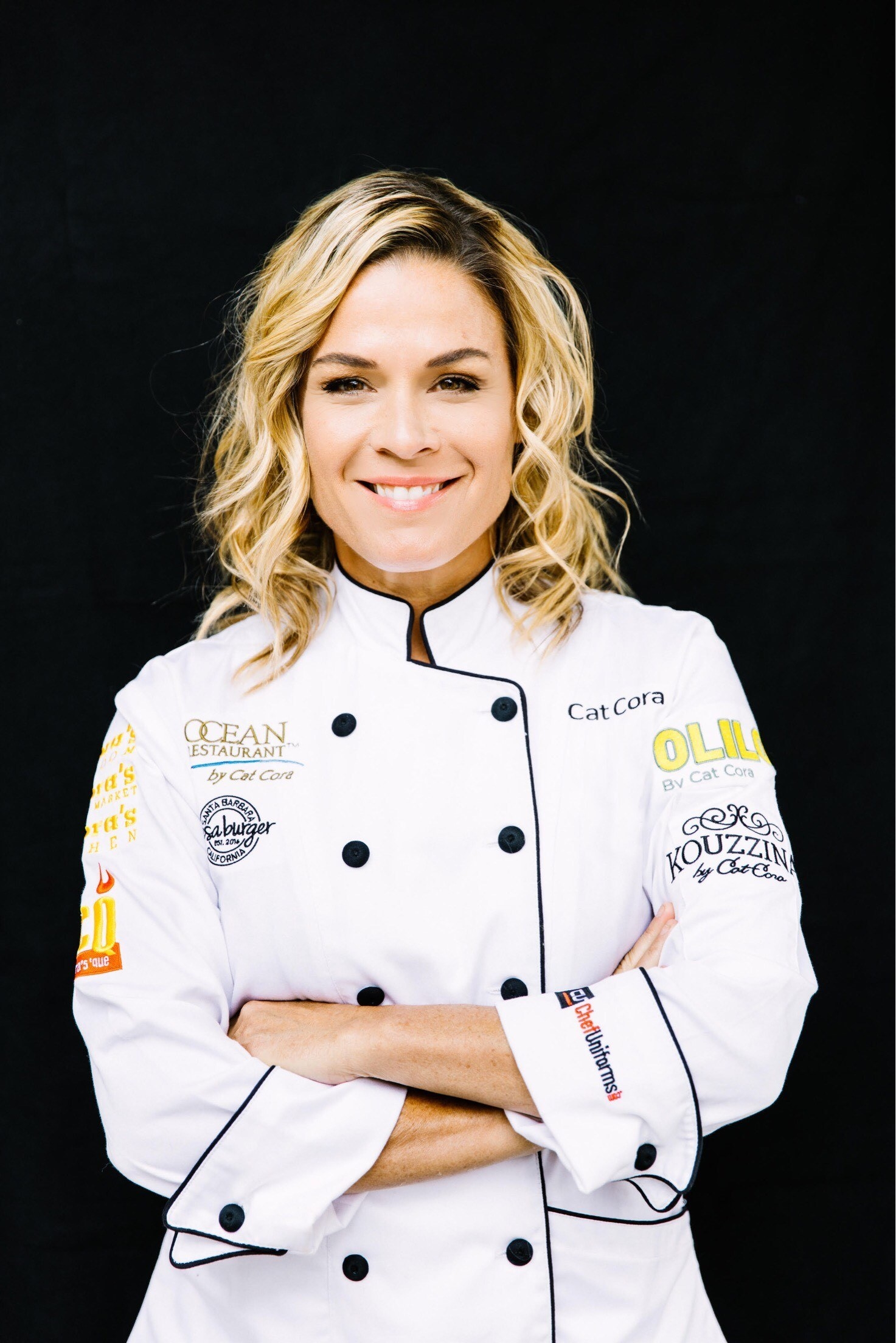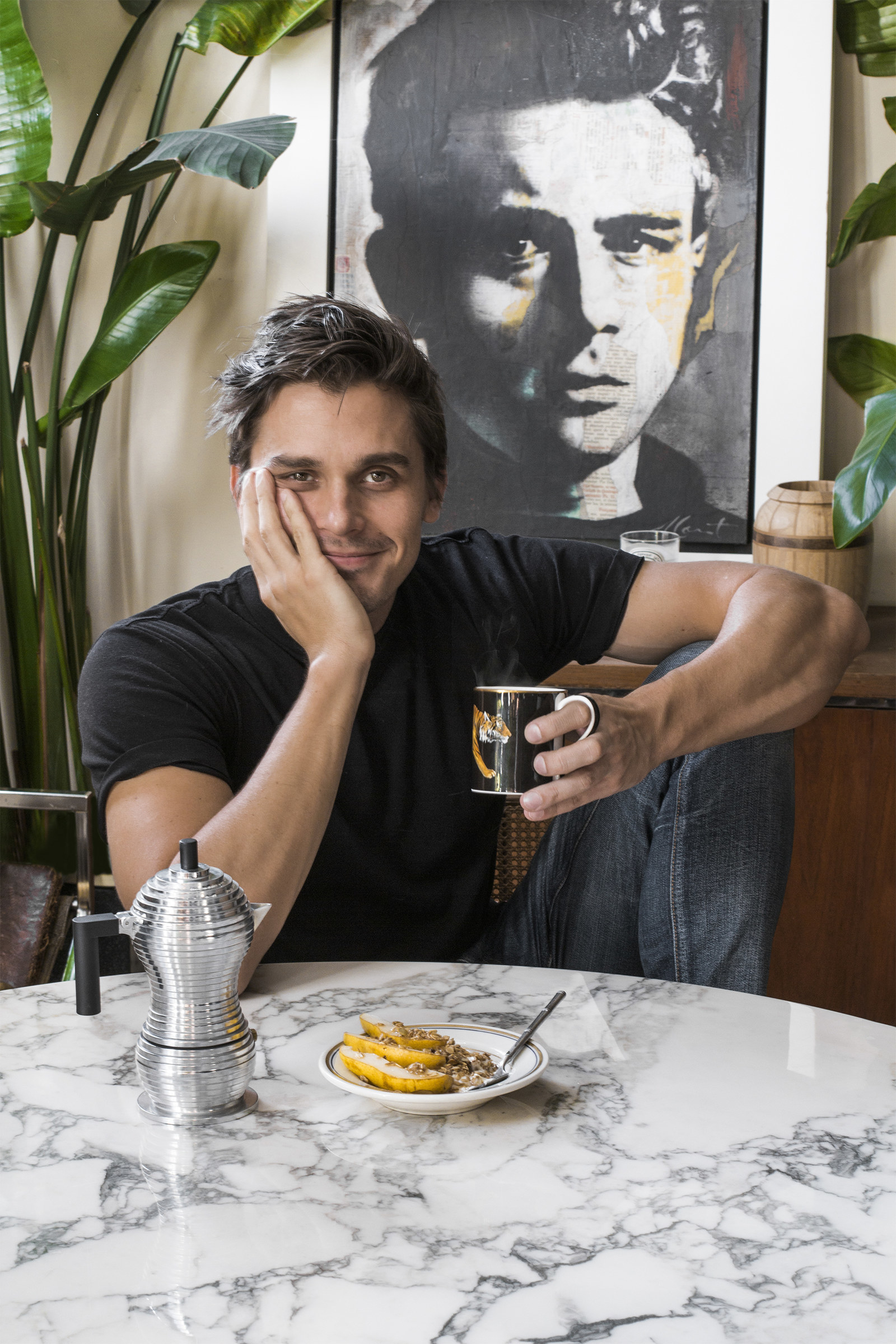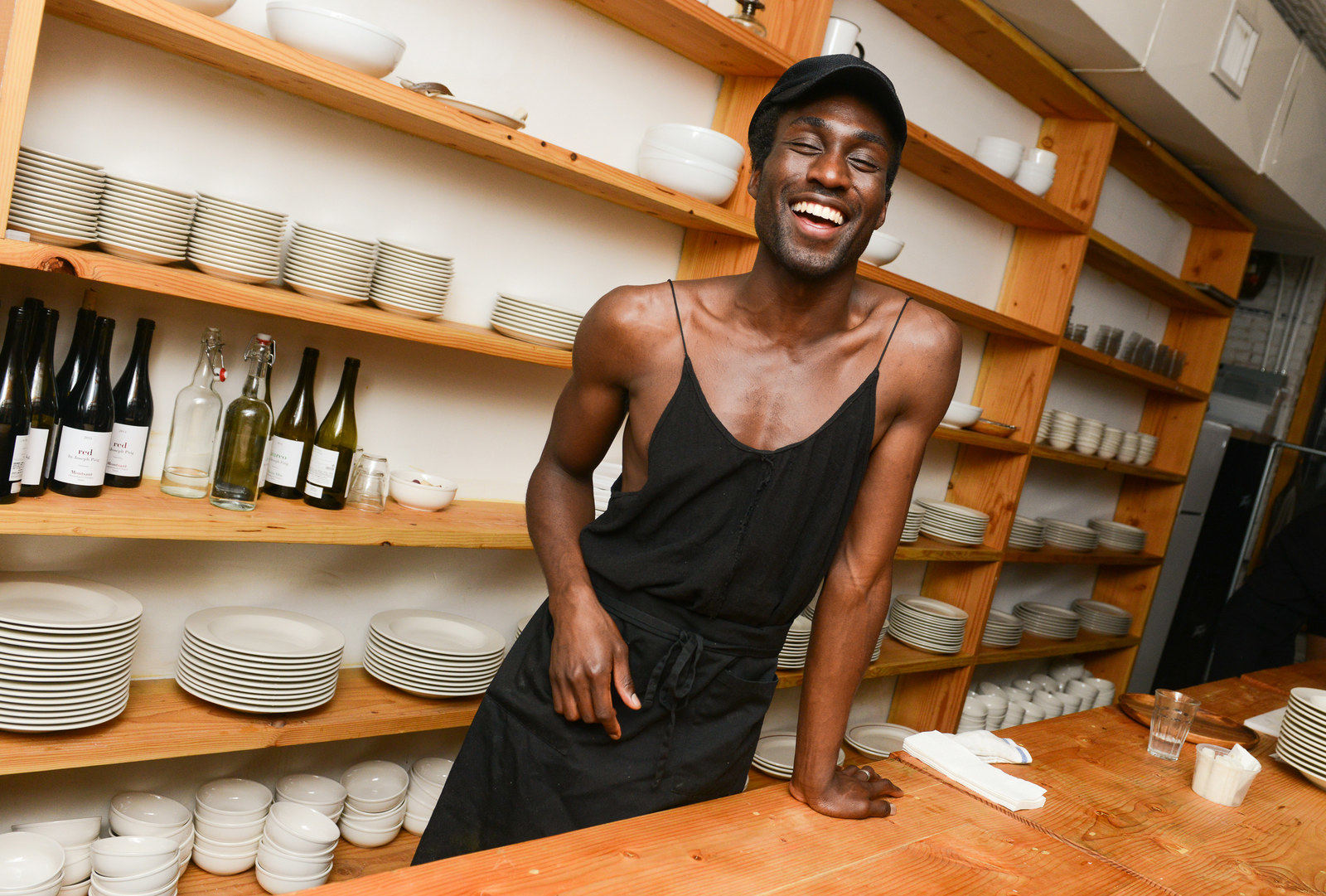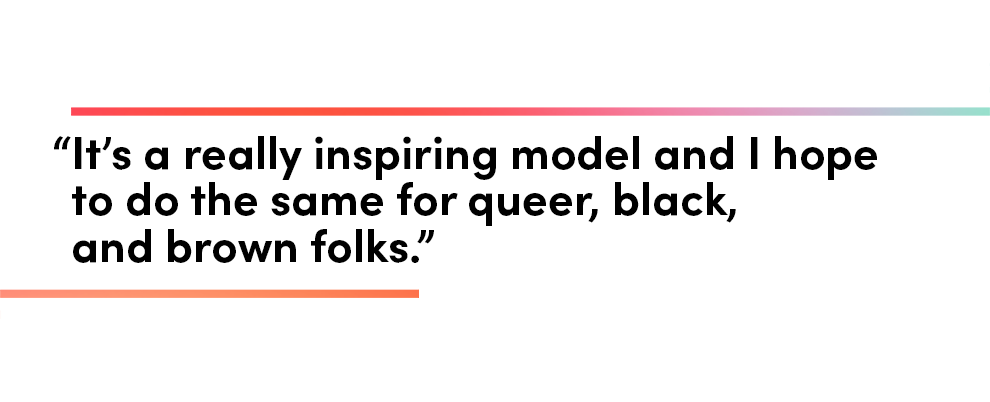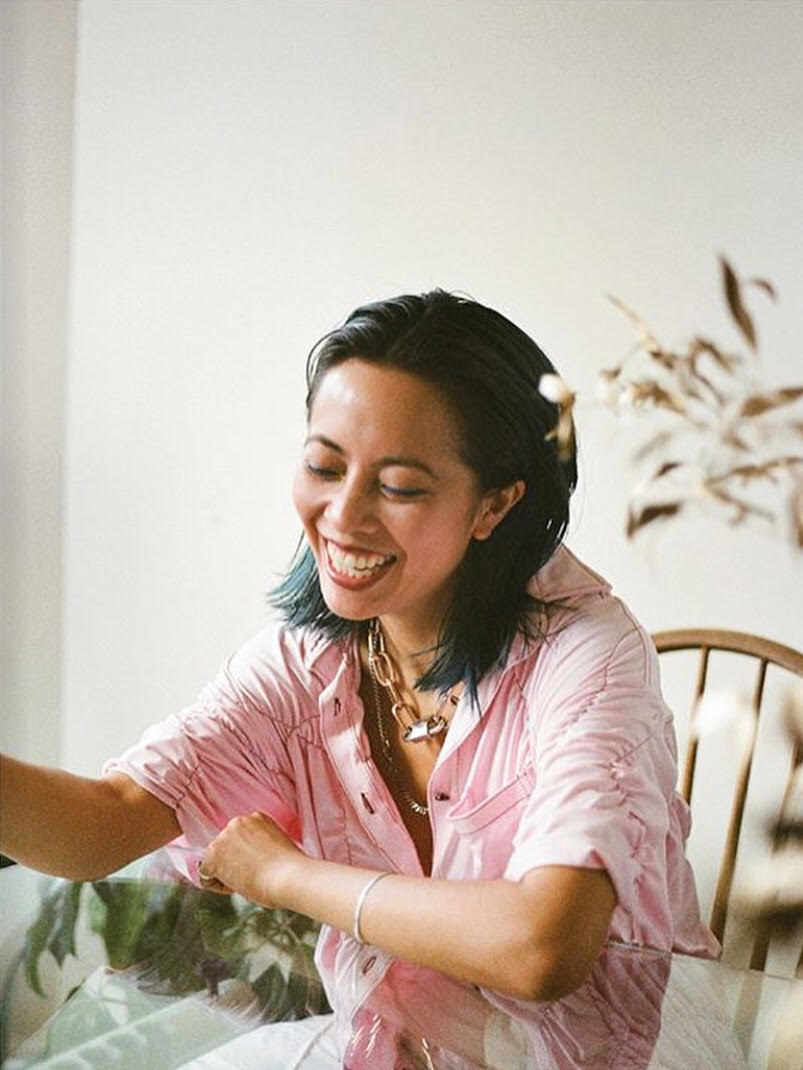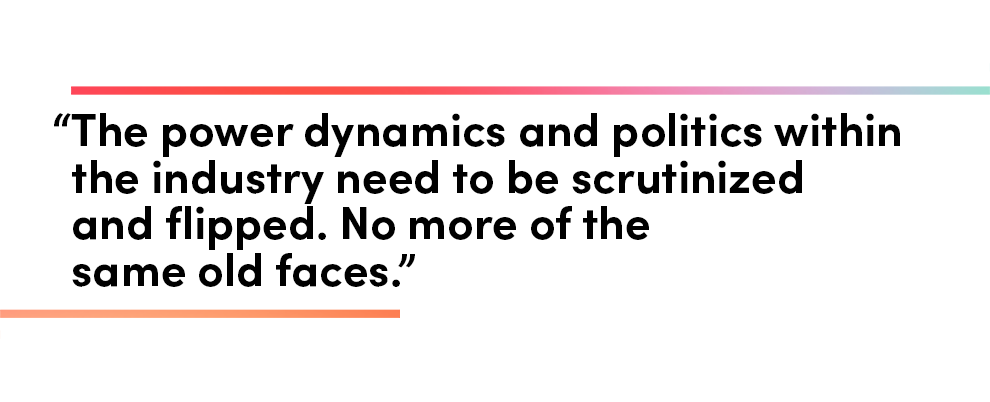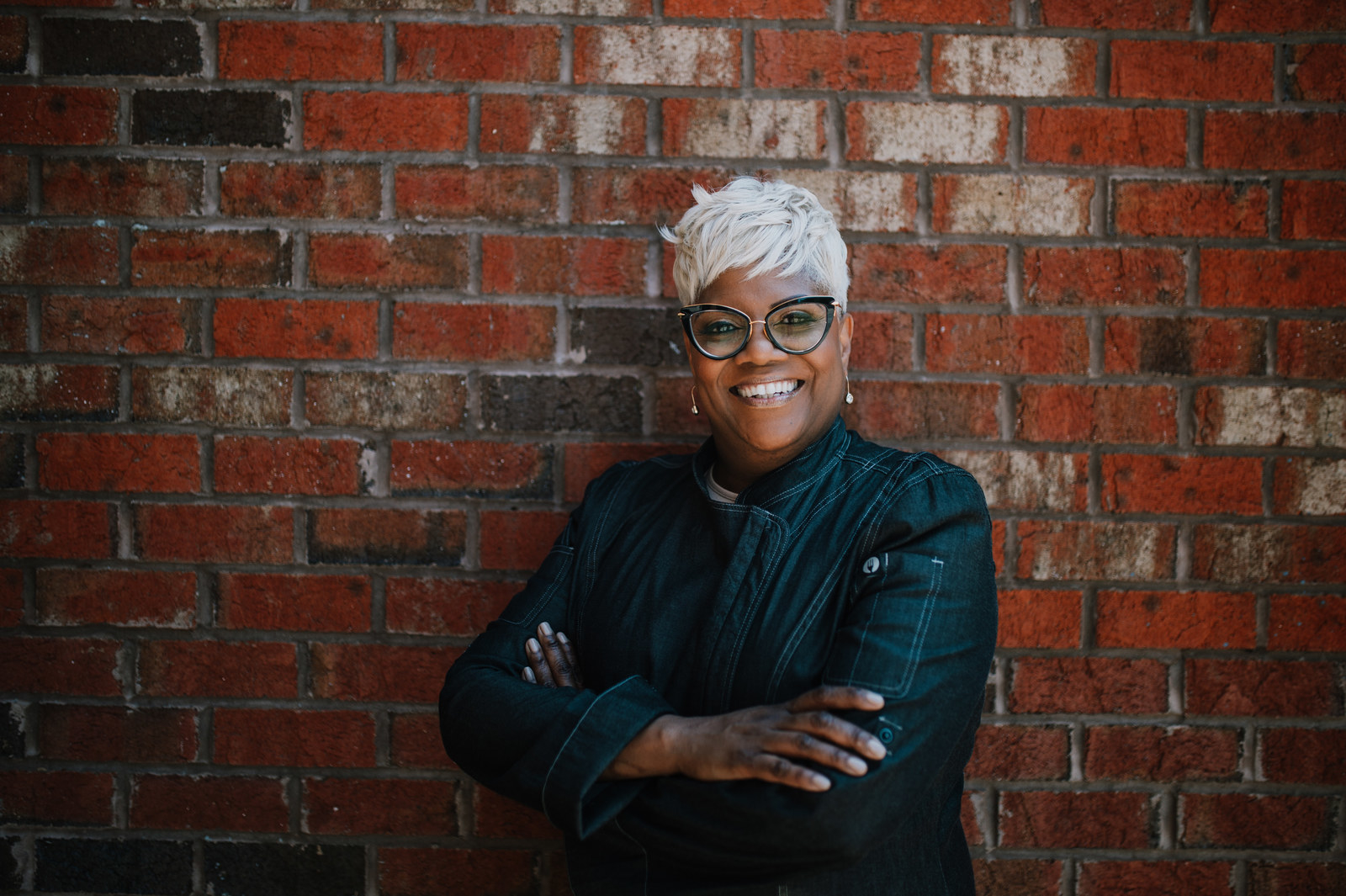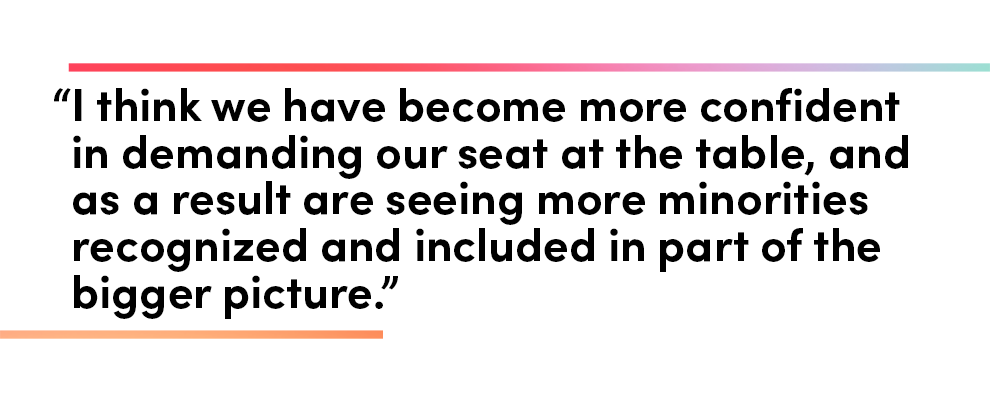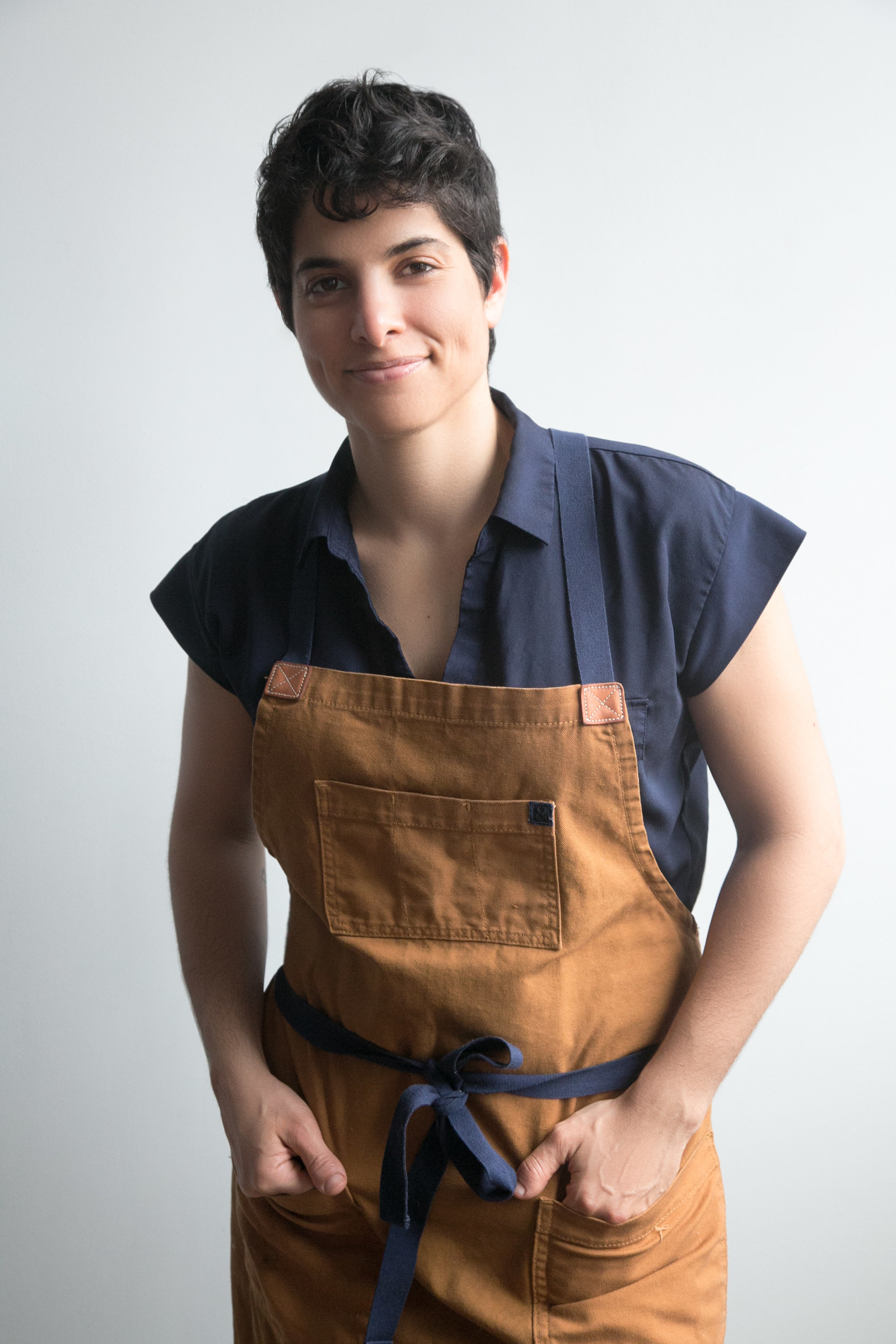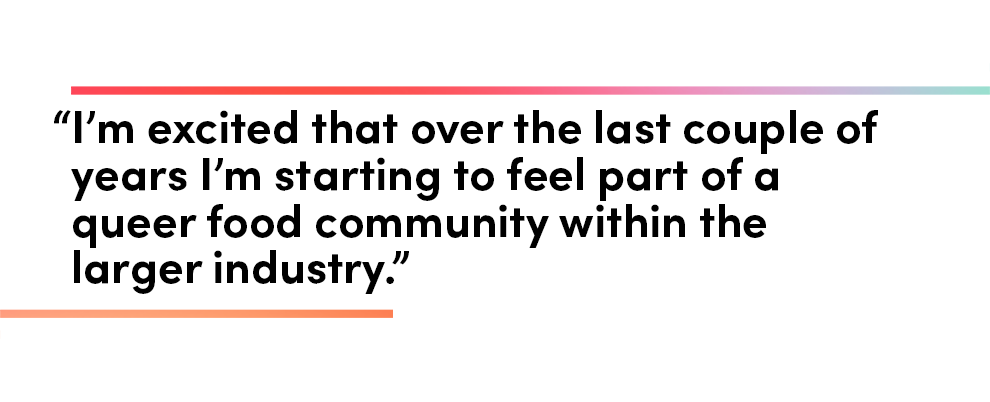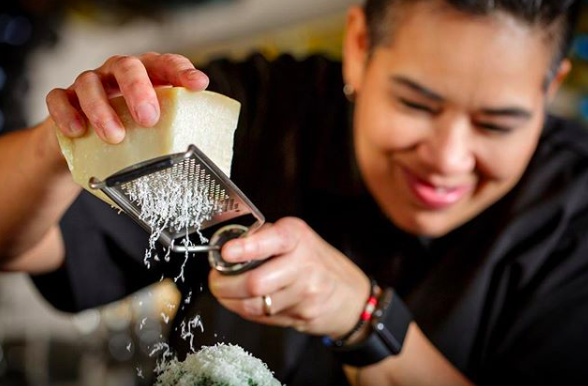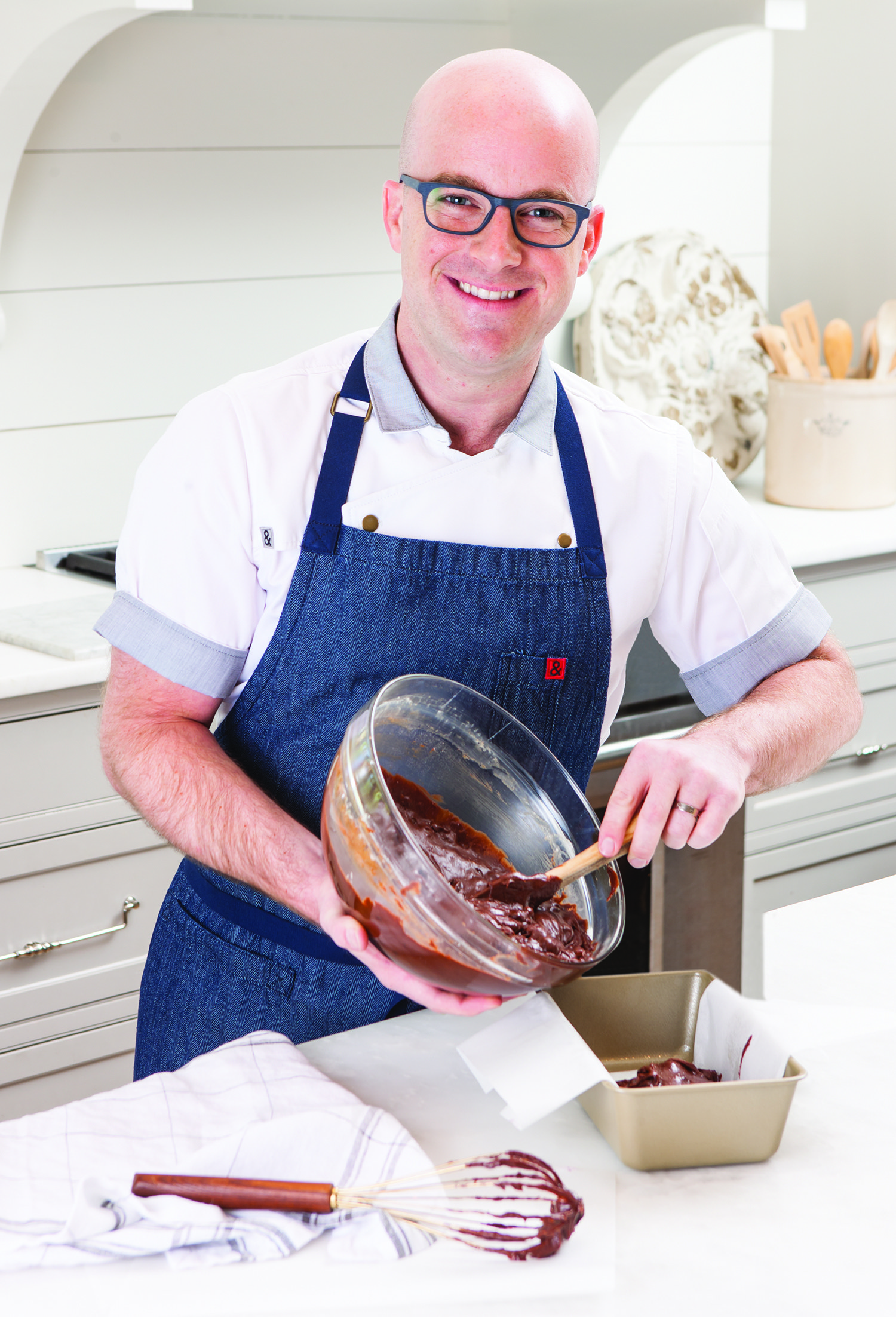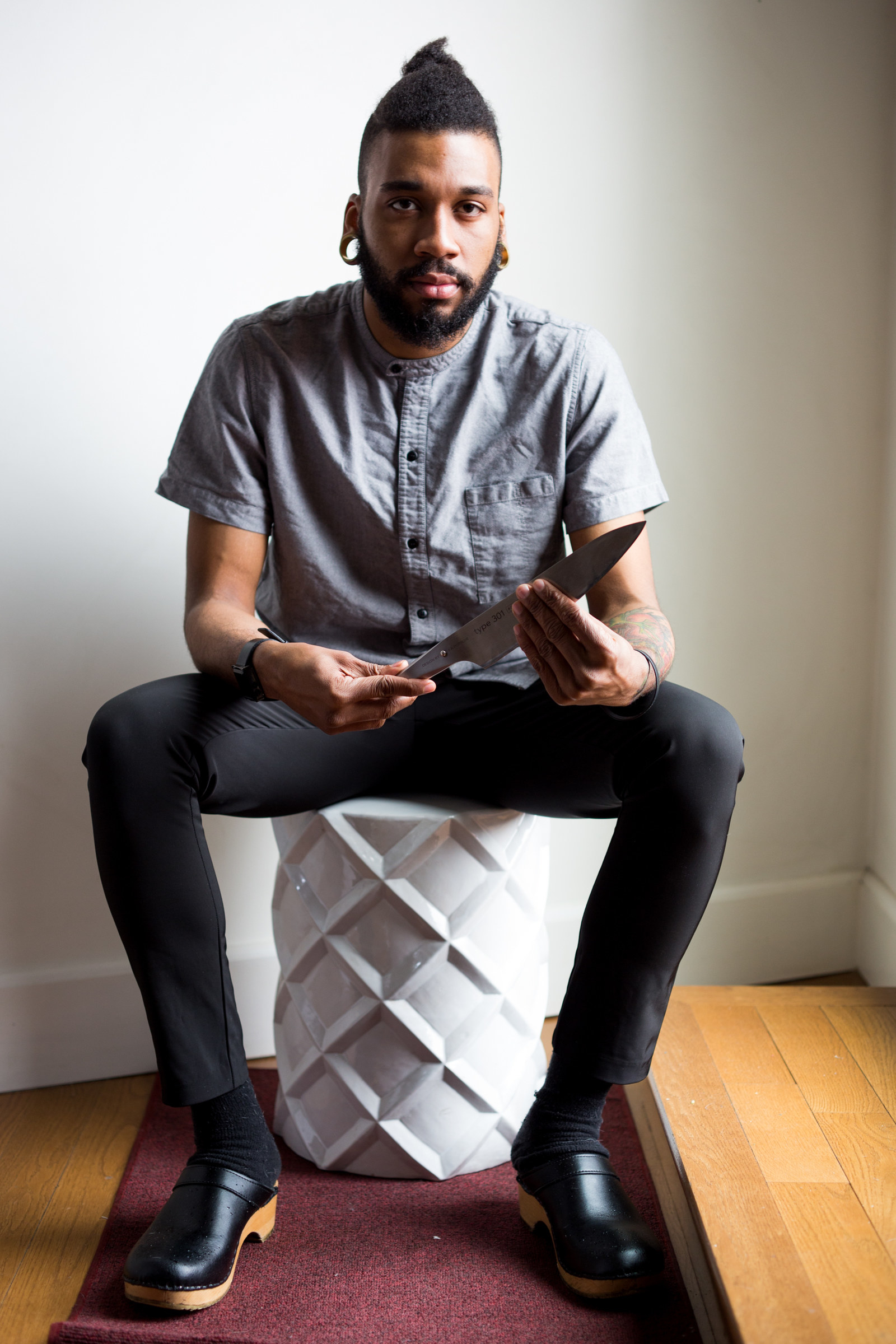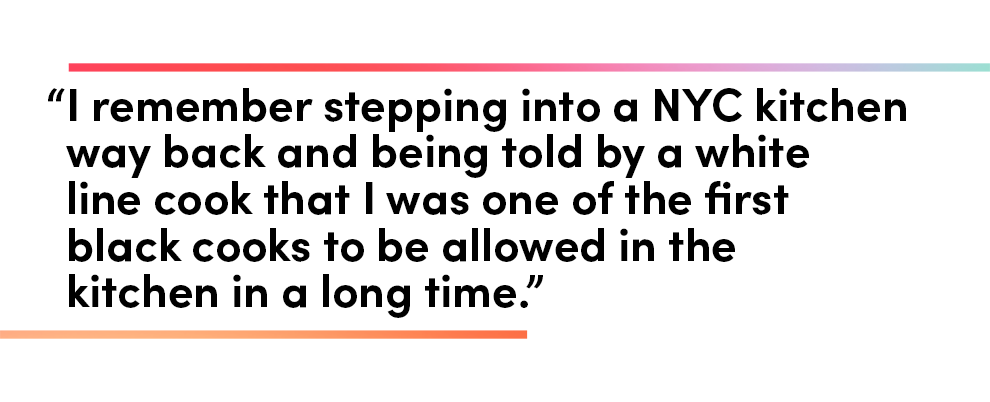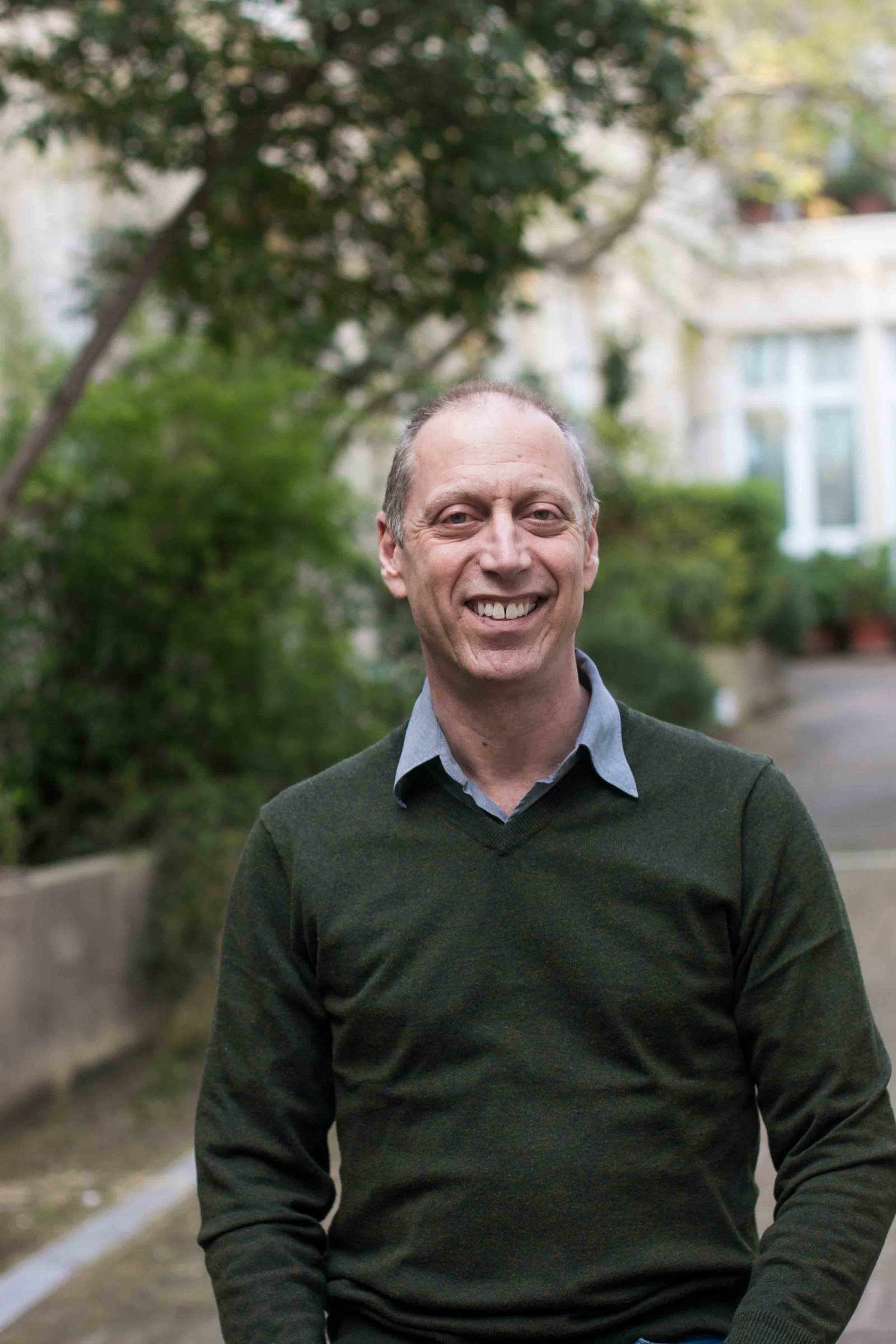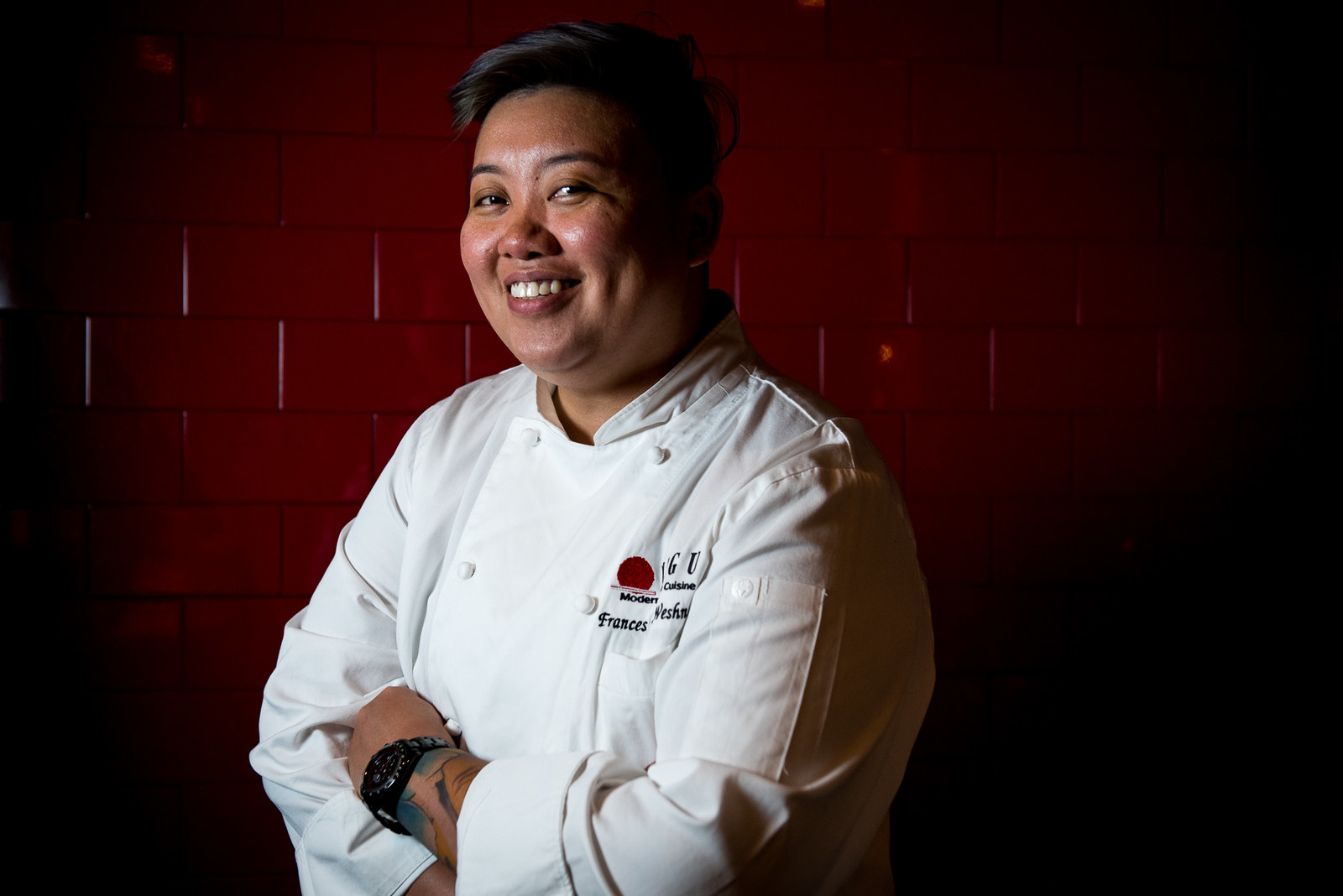 Responses have been lightly edited for length or clarity.