This post has not been vetted or endorsed by BuzzFeed's editorial staff. BuzzFeed Community is a place where anyone can create a post or quiz.
Try making your own!
The People's Choice Of Shark Hall Of Fame
Happy #SharkWeek ! As a film and tv junkie, I had to compile a list of the most famous pop culture sharks!
The Shark from Jaws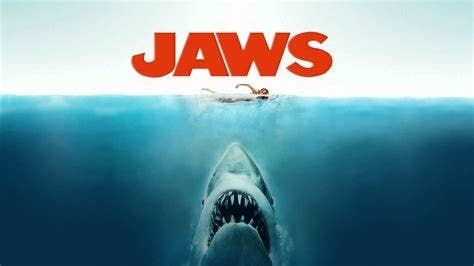 Sharknado from...duh!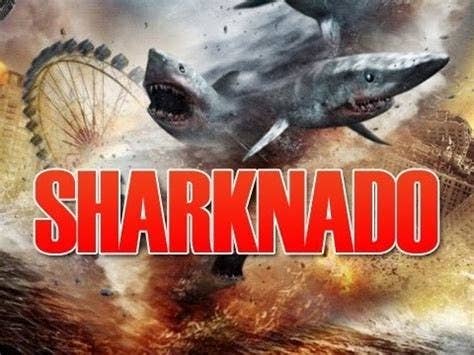 Bruce From Finding Nemo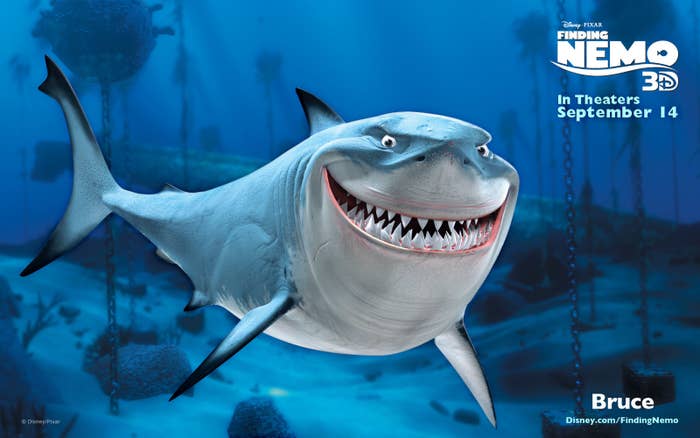 Left Shark From Super Bowl XLIX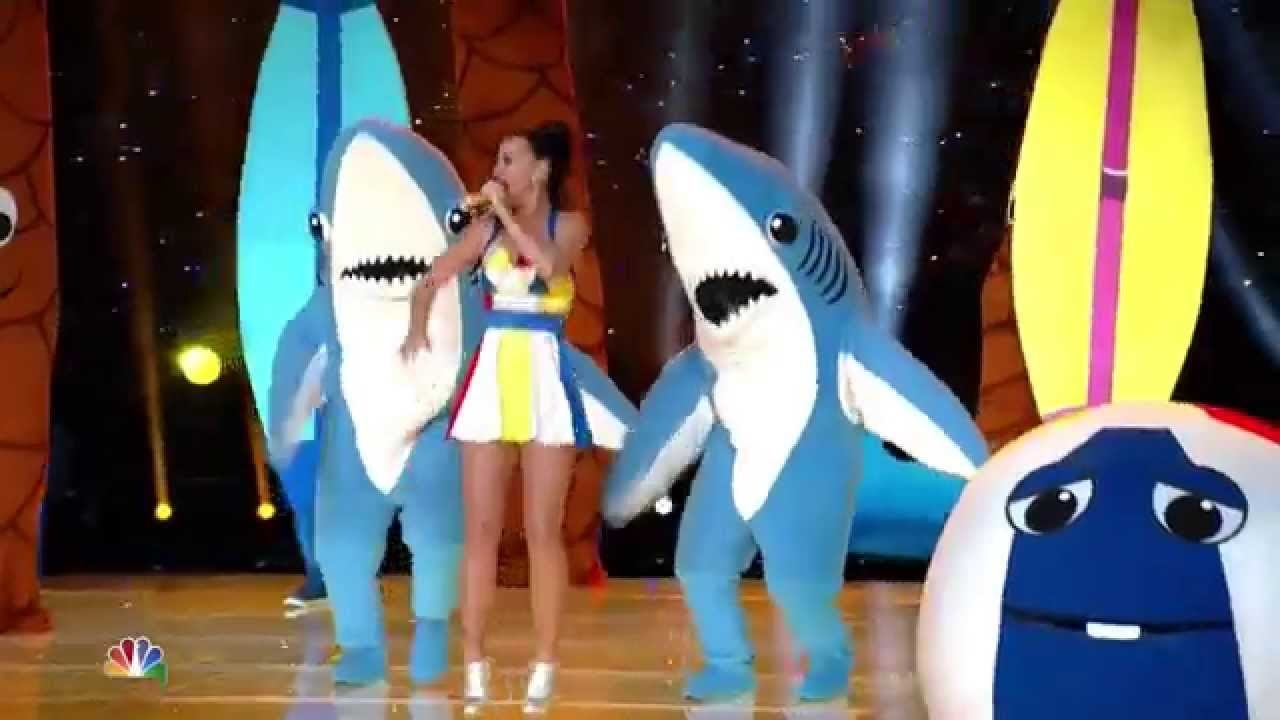 The Shark From Happy Days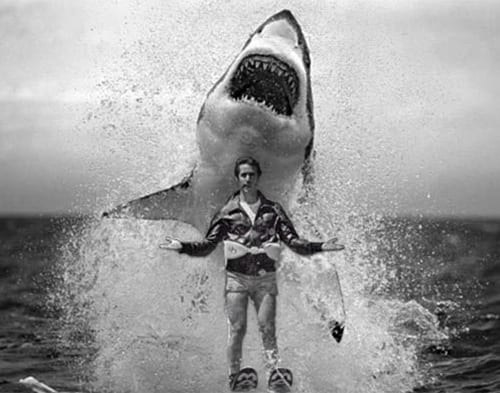 I know for a fact I am missing sharks! Comment!