1.
Cameron Diaz and Snoop Lion
2.
Zach Braff and Lauryn Hill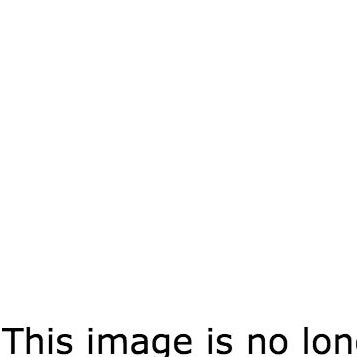 3.
Jay-Z and Busta Rhymes 4.
Charlie Sheen and Rob Lowe Sheen and Lowe were good buddies at Santa Monica High School; also in their crew were pals Robert Downey Jr. and Sean Penn. Lowe recalled to Access Hollywood that Sheen used to "wear bulletproof vests to school because he thought the gangs were going to get him." Surprisingly cautious for a man who claims to have tigerblood.
5.
Jeremy Piven and John Cusack Piven and Cusack were close from an early age; they grew up together in Evanston, Ill., both attended a theater workshop run by Piven's parents, and even (years later) shared a Chicago-area apartment together. These days, however? The two reportedly do NOT get along; Piven has alluded that Cusack may be jealous of his successful career while Cusack denies these claims. OOOOOOO, drama.
6.
Ed Helms and Brian Baumgartner Before they were Dunder Mifflin employees, these two Office costars attended The Westminster High School in Atlanta together. They were even in the same chorale group.
7.
Barbara Streisand and Neil Diamond Speaking of chorale groups, this talented pair sung together in Brooklyn's Erasmus High School choir. Years later, they repped EHS by collaborating on their No. 1 hit "You Don't Bring Me Flowers (Anymore)."
8.
Kevin Spacey and Val Kilmer

At Chatsworth High School in California, both of these rising stars were born. However, one of them apparently had a long way to go. In an interview with Esquire, Kilmer was quoted as saying that Spacey is "proof you can learn how to act. Because he was horrible when he first started." Twenty bucks if you can find someone who would describe Spacey's acting as "horrible" nowadays.
9.
Tommy Lee Jones and Al Gore

These two got put as roommates at Harvard U in 1965 and immediately hit it off, doing everything together — from playing pool, to hunting, to wrapping a turkey in tin foil and cooking it in their dorm room... All the things that besties do... right?
10.
Jon Stewart and Anthony Weiner The class of '84 and William & Mary hosted both the Daily Show host and his Weiner-tweetin' friend Anthony. After college, Stewart shared an apartment with Weiner's girlfriend at the time; Weiner spent most of his time there as he told City Scoops he was "bumming off of [his] girlfriend" while he lived at home with his mother. Nevertheless, Stewart had no choice but to rip on his ol' pal during Weiner-gate.
11.
Jon Hamm and Sarah Clarke 12.
Justin Long and Jonah Hill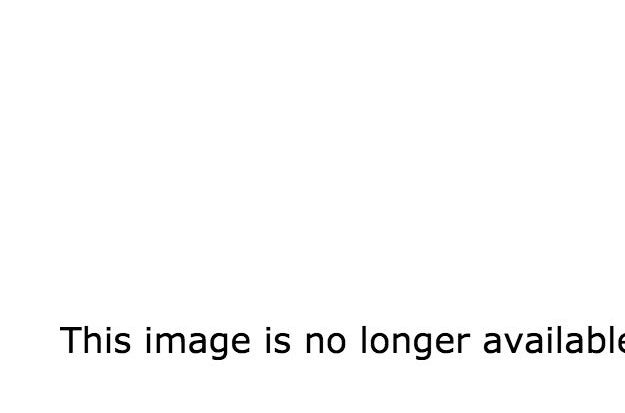 At The BRIT School of Performing Arts in London, the singers used to eat lunch together and even have the occasional jam sessions, according to a snippet from Jessie J's autobiography. Crazy to consider how much footage of the two belting tunes over tuna sandwiches would go for nowadays.
14.
Robin Williams and Christopher Reeve