Check out this 16-year-old model who walked down the runway at New Zealand Fashion Week in a burkini...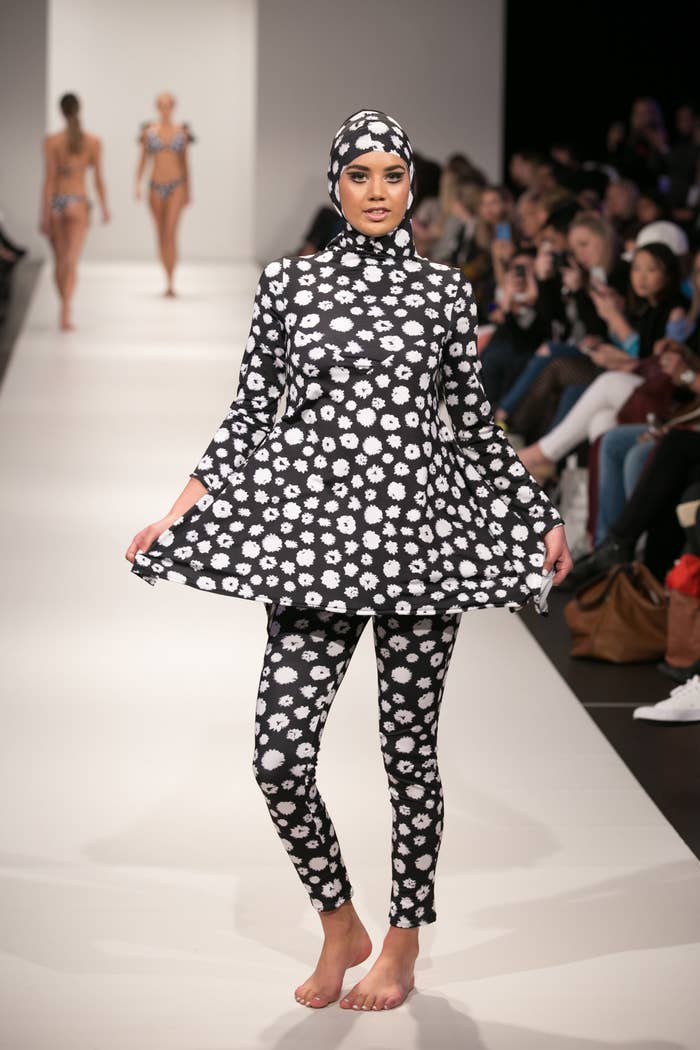 Designer Carena West told BuzzFeed News that she wanted to create a fashionable piece that was suitable for Muslim women.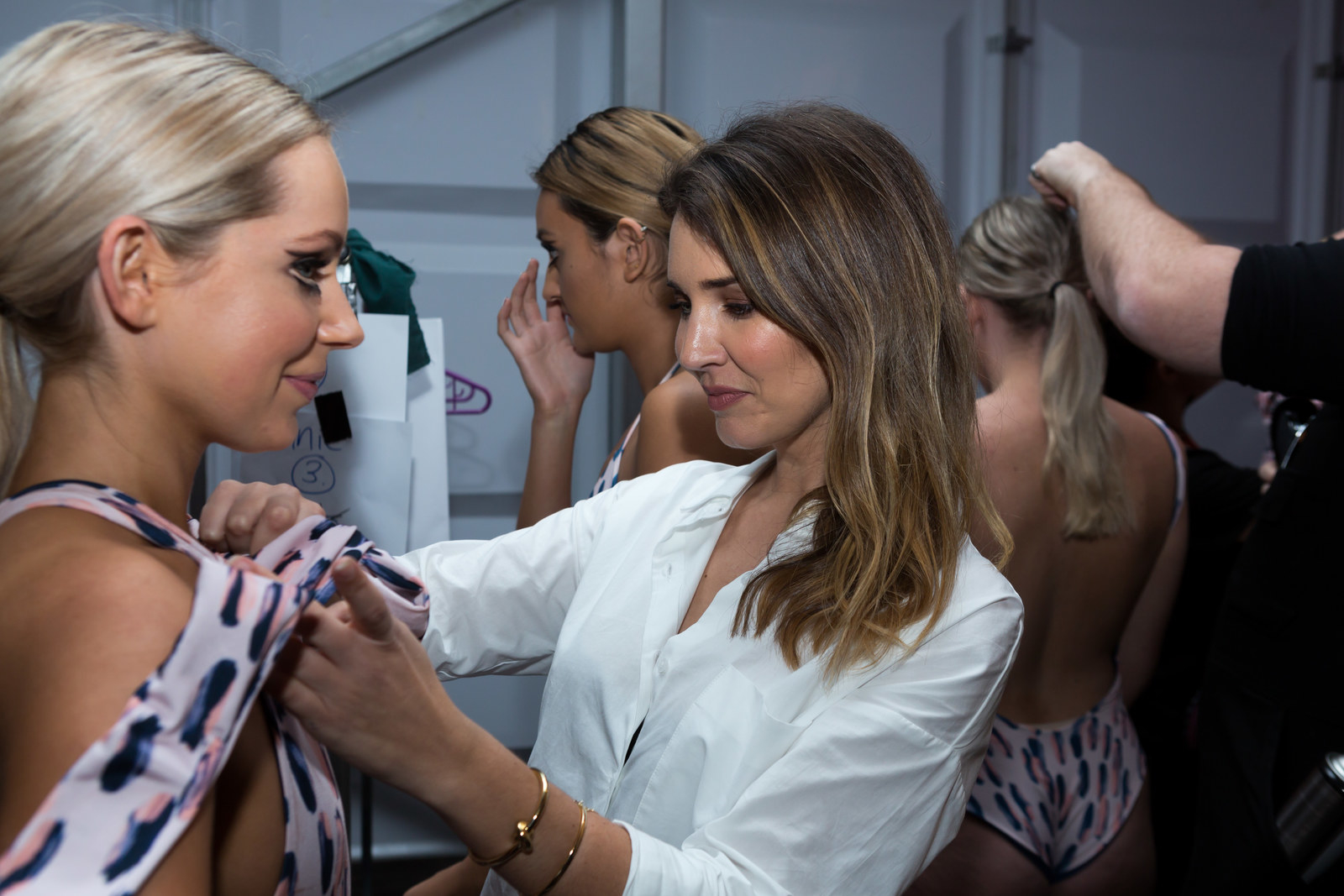 "I created the top with front and back yokes, and a flared hem to make it stand out and move beautifully," she said.
"The pattern on the swimsuit is a hand-painted flower entitled 'Nightbloom'."
Carena said her experience growing up and working in the Middle East compelled her to design the piece for her latest collection.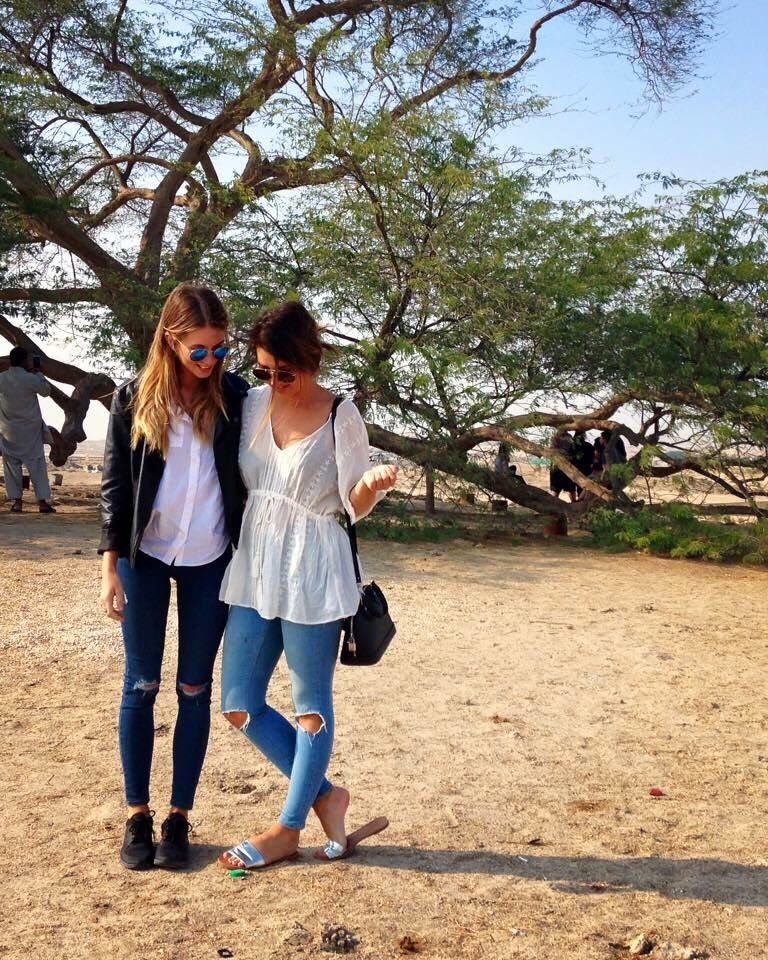 "I understand there are a lot of mixed feelings about Islam... I have met many, many women who have decided that covering themselves is their choice and no one else's," she said.
"I believe that fashion labels all follow their own rules and I am not here to pass judgement on anyone else."
Want one for yourself? The Amal swimsuits are made-to-order and will be available from November.