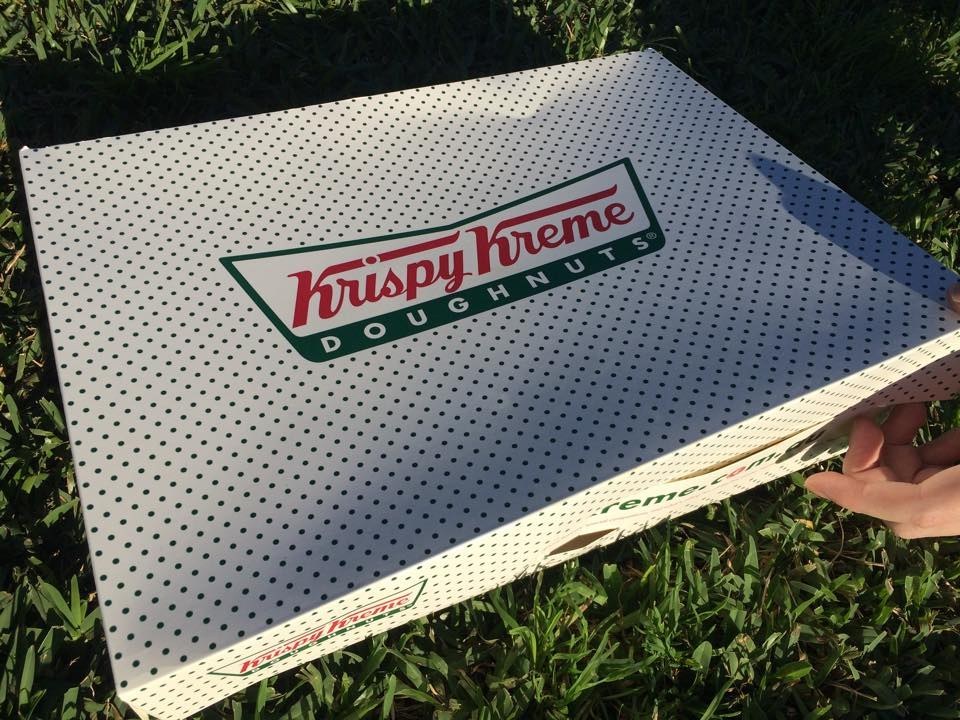 IT'S FINALLY HAPPENED! KRISPY KREME HAS OFFICIALLY REACHED PEAK DOUGHNUT!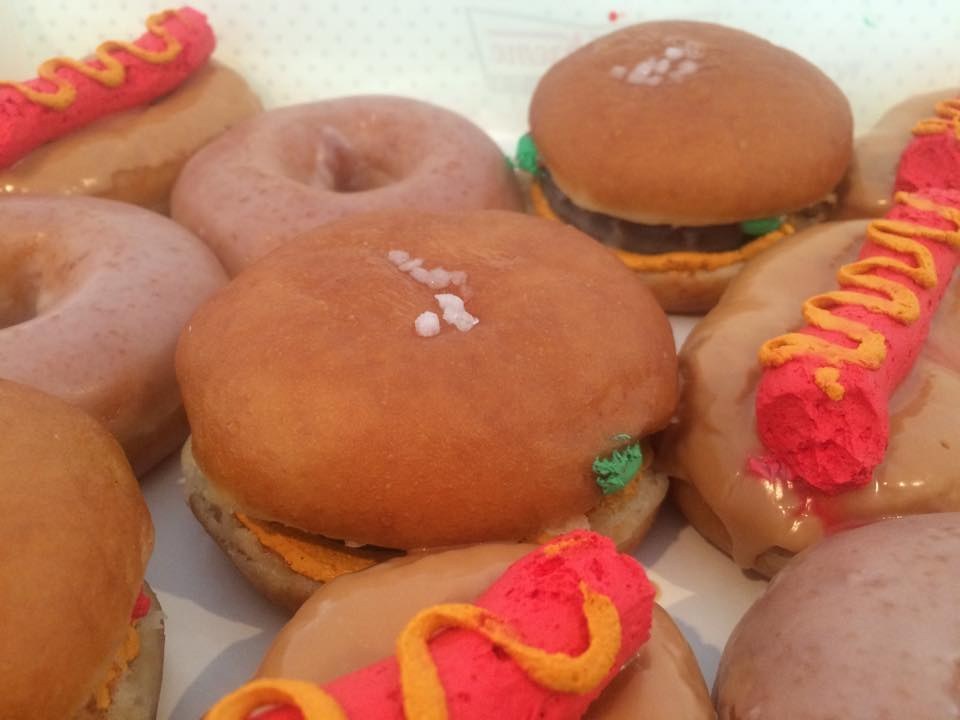 Inspired by famous experimental chef Heston Blumenthal's tendency to create food that looks and tastes like what it isn't, Krispy Kreme introduces their new 'Grilled' novelty doughnut range with the Krispy Slider and the Glazed Hotdog .
Look at this work of art. As if you don't want this Krispy Slider in your gullet! #confectionperfection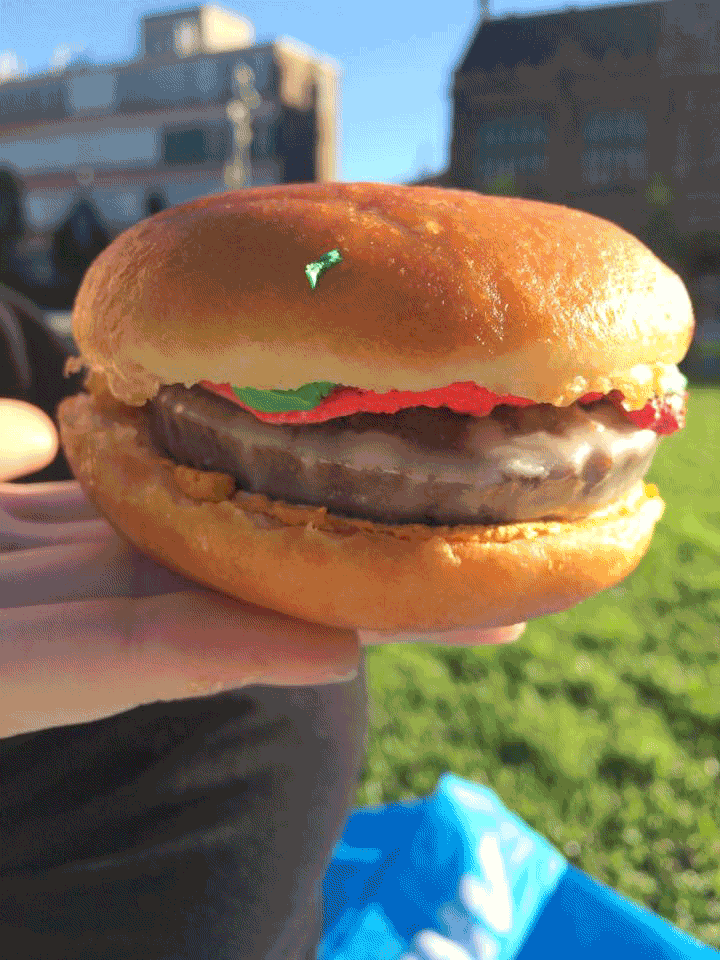 Your eyes do not lie. That's a glazed chocolate mudcake "patty" with a sweet cream "special sauce", encased in a fluffy doughnut "bun" topped with a sprinkling of sugar crystal "seeds" - We are truly living in the future!
With a sweet cream "sausage" encased in Krispy Kreme's caramel iced doughnut "bun" and finished with a smattering of cream "dressing", this isn't your average Aussie sanger!
BUT HOW DO THEY TASTE?!?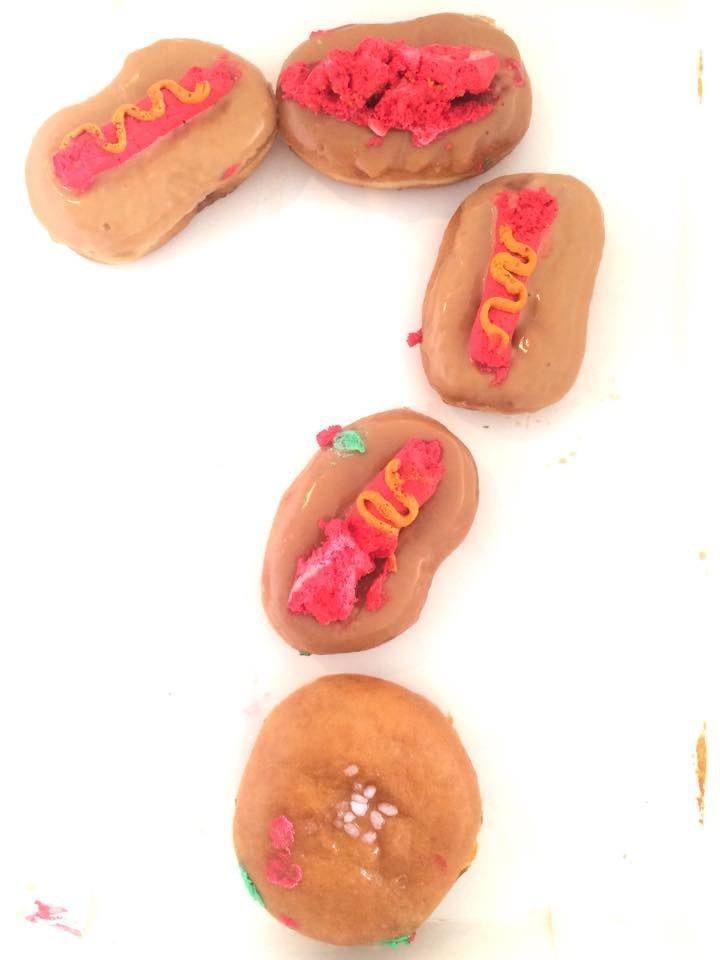 Sophie said: "It's delicious! I love doughnuts and I love hotdogs, so it totally works!"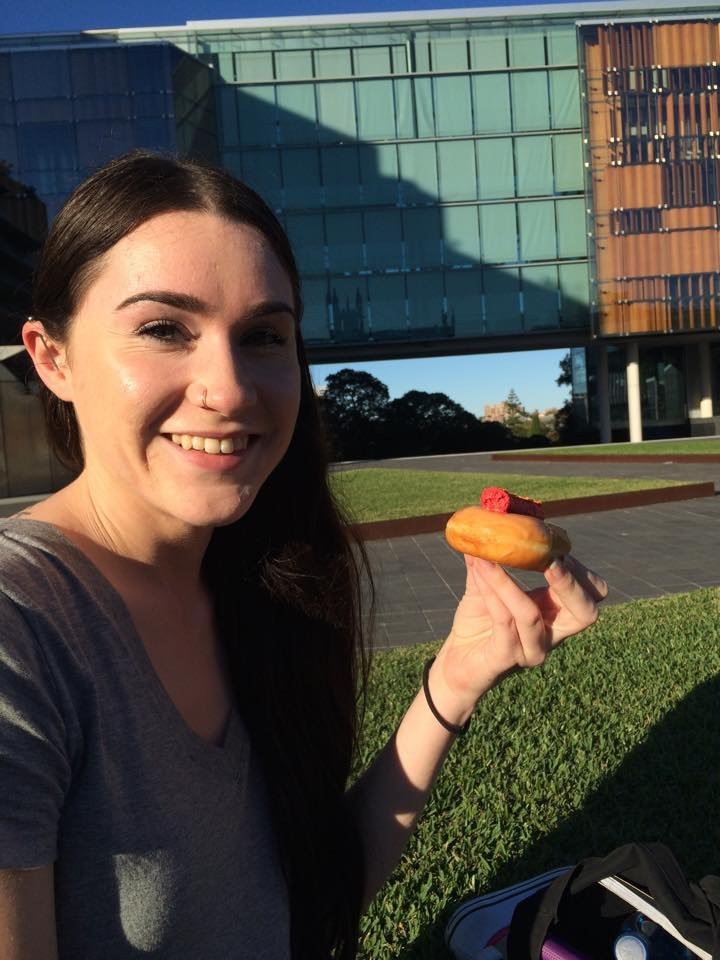 Robert said: "It's got a lot of textures like a real burger, except sweet like a doughnut. It's kinda trippy!"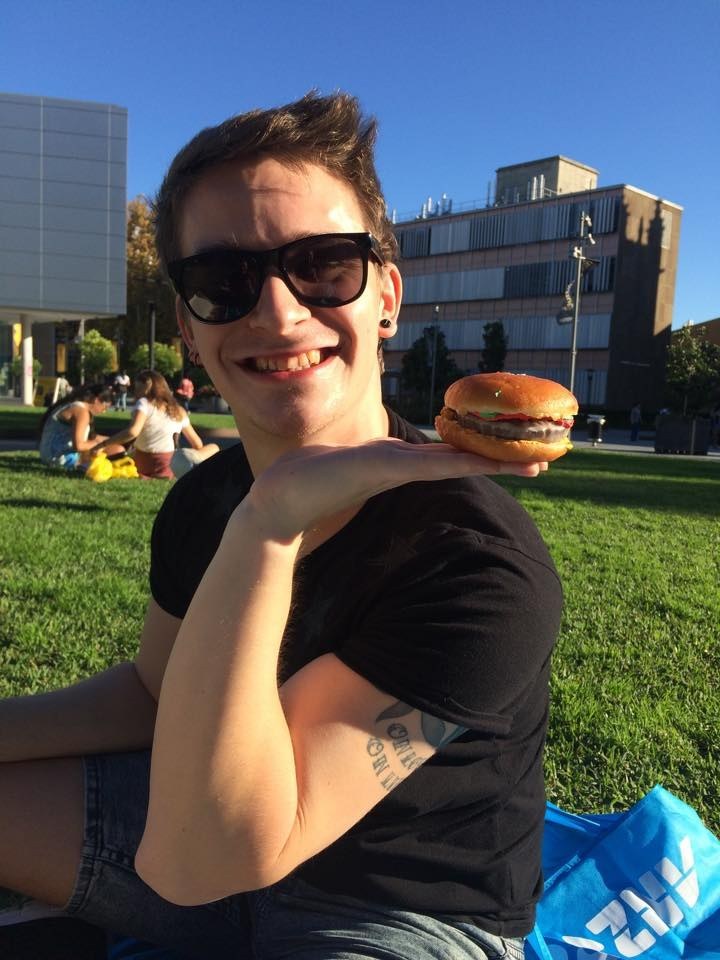 FINAL VERDICT: DOUGHNUT/10 - WOULD EAT AGAIN!
This post was created by a member of BuzzFeed Community, where anyone can post awesome lists and creations.
Learn more
or
post your buzz!