1.
Here he is looking rather dapper with first wife 19-year-old model Leanne Edelsten (née Nesbitt) - and it's all down hill from here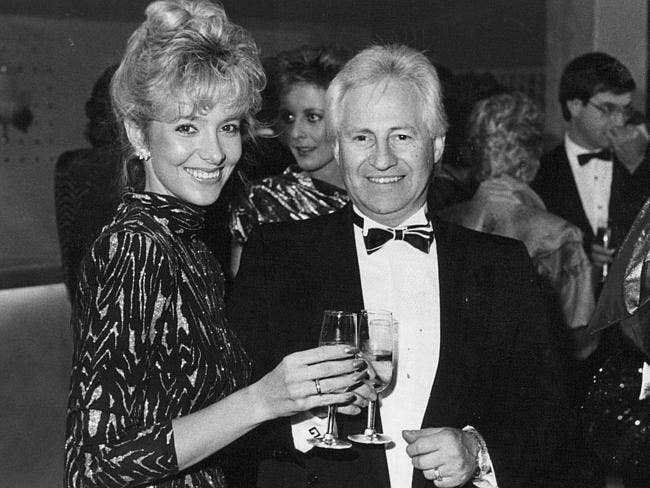 2.
Here they are showing off Geoffrey's humble car collection, including Leanne's pink De Tomaso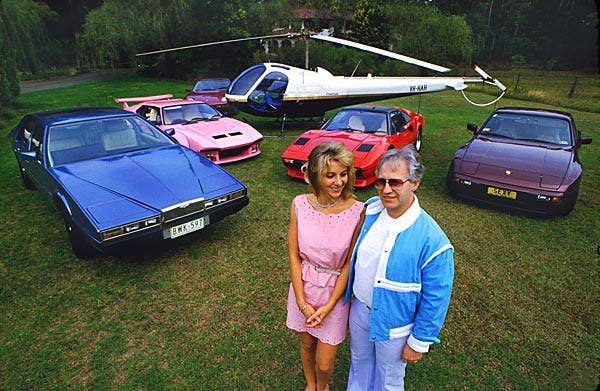 3.
Here's Geoffrey and second wife Brynne in this stunning (like, paralysingly stunning) orange ensemble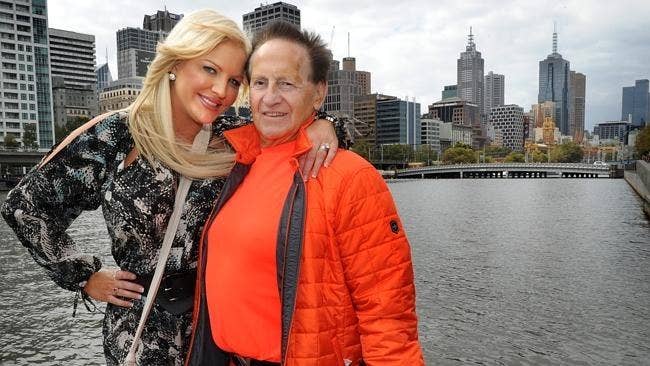 4.
and yes, he was absolutely wearing orange pants and shoes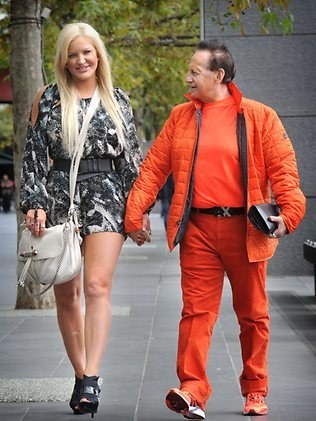 5.
Thought that was a bit much? Here's Geoffrey in a shiny red suit with Brynne holding a red rose in a red dress with matching red heels whilst stepping out of a red Ferrari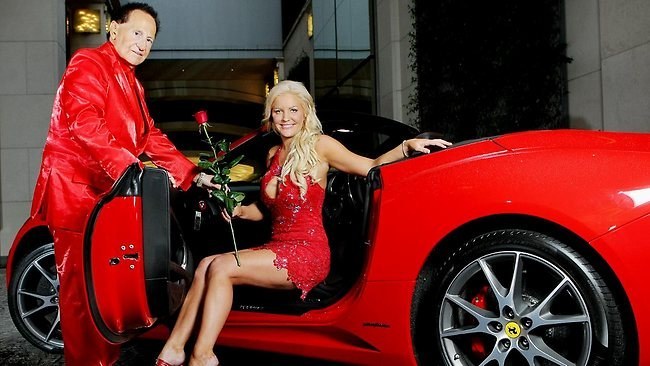 6.
At least here he tried to mix it up a little with only his shirt and tie matching his wife's yellow Bentley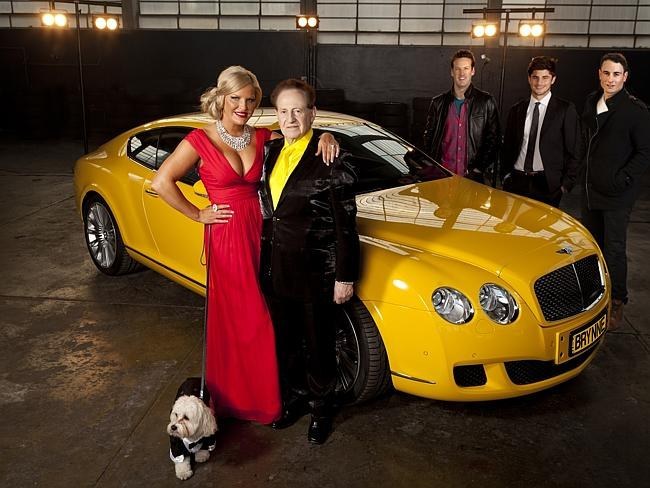 7.
Oh wait, there's the matching suit seen at one of the rare events where his outfit isn't the most ridiculous on show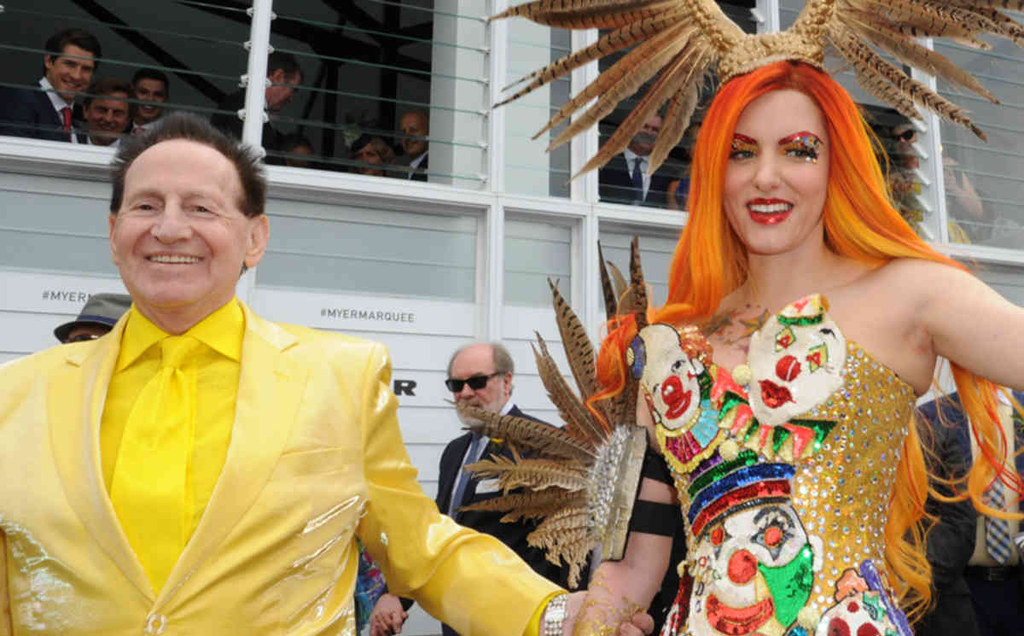 8.
Enough about clothing, what about that time he bought the Sydney Swans AFL team for a cool $2.9 million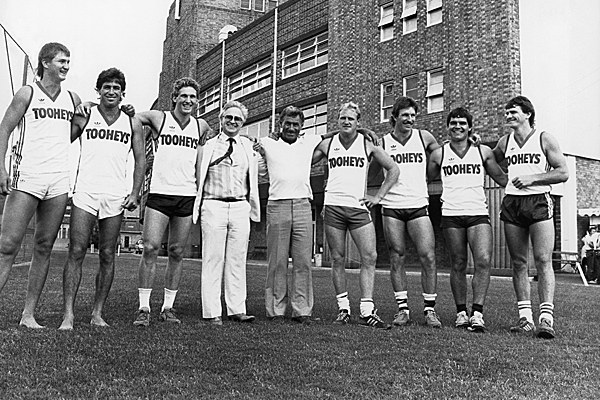 9.
"Don't mind us. Just a spot of bubbly to celebrate our new Porsche license plate so everyone knows WE OWN THE SWANS!"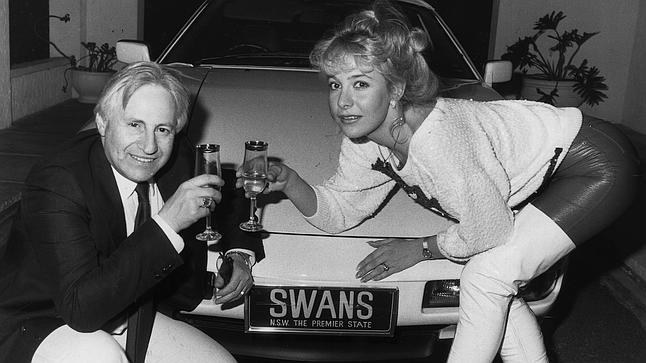 10.
Check him out in that celebratory velvet jacket...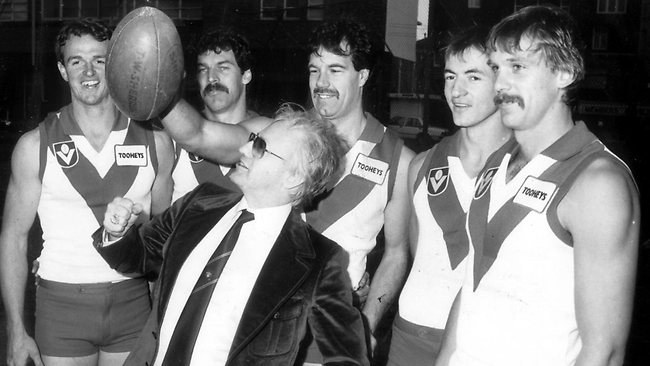 11.
And yes, he was absolutely wearing matching velvet pants...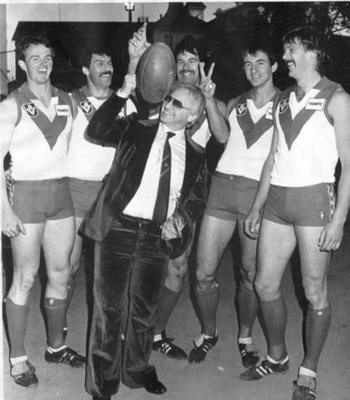 12.
When not popping bottles, Mr Edelsten opened a number of elaborately decorated 24/7 super clinics to practice in

13.
And as if that wasn't elaborate enough, you've gotta love his Palazzo Versace penthouse worth $3 million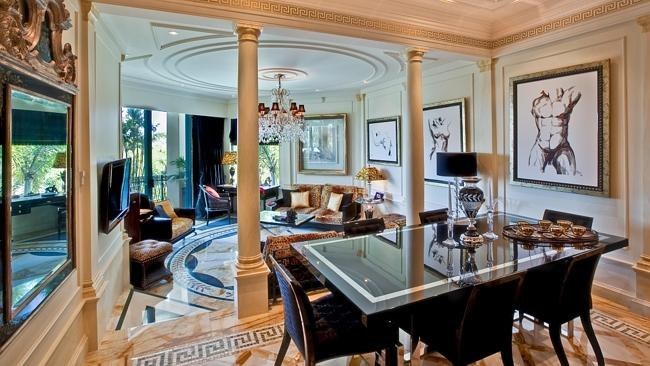 14.
But what would a socialite be without controversy? Shirley Moore claims Geoffrey was her "personal ATM" who gave her a $40k BMW to keep quiet on their affair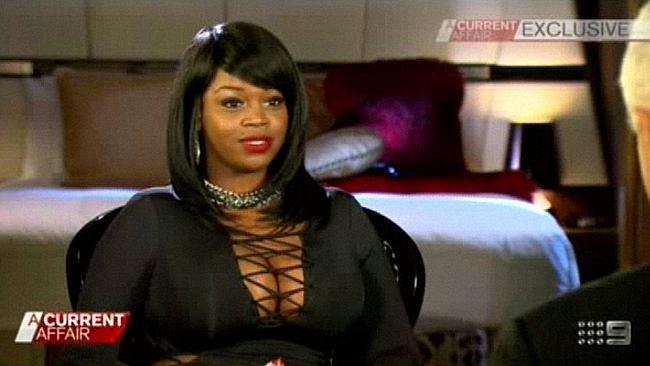 15.
But Geoffrey insists he's really in love with fiancé Gabi Grecko. Here he is preposing to her *NAAWWWEEEE*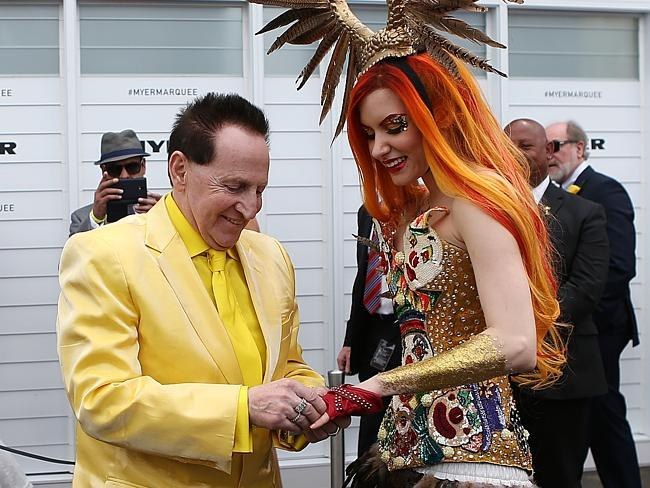 16.
And here's their wholesome family christmas portrait... hmmmmm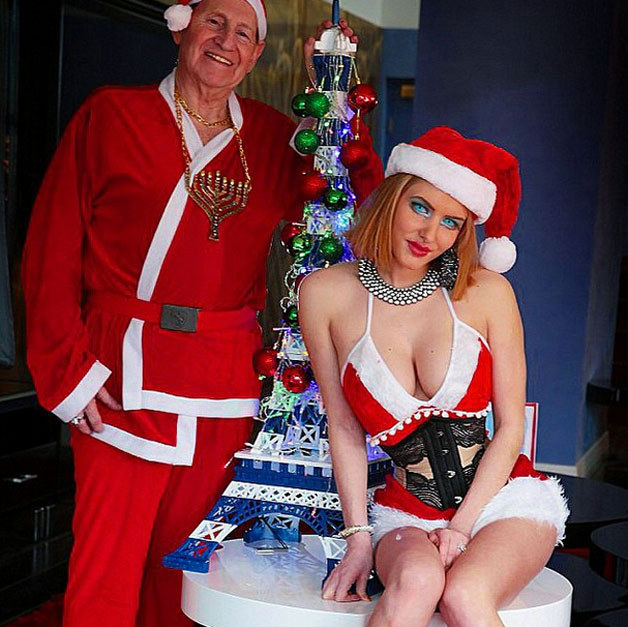 You stay classy Mr Edelsten...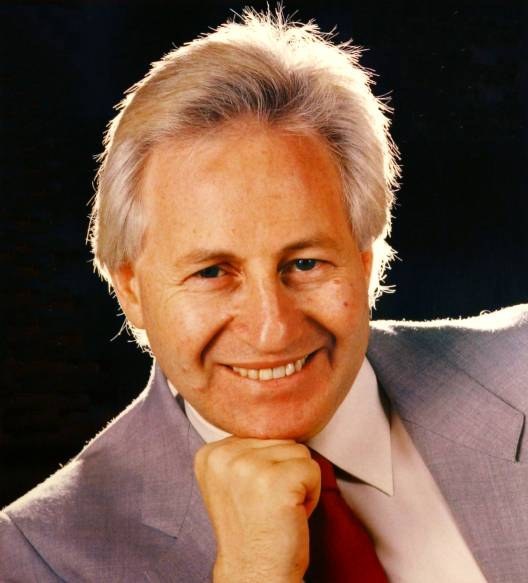 This post was created by a member of BuzzFeed Community, where anyone can post awesome lists and creations.
Learn more
or
post your buzz!