Middle Class Injuries According to Twitter
Please pour out a reasonably priced, craft beer for these brave souls.
Kettle Chips man...the silent killer...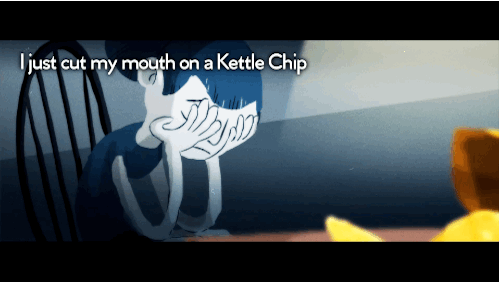 Some Blackberrys don't make it out alive...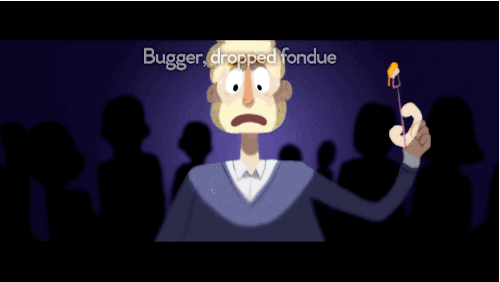 The world is an unfair and cruel place...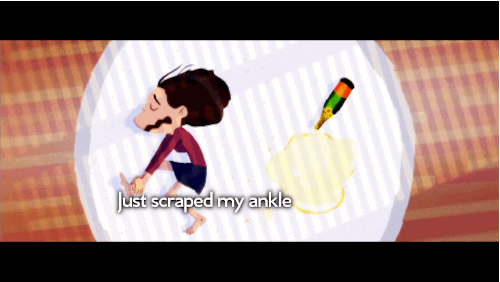 This brave soul deserves better...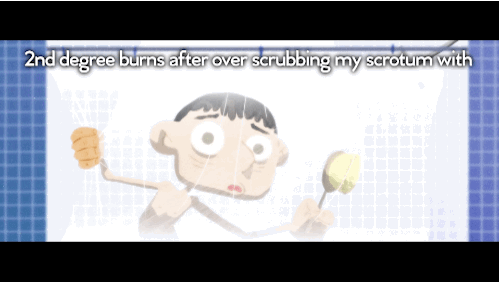 This could be you!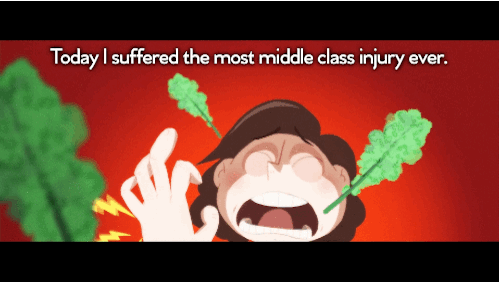 Y tu, Cheese?