Which Female Receptionist From The Office Are You?
You may not have much self-confidence at times, but you know when it's time to act assertive and stick up for yourself. You are a caring person and often put the needs of others before yours. Generally, you're a fun person and probably one of the most sane people in the office!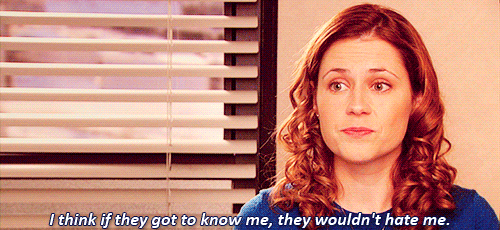 You are always sharing your cheerfulness and enthusiasm with everyone around you! But, sometimes you tend to be a bit naive and gullible. Like Erin, you always have a smile on your face and try to look at life in a positive way.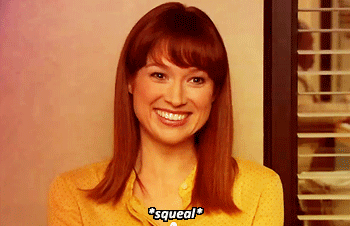 So, you're a bit awkward...but that's okay. You're a very reliable person and are willing to help out others in times of need. That's about it. Maybe one day you'll be more of a Pam or Erin!!!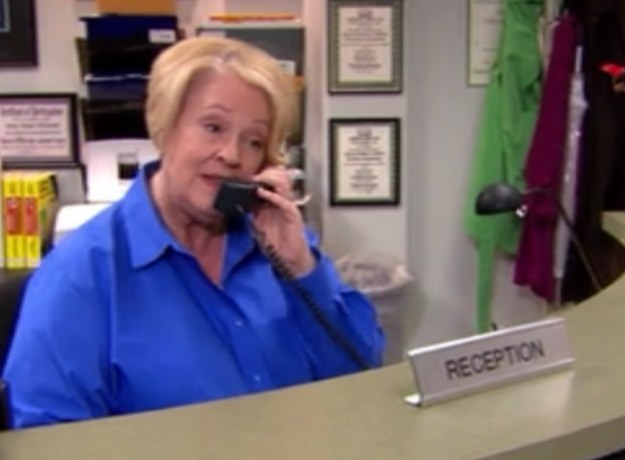 This post was created by a member of BuzzFeed Community, where anyone can post awesome lists and creations.
Learn more
or
post your buzz!